Well, it's fall, y'all, and South Carolina is the place to be for fun festivals, fairs and fields of pumpkins just waiting to be picked and turned into Jack O' Lanterns.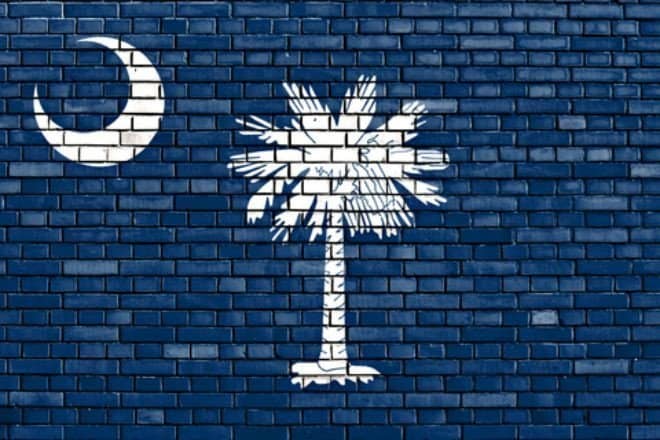 It's difficult to narrow it down to 5 Favorite Fall Activites in South Carolina because there are so many that I would love to attend. But I did! Here are my top five.
5 Favorite Fall Activities in South Carolina
McLeod Farms, family-owned and operated since 1916, is one of the largest growers of peaches in the southeast. (You've got to try their peach empanadas!). They also have a large display of vintage tractors and cars.
McLeod Farms host a strawberry festival in May and a peach festival in July. At this time of the year, they're known for their fall festival and it takes place in October.
There's a corn maze, pumpkin picking, hayrides, food and lots of family fun.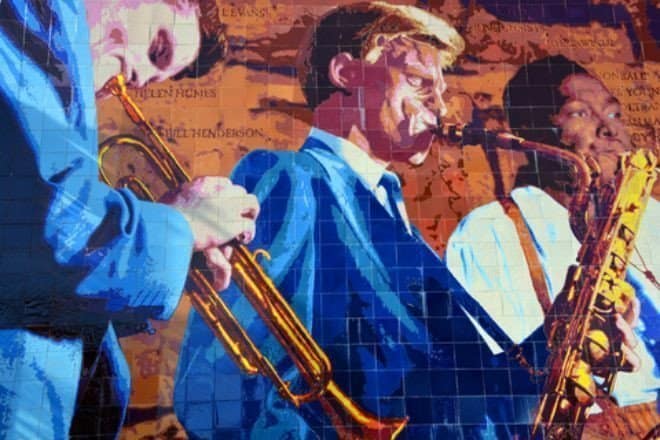 Cheraw happens to be the hometown of Dizzy Gillespie! Over 20 regional musical artists from the Carolinas will perform in an eclectic collection of venues.
There will also be a Bebop Parade, Early Jazz and Late Night Jazz Restaurant Venues, the Dizzy Gillespie Scholarship Golf Tournament, a Birthday Party for Dizzy, kids' art activities, Madonnari-Southern Style Chalk Competition, a Jazz Mass, a 5K run/walk and much more.
As Dizzy would say, "Bebop on down to Chee-raw, South Carolina on October 18-20."
This is an award‑winning family festival with an antique/classic car show, entertainment, balloon release, clowns, mimes, crafters and lots of products and foods made from one of my favorite foods, the sweet potato.
This festival kicks off with a parade at 9:00 AM. They have rides for the kids, BBQ, country/bluegrass musicians, and beautiful homemade crafts.
Fall wouldn't be complete without an annual trip to the SC State Fair. From Funnel Cakes to Ferris Wheels, there's something for everyone at the fair. My favorite is the homemade cinnamon donuts in a brown paper bag. Yum!
There are 12 days of exhibits, competitions, food, midway rides, and big-name entertainment. It's ranked one of the Top 50 fairs in the United States.
That's my top 5 picks for fall activities in SC. What's your favorite fall activity?
Check Out These Recipes – Perfect for Fall