5 Ways to Chase Away Post-Vacation Blues has been compensated by Collective Bias, Inc. and its advertiser. All opinions are mine alone. #Feelinvigorated #FeelGlade #CollectiveBias
I recently returned home from a 2-week vacation in the Caribbean and I have to admit that I've been moping around a bit, feeling a bit blue and trying to come up with a plan to live on an island permanently.
Am I the only person who hates to see vacation come to an end?  I'm almost like a kid when it comes to having to pack up and go home.  I get all misty-eyed.
After all the planning, securing great deals and then actually enjoying the crystal clear water, lazy days on the white sand beach, snorkeling, boating and every color of blue imaginable, it can be difficult to snap back to reality.  I have a plan that guarantees an end to post-vacation blues and it will work for you, too.
5 Ways to Chase Away Post-Vacation Blues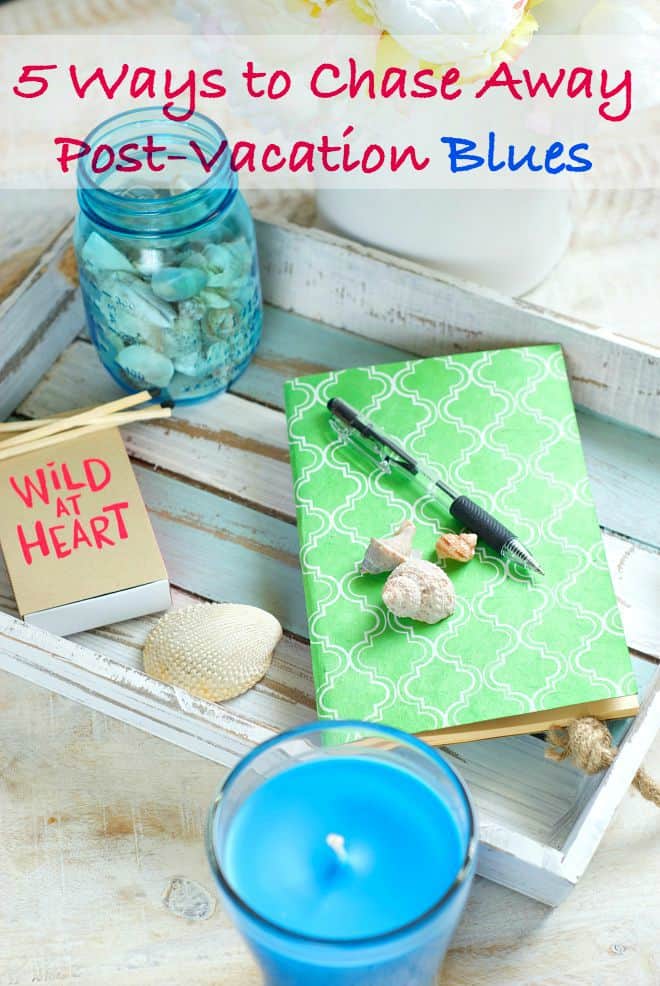 1.  Turn Up Your Favorite Music
My favorite music happens to be the oldies music I grew up with – 70's & the 80's!  Don't judge me. It's feel-good music and I can belt out those lyrics just like back in the day.  It may be off-key, but that's OK.  You may even catch me doing the funky chicken.  Who remembers that dance?
2.  Exercise
I'll be the first to admit that I over-indulged on freshly baked french macarons and homemade mushroom, spinach and cheese-filled ravioli while vacationing.  It's high time to get back into the exercise routine.
There's nothing like taking a walk to chase away the blues!  When we exercise, our body releases feel-good chemicals called endorphins.  Just remember to ease back into your exercise routine.
3.  Light a Glade® Candle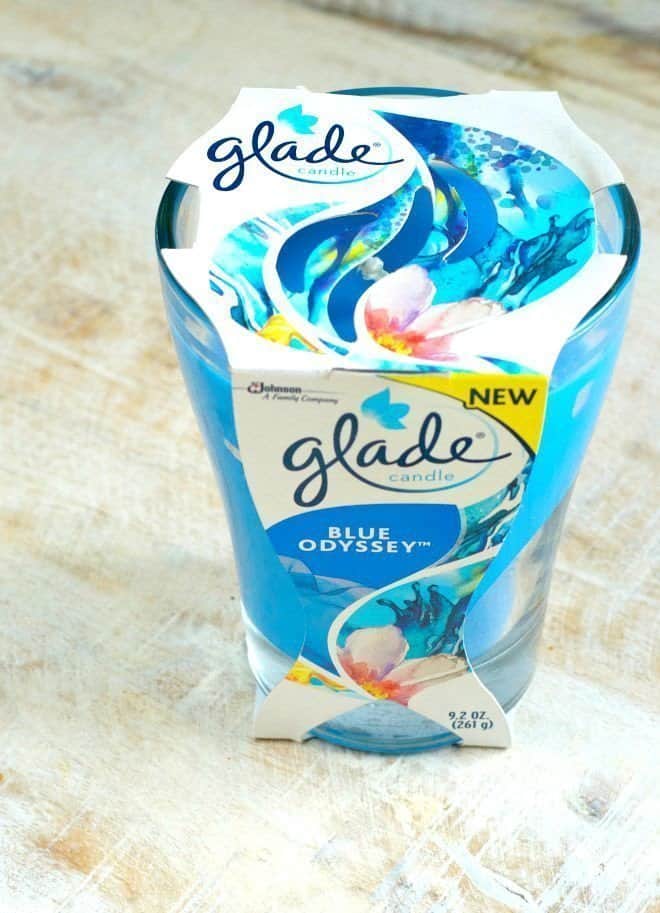 Scents Impact Feelings
Did you know that scents impact feelings?  After exercising and taking a shower, it's time to get invigorated and back to reality, so the first thing I do is light a Glade®  Candle.
I'm all about that smell, so having my Glade® candle burning while I work on projects or when I'm trying to meet deadlines is a must.  Glade® Blue Odyssey Candle is new and exclusively at Walmart. Besides the amazing scent,  it's a larger candle and burns up to 60 hours.
In no time at all, I'm jotting down new ideas and getting back in touch with my creative side.
4.  Make a Scrapbook or Digital Photo Book of Your Vacation
Glade® Blue Odyssey Candle fuels my passion and creativity, so this is the perfect time to create a scrapbook or photo book of my vacation while it's fresh on my mind.  I'll always be able to look back at my vacation with fond memories when I flip through my photo book.
5.  Enter to win a $500 Walmart Gift Card
Don't you just love to win stuff?  I do!  Winning the Glade® Blue Odyssey Candle Sweepstakes would really chase away those post-vacation blues!  One grand prize winner will receive a $500 Walmart Gift Card.  I could do some serious shopping at Walmart!
I'm not the only person who's feeling invigorated. See what others are saying at www.feelinvigoratedfeelglade.com. What are some ways you chase away post-vacation blues?
You May Also Like
How to Self-Water Container Plants While On Vacation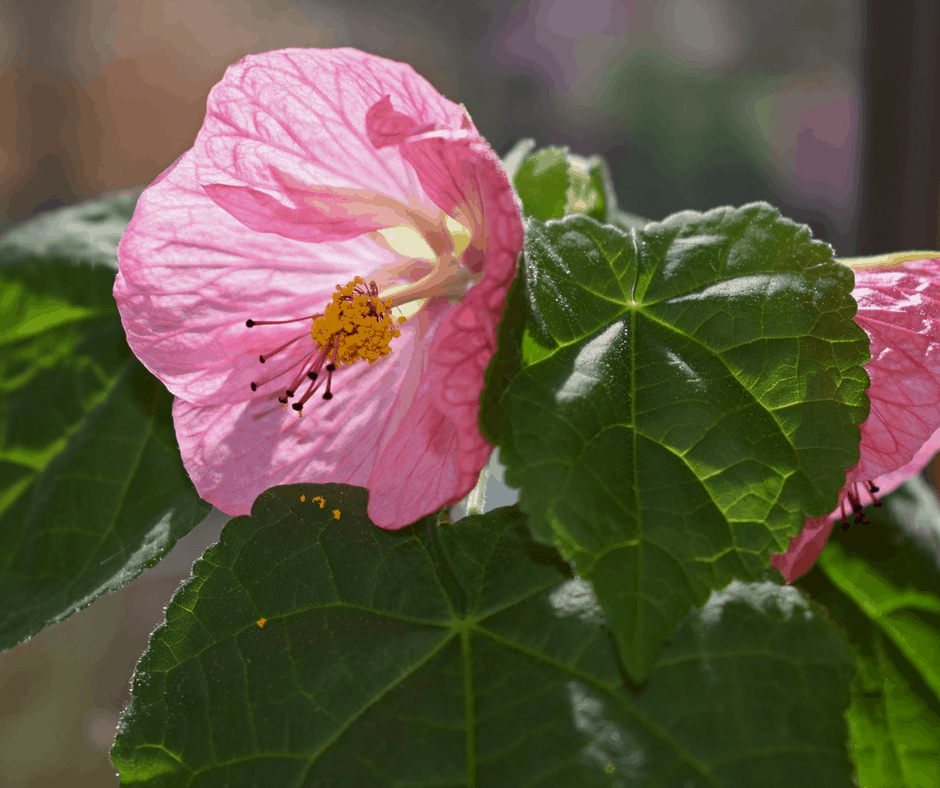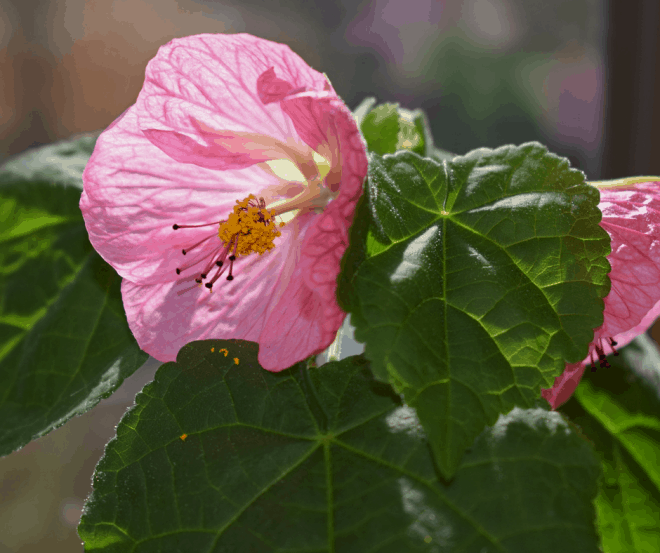 7 Ways to Get Healthy After Vacation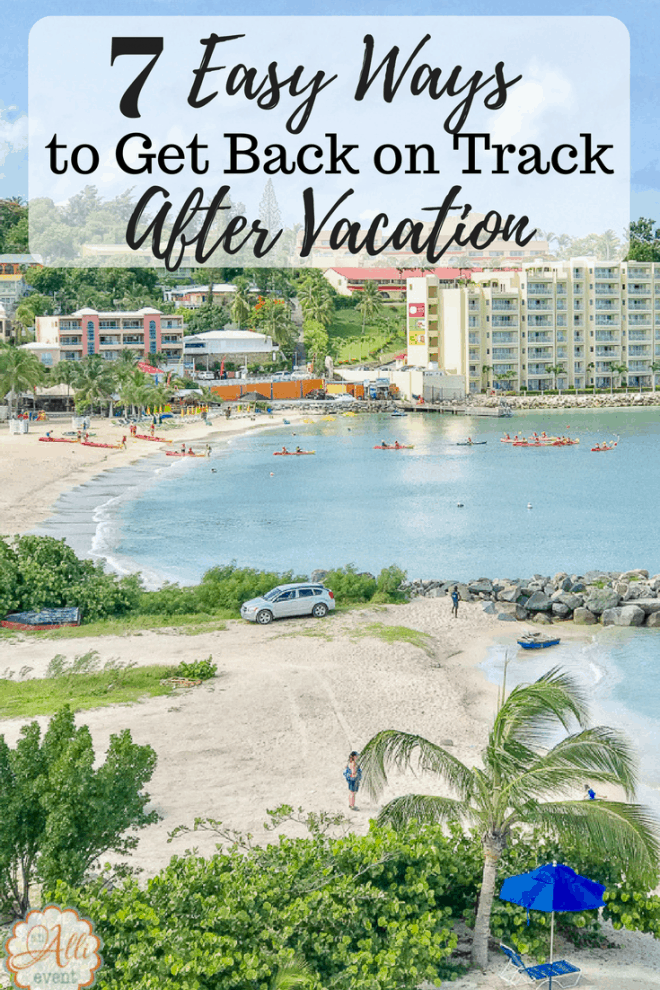 5 Ways to Have a Peaceful Family Vacation