This shop, Blackberry Glazed Grilled Ribs, has been compensated by Collective Bias, Inc. and its advertiser. All opinions are mine alone. #GetGrillingAmerica #CollectiveBias
I love a good party, especially a birthday party and there's a big one on the horizon. I'm not talking about my birthday in August. It's not really a biggie since I'll still be 39 and holding! I'm talking bigger than that! I'm talking fireworks, Blackberry Glazed Grilled Ribs, and Red, White, and Blue everything! We will be celebrating our nation's 241st birthday (if I did my Math correctly) on the 4th of July and at my house, it's time to get our party on.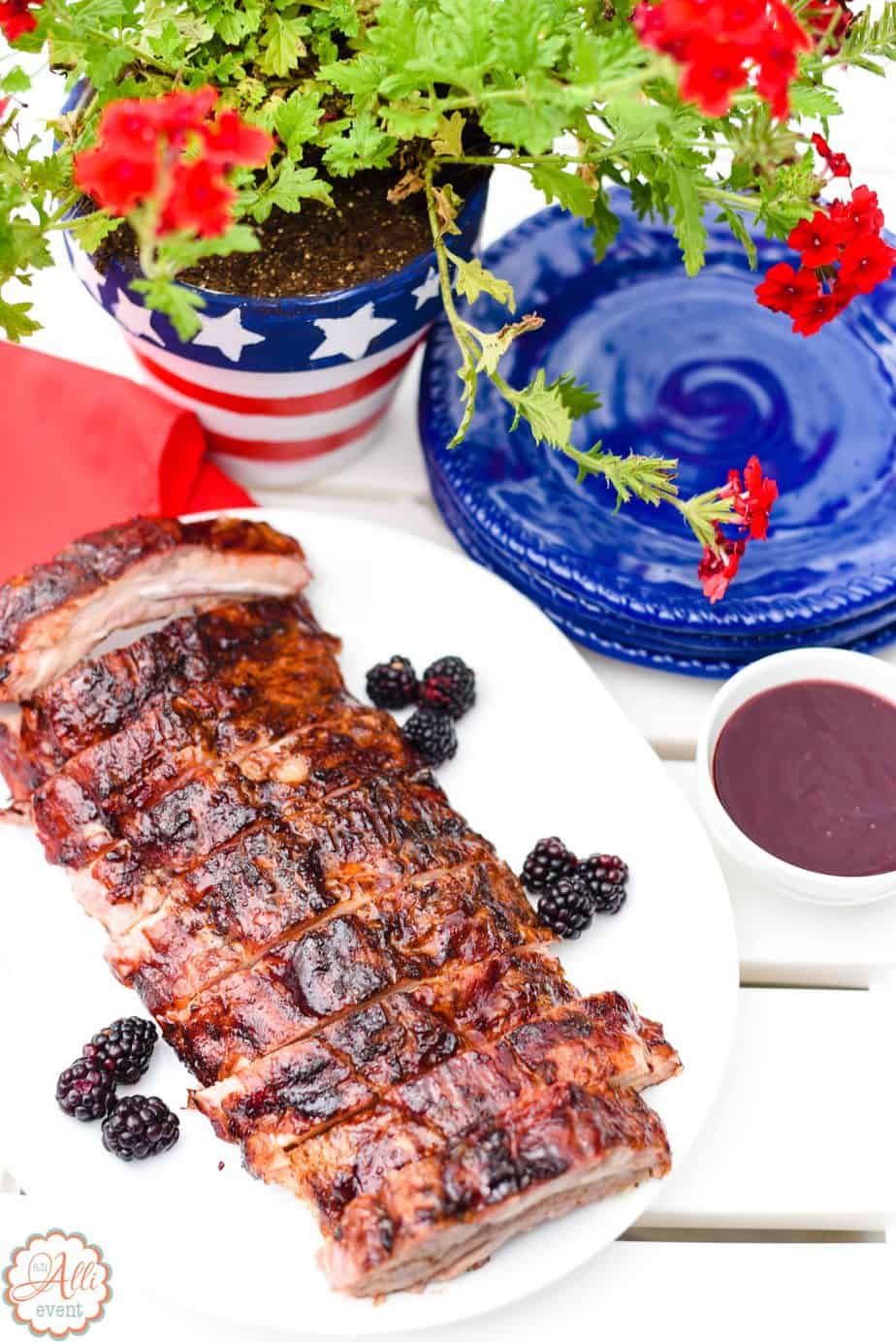 Cooking and planning the tablescape are two of my favorite activities. Since our 4th of July party will take place outside, I've got the cutest (and easiest) patriotic centerpiece ever. But, we'll talk about that later. Let's jump right into my family's favorite entree.
Blackberry Glazed Grilled Ribs
Grilled ribs are a given for our 4th of July celebration. My family and friends would be disappointed if I served any other entree. Since blackberries are at their peak here in South Carolina, I decided to make Blackberry Glazed Grilled Ribs.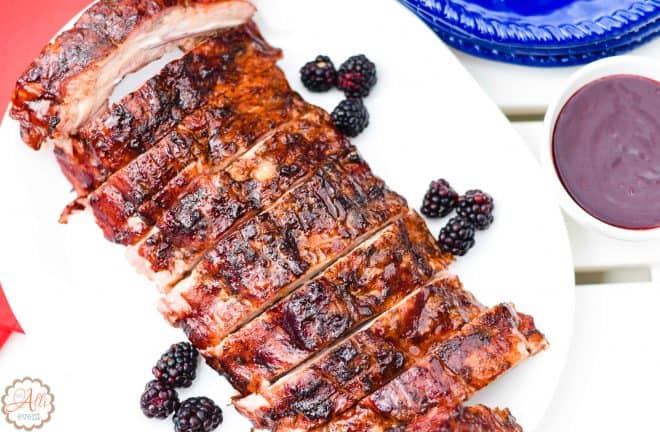 Mix together cumin, chili powder, and salt in a small bowl.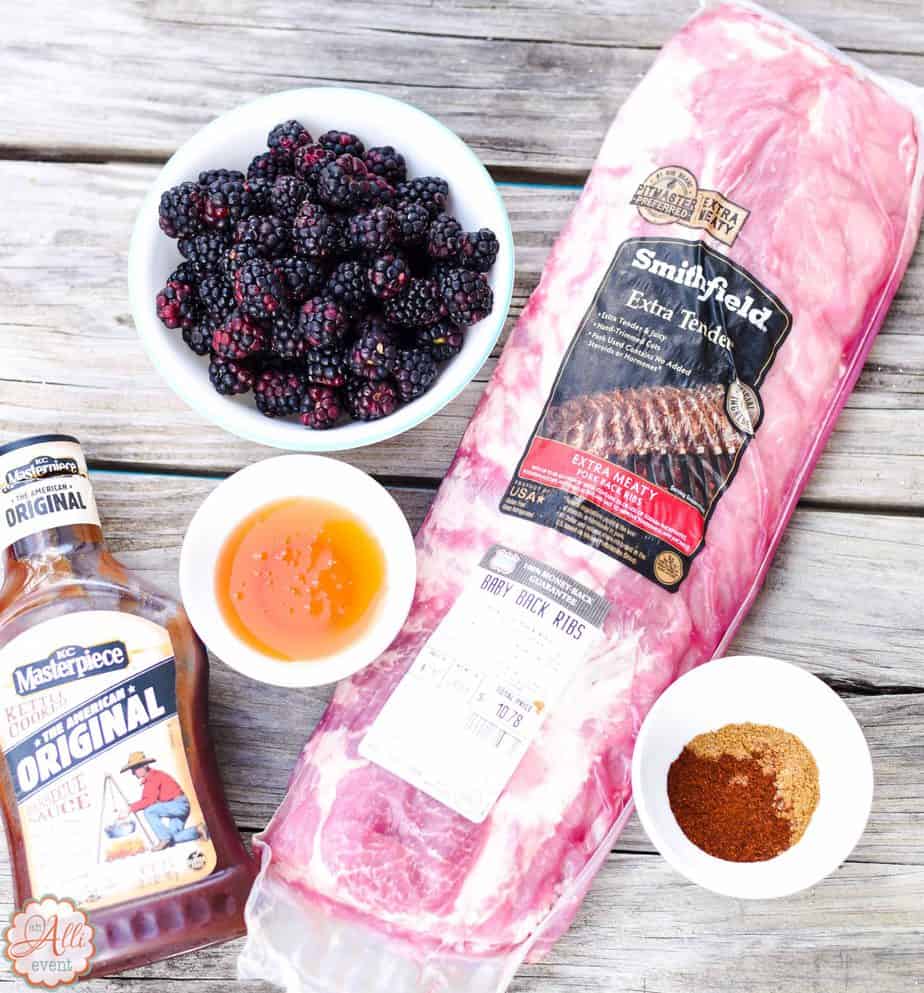 Rub the mixture into ribs and let sit on the kitchen counter for 30 minutes.
Meanwhile . . .
Get the Grill Going
It's so easy to grill ribs! Before heading to Walmart for Smithfield Fresh Pork, I check to make sure I have everything I need to grill, including Kingsford® Match Light® and the ingredients for my Blackberry Glaze.
This is my favorite way to get the grill going because I don't have to use lighter fluid.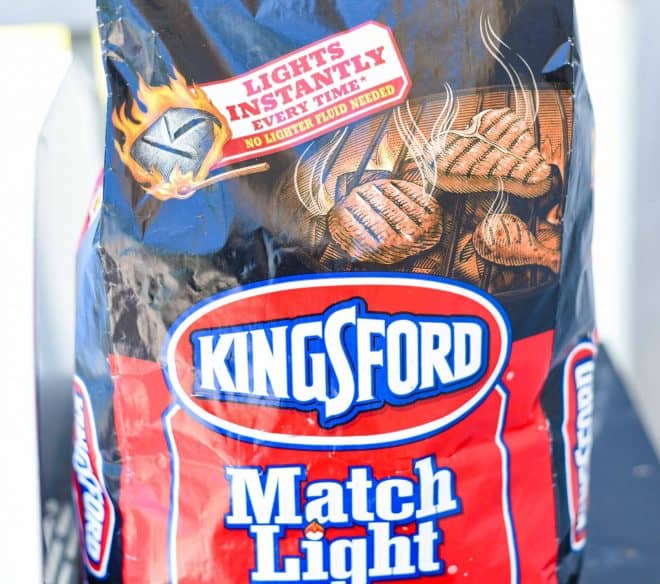 Form a pyramid of 30-40 charcoal briquettes. Light the briquettes with a long match or a grill lighter. Spread the briquettes out once they are mostly covered with gray ash.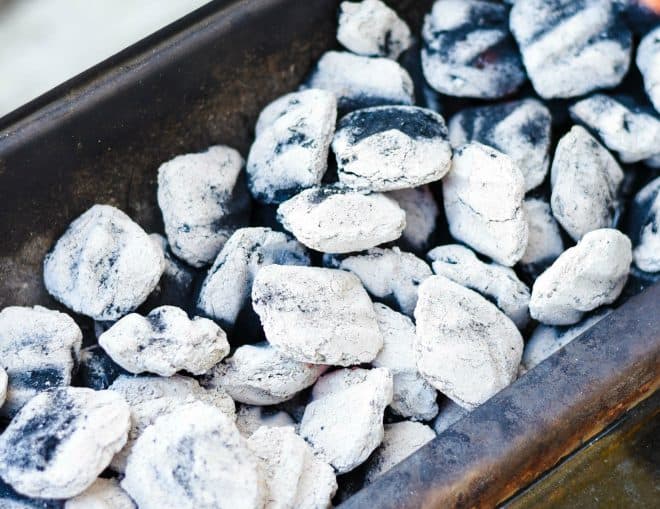 We like to grill ribs over indirect heat by using a drip pan (filled halfway with warm water) on the side under the grate where the ribs will cook. Spread the briquettes on the other side.
Place the rack of ribs bone side down over the drip pan, close the grill cover and grill for one hour. Turn ribs and grill for another hour. Ten minutes before removing the ribs from the grill, brush with the Blackberry Glaze. Serve the remaining glaze as a dipping sauce.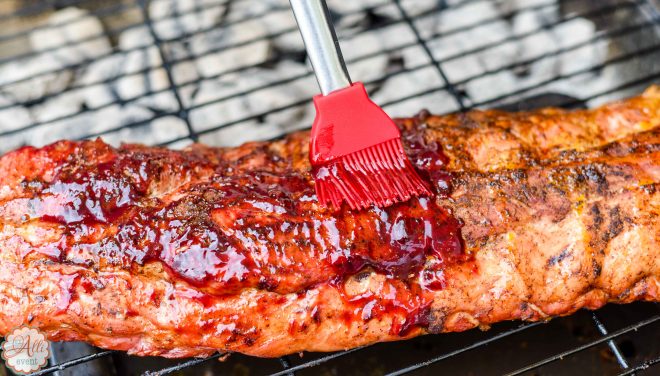 Blackberry Glaze
Mix together the blackberries, KC Masterpiece, honey, and Tobasco sauce in a blender. Puree until almost smooth.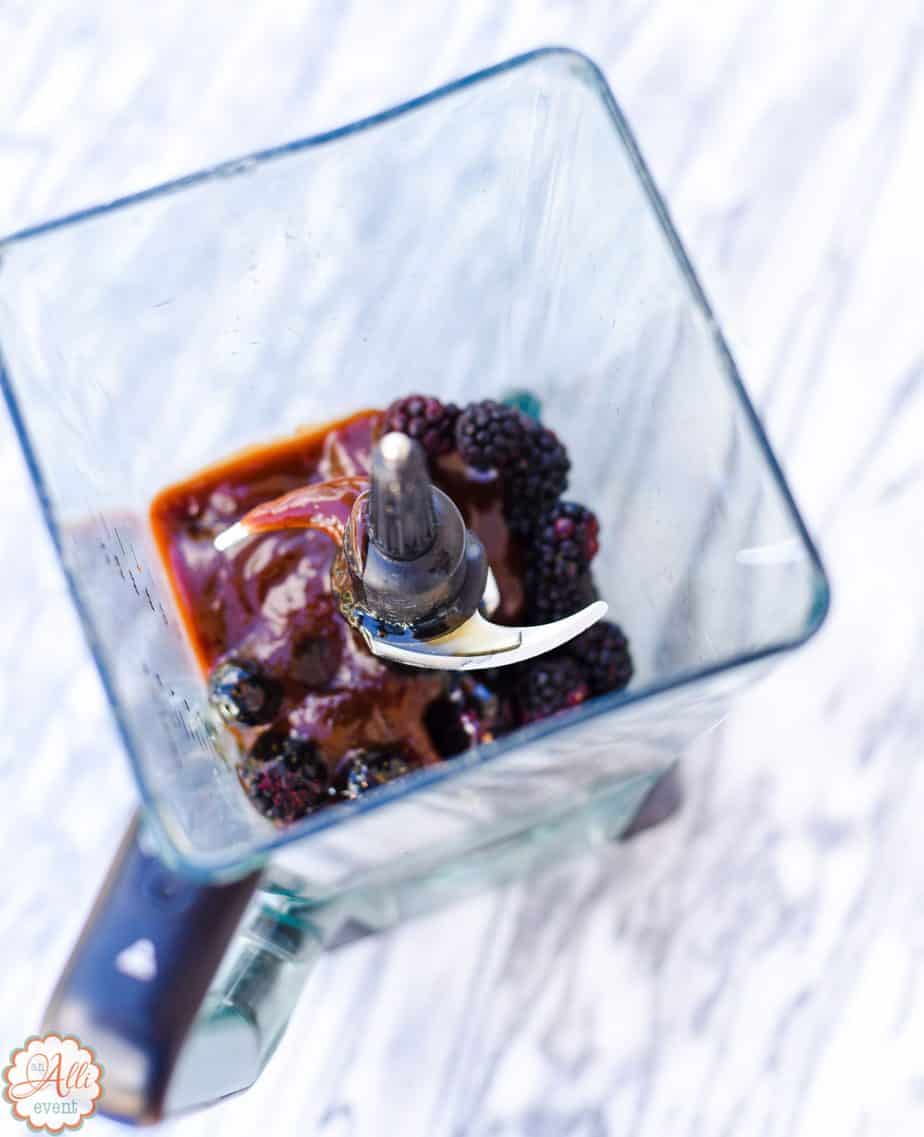 Strain the blackberry puree through a sieve into a medium saucepan.
After pouring the blackberry puree into the sieve, mash down with a spoon several times to make sure all the good stuff gets through and all that's left is the blackberry seeds. Discard the seeds.
Cook, stirring often, for five minutes. Keep warm.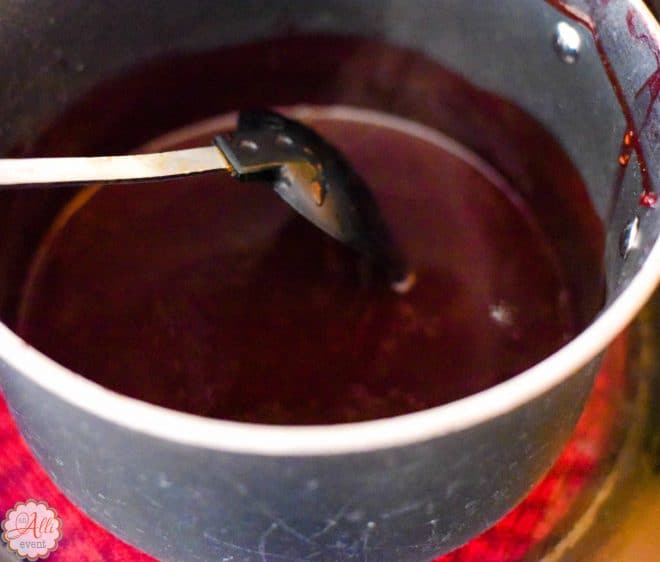 My husband declares my Blackberry Glazed Grilled Ribs the best ever! He has already put in his request for these ribs again next weekend.
How to Make Yummy Blackberry Glazed Grilled Ribs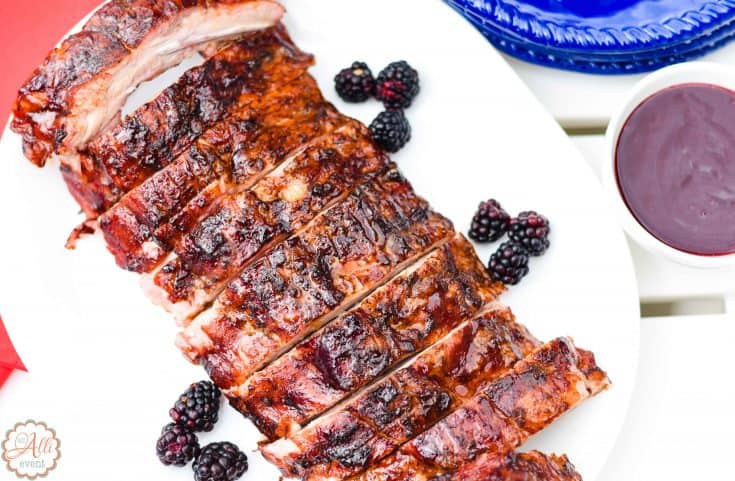 Ingredients
2 teaspoons cumin
4 teaspoons chili powder
1 teaspoon salt
Smithfield Extra Tender Back Ribs
2 cups fresh blackberries (or frozen)
1 cup KC Masterpiece barbecue sauce
1/2 cup honey
2 teaspoons Tobasco Hot Sauce
Instructions
In a small bowl, mix the cumin, chili powder and salt together. Rub into the slabs of ribs.
Grill ribs for approximately two hours.
Mix the remaining ingredients together in a blender and puree until almost smooth.
Strain blackberry puree into a sauce pan and discard the solids left in the sieve.
Cook puree over medium heat for about five minutes, stirring often.
About 10 minutes before the ribs are done, brush with enough of the blackberry puree to coat.
Serve with remaining blackberry puree.
Looking for more rib inspiration? Watch the video below and check out Tuffy Stone's Back Ribs with Tomato Chipotle Glaze.
Red, White & Blue Centerpiece
If you love to garden, you probably have an extra clay pot or two in your shed. If not, they are very inexpensive and you can grab one up when you're in Walmart shopping for your 4th of July bash.
Spray paint the pot white and let dry. Tape off the stripes or freehand it. We're not going for perfection here. Rustic, wavy lines are just fine.
Using acrylic craft paint, paint two red lines so that you'll have white on the bottom and under the rim. Remove the tape when the paint is almost dry.
Paint the top rim blue and let dry. Add colorful stars. Optional: Add the stars before painting the rim blue and remove when the paint is almost dry. You'll have white stars.
Once the patriotic planter is completely dry, add potting soil and bright red flowers. You're done! Isn't it pretty?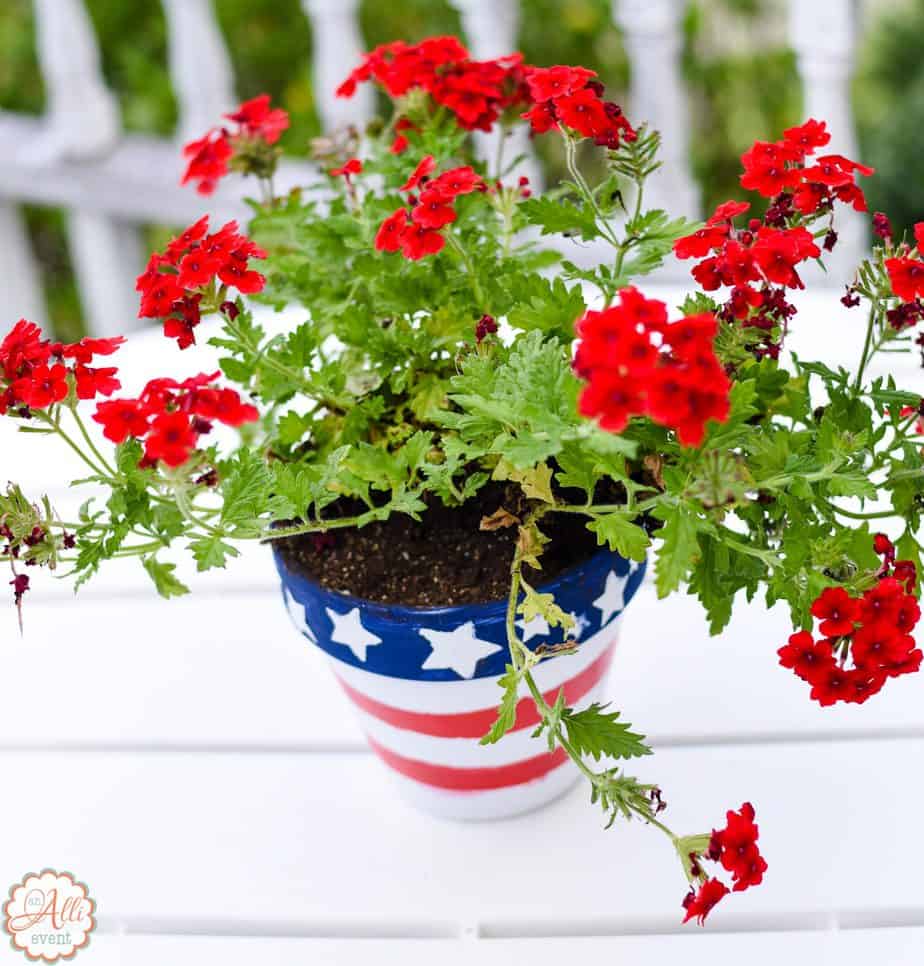 How will you celebrate the 4th of July?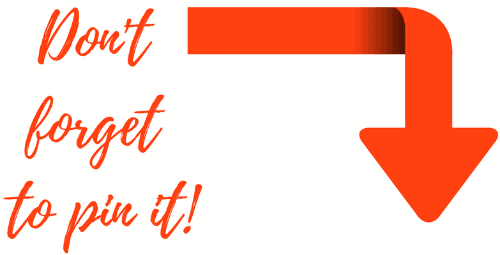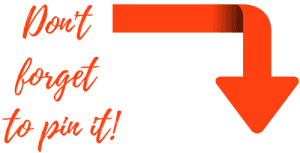 Check out more of my grilled rib recipes below.
Grilled Ribs with Secret Dry Rub
Cherry-Apple Glazed Grilled Ribs