This post, Dr. Seuss Birthday Party Ideas, contains affiliate links. As an Amazon Associate, I earn from qualifying purchases.
I simply love Dr. Seuss. I've read his books to my kids and grandkids and I've quoted him many times over the years. So, I'm thrilled to show you these adorable Dr. Seuss birthday party ideas. Oh, the places your party will go!
Amazon has everything you need to plan the perfect Dr. Seuss themed party. Here are some of my favorite Dr. Seuss birthday party ideas!
"Today was good. Today was fun. Tomorrow is another one." -Dr. Seuss
Dr. Seuss Birthday Party Ideas
Invitations
Get your guests into the party spirit with these Dr. Seuss Invitations. The package includes 8 invitations with envelopes. features all of my favorite Dr. Seuss characters on the front.
Party Decor
With these balloons and Wall Decal Set, your guests will walk in and be transported to Dr. Seuss' world of the Lorax and the Grinch.
Start the party off right by giving each guest a Dr. Seuss Cone Hat when they walk in the door. Mom and dad can also get in the spirit with several adult costumes available at Amazon. My favorite is the Adult Cat in the Hat Costume.
Food & Drink
The books of Dr. Seuss are filled with great food ideas. Spice up your typical deviled eggs with some green food dye and serve alongside some roast ham to get the classic green eggs and ham. And what better way to serve your party's green eggs and ham than on the Dr. Seuss Dinner Plates. My green lime sherbet punch recipe would be perfect for a Dr. Seuss Birthday Party.
You can grab a tableware party pack for 24. It includes 24 dinner plates, dessert plates, cups, forks, spoons, 40 lunch napkins, and 2 solid table clothes.
For dessert, the kids will go crazy for these Dr. Seuss Cupcake Wrapper and Box Kits. Each kid can get their own present with these individually wrapped boxes. You can either make a Dr. Seuss themed cupcake or buy some from the store and change out the wrappers.
A Dr. Seuss Birthday Party can be so much fun. Don't forget your favorite Dr. Seuss books!
Who's your favorite Dr. Seuss character?
You May Also Like
How the Grinch Stole Christmas Birthday Party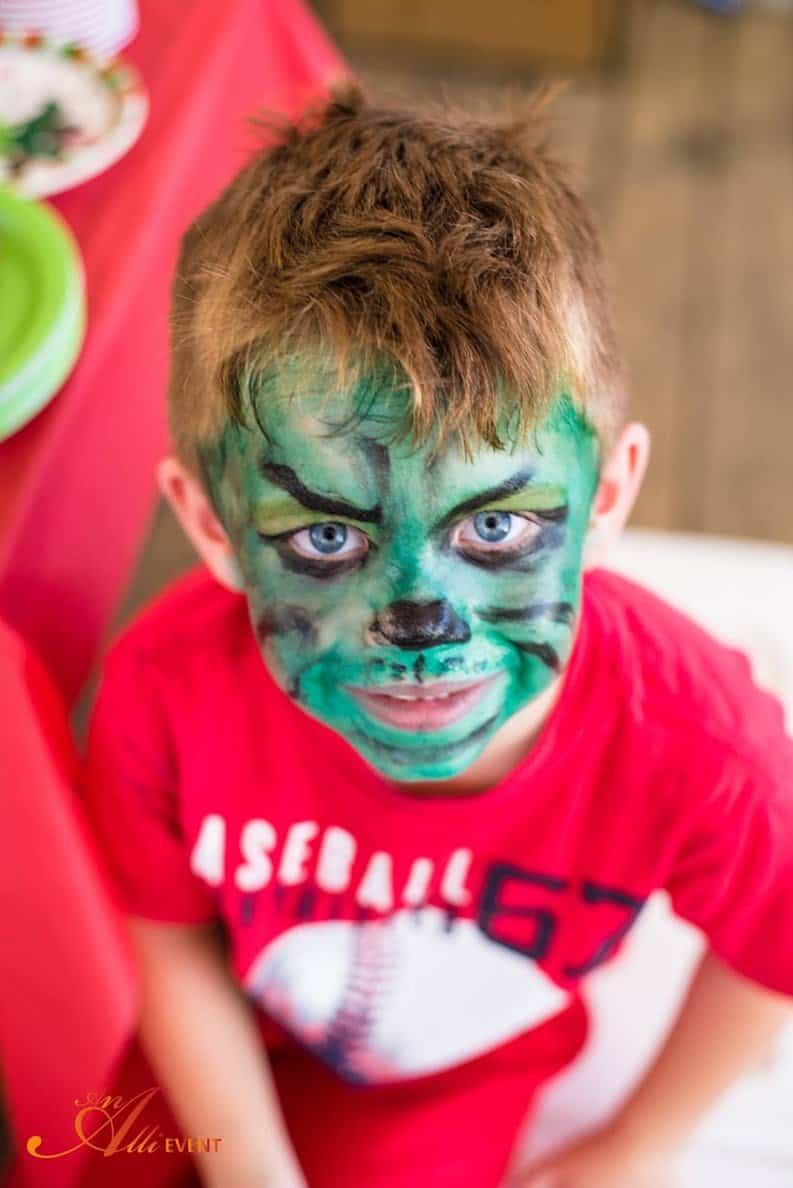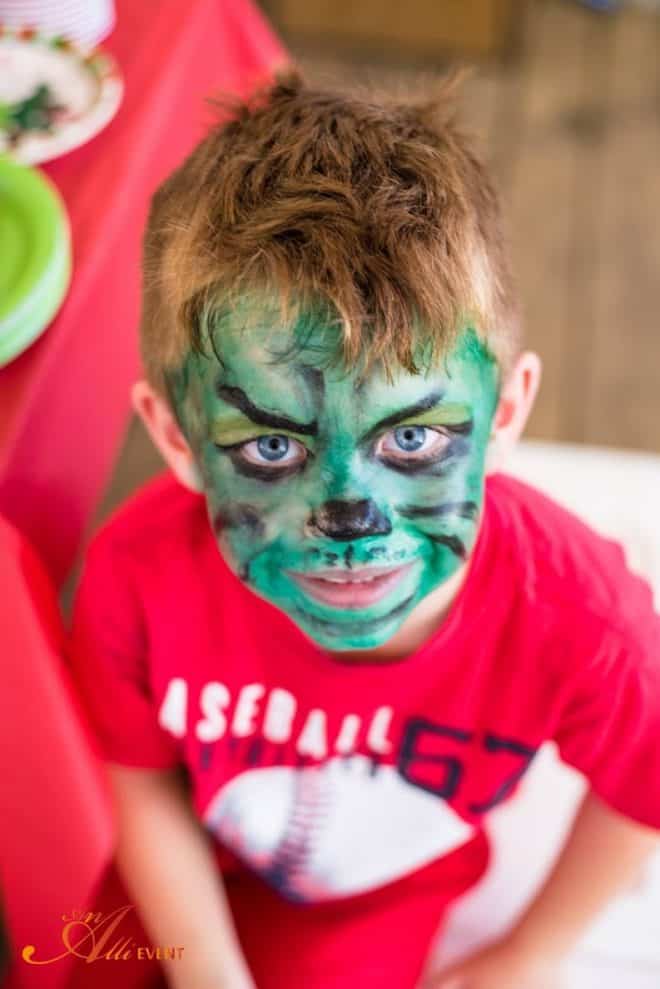 Best Birthday Party Games and Tips