This shop, Easy Homemade Hummus, has been compensated by Collective Bias, Inc. and its advertiser. All opinions are mine alone. #HelloNutchello #CollectiveBias
It sneaks up on me suddenly. My eyes burn. I fight to keep them open. My mind wonders. I struggle to concentrate. All I want to do is curl up on the sofa and take a nap, yet piles of work and deadlines loom large on the horizon.  Yikes! It's the dreaded 3:00 pm slump! Does it sneak up on you, too?
I'm an Early Morning Person
My name is Alli and I'm a morning person. There, I've said it. When I was a teen, it wasn't unusual for me to sleep in every Saturday morning. If anyone had told me then that one day I would become a morning person, I would have laughed them out of my bedroom so I could catch some more zees. Times sure have changed.
The Perfect Work Day (For Me)
If I could design the perfect work day, it would be from 5 am until noon. When I have to attend meetings late in the afternoons, I always wonder (silently) why we couldn't meet at 5 am. That's when I do my best work, my best writing, my most creative thinking. Too bad no one asked my opinion of the perfect workday.
What does a girl do to fight that three o'clock slump? Take a break, of course!
Afternoon Slump
When I catch myself bleary-eyed and half asleep during an afternoon slump, I get up and do a few yoga stretches. It ain't pretty, but it helps. Then I head to the fridge for a little snack of Easy Homemade Hummus and a cold glass of Silk Dark Chocolate & Walnut Nutchello.
Have you tried new Silk Nutchello? I found it at Walmart in the refrigerated cooler right next to the Silk Almond Milk.
Go-To Beverage
Rich Dark Chocolate & Walnuts Nutchello is my new go-to beverage to beat the afternoon slump! It's a smooth and creamy nut-based beverage and is best poured over ice.
I fell deeper in love when I found out that Nutchello has only 90 calories per serving. There's no cholesterol or saturated fat. Of course, it's free of dairy (yippee!), gluten, soy, and lactose. Nutchello is refreshing and has no artificial flavors or colors.
Other flavors include Caramel Almond & Cashew and Toasted Coconut and Cashew.
Easy Homemade Hummus pairs perfectly with Nutchello and it's so easy to make. I like to serve it piled high on crisp lettuce and warm pita triangles and topped with cucumber slices. Sometimes I'll add radishes and red onions. It's just the pick-me-up I need to get my creative juices flowing again.
Homemade Hummus
Ingredients
1 can chickpeas (aka garbanzo beans)
1/4 cup olive oil
1 clove garlic, peeled and crushed
1 tablespoon lime juice
2 tablespoons tahini (sesame seed paste), optional
1 teaspoon cumin
Instructions
In a food processor, blend all ingredients until smooth. Add a teaspoon of water if it's too thick.

It looks like I'm going to have to put a few "leave me some, please" sticky notes on my Nutchello because the entire family enjoys a glass with their afternoon snack.
What will you pair with your Nutchello? Hey, it's three o'clock somewhere!
You May Also Like
25 Delicious Copycat Starbucks Recipes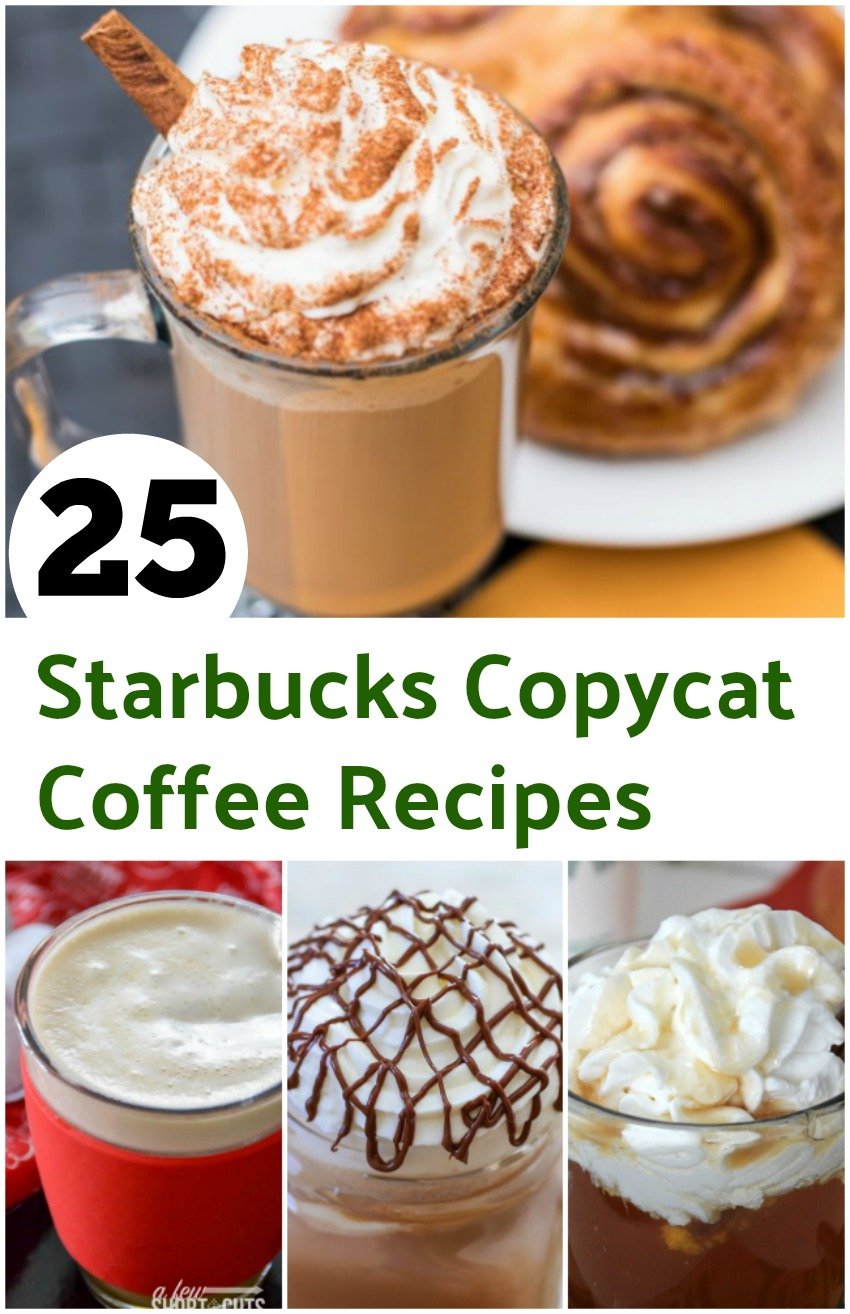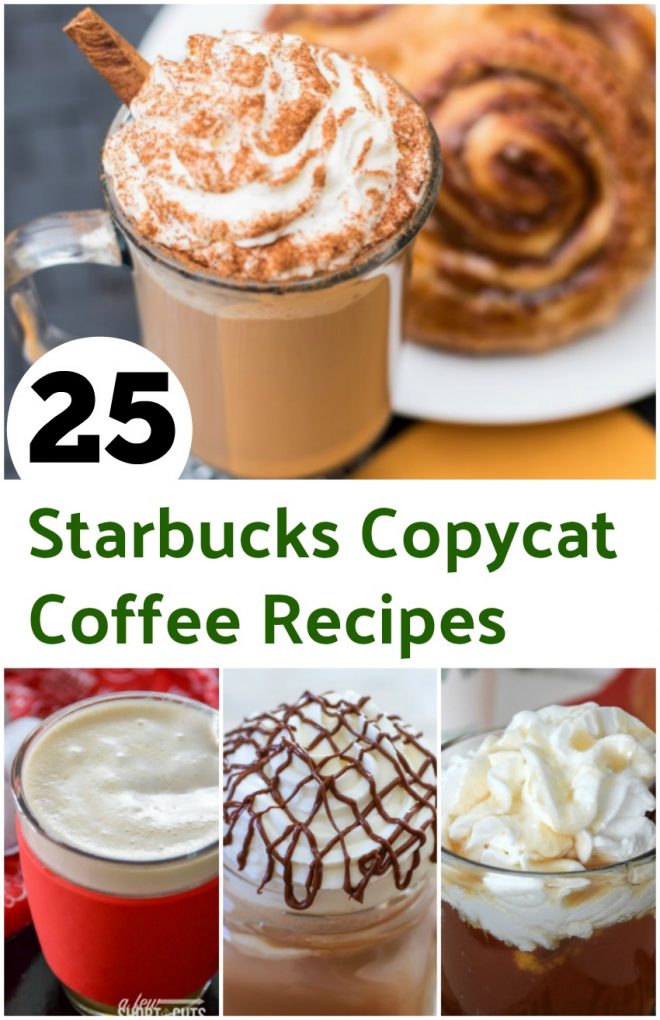 Salted Caramel Cinnamon Roll Latte