Thanks to DecoArt for providing Americana acrylic paints for my Fishing Themed Christmas Tree. All ideas and opinions are my own.
Two of my mom's favorite things were fishing and Christmas. I've spent many a day fishing with my mom at my family's pond and on the ocean. I decided to create a Fishing Themed Christmas Tree in memory of mom.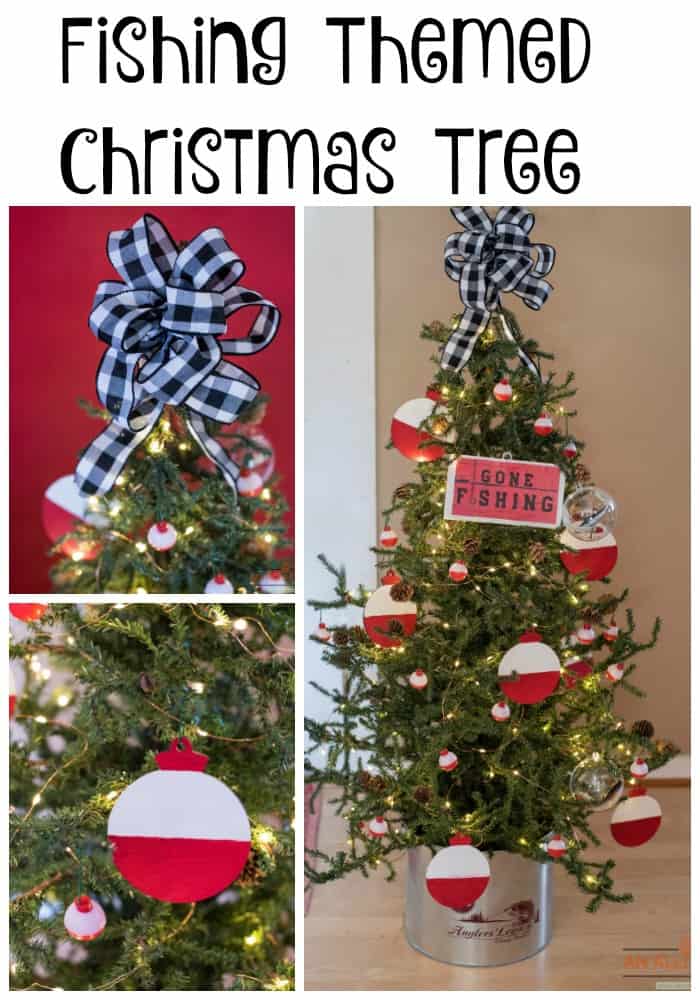 Christmas is my favorite holiday, hands down. The significance and meaning of Christmas is the number one reason I love this holiday.
Secondly, it was my mom's favorite. She always created a magical Christmas season and taught my siblings and me to love everything about Christmas.
I'm excited about my little In Memory of Mom Gone Fishing Tree! The grandkids absolutely love it, too.
Welcome to Day 7 of The 12 Days of Holiday Ideas
Welcome to the 5th annual 12 Days of Holiday Ideas event, hosted by Shirley of Intelligent Domestications and Erlene of My Pinterventures. Between Nov. 11th and December 6th there will be hundreds of new ideas shared by over 55 Co-host bloggers!
Go here to see our kick-off collection of Holiday ideas as well as all of this year's talented participating DIY and Foodie Blogs. Download this year's November and December calendars with all of the topics and dates so you can make plans to watch for ideas!
We are hosting a BIG GIVEAWAY from our Sponsors this year! Be sure to scroll all the way down for more information and to enter to win!
Fishing Themed Christmas Tree
I always have a large tree in the family room, so a small tree works best for my Fishing Themed Christmas Tree. I found the cutest bait bucket to use as the tree stand. Keep reading to see all the items I used.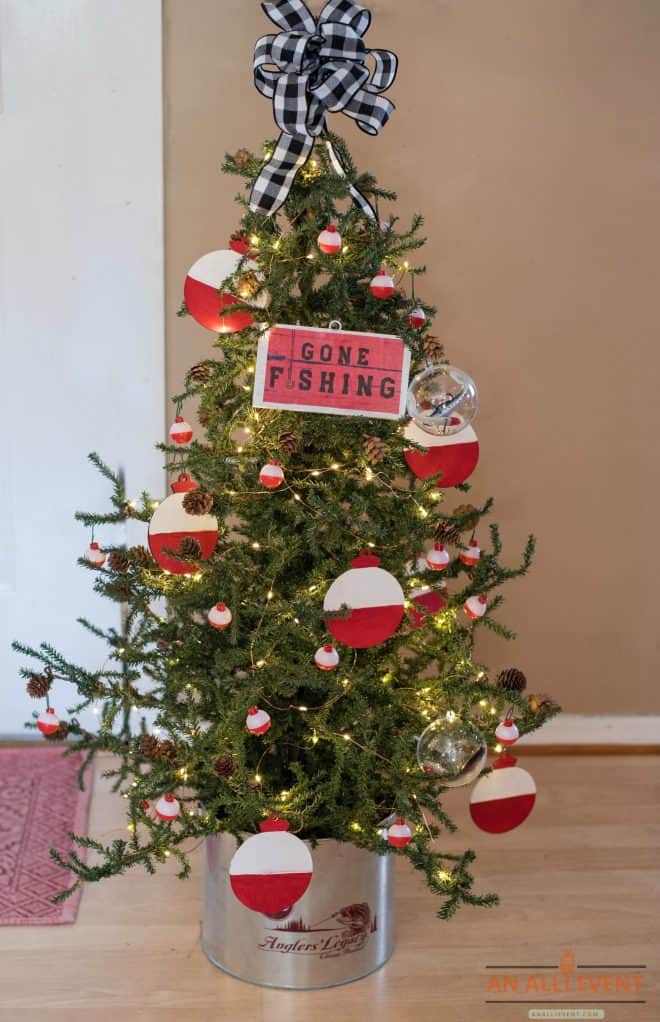 The bait bucket is super shiny and I don't want an excessive shine. So, I found an easy way to age it. All you need is some sandpaper, cheap toilet bowl cleaner, gloves, and a well-ventilated area.
If you have an old bait bucket stuck in the shed or attic, use that one. I'm a little jealous! You want rustic and vintage.
For this project, I'm also using red and white bobbers (buy in bulk), ribbon, larger DIY painted bobbers and a "Gone Fishing" sign to top the tree. I'm in love with my tree and every time I look at it, I'm reminded of my sweet mama.
To add even more memories to this tree, I used one side of the ornament as a template to cut out a photo of mom and dad. I placed the photo in one of the clear ornaments.
How To Paint Fishing Bobbers For A Fishing Themed Christmas Tree
This little craft is so easy, thanks to DecoArt!
You'll need:
DecoArt Americana Santa Red acrylic paint
DecoArt Americana Snow White acrylic paint
Paint Brushes
Unpainted wooden Christmas ornaments (you can buy these in bulk)
Ribbon or ornament hangers for hanging on the tree
I can't draw a straight line so I used a small spirit level and a pencil to divide the ornaments in half so I would know where one color paint ends and the other begins. I've always called this a level but I Googled it and it's actually called a spirit level. Who knew?
These round, unpainted Christmas ornaments are perfect for fishing bobbers! They even have a hole for hanging.
I used an actual fishing bobber for my inspiration and painted the wooden ornaments to look like bobbers in no time at all.
Fishing Lure Ornaments
While I was trying to figure out how to incorporate some of mom's fishing lures, I came up with a great idea. Place the lures (they have hooks) in clear Christmas ornaments. Be careful! This is not a job for the kiddos.
These lures once held a prominent place in one of mom's many tackle boxes. Now, they hold an important place on my Christmas tree.
I had a few bobbers left over, so I filled a few of the clear ornaments. I think this is another cute addition to the tree.
Decorate The Fishing Themed Tree
Place the tree in the bait bucket (remove the center of the bait bucket first). Fluff the branches.
Add mini white lights. Hang all the ornaments on the tree. Place a Gone Fishing sign near the top and add a ribbon bow to top the tree. Done!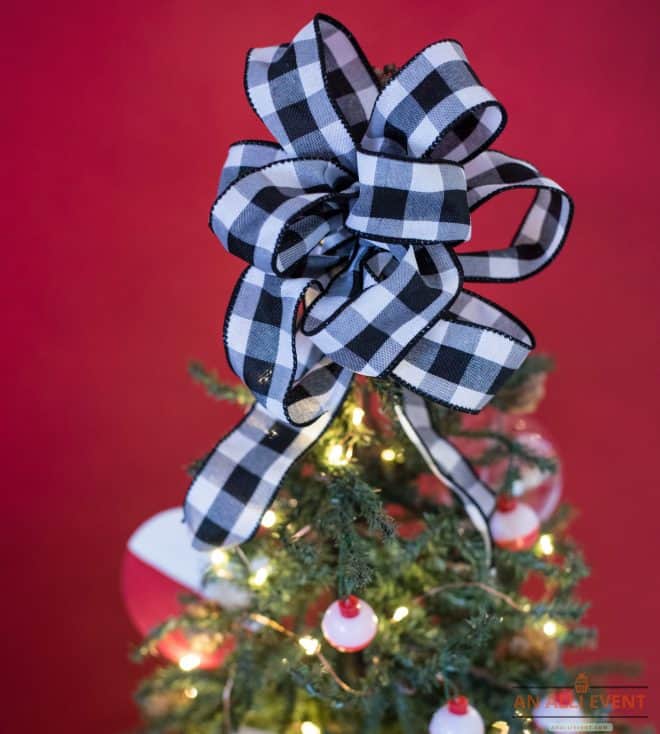 I had purchased a Gone Fishing sign before I bought the tree. Of course, the sign was way too big so I had to make one myself. The block of wood was in my craft supplies and I created and printed out the sign. Mod Podge is used to glue the sign to the wood. It's simple but I like it.
If you want to make a simple sign, you can print it here >>> Gone-Fishing-Sign
I know my mom would love this tree! It's another way for me to honor her memory.
If you have old bobbers and fishing lures on hand, then, by all means, use them – the more vintage, the better!
This tree can be placed on a tabletop as well.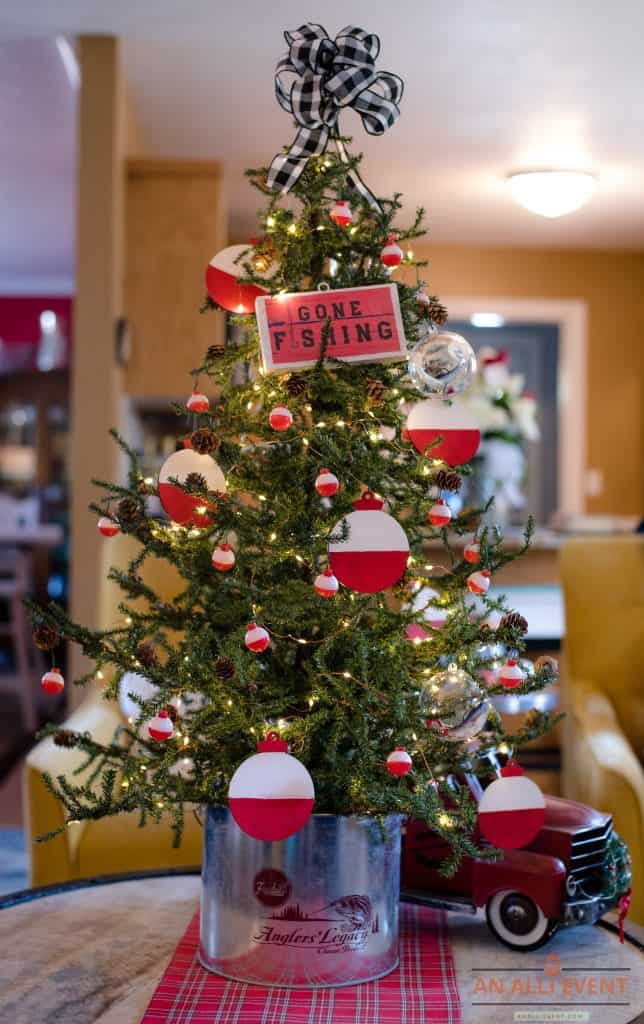 You can find the tree I bought, the bait bucket I purchased and items for the fishing-themed tree below.
Fishing Themed Christmas Tree Product List
These are the products I used to create a Fishing Themed Tree.
As an Amazon Associate and member of other affiliate programs, I earn from qualifying purchases.
Photo Credit: www.amazon.com
This little tree is so cute! Once I fluffed the branches, I fell in love with this tree.
Photo Credit: www.amazon.com
This bait bucket is perfect for my fishing themed tree. Lift out the inside bucket and the tree fits perfectly.
Photo Credit: www.amazon.com
These round wooden ornaments are just the right size for fishing bobbers.
Photo Credit: shop.decoart.com
This DecoArt Americana Santa Red is the perfect red for this project!
Photo Credit: shop.decoart.com
Deco Art Americano Snow White is a gorgeous white and this paint goes on smooth and dries beautifully.
Photo Credit: www.amazon.com
These 1" bobbers (floats) are just what my Fishing Themed tree needed.
Photo Credit: www.amazon.com
I'm always running out of ornament hooks so I stocked up on these hooks.
Photo Credit: www.amazon.com
These are the lights I use on the tree. They are battery operated.
Photo Credit: www.amazon.com
If you don't have a tackle box with lures, you can grab some here.
Photo Credit: www.amazon.com
These clear plastic Christmas ornaments are perfect for holding fishing lures.
You May Also Like
Best Christmas Pajama Party for Women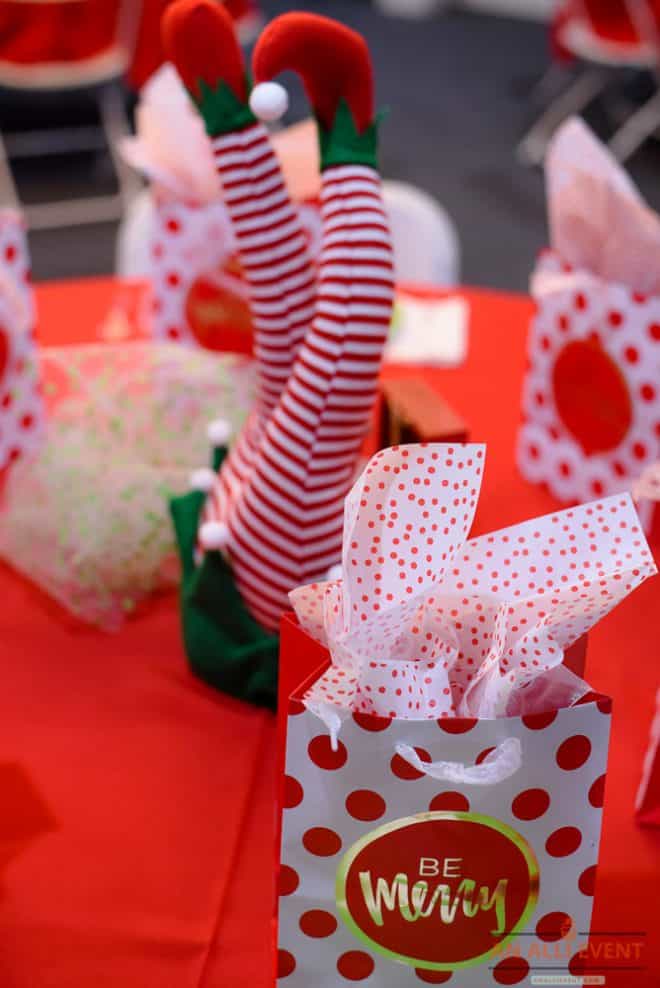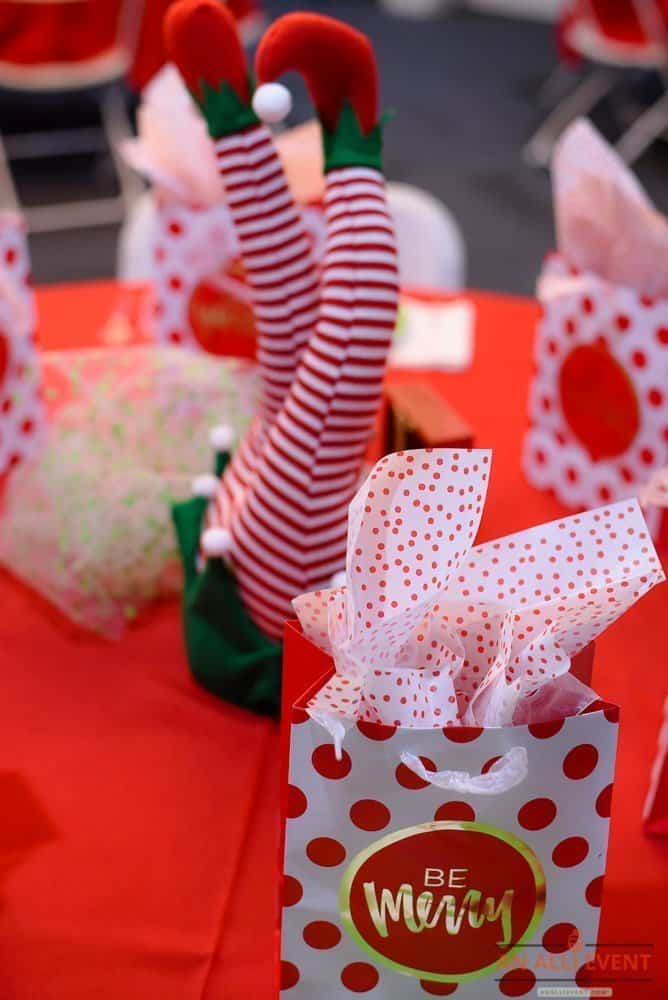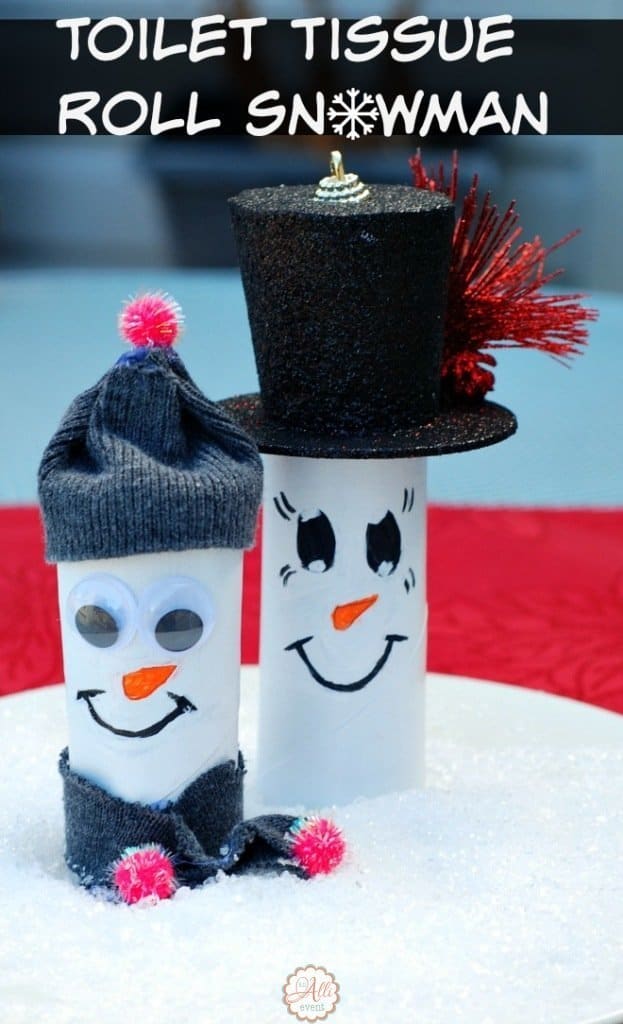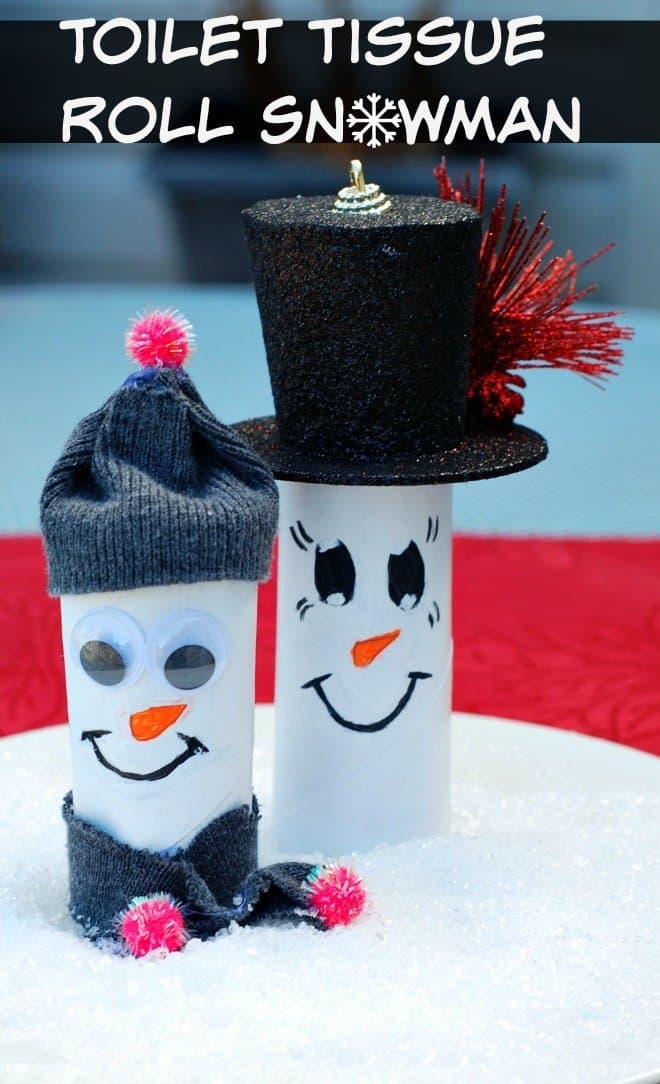 You are invited to the Inlinkz link party!
MEET OUR SPONSORS who have generously donated fabulous prizes for the Big Christmas Giveaway!
DecoArt winner will receive a prize package valued at $100!
Dixie Crystals/Imperial Sugar winner will receive a Keurig Coffee Maker valued at $100!
Oriental Trading winner will receive an OrientalTrading.com gift card valued at $200!
Cabot Cheese winner will receive a gift basket of Cabot products valued at $75!
Burlap Fabric winner will receive a prize pack of products valued at $50!
Zulay Kitchens winner will receive one Milk Frother and a Lemon Squeezer valued at $21
It's Home To You winner will receive one wooden Santa sign valued at $65
Giveaway begins Nov. 8, 2019, and ends Dec. 6, 2019. Winners will be notified by December 13, 2019. Sponsors will ship each prize to the winner. There will be a total of six winners, one for each prize. Drawing is by random selection using the Rafflecopter widget.
Must be 18 to win. Open to U.S. residents only.

Print Friendly