This shop, Hebrew National Slaw Dogs, has been compensated by Collective Bias, Inc. and its advertiser. All opinions are mine alone. #WhatAGrillWants #CollectiveBias
A Delicious Slaw Dog is My Favorite!
Have you ever had a slaw dog? I know, it's a southern thing, but then again, so was red velvet cake at one time and look how it's trended and traveled all over the world. If you've never had a Hebrew National slaw dog, you've missed half your life.
Since there's nothing better for slaw to sit atop than a grilled hot dog with grill marks in all the right places, I created a simple Top Dog Slaw Dog Station featuring homemade coleslaw, chili, and all the fixings.
Why Top Dog? In order to have the perfect slaw dog, you have to begin with the perfect hot dog – Hebrew National – is there any other? Not in my house!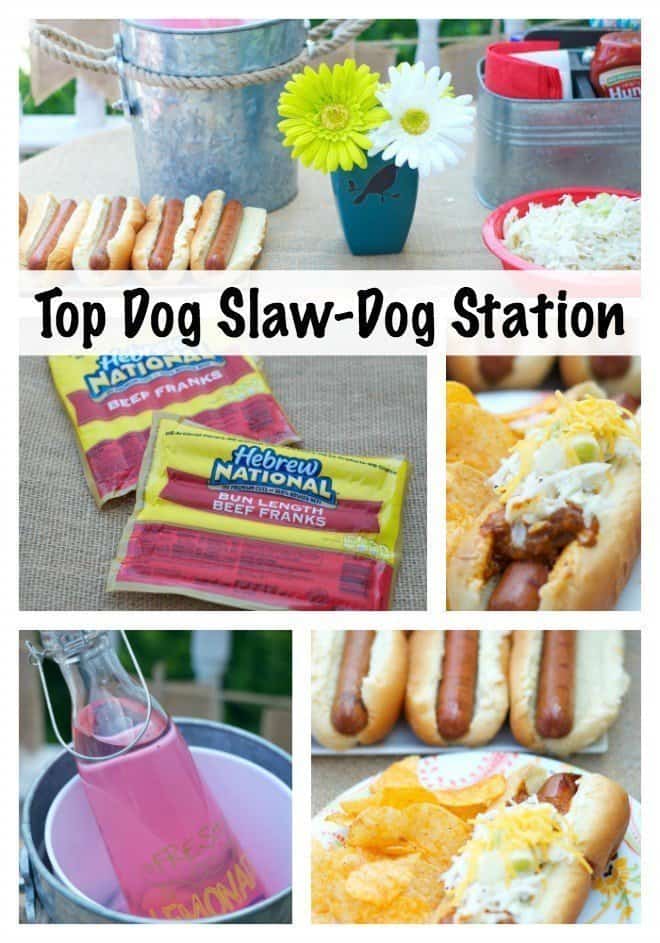 What makes a Hebrew National kosher hot dog a top dog? It's all about what makes the cut (and what doesn't).
They're choosy about what goes into their franks and use only premium cuts of 100% kosher beef from the front half of the cow and they go one step further and choose the best from that. You won't find any artificial flavors, colors, fillers, or by-products. When your hot dog is Kosher, that's a hot dog you can trust!
Kroger has every single food item I need for my hot dog station. I just love it when I don't have to run around town searching for all the ingredients for dinner.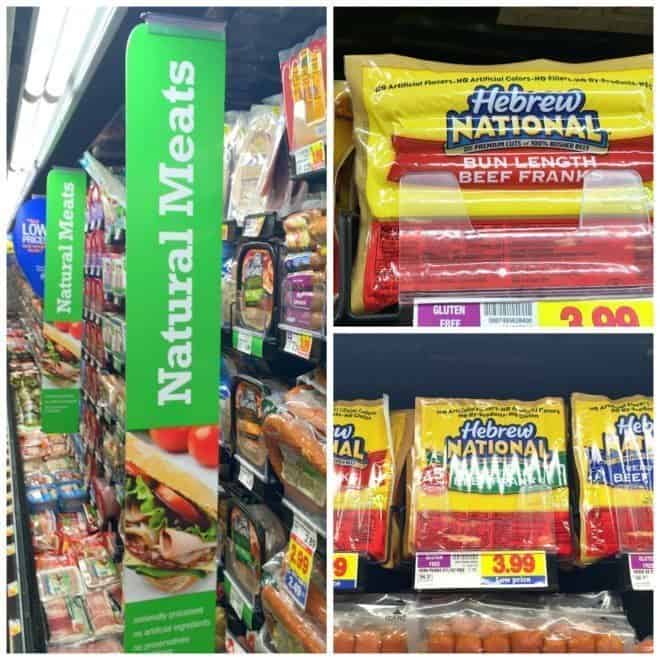 Decor
For my Top Dog Slaw Dog Station, I use a burlap tablecloth for a rustic look. Add some pretty faux flowers, pink lemonade, and a condiment holder. Bam! You're done!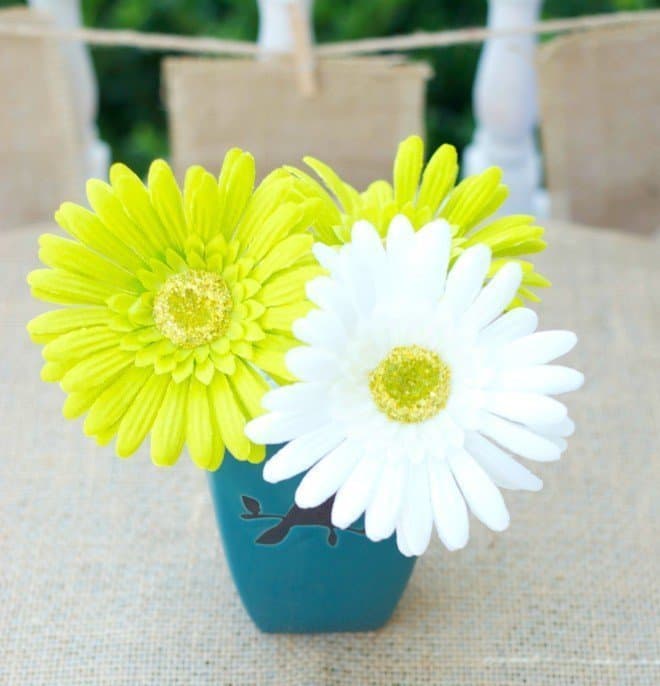 What's a hot dog station without pink lemonade?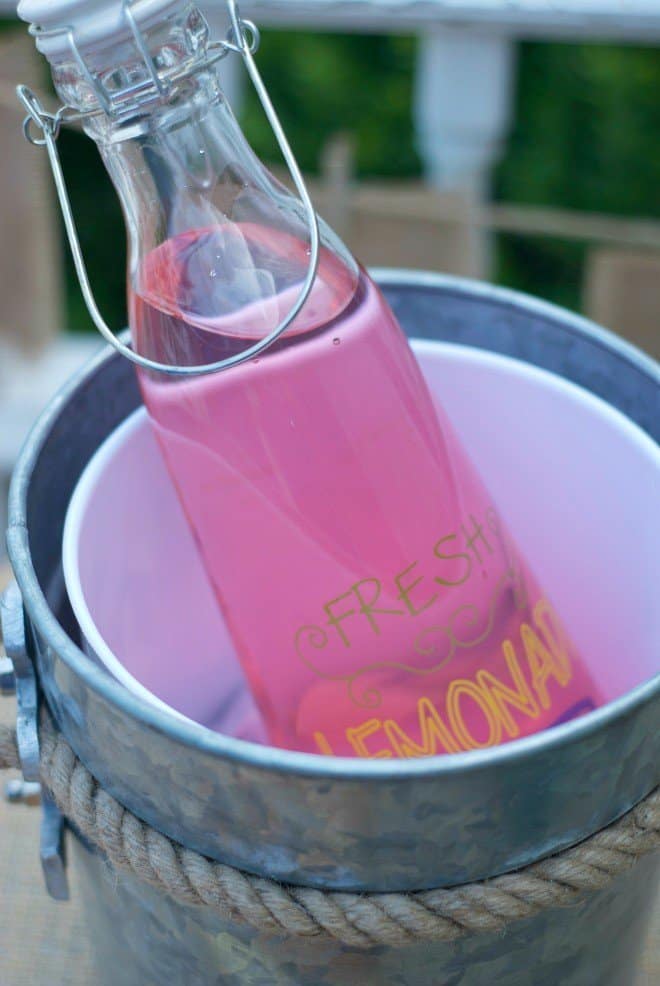 Grilled Hot Dogs
Once the Hebrew National hot dogs are grilled, place them in buns. Everyone is free to top their franks with chili, coleslaw, green onions, cheese, and condiments.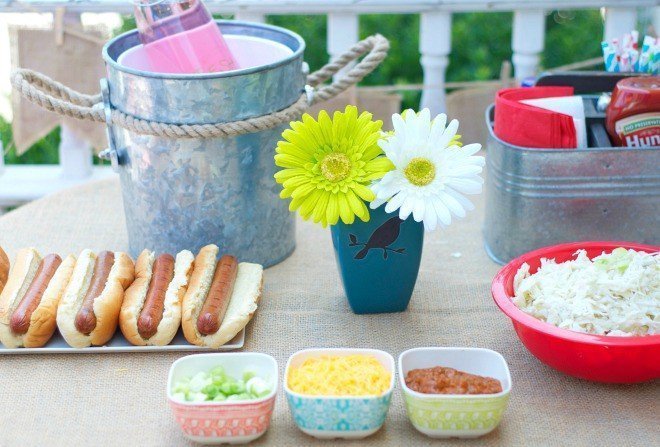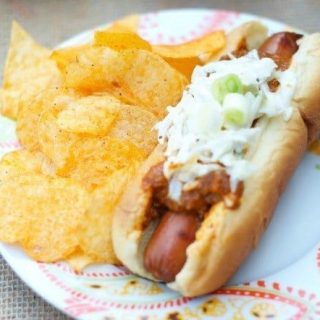 Slaw Dogs
Prep Time: 10 minutes

Total Time: 10 minutes

My favorite way to eat a hotdog is to pile coleslaw and mustard on top. Sometimes I add chili. This is my favorite coleslaw recipe.
Ingredients
1 bag shredded cabbage, (10 oz.)
1 small onion, chopped
1 Tablespoon white vinegar
1 Tablespoon sugar
1/2 cup mayonnaise
1 Tablespoon sweet pickle relish
Pepper & salt to taste
Instructions
In a small bowl, whisk together all ingredients except the cabbage.
Place shredded cabbage in a large bowl and add dressing. Stir gently to mix.
Refrigerate leftovers.
Nutrition Information
Yield 6 Serving Size 1
Amount Per Serving Calories 148Total Fat 14gSaturated Fat 2gTrans Fat 0gUnsaturated Fat 11gCholesterol 8mgSodium 236mgCarbohydrates 6gFiber 1gSugar 4gProtein 1g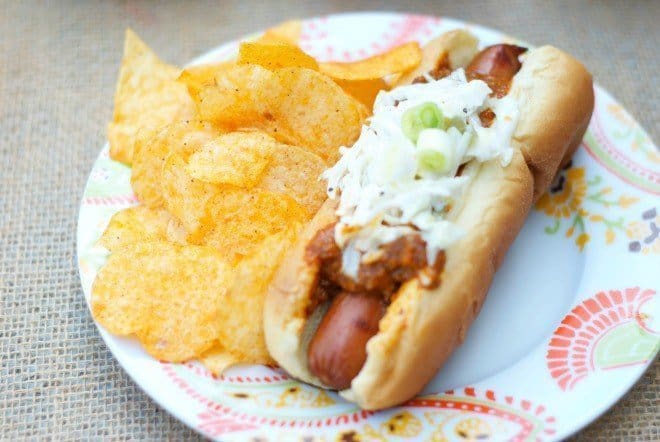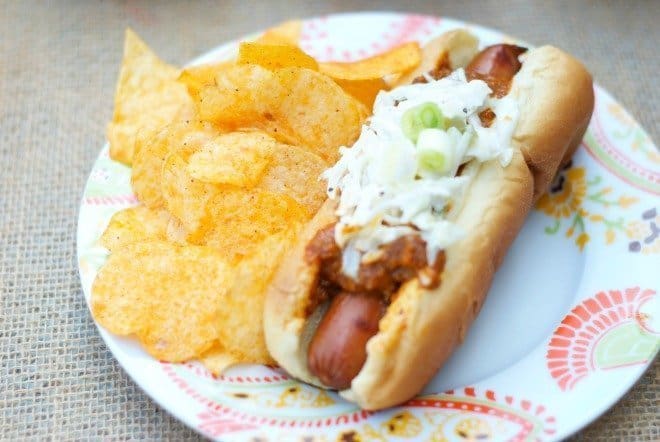 For me, summer wouldn't be complete without grilled Hebrew National Beef Franks or my homemade coleslaw.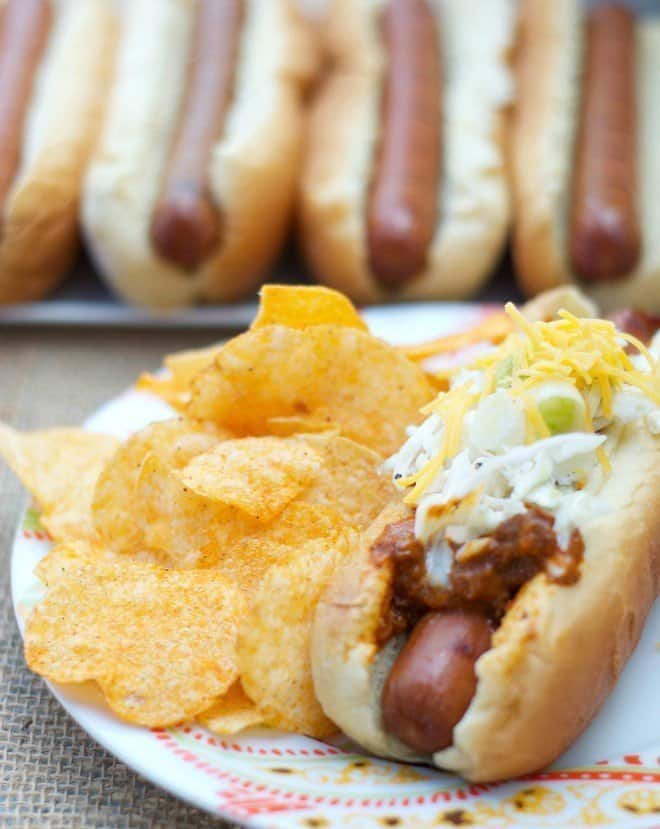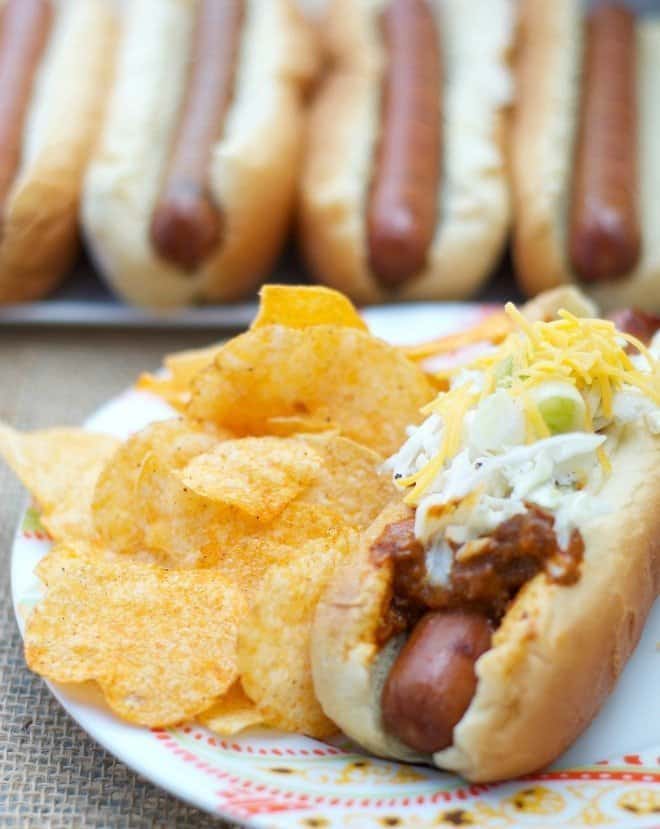 What's your favorite topping for Hebrew National hot dogs?
The combination of franks and these toppings may not be Kosher.
You May Also Like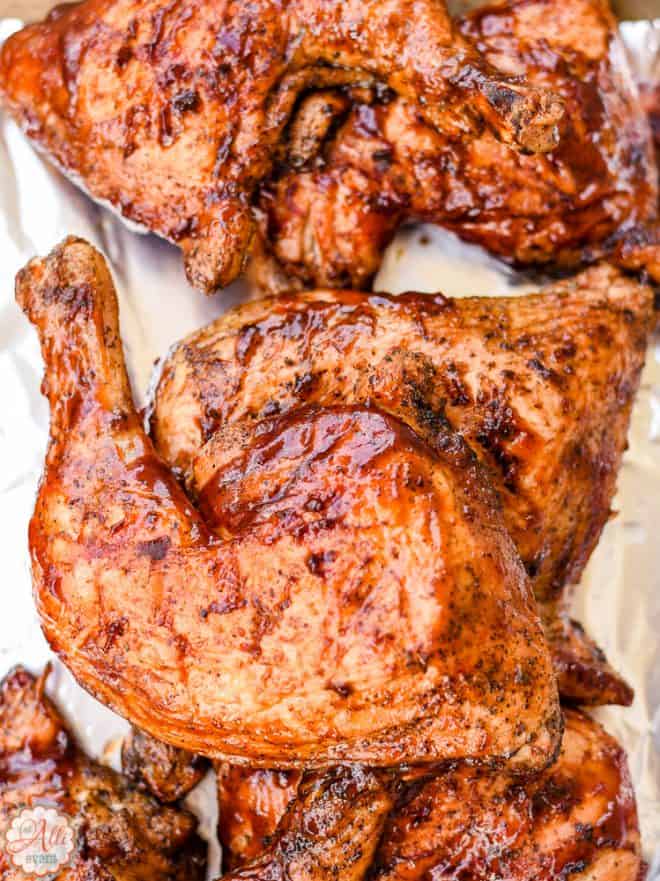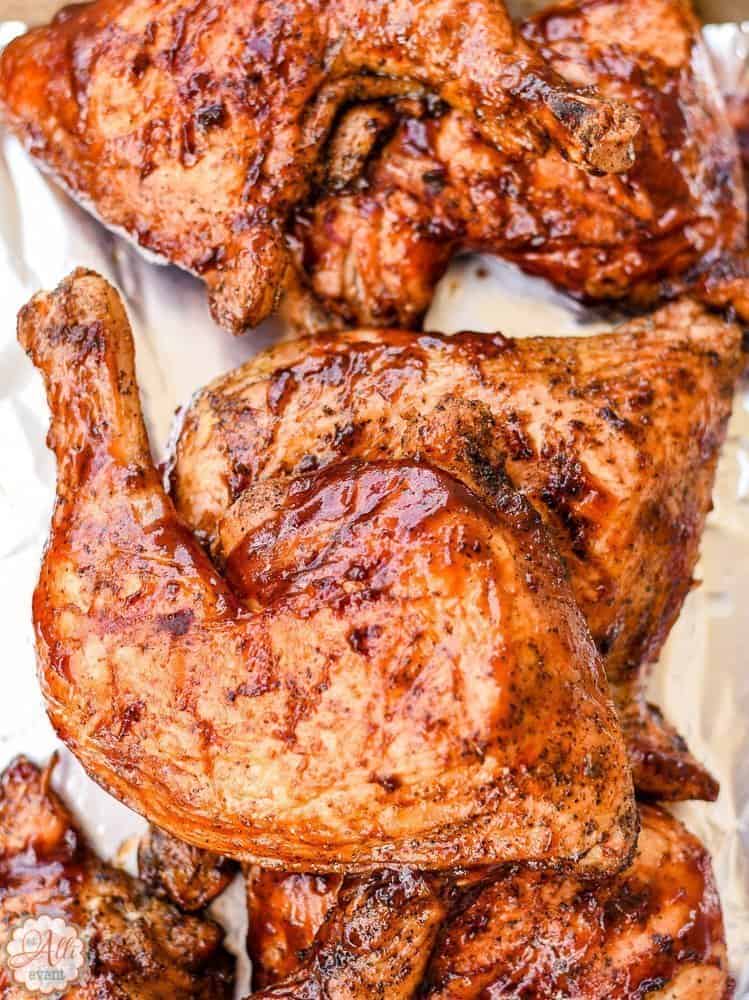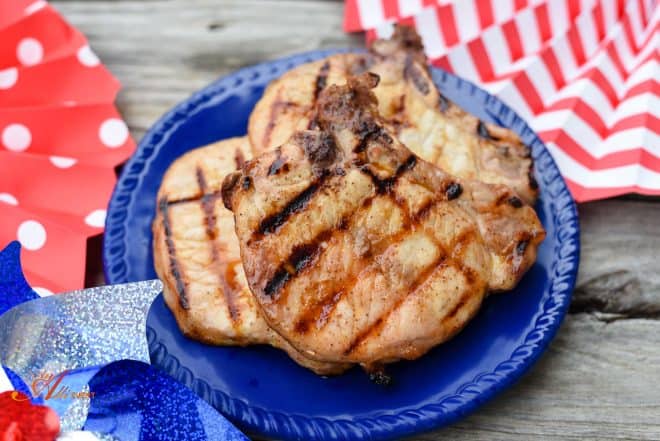 Blackberry Glazed Grilled Ribs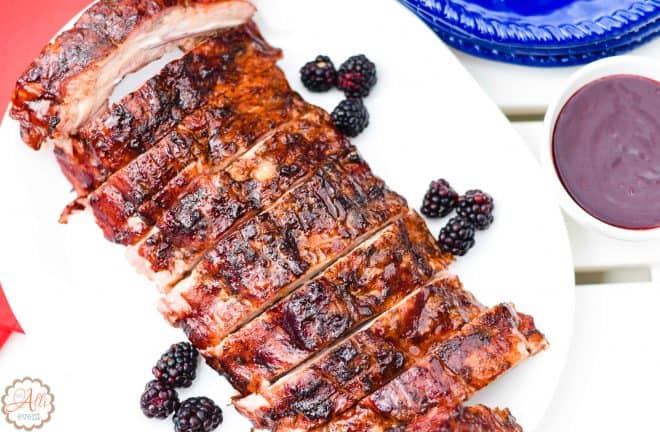 Cherry-Apple Glazed Grilled Ribs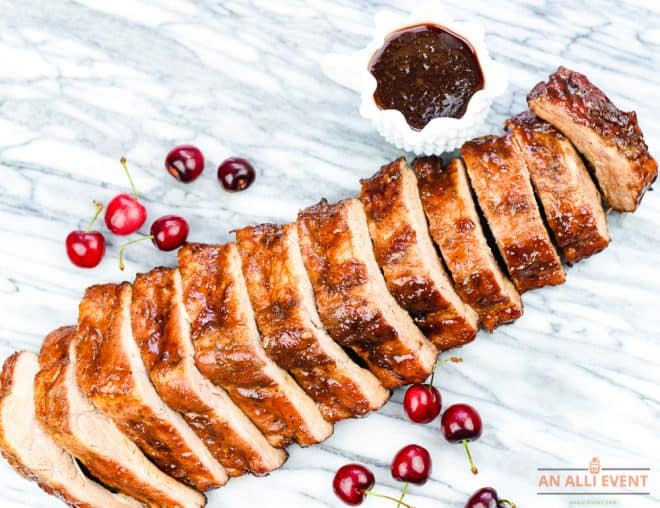 Print Friendly