Egads! I just remembered that I've never shared one of my family's favorite treats – Salted Nut Squares. I've been making these babies for years because they are one of my most requested snacks.
Whenever I bite into a 5-Ingredient No-Bake Salted Nut Square, I immediately think of an old favorite – PAYDAY candy bar. To me, it tastes just like a PAYDAY. The sweetened condensed milk, marshmallows, and the melted peanut butter chips meld together to form a nougat-like center – just like a PAYDAY.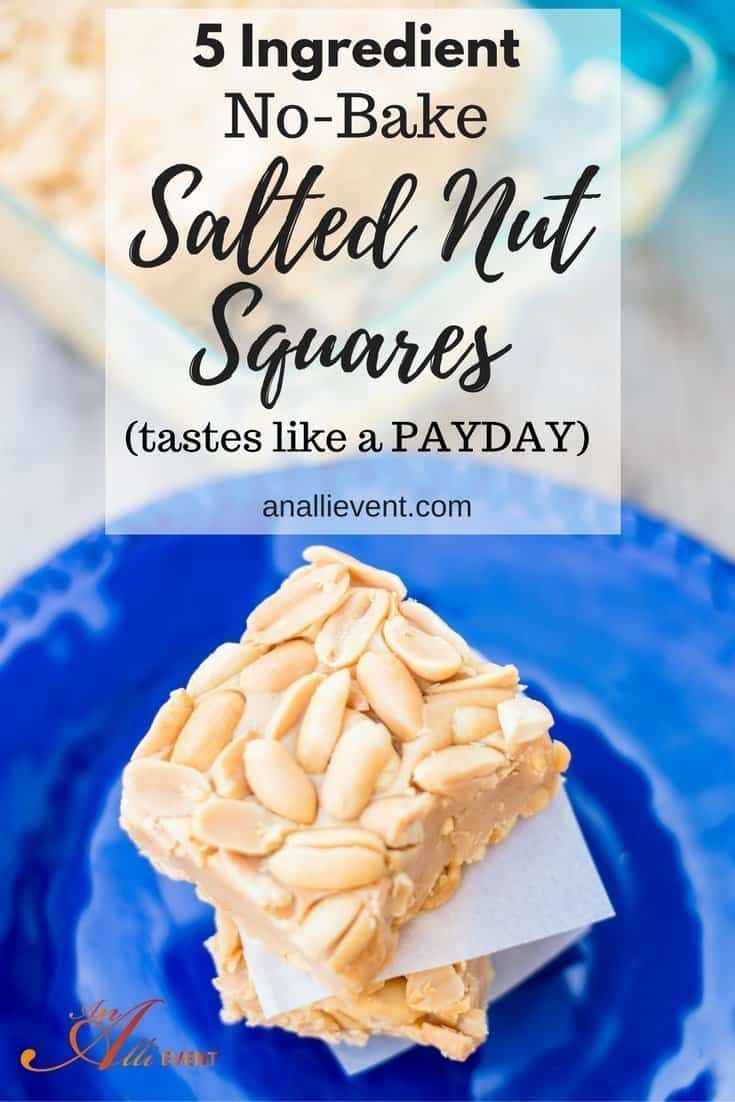 No-Bake Salted Nut Squares
To make salted nut squares, you'll need salted peanuts without the skins, butter, peanut butter chips, sweetened condensed milk, and mini marshmallows.
Place half the peanuts in a baking pan. Melt the butter and peanut butter chips in a saucepan over low heat. Add milk and marshmallows and cook until melted.
Pour over peanuts.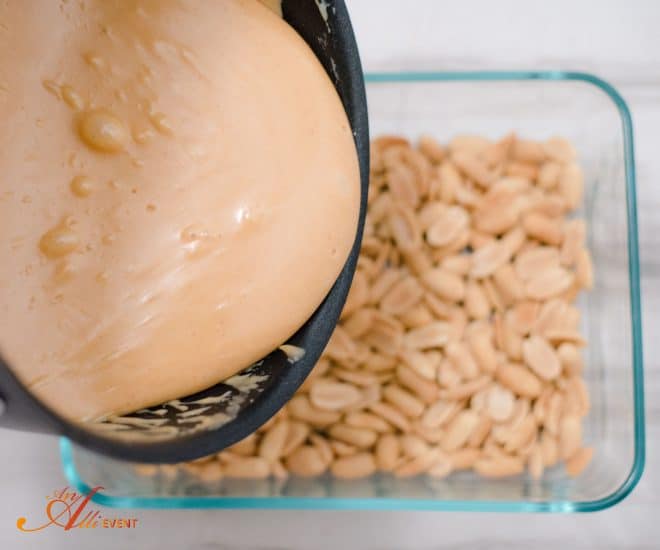 Sprinkle the remaining peanuts over the top and press gently.
Refrigerate until firm.
5 Ingredient No-Bake Salted Nut Squares
Ingredients
3 cups salted peanuts without skins, divided
3 Tablespoons butter
2 cups (12 oz) peanut butter chips
1 can (14 oz) sweetened condensed milk
2 cups miniature marshmallows
Instructions
Place half of the peanuts in an ungreased 11x7x2" baking pan and set aside.
In a saucepan, melt butter and peanut butter chips over low heat. Add sweetened condensed milk and marshmallows. Cook and stir until melted.
Pour mixture over peanuts. Sprinkle the remaining nuts on top. Press lightly.
Cover and refrigerate until firm. Cut into bars.
Fortunately, no one in my family is allergic to peanuts, so this is my go-to snack when I need something quick, delicious and easy to make.
Every single time I serve Salted Nut Squares, someone asks for the recipe. These bars are great for road trips since they don't have to be heated or refrigerated once they are firm.
Did I mention that these taste just like a PAYDAY candy bar?
 You may also like: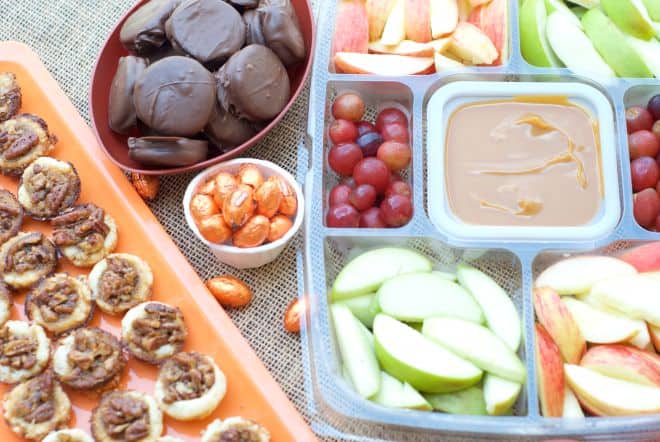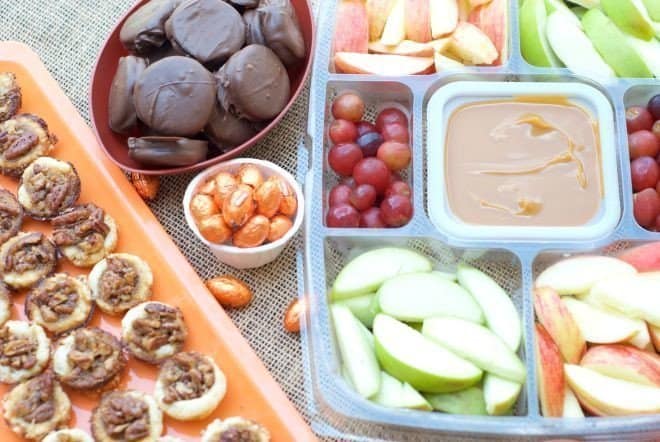 Melinda's Buckeyes (Peanut Butter Balls)
Chocolate Cupcakes with Peanut Butter Frosting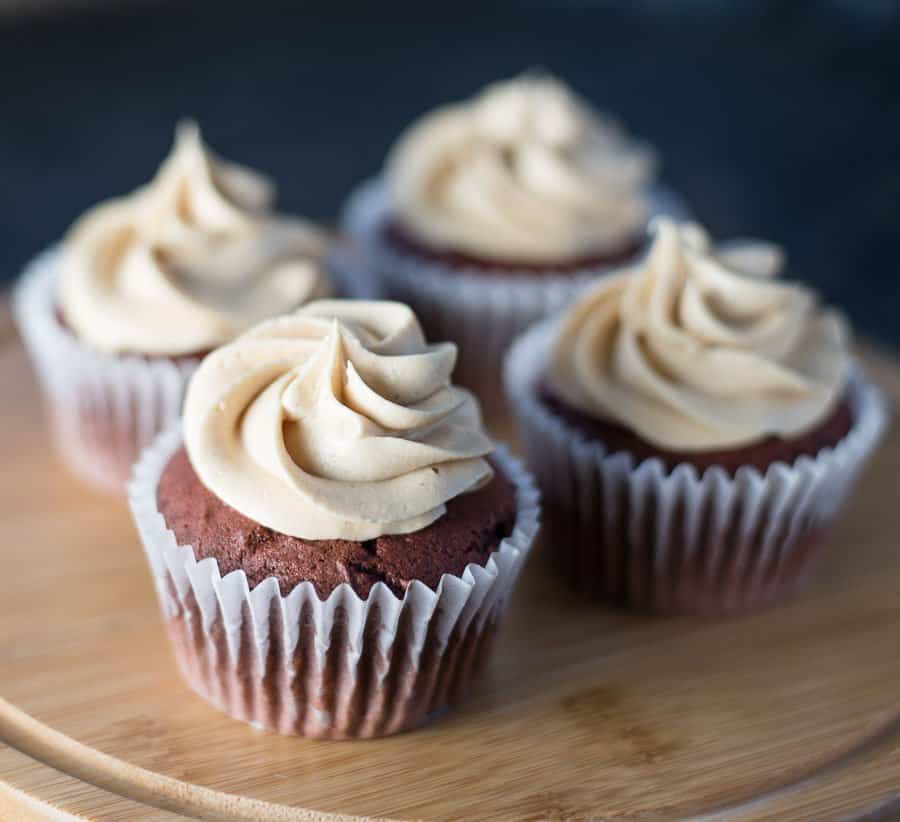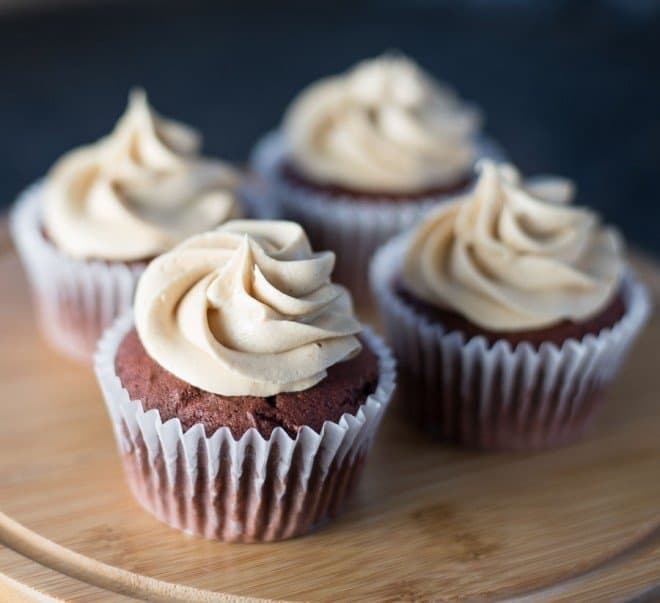 Print Friendly