Unique Father's Day Gift Ideas contains affiliate links. If you click a link and make a purchase, I may make a small commission with no extra cost to you.
It's that time of year again – time to celebrate dad! It's also time to back away from that necktie and get dad something he will really enjoy. Fun and Unique Father's Day Gift Ideas are, well, fun and unique.
In the past, I've always had such a hard time buying something for my dad. I mean, he has everything and he doesn't want or need anything else to clutter up his house.
It doesn't matter if your budget is large or small. Just be sure and add a homemade card because dads really dig that stuff! A homemade card makes everything better.
Here's a cute card that you can download for free and personalize! Click this link: Happy-Fathers-Day-Card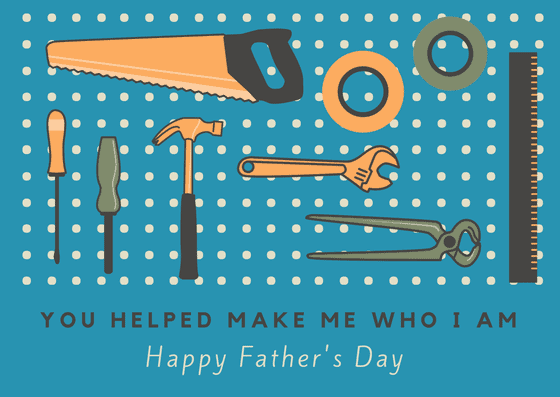 Fun and Unique Father's Day Gift Ideas
The Grill Master Dad
Does your dad consider himself king of the grill? If so, you need to get him something grill-related. Here are my top picks.
Cooking Gloves and Meat Claws Set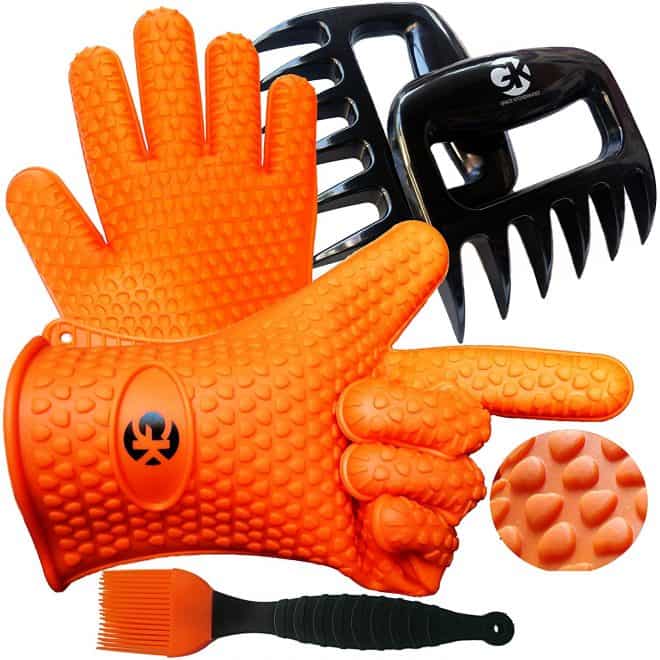 Engraved, Monogrammed BBQ Tool Set
Here in the south, if it sits still long enough, we monogram it. Why not give dad his own personalized Bamboo toolset? It's truly a fun and unique Father's Day gift.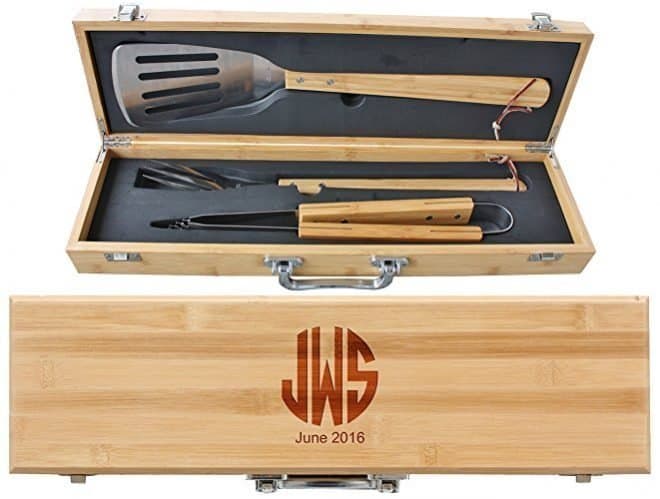 The Weekend Warrior Dad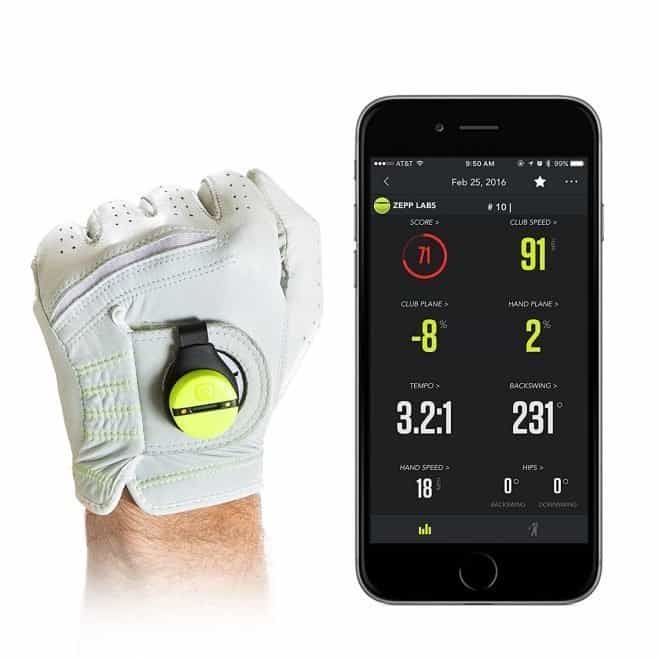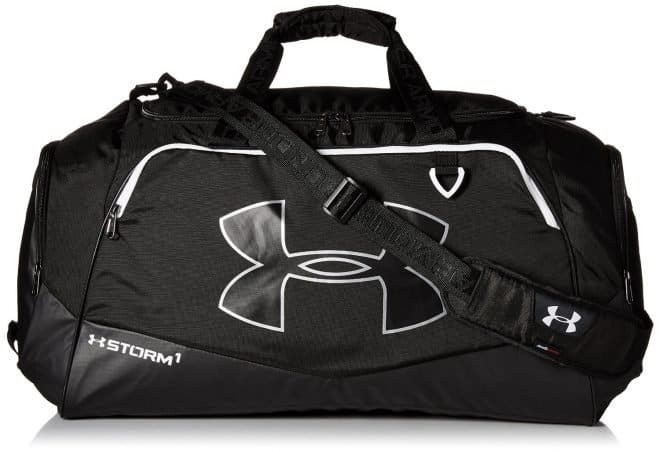 The Handy Dandy Dad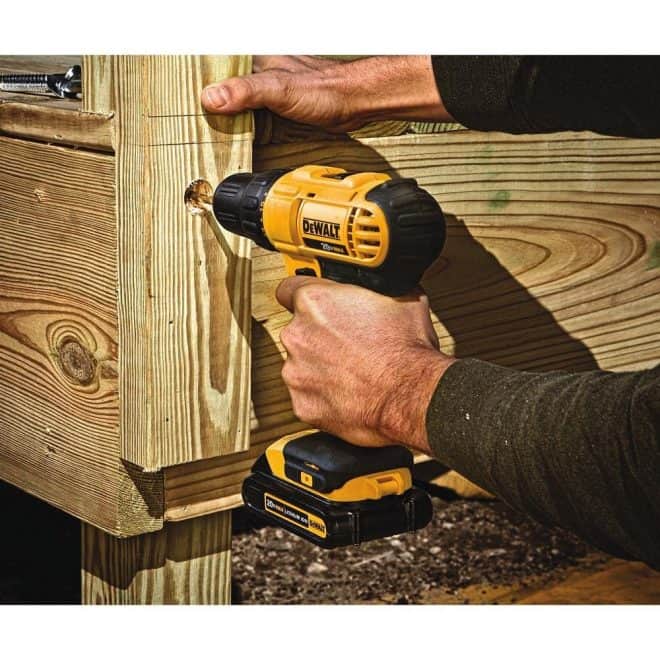 General Tools Laser Tape Measure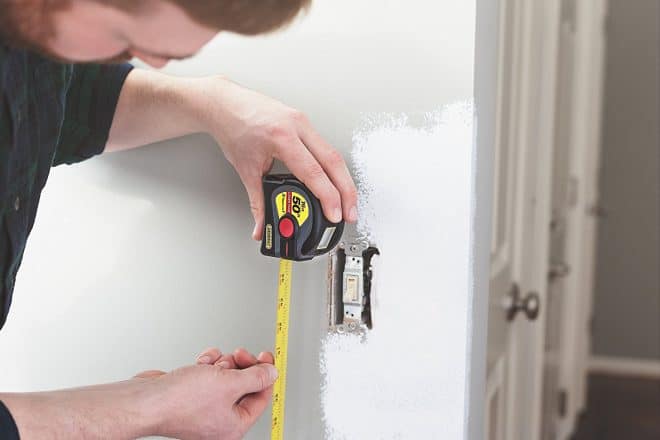 The Sci-Fi Fan Dad
Star Trek: Voyager, The Complete Set
The Jet-Setter Dad
ibagbar Water Resistant Laptop Backpack with USB Charging Port
The Gadget Dad
Belkin 2-in-1 Charging Station for iPhone and Apple Watch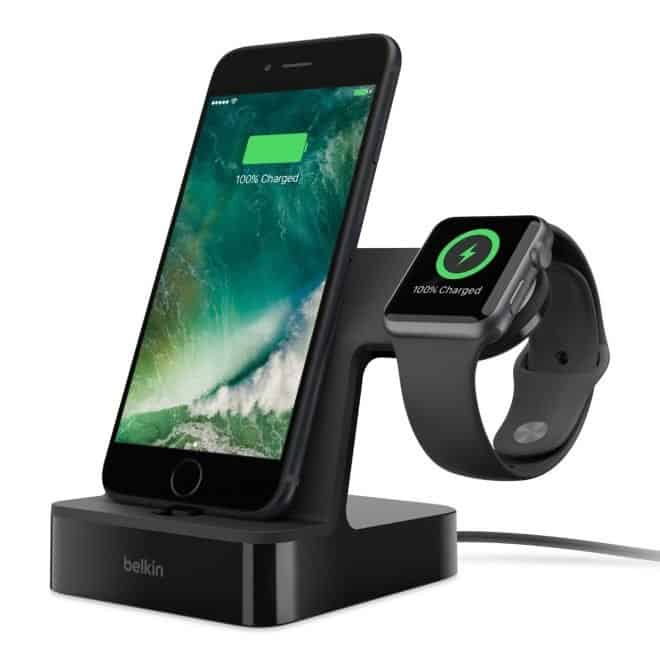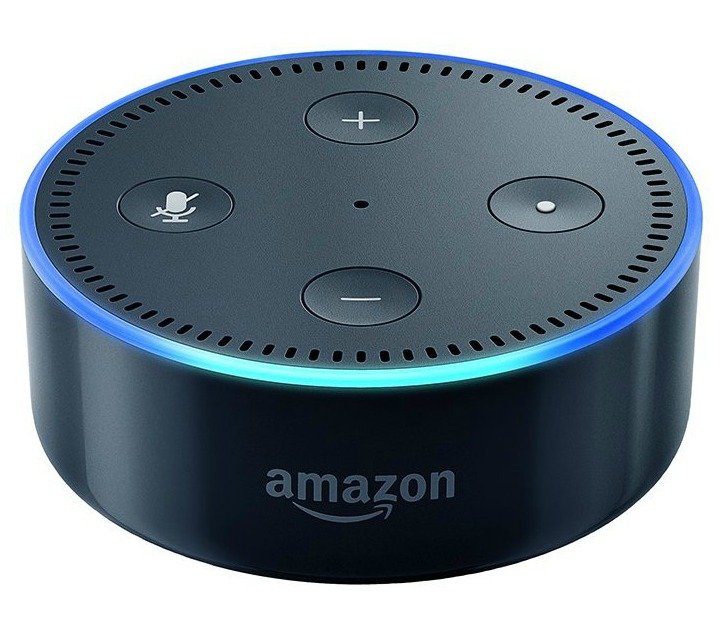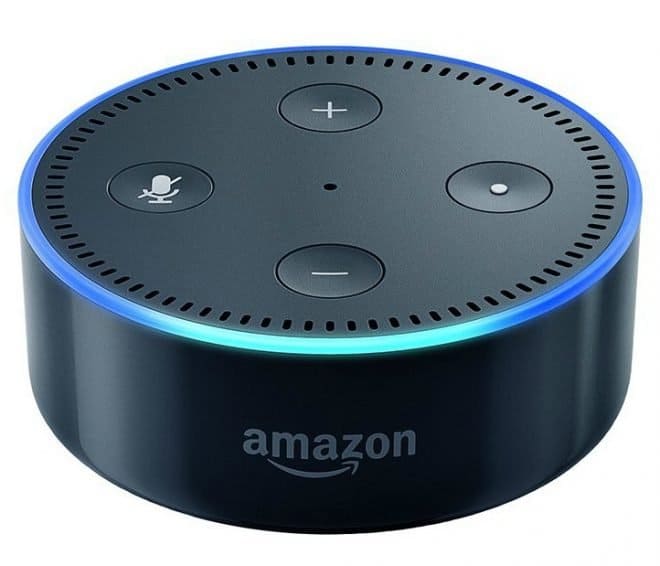 When it comes to buying gifts for dad, there really are many great options other than the traditional necktie. Of course, if your dad is a collector of neckties, then, by all means, grab that necktie! The most important thing is the thought behind the gift.
P.S. – If you can't be with your dad on Father's Day, don't forget to call him! If you can be with him, take lots of photos. Better yet, get someone else to take the photos. One of these days, you'll look back and be glad that you were actually in the photos. Trust me!
More Unique Father's Day Gift Ideas
If you're looking for the perfect dessert for Father's Day, try my dad's sour cream pound cake. It's amazing!
Does your dad like to tinker? A Father's Day Gift Basket for the tinkerer is truly a unique Father's Day Gift Idea!
A Nautica Life Father's Day Gift Basket is another great idea!
Even More Unique Father's Day Gift Ideas