Today I'm saluting my dad on his 80th birthday!  He was born on the 11th day of the 11th month, weighing in at 11 lbs. and 11 ounces.  I kid you not!  And he makes the best pound cake in the world.  I promise!
Funny Story Before we Get to Dad's Sour Cream Pound Cake
My dad never cooked, much less baked until he retired from working for the federal government.  I doubt that he would have known where the silverware was stored, much less where the cakes pans were tucked away.  He didn't have a clue.
But once he retired, it's as if he had found his true calling!  He learned to bake great cakes, pies, and cobblers.  He also learned how to make cornbread and iced tea – staples of the south!  It's a miracle!  Of course, mom says that he's always asking her to check and make sure the cake is done before he removes it from the oven.  As my niece, Kayla would say, "They are too cute!"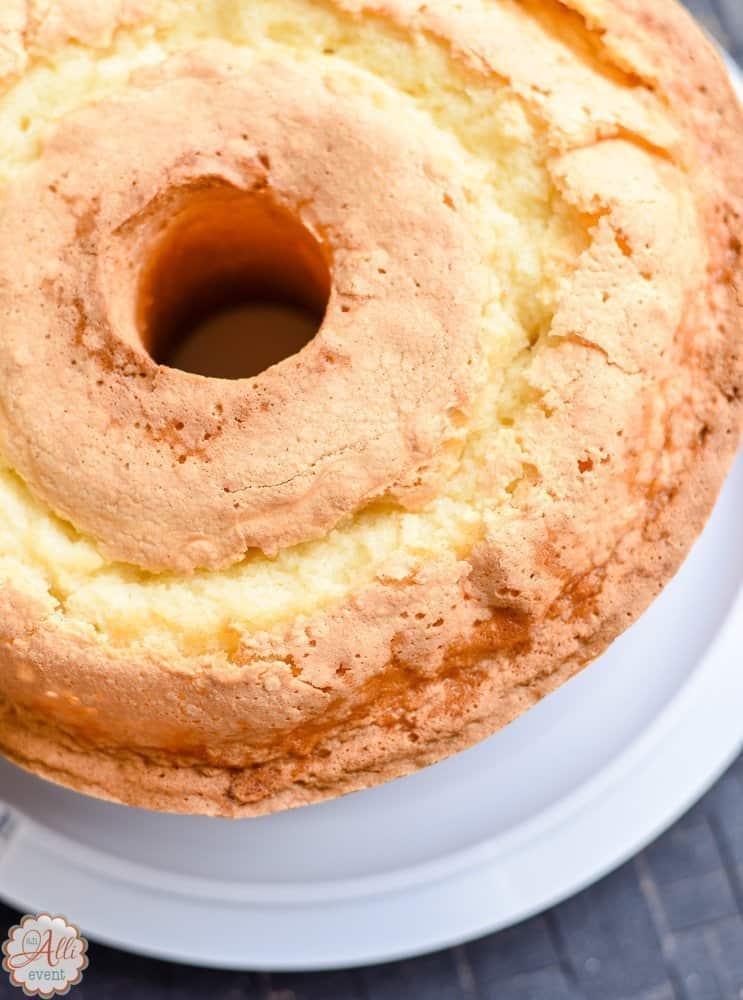 My grandsons live for Old Paw Paw's cakes!  Yep, that's what they lovingly call him!  And if I'm visiting my parents and my grandkids aren't along for the ride, dad always makes them a sour cream pound cake for me to take back to them.
His sour cream pound cakes are so good that he's actually been asked to sell them at a local farm stand type store!  He politely declined.  I'm sure he doesn't have the time because he still plants a garden, mows the grass in town and at the cabin, mends broken fences, deer hunts with my 80 year old mom (they each have a deer stand that is way high)  and even climbs on the roof of the cabin to blow off the leaves!  You can see their cabin here!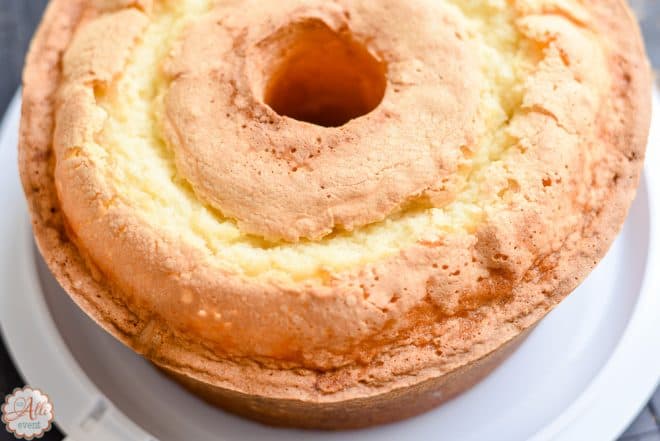 As you can tell, I'm really proud of my dad.  I could go on and on, but you get the gist.  I love him and his sour cream pound cake.  Try it and you'll love it, too.
Dad's Sour Cream Pound Cake
Ingredients
2 sticks unsalted butter
3 cups sugar
3 cups plain flour, sifted
1 cup sour cream
¼ tsp. soda
¼ tsp. salt
6 eggs
1 tsp. vanilla extract
Instructions
Preheat oven to 325º F. Grease and flour a tube cake pan.
Add soda and salt to sour cream and set aside.
Cream butter well. Add sugar gradually, beating well after each addition. Add eggs one at a time and beat well after each. Add sour cream alternately with flour, beginning and ending with flour. Beat well after each addition. Add vanilla and mix well.
Bake at 325º for one hour and a half, checking with a toothpick after baking for one hour 15 minutes. Cool on wire rack for 10 minutes before removing from pan.
https://www.anallievent.com/dads-sour-cream-pound-cake/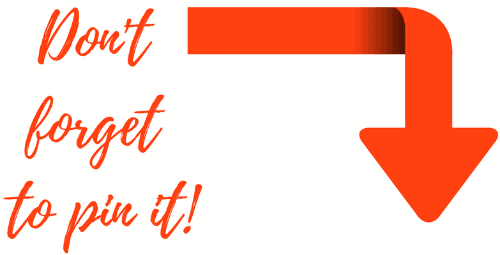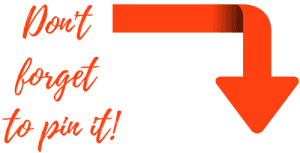 Print Friendly