This shop has been compensated by Collective Bias, Inc. and its advertiser. All opinions are mine alone. #WellYesMoment #CollectiveBias
In the past, I've often been an all-or-nothing kind of girl when it comes to improving my eating habits. This time around, I've decided to take baby steps for staying on track. With shopping list in hand, I headed to Walmart to stock up on everything I need to be successful in my quest to find great pairings for lunchtime solutions.
See, I have this thing about getting too involved in my work and forgetting to eat lunch. Before I know it, it's 3:00 in the afternoon and I haven't eaten lunch. I've found that when I skip lunch, my energy tanks and I become moody and irritable.
5 Baby Steps for Crushing Your Goals
1. Plan to Succeed.
We've all heard the old saying, "If you fail to plan, you plan to fail." Planning takes time, but it's time well spent. When I decided to stop skipping lunch, I knew I had to implement a plan to make it happen.
2. Ease into new routines.
One of my goals is to get more steps in on a daily basis. Walking is my favorite exercise. It would be foolish to try and run 5 miles on my first day exercising. I ease into a routine by getting more steps today than I did yesterday.
3. Stop sabotaging yourself.
I've made so many excuses for skipping lunch in the past. I don't have time to fix a midday meal. There's nothing in the pantry. Those days are over. No more excuses.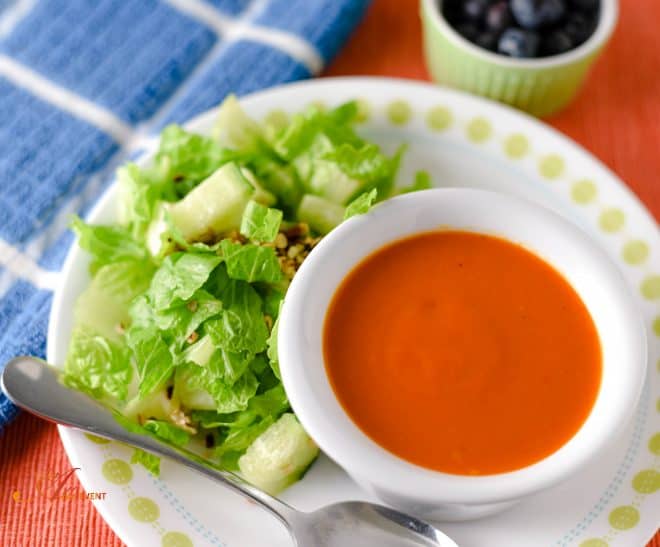 While shopping at Walmart, I looked for lunch solutions that taste good and are easy to make. I found just what I was looking for on the endcap of the soup aisle.
Campbell's Well Yes!™ Soup is a new product and comes in a variety of flavors that immediately caught my eye. Tomato Carrot Bisque contains a touch of cream and is vegetarian (2 cups vegetables). Black Bean with Red Quinoa contains tomatoes, corn & red peppers; 3/4 cup veggies and no preservatives. Hearty Lentil with Vegetables contains chickpeas and roasted garlic, 3/4 cups vegetables and no preservatives. All of the cans have non-BPA lining. These soups are right up my alley!
I'm excited about trying all the new flavors of Campbell's Well Yes!™ Soups. Pairing these soups with a salad or sandwich is the perfect lunchtime solution for me and I now look forward to taking a midday break. Each can of soup has two servings – one for today and one for tomorrow.
Helpful Hint: Be on the lookout for a Well Yes!™ coupon available in Sunday papers on 3/12! Also, check out the in-store demos at select nationwide Walmart stores 2/16 – 2/19. Please note that demos are at the store's discretion.
4. Focus on Fewer Goals.
I don't know about you, but I get overwhelmed when I have too many goals to focus on. That's why I only have two main goals this year for myself – stop skipping lunch and walk more. I have a few business goals, but as far as improving myself, I only have two. It's much easier than having two pages full of goals.
5. Don't beat yourself up if you fail.
Pick yourself up, dust yourself off and keep trying. We only truly fail when we decide to stop trying. When you set realistic goals, ease into the new goals, and plan to succeed, you're well on your way to crushing it!
Now that I've stopped skipping meals and am enjoying lunch on a daily basis, I have more energy and my creative juices are flowing. I'm crushing my goals with baby steps! How about you? Have you set any new goals?
You May Also Like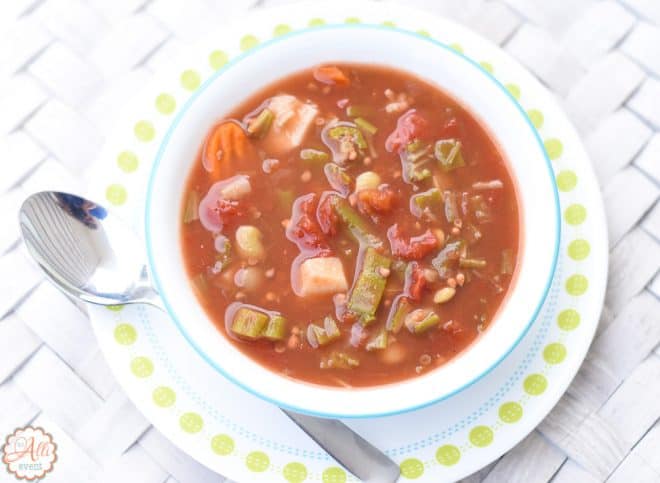 Homemade Chicken Noodle Soup in The Slowcooker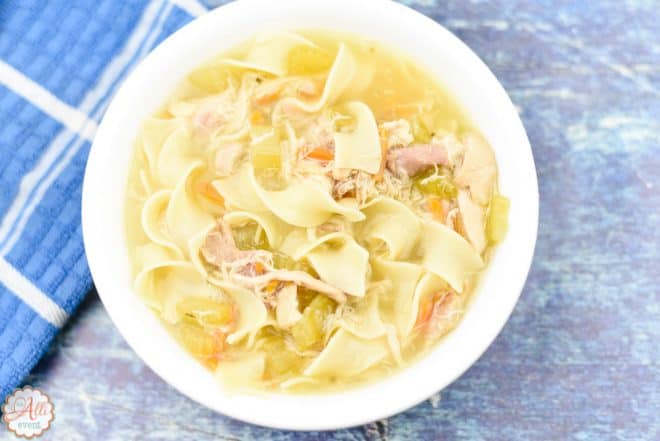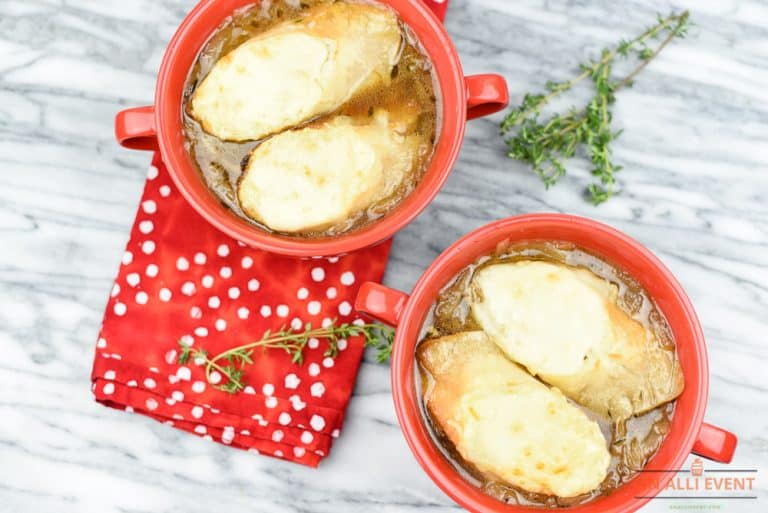 Slow Cooker Vegetarian Taco Soup