During this time of the year, my family can't get enough of my Slow Cooker Chicken Noodle Soup. If you ever take one bite, you'll never want to eat canned chicken noodle soup again. I promise!
Whenever I make my homemade chicken noodle soup, my husband always makes a remark about how good it is. He always hopes we have leftovers so he can enjoy it for lunch the next day.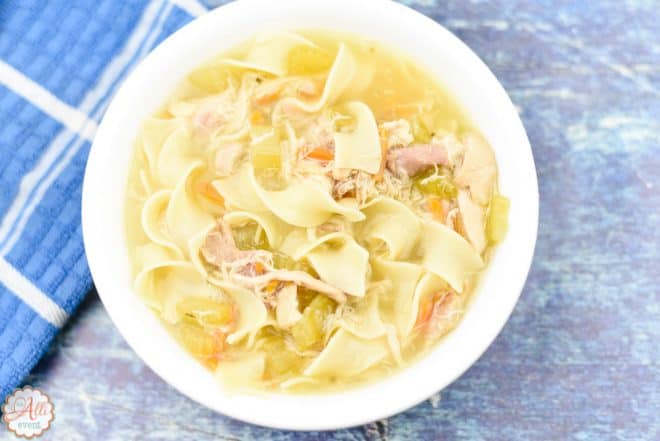 This past Sunday, I threw all the ingredients (except the egg noodles) in the slow cooker before I left for church. Afterwards, while the noodles were cooking, I shredded the chicken in the slow cooker. I added the cooked noodles to the soup, gave it a quick stir and let the soup hang out while I made toasted Pimento Cheese Sliders. I use Hawaiian rolls for these sliders.
My Comforting Chicken Noodle Soup is perfect for a light lunch or dinner. Just add a salad and crackers or a roll. This is also a great soup to make for people who are fighting a cold or flu.
Comforting Slow Cooker Chicken Noodle Soup
You can use chicken breasts or thighs for this recipe or a combination of both. I buy the boneless, skinless chicken so when it's time to add the noodles at the end, all I have to do is take two forks and shred the chicken. There are no bones or fat to remove.
Combine chicken, seasonings, celery, onion, and carrots in a slow cooker. Add chicken broth. Cover and cook on high for 4 hours or low for 6-8 hours.
When the soup is done, prepare egg noodles according to the package direction. Shred chicken and stir in noodles.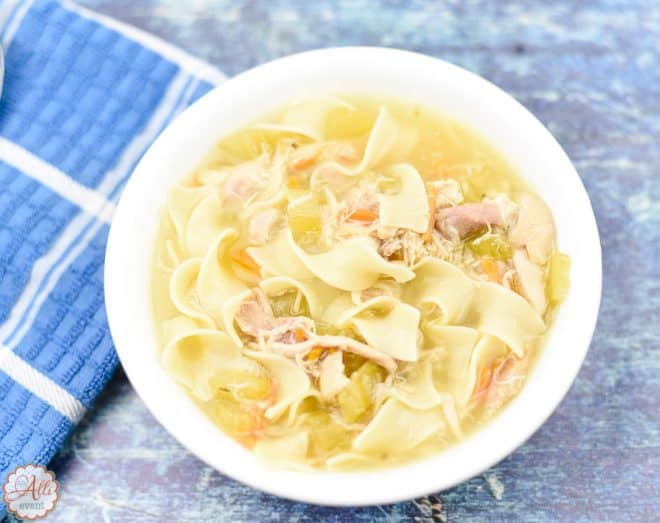 How to Make Comforting Chicken Noodle Soup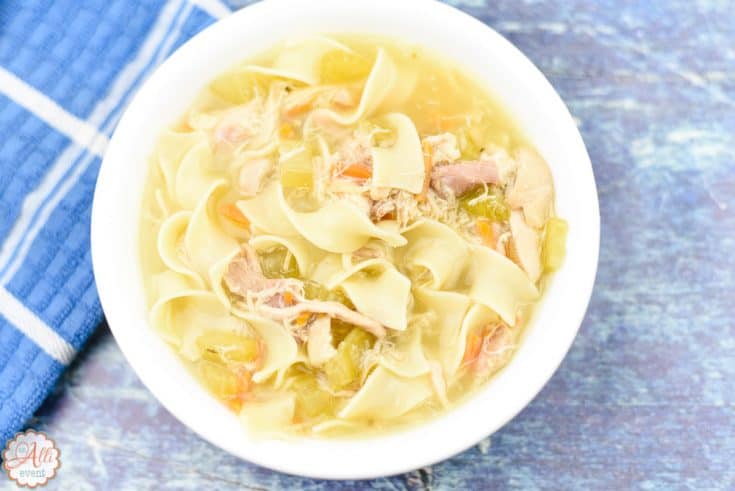 Ingredients
2 pounds boneless chicken breasts OR thighs
2 carrots, sliced
1 onion, diced
3 stalks celery, sliced
2 teaspoons Italian seasoning
2 teaspoons minced garlic
Pepper and salt
Egg Noodles, 8 oz.
10 cups chicken broth
Instructions
Place the chicken, vegetables, garlic and Italian seasoning in the slow cooker. Season well with salt and pepper. Add the chicken broth. Cover and cook on high for 3-4 hours or low for 6-8 hours.
When the soup is done, shred chicken. Prepare the egg noddles according the the package directions and add to the slow cooker. Stir to combine.
This Chicken Noodle Soup is so easy to make and if you have leftovers, it's great for lunch the next day. I usually make this once a week. It's a family favorite and always gets rave reviews.
Have you ever made homemade Chicken Noodle Soup in the slow cooker? If not, you should definitely try it.
You May Also Like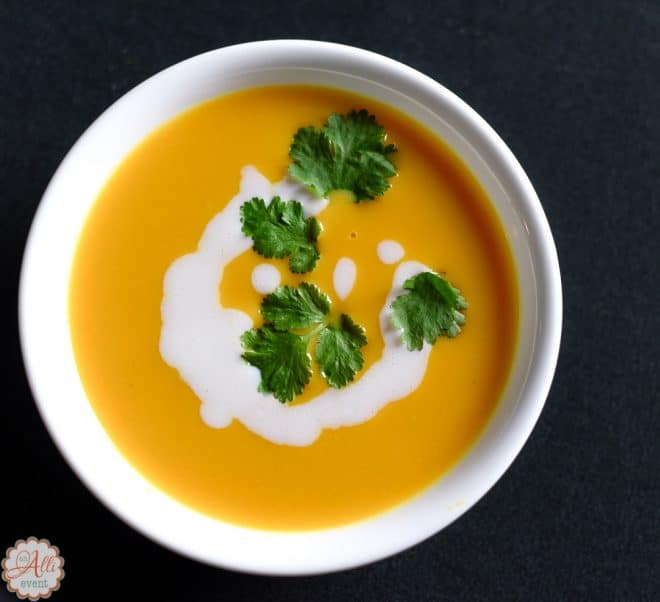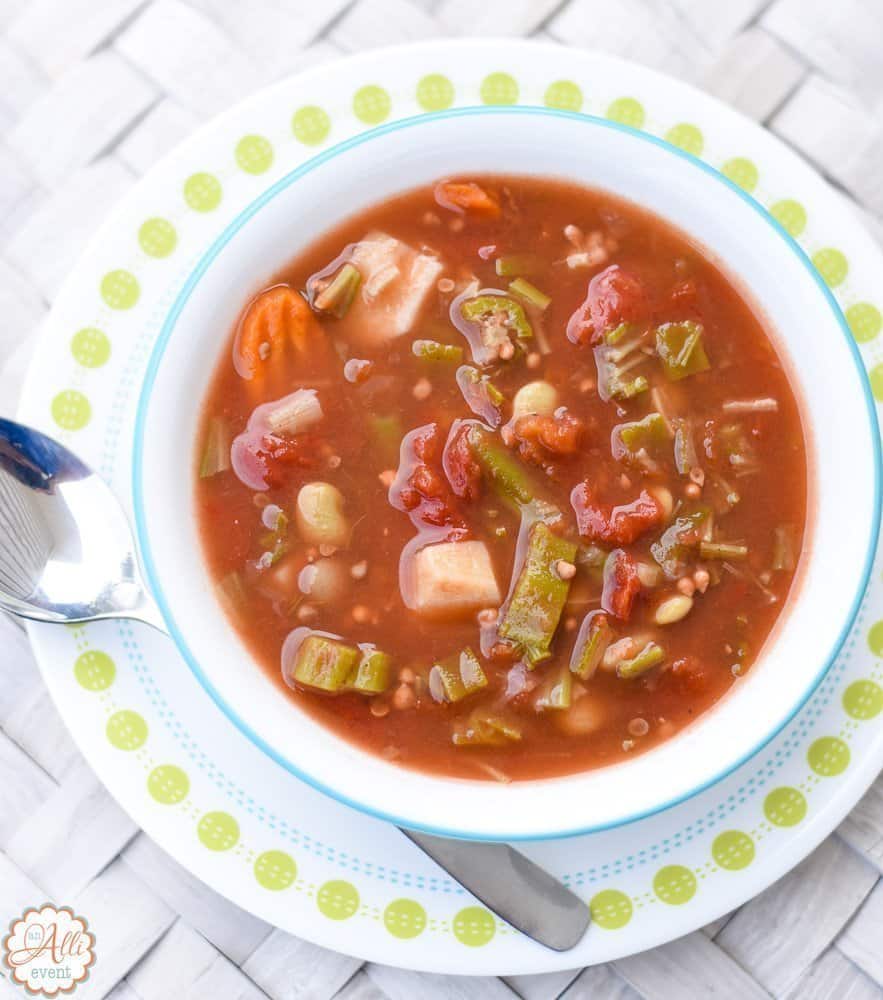 Quick and Easy Baked Potato Soup