I'm dreaming of Festive Christmas Balls and Truffles – just like the ones I used to know! Yes, I'm singing this at the top of my lungs to the tune of White Christmas. It's truffle time!
There's just something about Christmas that calls for Festive Christmas Balls and Truffles. They are always on my dessert table during the holidays. Adults and kids love them and they're so easy to make.
My Cookie Dough Truffles are always a big hit. Don't tell anyone how easy they are to make.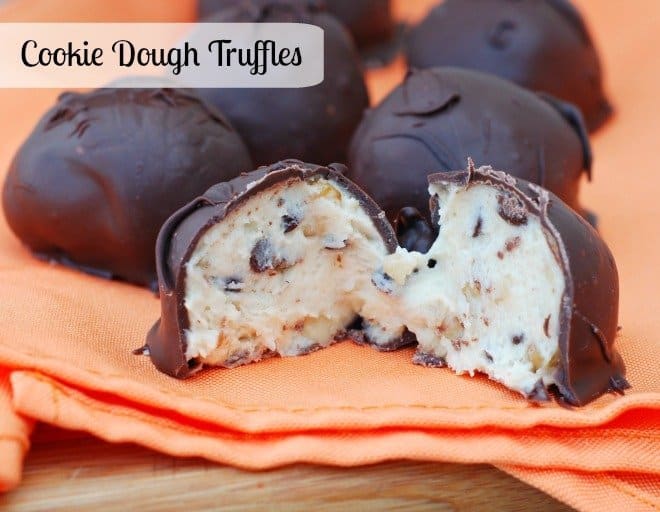 My sister, Melinda, always makes Buckeyes. In the south, we call these Peanut Butter Balls. Whatever you call them, they're delish!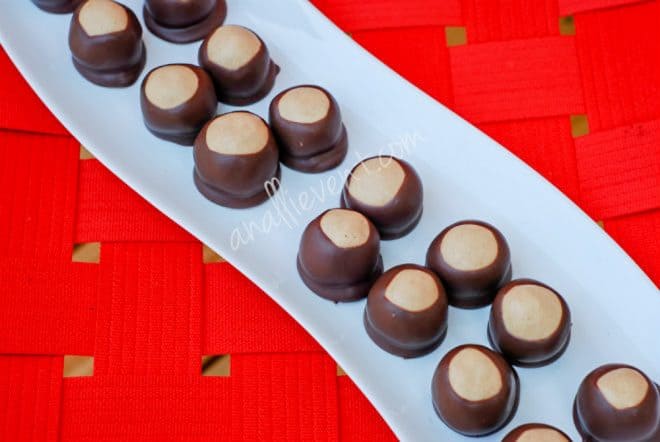 My White Peppermint Funfetti Cake Balls are so festive and pretty. I wish I had one right now!
The grandkids always look forward to Oreo Truffles! These are so easy to make and the kids and adults love these.
If that's not enough to wow your taste buds, check out these 20 Festive Christmas Balls and Truffles!
Have you ever made Christmas Balls or Truffles? They're really easy and would make a great Christmas gift as well. Fill a pretty container with homemade truffles, tie it up with a beautiful ribbon, and you're done.
You'll Also Love These Festive Recipes!
Originally published in Dec. 2016, updated December 2020