A few weeks ago, I tasted Homemade Caramel Cobbler for the first time and I fell in love. I now have a new favorite dessert.
The Friday before Valentine's Day, I hosted a Valentine's Lip Sync Battle for 50 guests. My husband and I dressed up like Sonny and Cher, complete with wigs, and lip-synced I've Got You, Babe. I think I went overboard flipping that long hair over my shoulder and holding my hand just right. Too bad I don't have a pic. 🙂
I didn't realize we knew so many talented lip sync peeps. I'm still amazed at the level of talent. Just to name a few, we had Etta James, It's a Man's Man's World, Man of Constant Sorrow with the Soggy Bottom Boys, Love is an Open Door from Frozen and Endless Love (Lionel Richie and Diana Ross).
I just love pink and black, so pink and black with a pop of gold made up the decor for this party.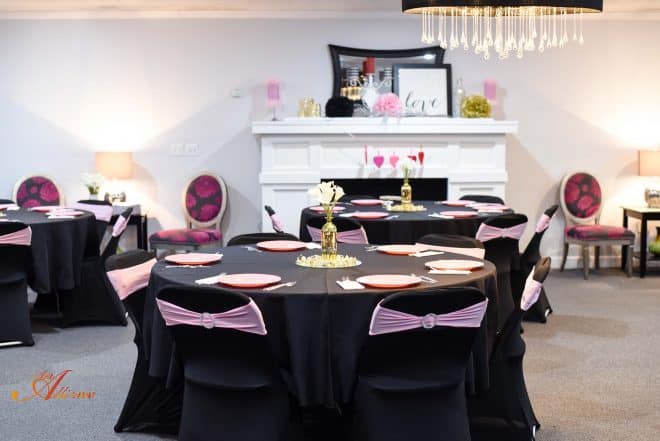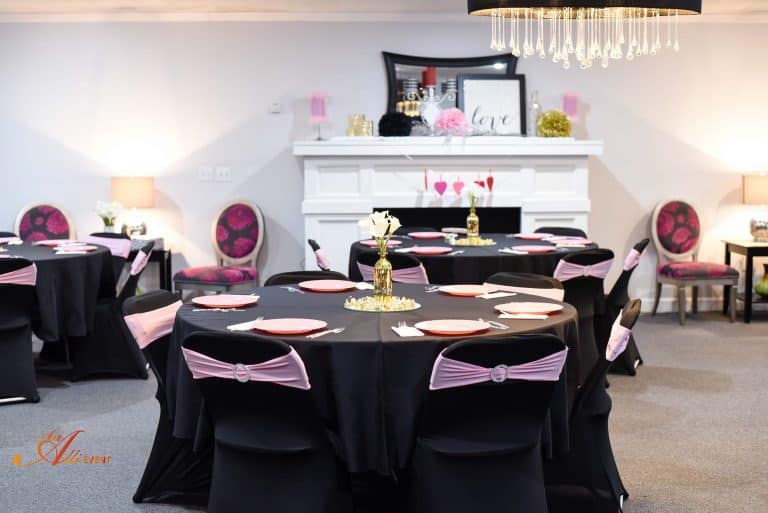 Check out my mantel decor.
I'd love to take credit for my Bubbles & Kisses take home favor ideas, but I got the free printable here.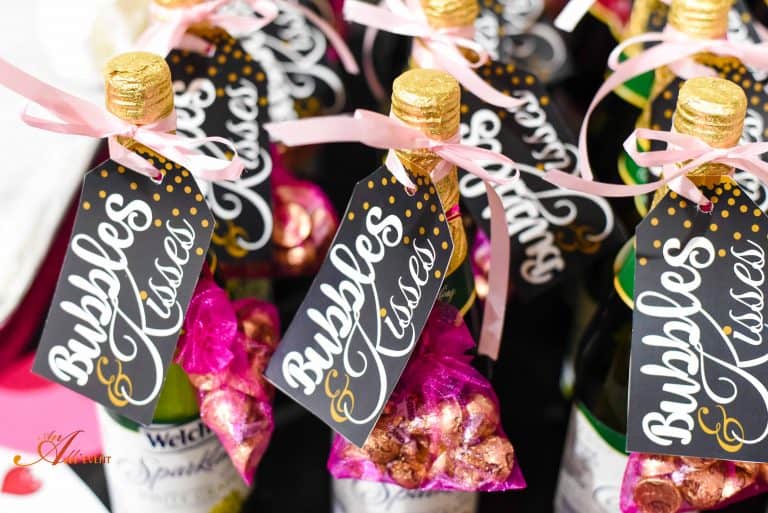 I ordered the hot pink organza pouches from Amazon and filled them with almond kisses. The gold foil matched my theme.
The event was catered by The Picket Fence Catering Co. and they hit a grand slam with the food and the desserts. These girls know how to cook and out of all the catering companies in the area, they are, by far, the best. Plus, the owners are super sweet and so easy to work with. They went above and beyond with the timely arrival of the food and it was piping hot – just the way I like it.
Homemade Caramel Cobbler is one of the desserts we had and it's now my very favorite. For real! I make every fruit cobbler under the sun. I just don't know where Homemade Caramel Cobbler has been hiding all my life.
Once you see how easy this cobbler is to make, it will become one of your favorite desserts as well. I pinky swear!
Homemade Caramel Cobbler
Melt 1/2 cup butter in a 13″ x 9″ baking dish.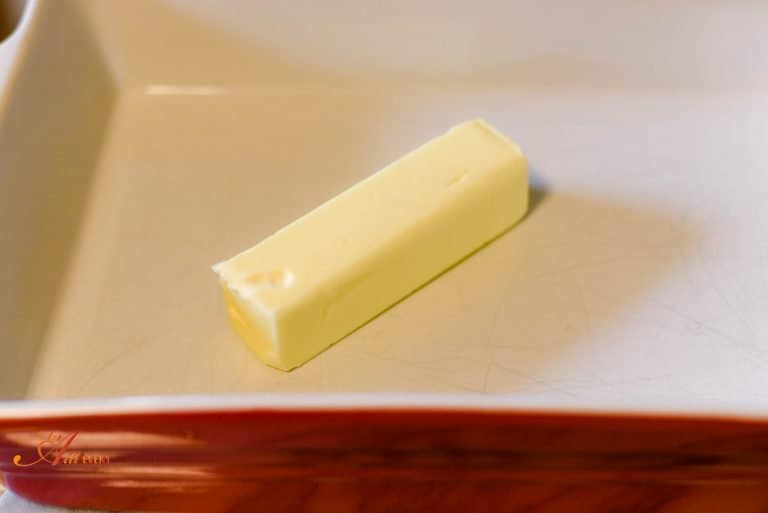 Whisk the flour and sugar together.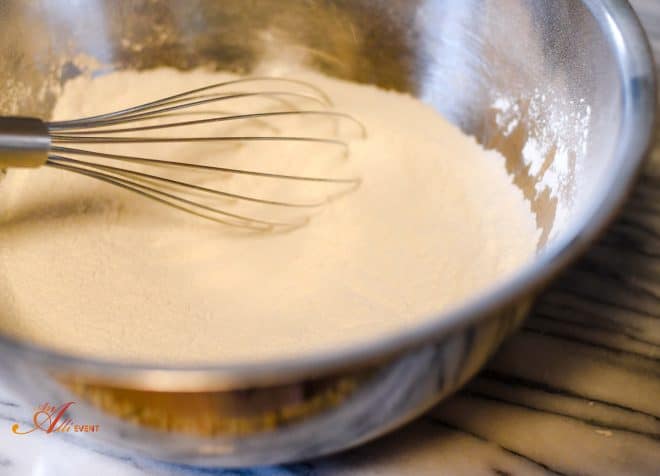 Add milk and vanilla, whisking until combined. Pour over the melted butter. Sprinkle evenly with brown sugar.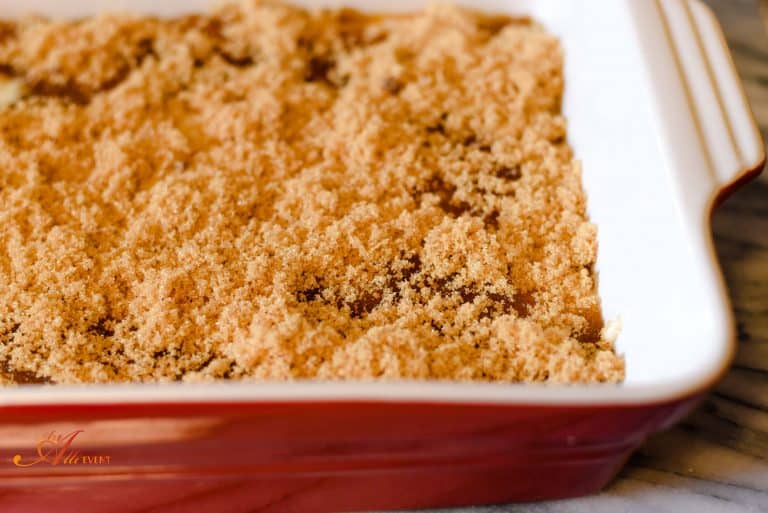 Carefully pour boiling water over the brown sugar.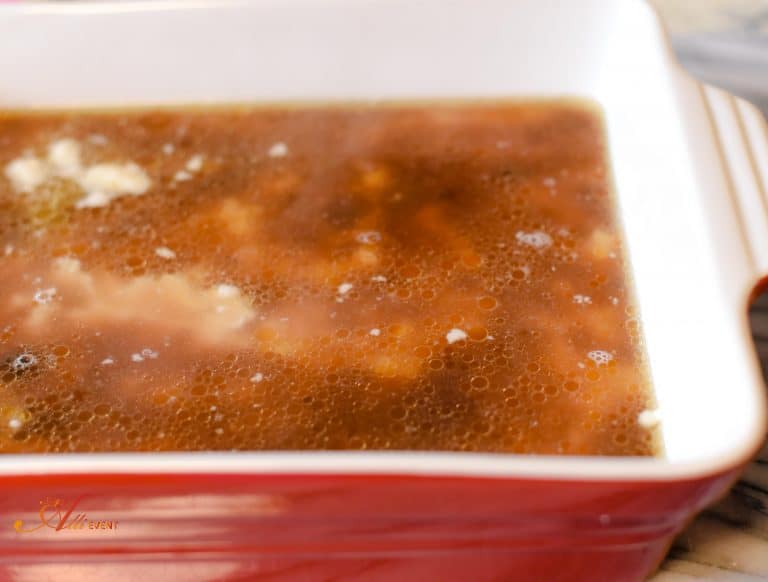 Bake at 350º F for 30 minutes or until brown and bubbly.
Homemade Caramel Cobbler
Ingredients
1-1/2 cups self rising flour
1-1/2 cups sugar
3/4 cup milk
1 tsp. vanilla
1-1/2 cups brown sugar
1-1/2 cups boiling water
1 stick butter
Vanilla Ice Cream
Instructions
Preheat oven to 350º F. Place the butter in a 13" x 9" baking dish and melt in the oven.
In a large bowl, whisk together the flour and sugar. Whisk in the milk and vanilla.
Pour the flour mixture over the butter. Sprinkle brown sugar evenly over the top.
Pour the boiling water evenly over the brown sugar/flour topping.
Bake for 30 minutes or until golden brown and bubbly.
Serve warm with vanilla ice cream.
During the baking process, this dessert transforms into a scrumptious, creamy caramel with a crunchy topping. Amazingly, it's not too sweet, which is a good thing. I don't like overly sweet desserts.
The next time you need a delicious dessert, you need to make this one. Be sure and print out my recipe because your family and friends will be asking for it. I promise.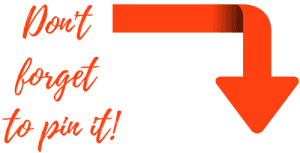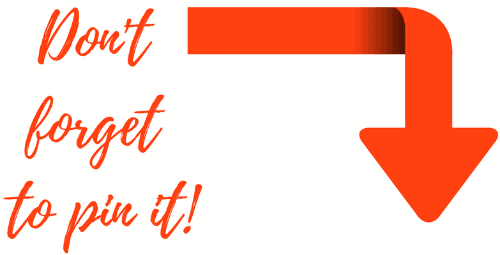 This post contains an Amazon affiliate link and I'll make a little money when you click the link and order the product. Thanks for supporting the companies who support me. 
You May Also Like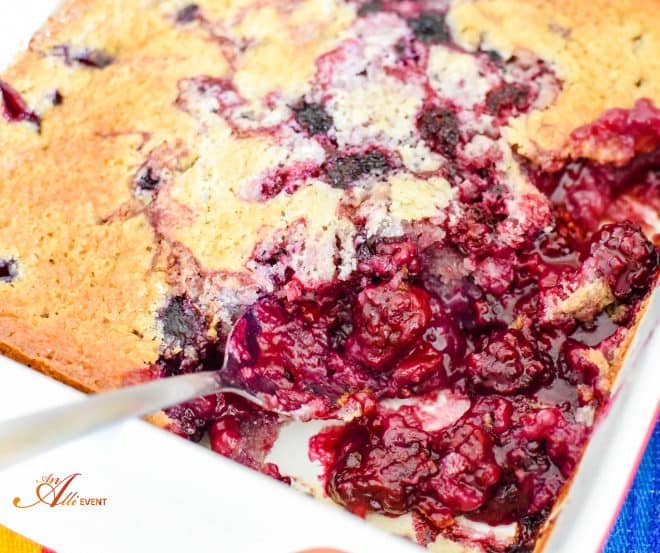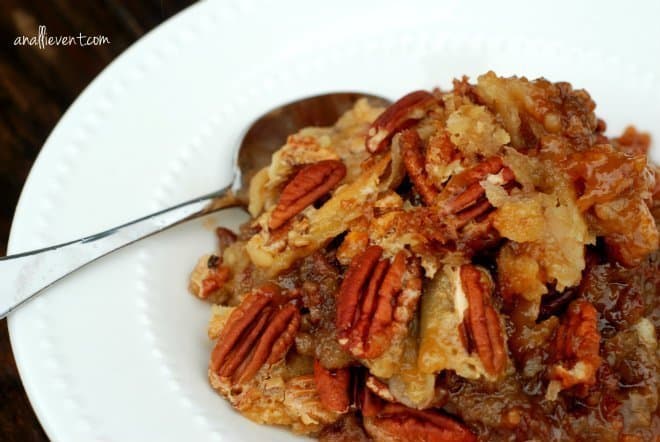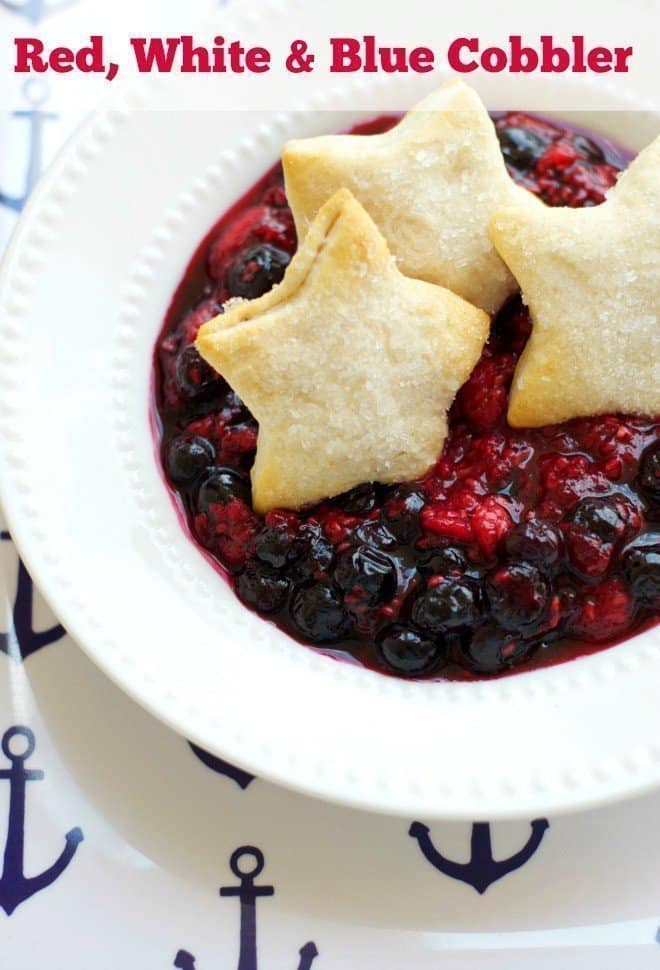 Print Friendly