For me, a party is only as good as the food or drink. One of the first things people discuss after a party is how good or bad the food or drink was, especially at weddings. All of your guests will love Faux Pink Champagne!
For instance, let's talk wedding cakes for a minute. I've tasted horrible wedding cakes and I've also eaten wedding cake that leaves me wanting more. The same goes for party beverages. I've tasted my share of good and not-so-good party beverages. There's one thing I've learned from all of the parties I've hosted and attended. If you get the food and drink right, people will remember. That's why I'm sharing my favorite non-alcoholic beverages, including Faux Pink Champagne.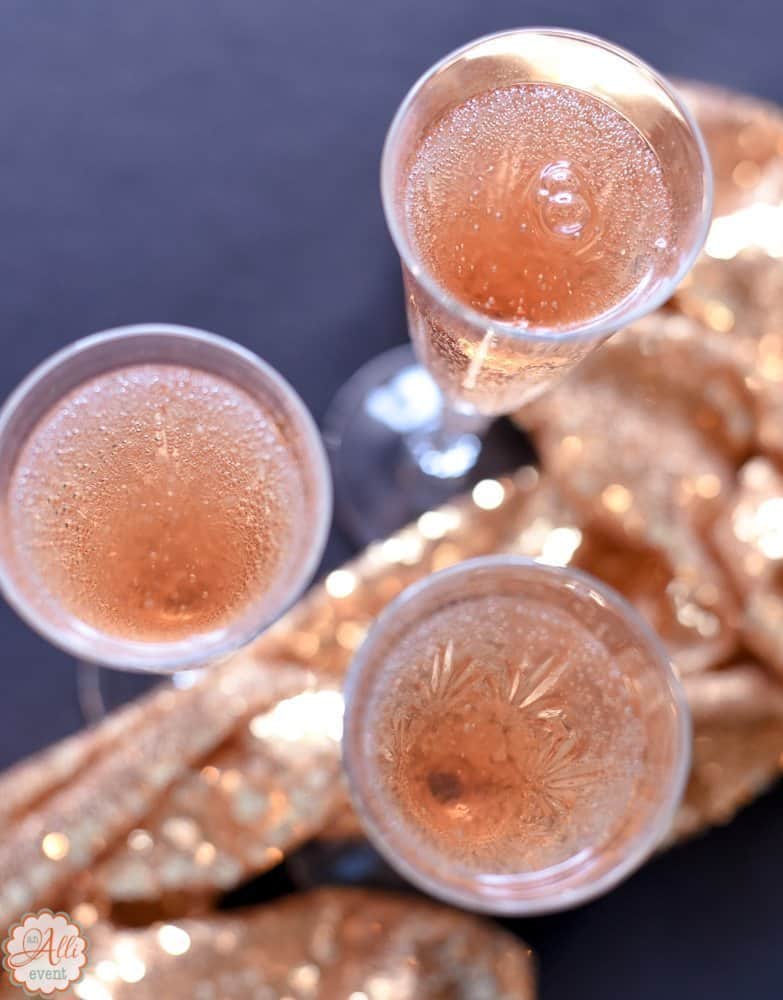 Faux Pink Champagne first appeared in a roundup of my favorite non-alcoholic drinks. I realized that it gets amazing traffic from Pinterest when I created and pinned Faux Pink Champagne. So, I decided that this beverage needs its own page. So here it is. Plus, the light blush color is hard to resist!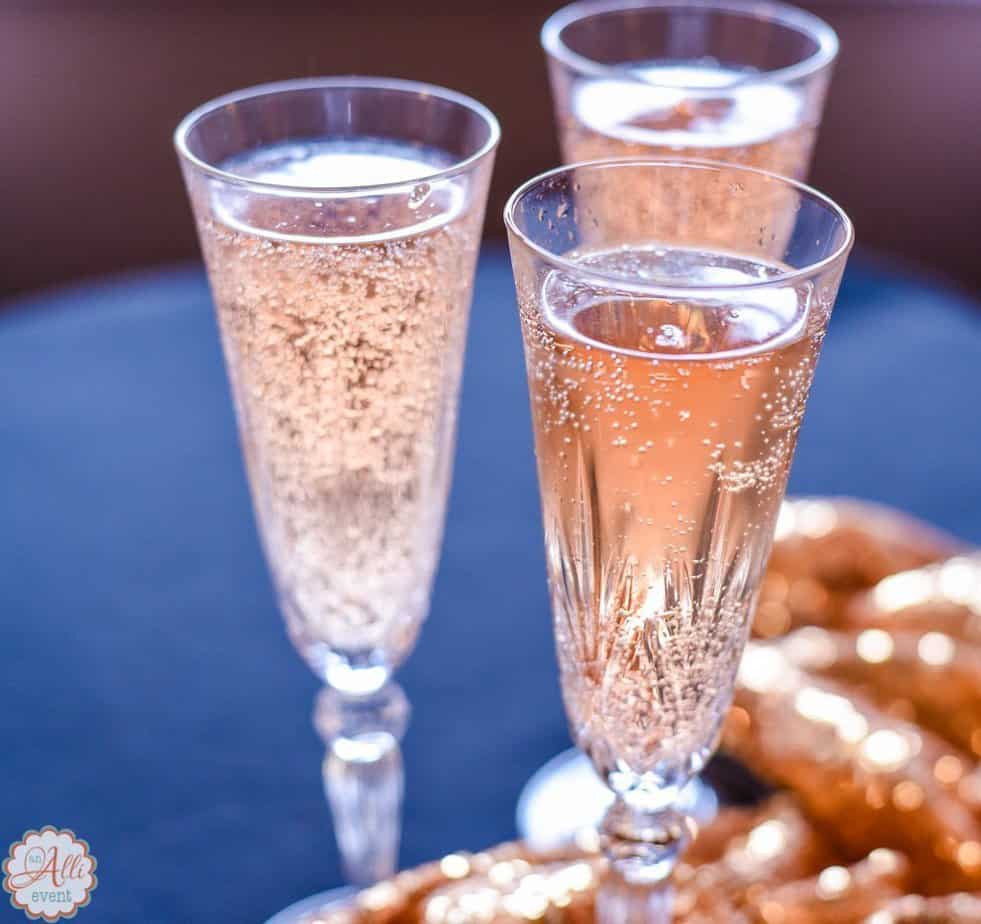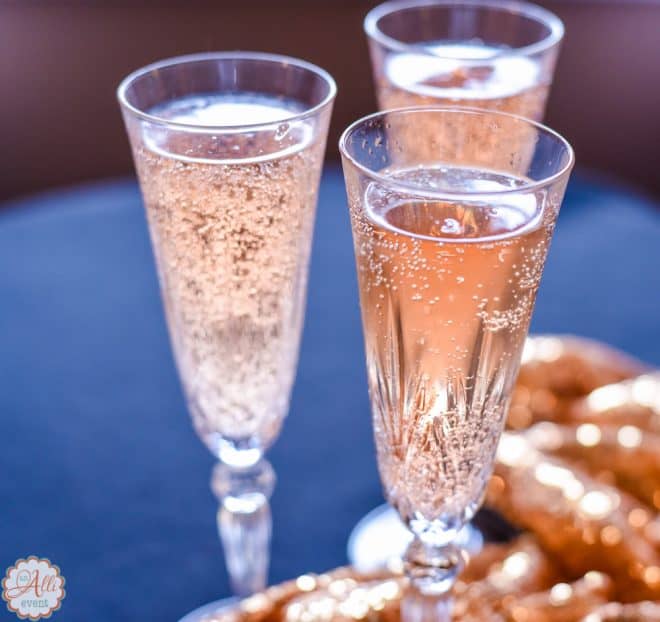 This is perfect for toasting in the new year or for celebrating any occasion! Plus, it's easy to make so it's a win-win for all. You don't have to do anything ahead of time. Just keep the ingredients well chilled before the party and you're good to go.
How to Make Faux Pink Champagne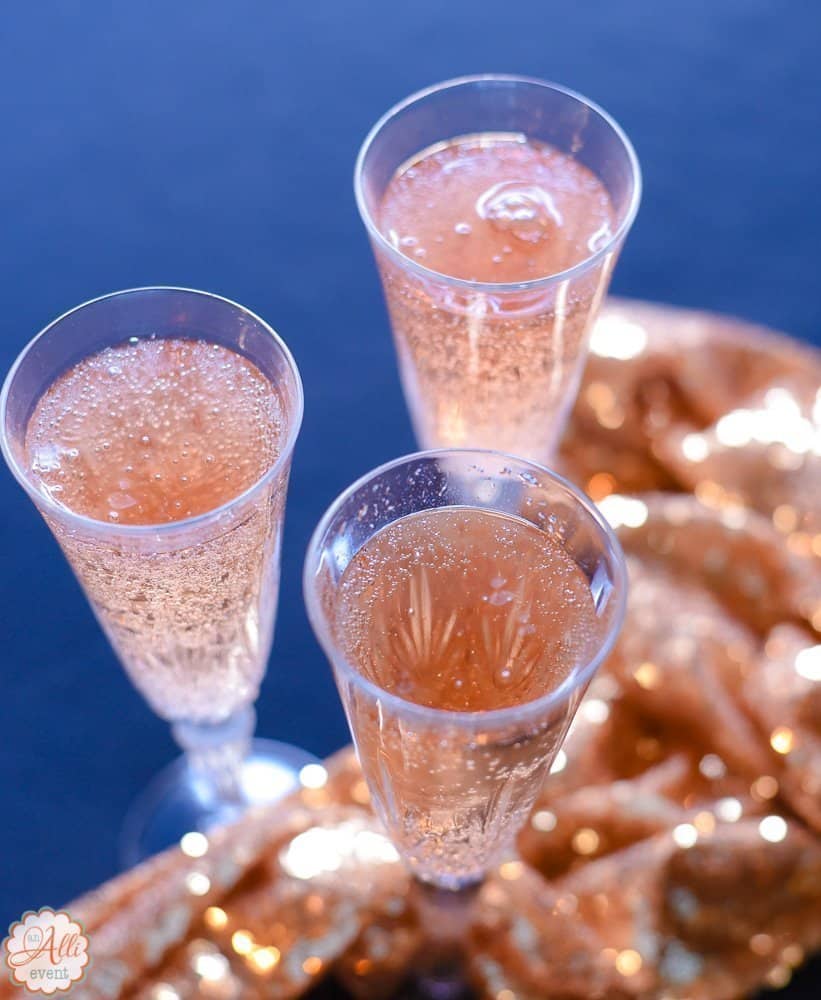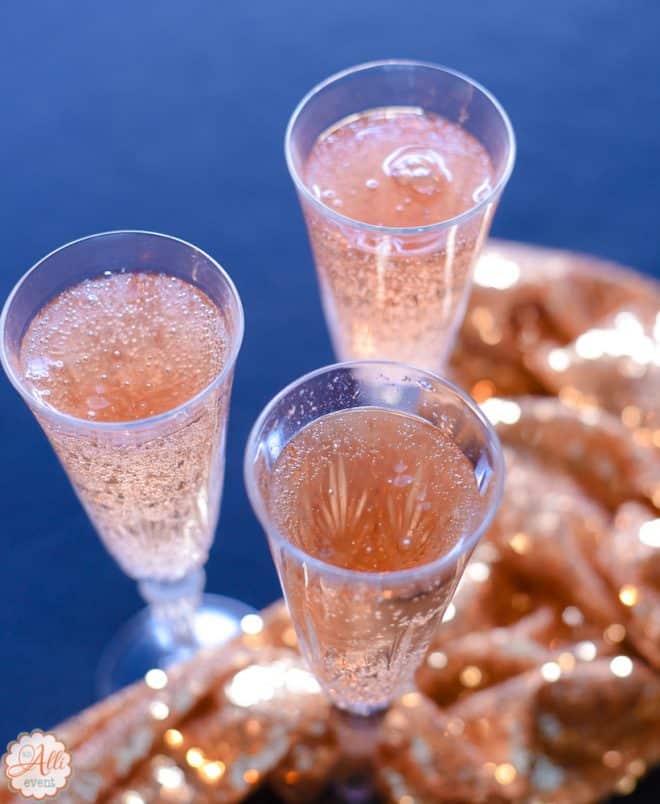 Yield: 8 servings
Faux Pink Champagne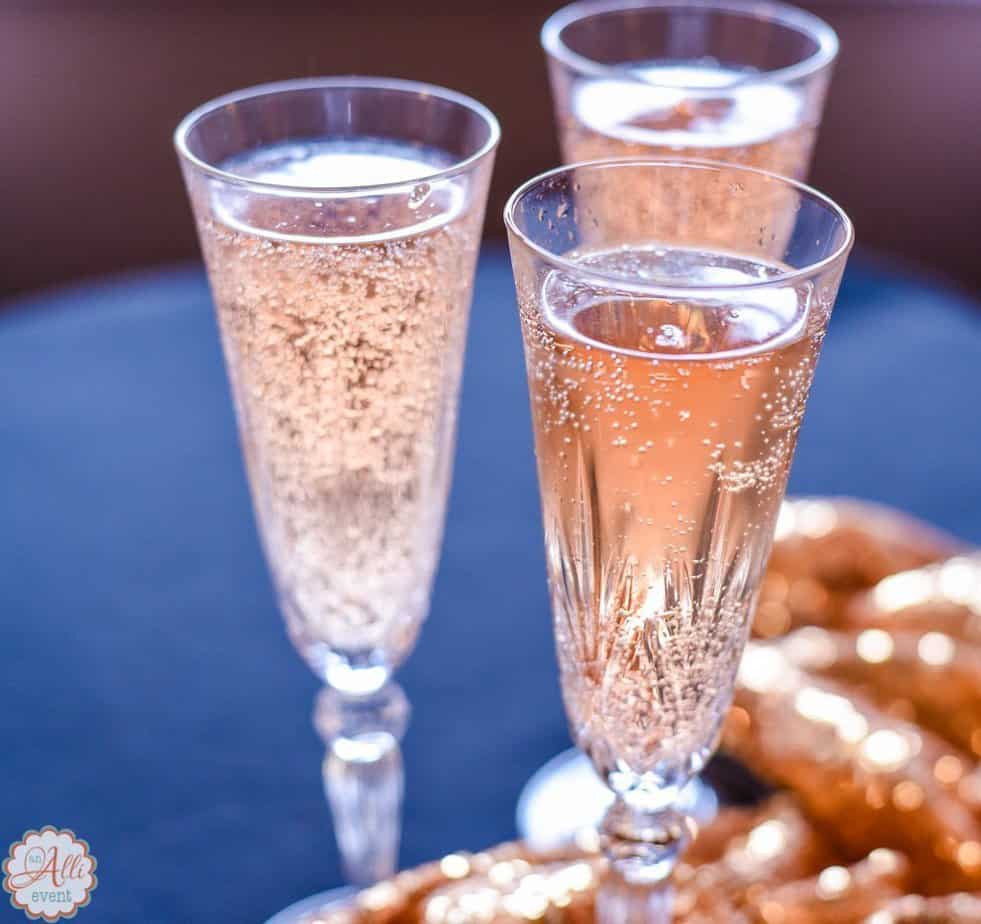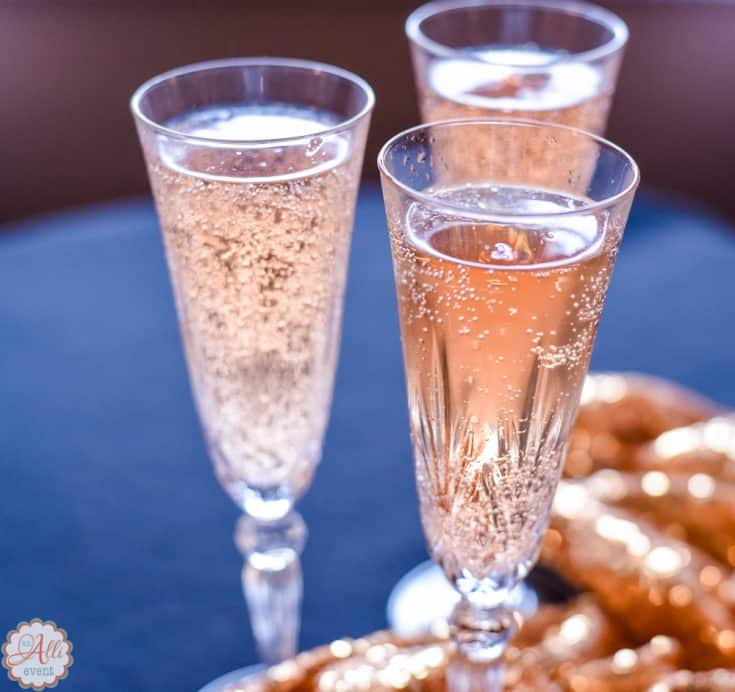 Ingredients
4 cups ginger ale (I use diet), chilled
4 cups club soda, chilled
3 cups white grape juice, chilled
¼ cup grenadine
Instructions
Make sure all the ingredients are well chilled. Mix a few minutes before serving. I triple the recipe when I'm entertaining a large group.
Nutrition Information
Yield
8
Serving Size
1
Amount Per Serving
Calories

125
Total Fat

0g
Saturated Fat

0g
Trans Fat

0g
Unsaturated Fat

0g
Cholesterol

0mg
Sodium

17mg
Carbohydrates

31g
Fiber

0g
Sugar

29g
Protein

0g
I usually have a signature non-alcoholic drink on hand whenever I'm entertaining. Here is a list of all my favorite drinks.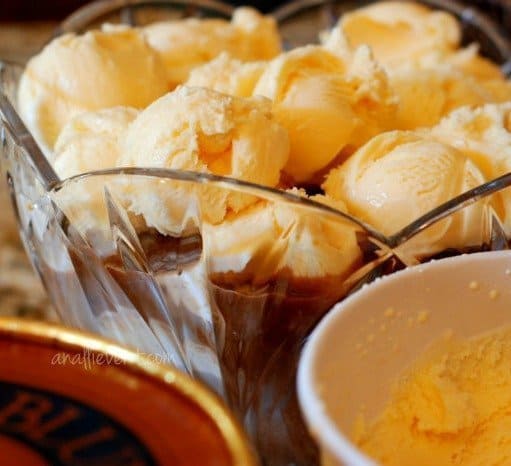 I don't know why this is called punch. It's more like a punch bowl full of the best frappuccino you've ever tasted. I triple the recipe when I'm hosting a large group. When I'm entertaining family, I don't have to double this recipe – it's perfect for a group of 18-20.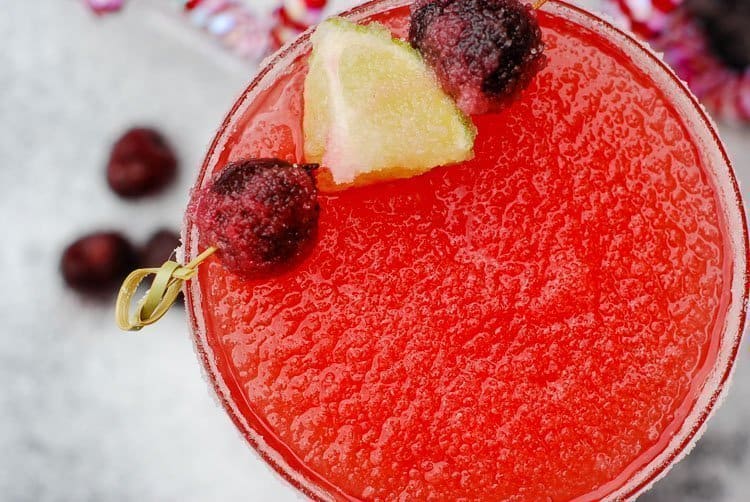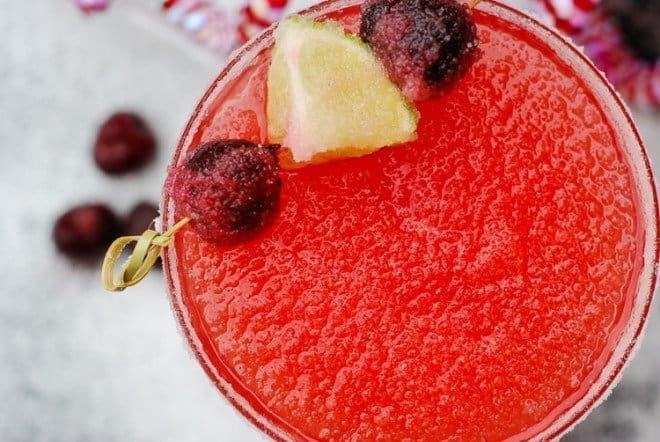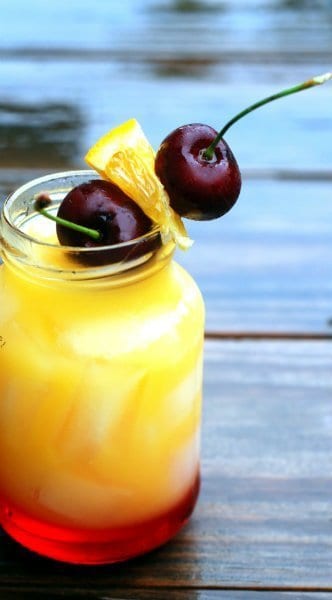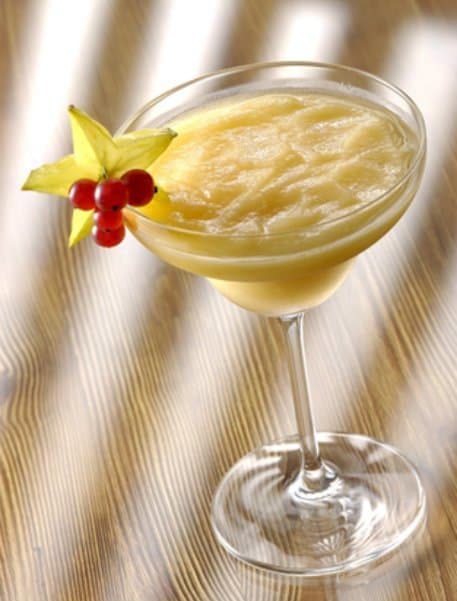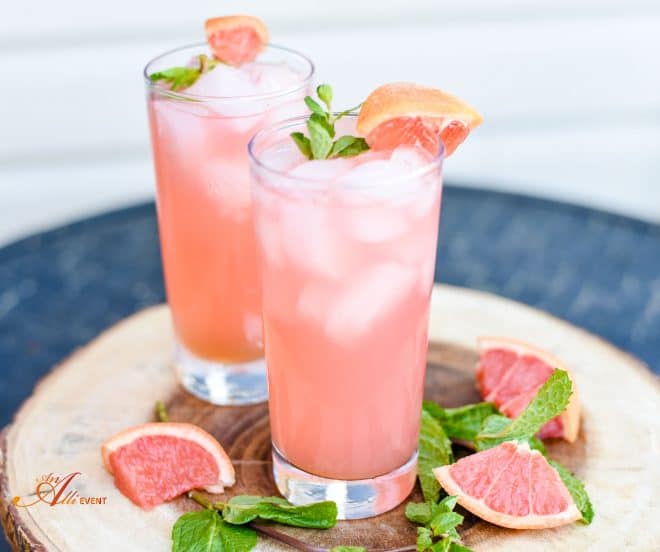 If you're looking for a signature drink for your upcoming party, try one of these. You won't be disappointed and your guests will thank you.