Mocha Punch is, hands down, my most requested punch recipe ever! I've been making it for years and it's my family's favorite beverage! As a matter of fact, not only is this punch a favorite, but it has become a Thanksgiving and Christmas tradition. And, the base is made the day before and refrigerated overnight. Easy.
So many people have asked for this recipe over the years. My sister also serves it on Christmas morning and several of her teacher friends serve it too. Once you try it, you'll love it!
My mocha punch is always a big hit at parties, as well. I usually have to double or triple the recipe. Now, if only someone would make pre-scooped ice cream, it would be so much easier to triple this favorite.
Someone once said that this punch tastes like a frappuccino but better. I totally agree! Try it the next time you host a gathering and let me know what you think.
Every Thanksgiving and Christmas morning you will find me (in addition to preparing for the BIG meal) in the kitchen baking cinnamon rolls. I cheat. I make delicious crescent roll cinnamon rolls and toss a few flecks of flour on my face and down the front of my shirt and proceed to make the mocha punch.
Ain't nobody got time to make cinnamon rolls from scratch (the kind that has to rise) AND host Christmas lunch for the entire family.
And every year, a few days before Thanksgiving and Christmas, the phone calls and texts come pouring in from my grown children with this one question, "You ARE making THE punch this year, right?" As if.
I always make THE punch and cinnamon rolls for Thanksgiving and Christmas. It's the breakfast of champions! And it's a tradition.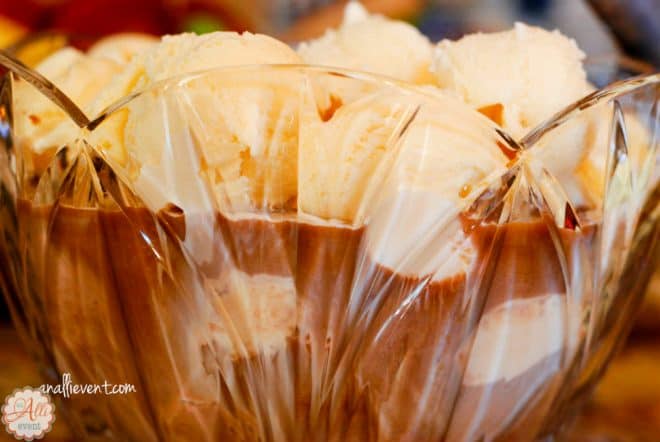 How to Make Mocha Punch (it's so easy!)
Bring water to a boil. Remove from the heat and add Nestle Chocolate Nesquik, sugar, and coffee. Mix well and let cool a little before pouring into a glass or plastic container. Refrigerate overnight or at least four hours.
Thirty minutes before serving, scoop the chocolate and vanilla ice cream into a punch bowl. Remove the chocolate mixture from the refrigerator and give it a good stir. Carefully pour the mixture over the ice cream.
Mix gently a few times but don't overmix. You don't want the ice cream to melt completely.
Mocha Punch – It's a Family Tradition!
My entire family (including the grandkids) love this punch. I make the base of the punch the night before and add the ice cream right before serving. This punch is creamy and tastes like a huge frappuccino - only better!
Total Time
4 hours
5 minutes
Ingredients
1-1/2 quarts water
½ cup Nestle Nesquik (chocolate flavor powdered)
½ cup sugar
¼ cup instant coffee granules (I use decaf so my grands can partake)
½ gallon vanilla ice cream
½ gallon chocolate ice cream
Instructions
The night (or at least 4 hours) before serving, bring water to a boil in a saucepan. Remove from heat and add Nesquik, sugar and coffee. Mix well, pour into a glass or plastic container and place in refrigerator.
Thirty minutes before serving, scoop the chocolate and vanilla ice cream into a punch bowl. Remove the Nesquik mixture from the fridge and give it a good stir and pour over ice cream.
Mix gently but don't over mix until the ice cream melts - just once or twice. We like it better before the ice cream completely melts. Store leftovers (never happens to me) in freezer and thaw a few minutes before serving.
NOTE: This recipe makes an entire (regular size) punch bowl full.
Nutrition Information
Yield
20
Serving Size
6 oz.
Amount Per Serving
Calories

265
Total Fat

12g
Saturated Fat

7g
Trans Fat

0g
Unsaturated Fat

4g
Cholesterol

41mg
Sodium

118mg
Carbohydrates

37g
Fiber

1g
Sugar

32g
Protein

4g
What do you serve for breakfast on Christmas Day?

You May Also Like:
Salted Caramel Cinnamon Roll Latte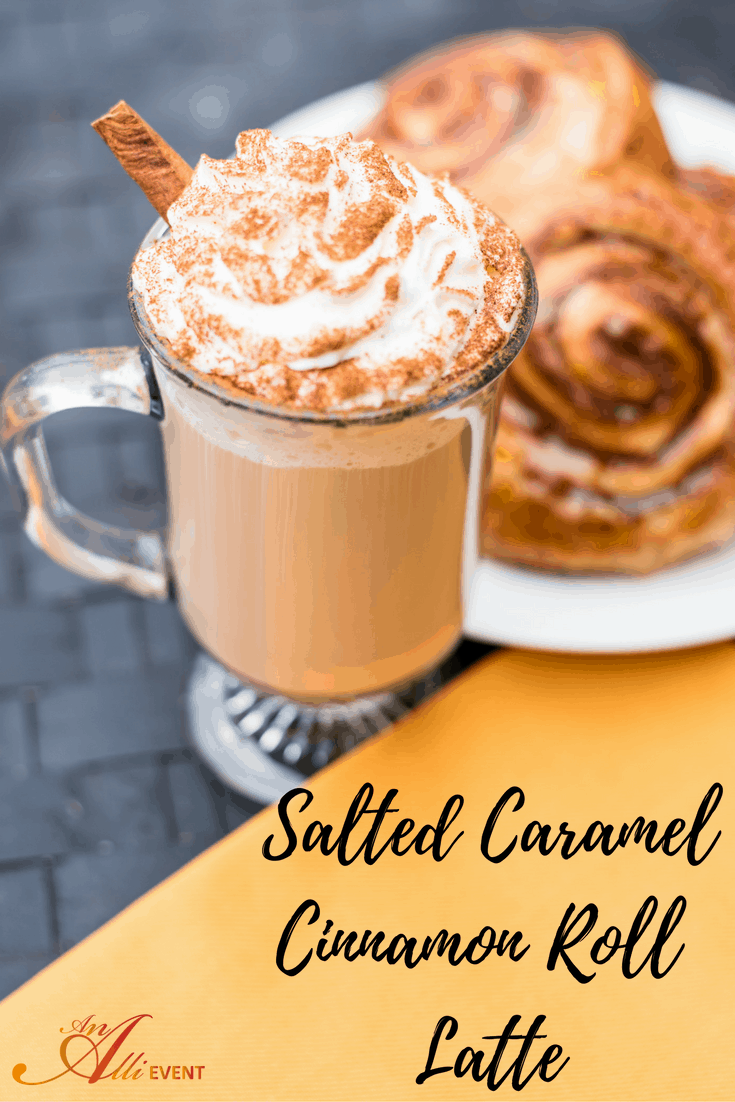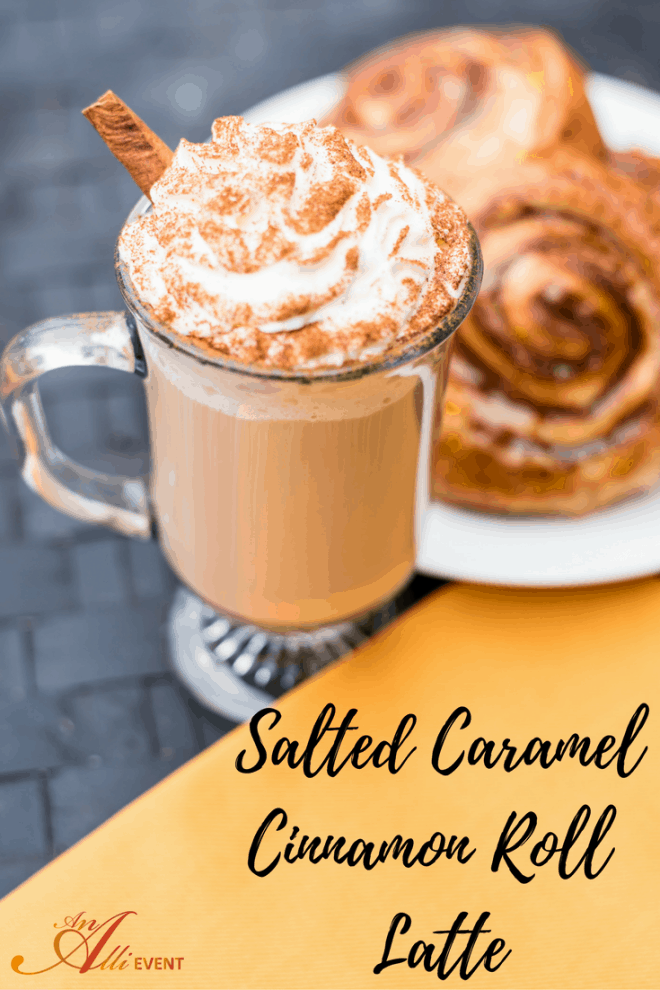 25 Delicious Copycat Starbucks Recipes