It's always party season around here. I'm always looking for a chance to throw a party so I decided to grab all my favorite party dips and share them with you. I've been making these amazing party dips for years and they are always a huge hit at my parties.
You can't have a party without a great dip or three, right? And then there are the dippers. My favorite appetizers (or dippers) are crudités. Crudité is just a fancy word for raw vegetables like sliced cucumbers, carrots, celery sticks, asparagus spears, broccoli, cauliflower, etc. When I eat raw vegetables, I feel like it's OK to dip them into something luscious.
If you're a bacon lover, this dip is for you. I like to serve this one with chicken wings. It's a favorite at my Super Bowl Party and at my fancier get-togethers.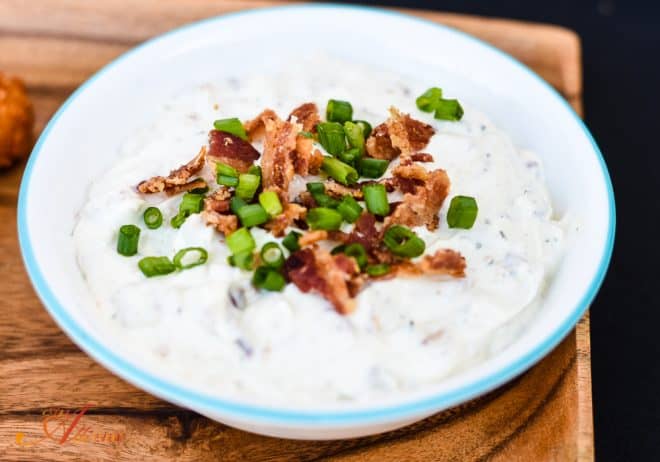 Every single time I visit Houston's, I must have their artichoke spinach dip. It's amazing! I found a copycat recipe to make when I'm missing Houston's in Atlanta.
This taffy dip pairs perfectly with sliced apples! It's the easiest dip to make and everyone loves it. You won't believe how good it tastes!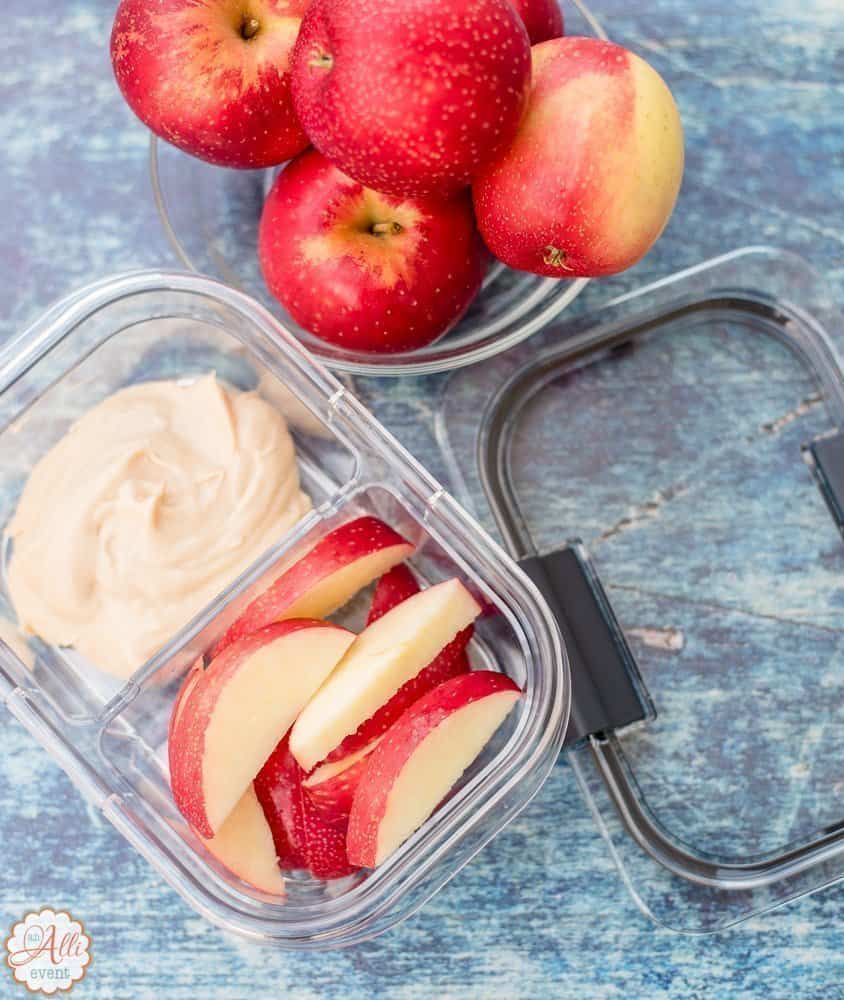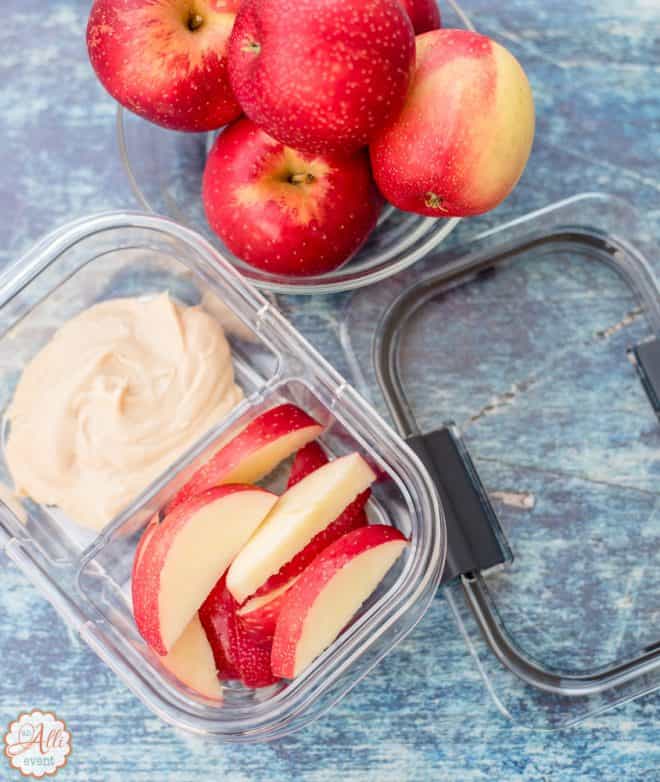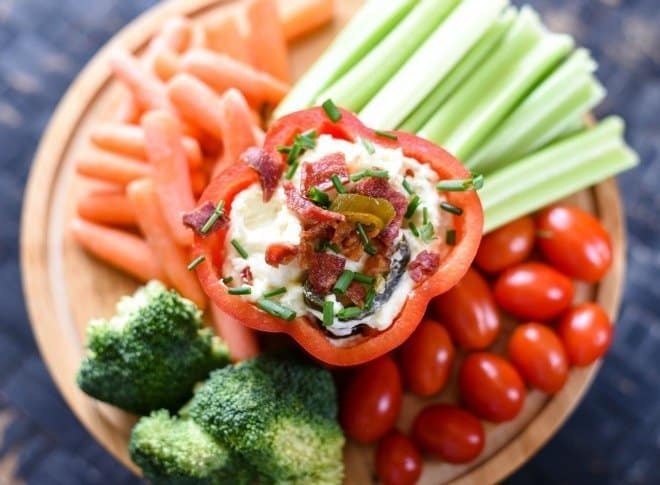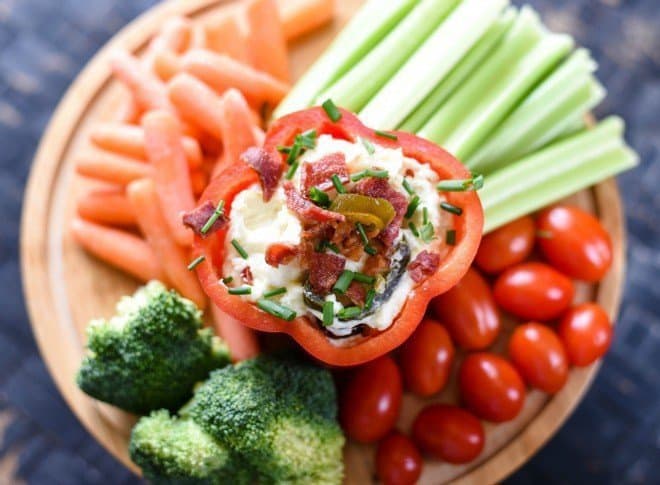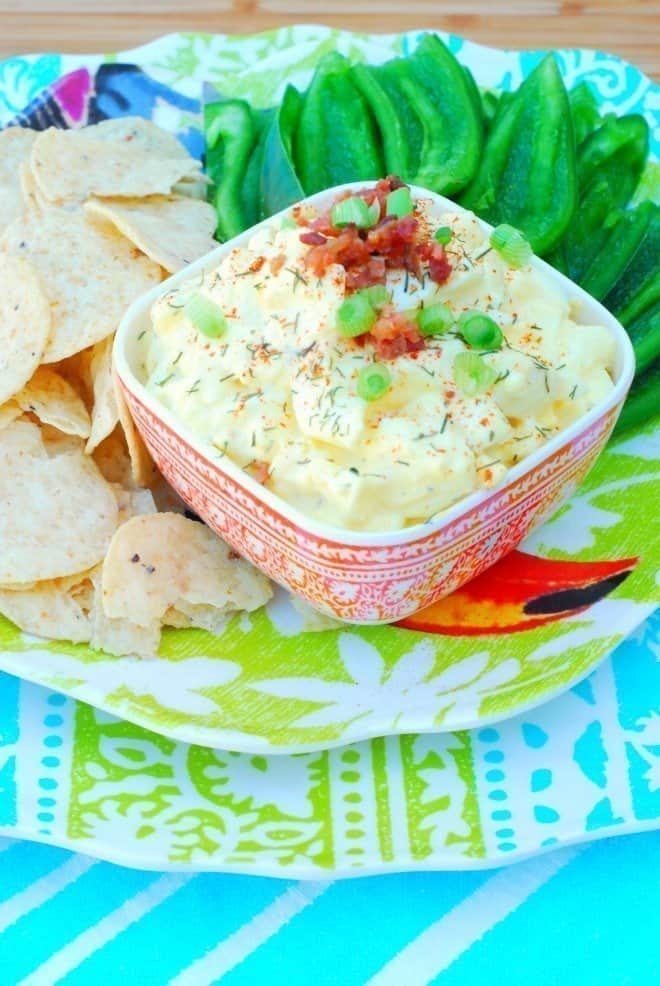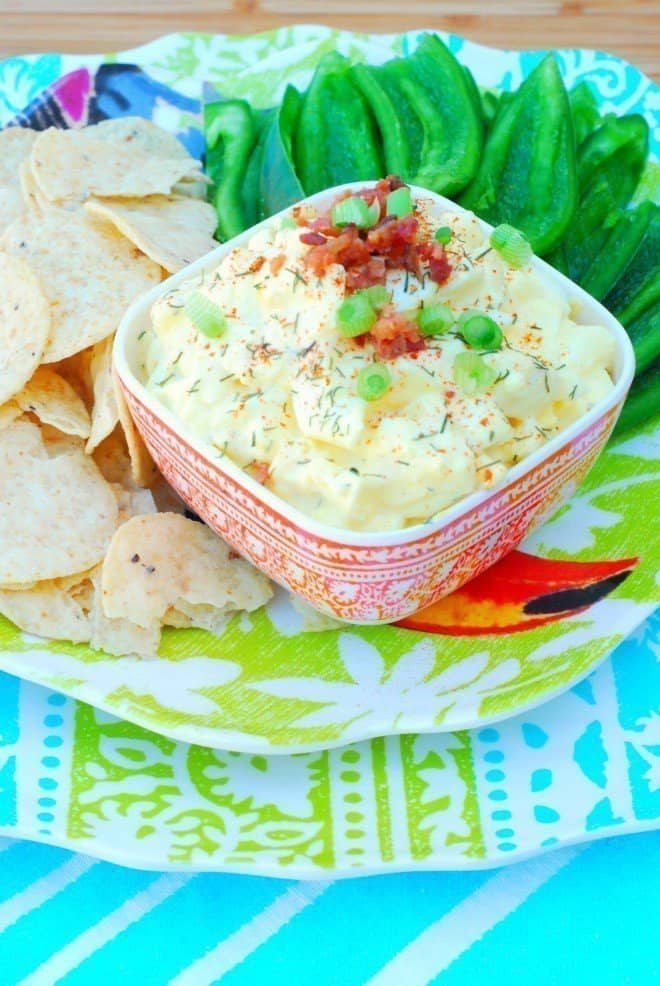 A cheese ball is just a party dip shaped into a ball and this one is my all-time favorite. The flavors blend together so well and you can make this one ahead of time.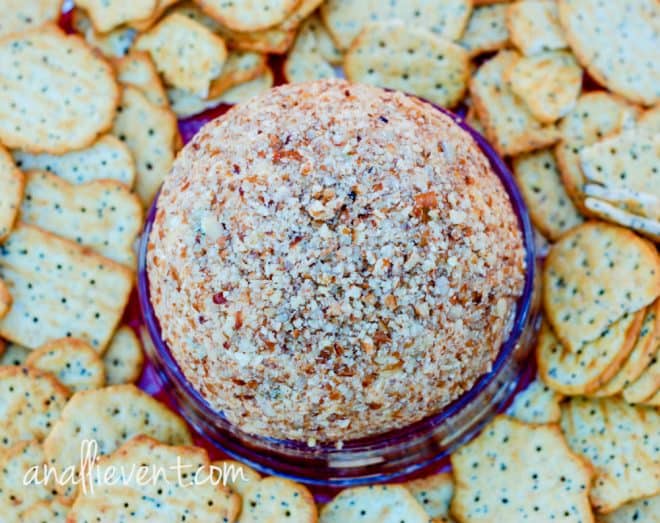 Gazpacho Shrimp Shooters (bonus) 
Technically, this isn't a dip. But it's so good that I had to include it as a bonus round of my amazing party dips. It's so pretty and so tasty.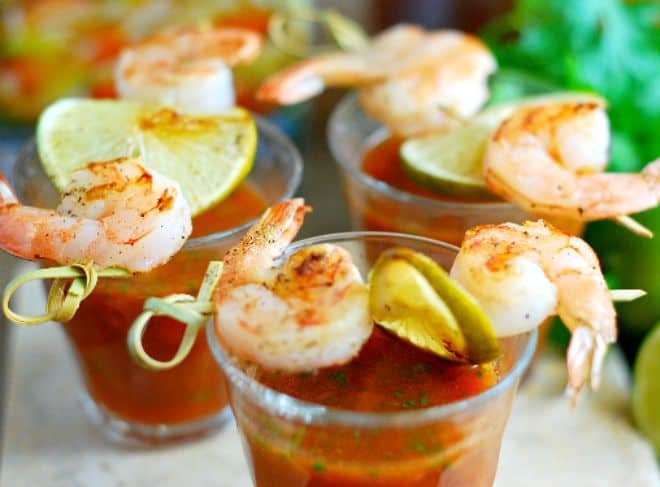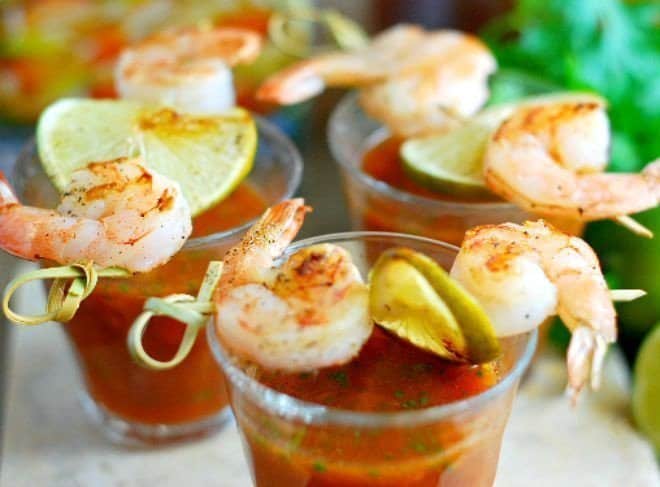 You may also like: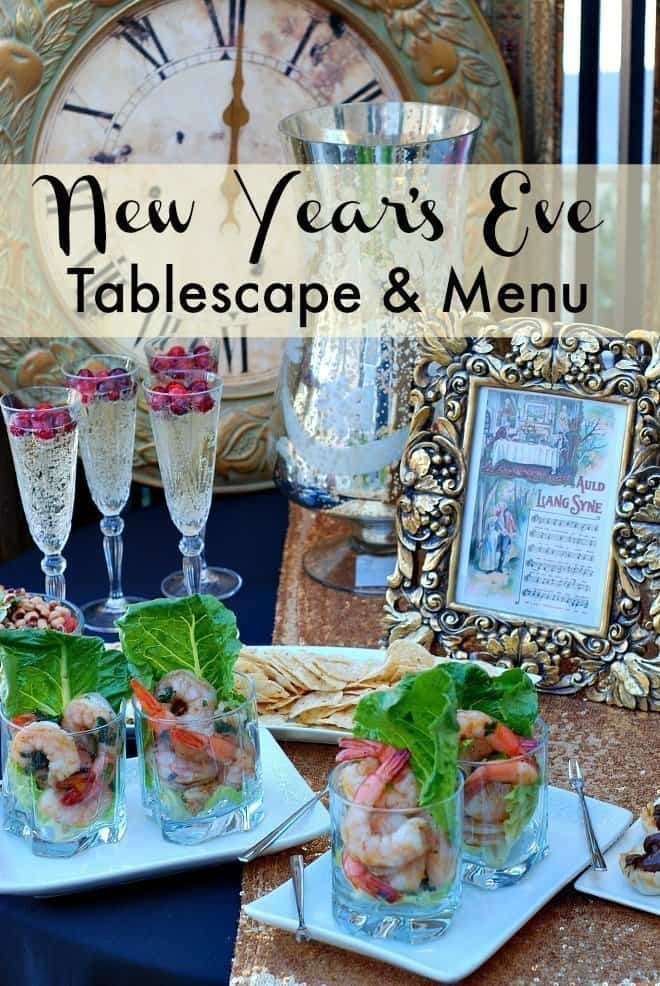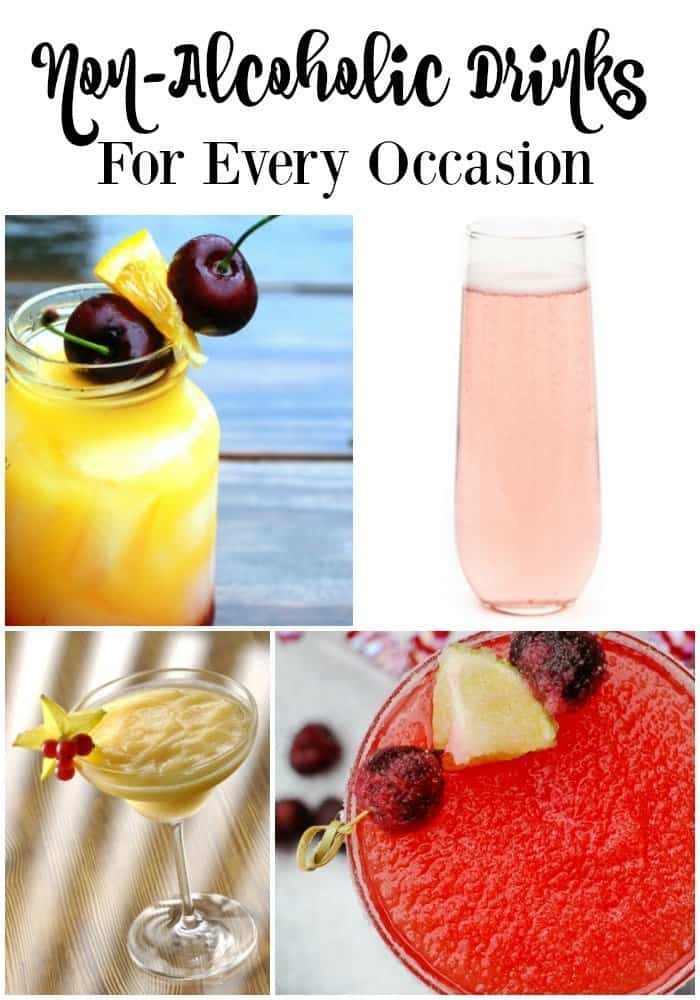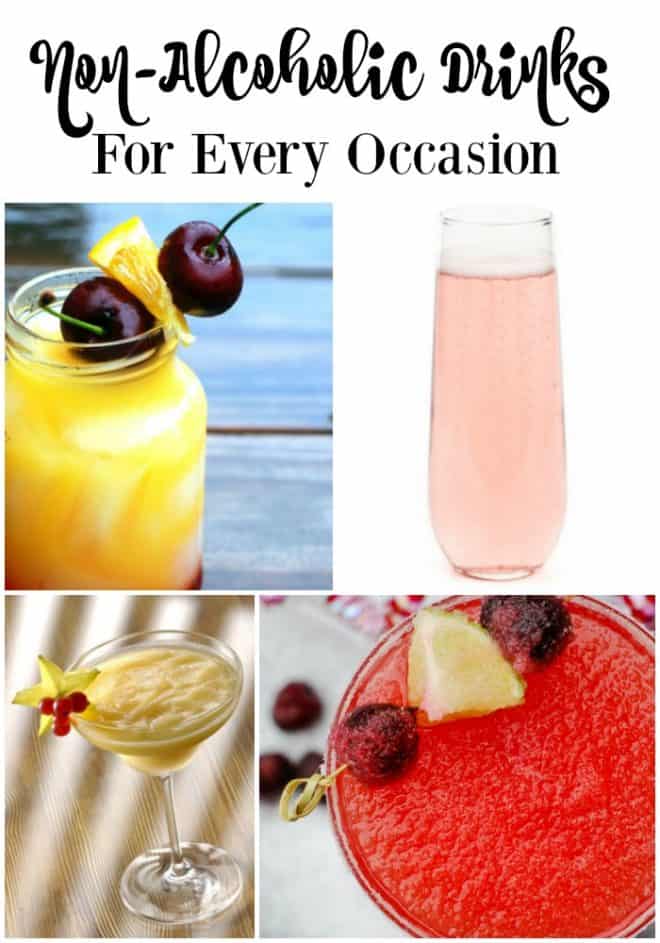 What are your favorite party dips?