Mother's Day is Sunday, May 10th. Yikes! Are you ready or have you waited until the last minute? Hey, I completely understand. Mother's Day really snuck up on me this year with everything going on in the world. No worries! I've got a list of last-minute gift ideas for moms who love to bake, garden or travel. I even included a few spa gifts.
This post contains affiliate links. As an Amazon Associate, I earn from qualifying purchases.
If you're like me, you do most of your shopping online. Seems like this is the safest way to shop during these trying times.
It's not too late to get mom a gift she'll always treasure. Enlist the kids to add a homemade card and you're good to go. We moms love homemade cards from our kids or grandkids.
Just click on any of the links below to order last-minute gift ideas for mom.
Last-Minute Gift Ideas for Moms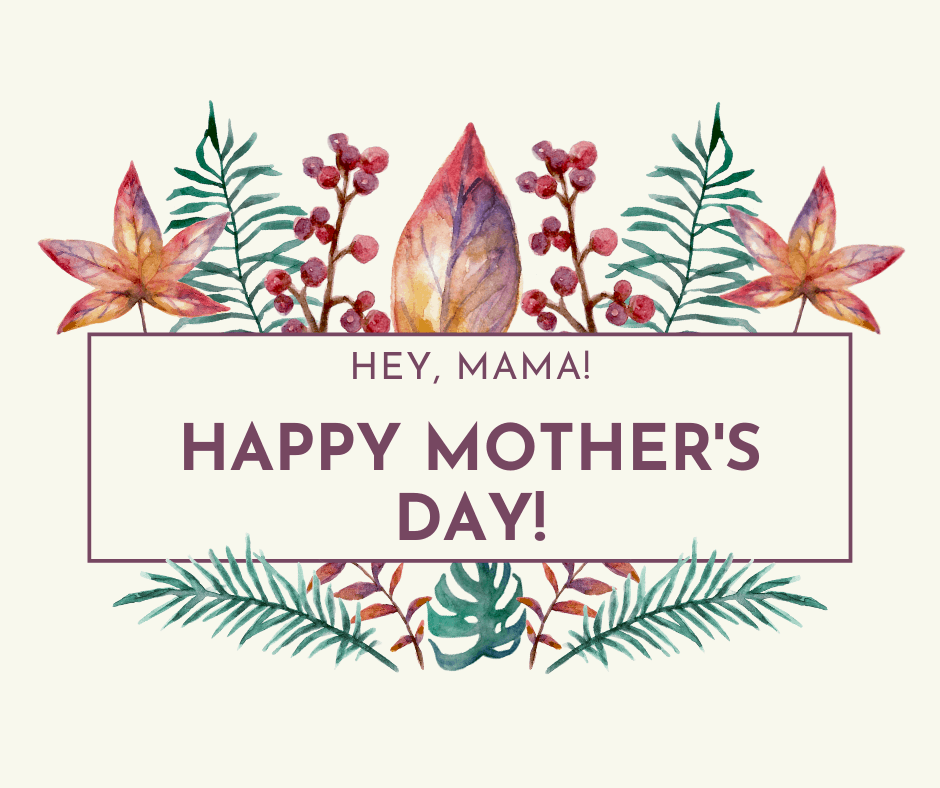 Moms Who Love to Bake
If baking is your mom's thing, she definitely needs a KitchenAid Mixer. Yes, it's pricey, but I've had mine for well over 20 years and it's still going strong.

Baking is a precise science and many recipes call for sifted flour. You can sift the flour in style with this green flour sifter. It also comes in pink!

I'm sure you've seen all the Tasty videos on Facebook. They now have a Tasty Cookbook full of those delicious-looking recipes.
This deluxe bakeware set has everything an aspiring baker needs! This 62 piece set includes cake pans, a bread pan, piping bags, tips and more.
Moms Who Love to Garden
Every gardener needs a set of gardening tools AND a way to keep them all together. This is my personal favorite.

A gardening bench is a must-have for the serious gardener. This one is a best seller and it's not that expensive!

If mom is a beginner gardener or wants to try her hand at raised bed gardening, go big by gifting mom with her own raised garden bed.
Don't forget the garden seeds!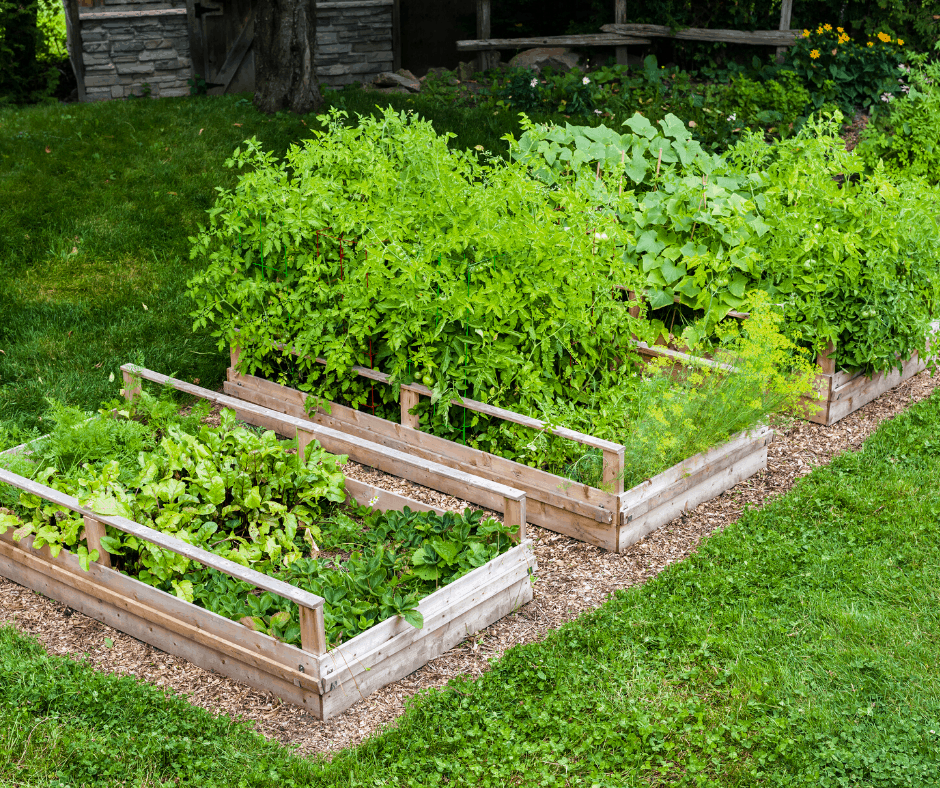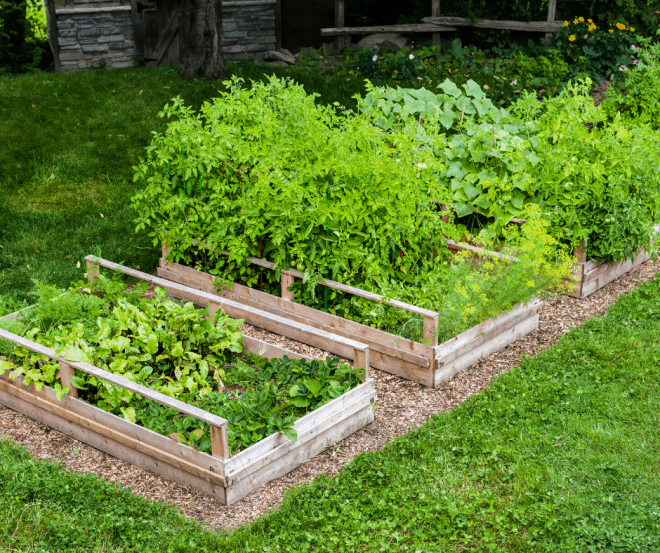 Moms Who Love the Beach
Of Love & Sea Glass is such a pretty book full of inspirational quotes and deserves a place on the coffee table. "It showcases and celebrates the small and silent world of sea glass, tempting our imagination, returning us to a sense of wonder, love, and delight." Get this beautiful book here.

This thick terry round beach towel or yoga mat comes in 18 different patterns. The flamingo pattern is my favorite because I just have a thing for flamingos.

If your mom loves the beach (like me), these 8-pack beach towel clips will come in handy. Don't you hate when the wind keeps blowing your towel off of your chair? These towel clips are the trick to keeping those towels in place.
Speaking of beach towels, you can never have enough. This oversize plush cabana towel is perfect for that next beach trip.
A great gift idea is a new beach bag filled with an oversized towel, beach towel clips, and cup holders. Don't forget the sun hat!
These cup holders have pointed spikes and stick right into the sand. Plus, they have a built-in bottle holder. These are the perfect last-minute gift ideas for mom. Plus, they are inexpensive.
Moms Who Love to Travel
If your mom is a jet setter and is frequently traveling around the world, I'm jealous! For real, she deserves a beautiful passport holder and Kate Spade delivers. This leather passport holder comes in pink (my fave) and if any of my kids are reading this, yeah, you've found my gift for Mother's Day. 🙂
Maybe a luggage tag is more your mom's style. This Lilly Pulitzer Luggage Tag is as beautiful as it is functional. I say get them both!
Whenever traveling becomes a thing again, surprise mom with a new set of luggage.
Moms Who Love Spa Day
Spoil mom with this Spa Gift Basket that includes a Luxury Bath Set With Lavender & Tea Tree Oil.
This Deluxe Bath Spa Gift Set is 100% all-natural and is infused with kiwi extract and leaves skin visibly firmer, softer, and smoother. I'll take two, please!

A Foot Spa Bath Massager with Heat Bubbles Vibration is just the thing for tired feet. It's also a great start to an at-home pedicure.
Speaking of home pedicures, mom can do her own pedicure like a pro with this professional pedicure kit.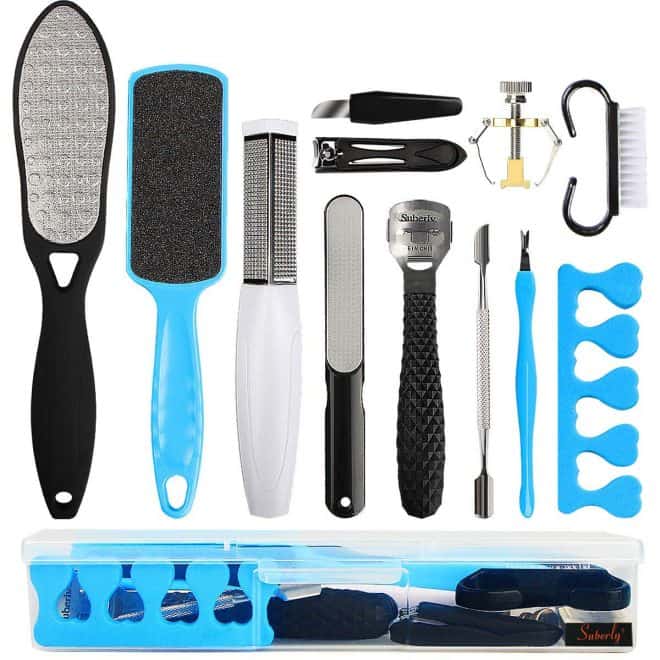 Of course, you will need to grab an Essie nail polish or three for your mom.
I love the color or this nail polish.
Which one of these gift ideas would your mom love?
You May Also Like: