Cinco de Mayo is May 5th! Are you ready to celebrate? I am! You will love 14 Cinco de Mayo recipes!
I can eat Mexican food any day of the week. I've traveled to Mexico several times and I always enjoy eating where the locals dine. Once, I ordered guacamole and the owner sent his son across the street to buy a fresh avocado to make my guac. It was amazing!
Fun Cinco de Mayo Facts
Cinco de Mayo is an annual celebration held each year on May 5th.
The date is observed to commemorate the Mexican Army's unlikely victory over the French Empire. This happened at the Battle of Puebla, on May 5, 1862. (This is NOT Mexico's Independence Day)
Cinco de Mayo is typically a day of eating tacos and drinking margaritas. However, you probably won't find ground beef tacos, nachos, and frozen margaritas in Mexico on Cinco de Mayo.
I always enjoy eating authentic Mexican food like Chiles en Nogada. I'm also quite fond of the Americanized Mexican food. I do believe I can eat my weight in chips and salsa. With that in mind, let's take a look at my top 14 Cinco de Mayo Recipes.
14 Easy Cinco de Mayo Recipes
Mexican Chicken Casserole (& Fiesta Party Tips)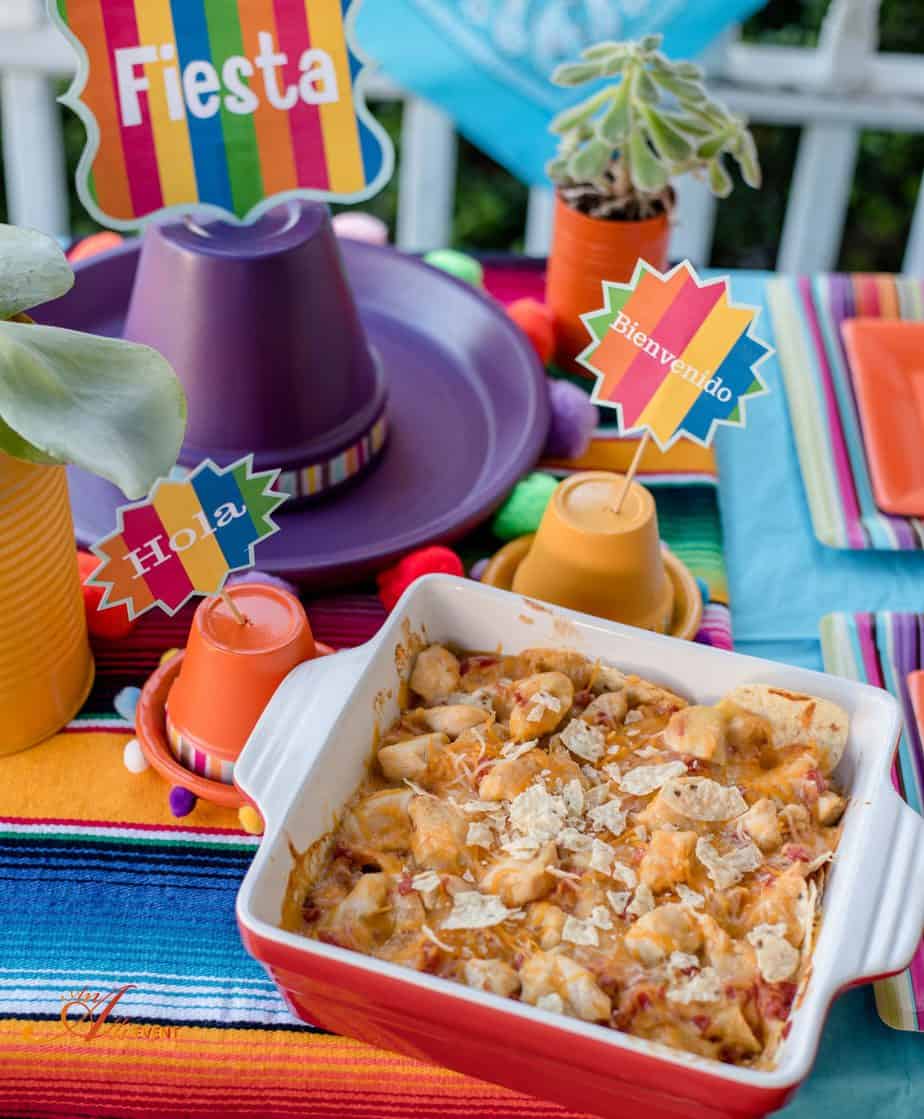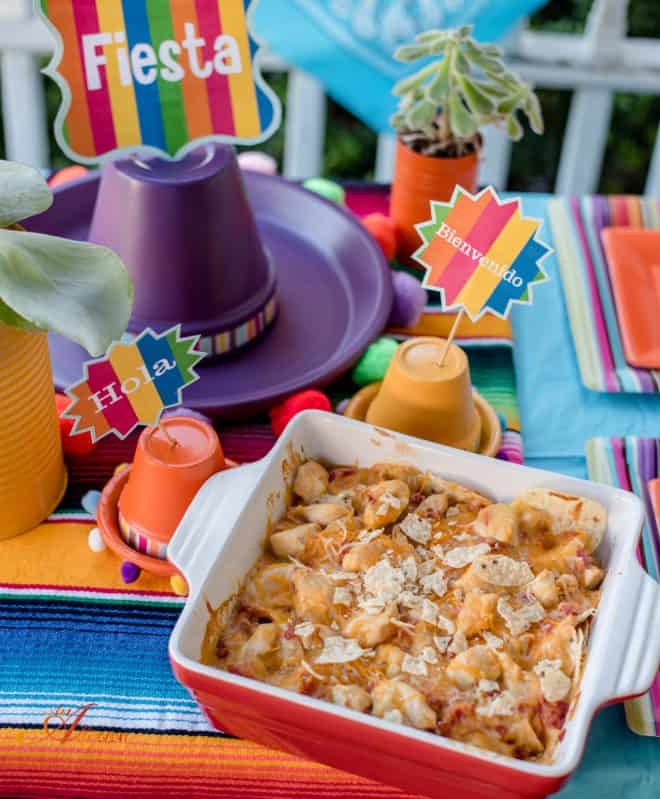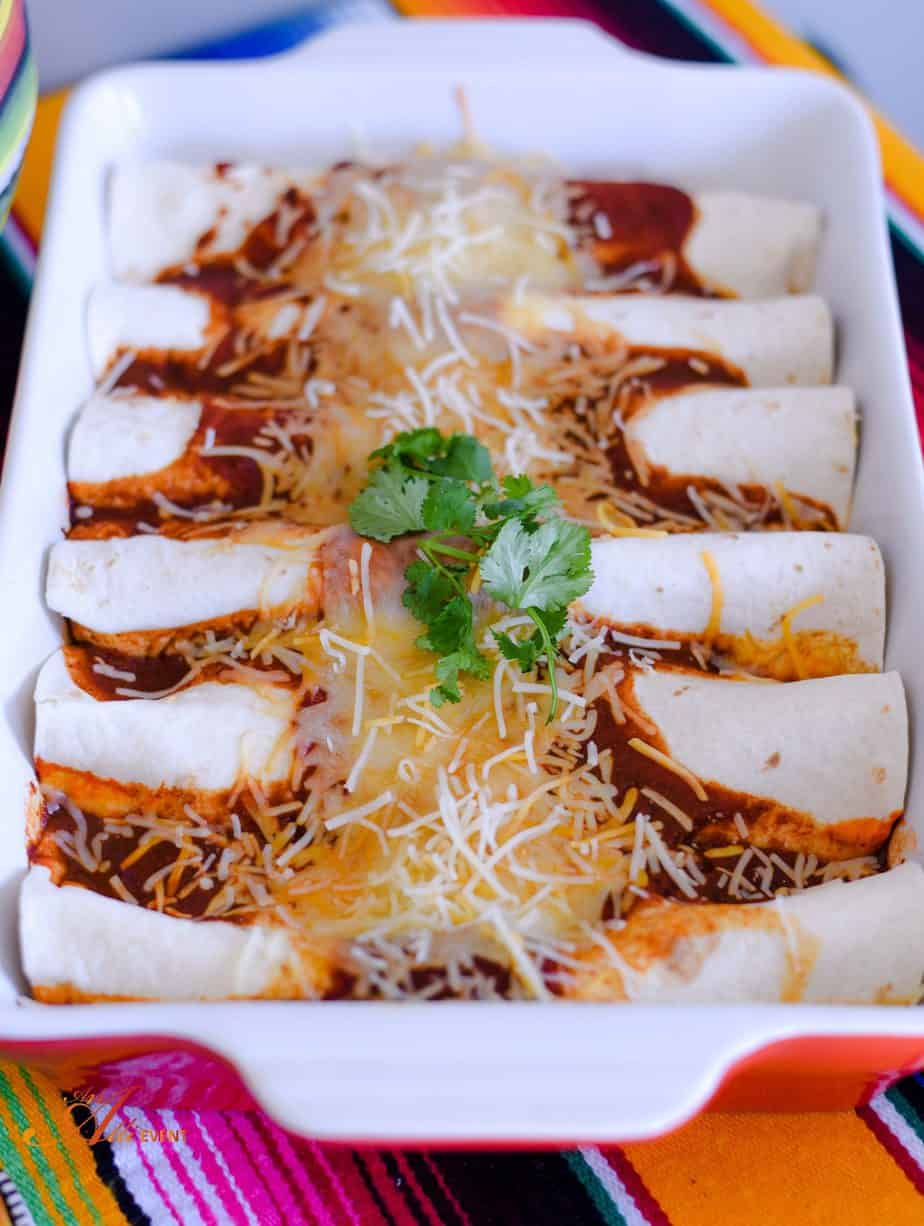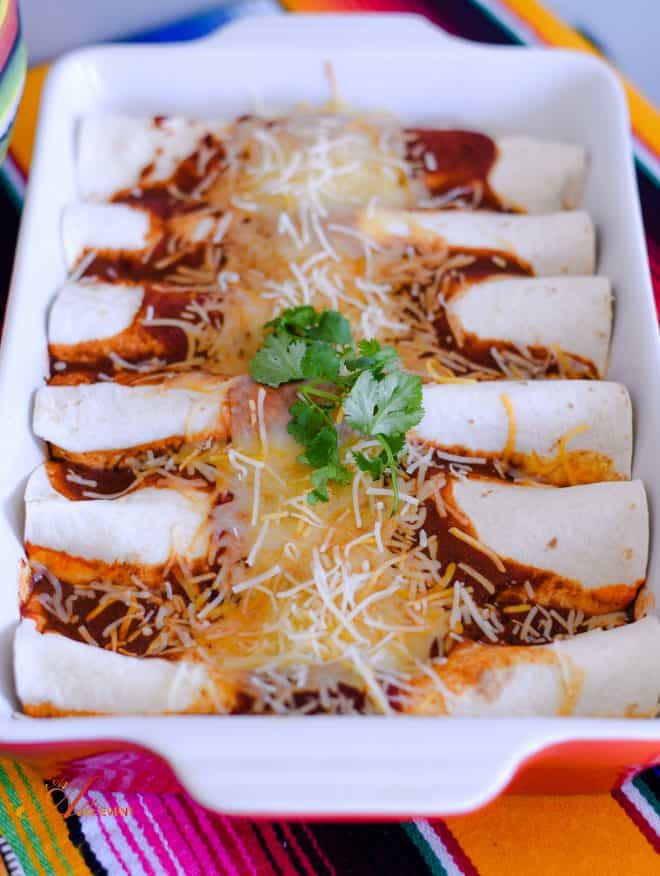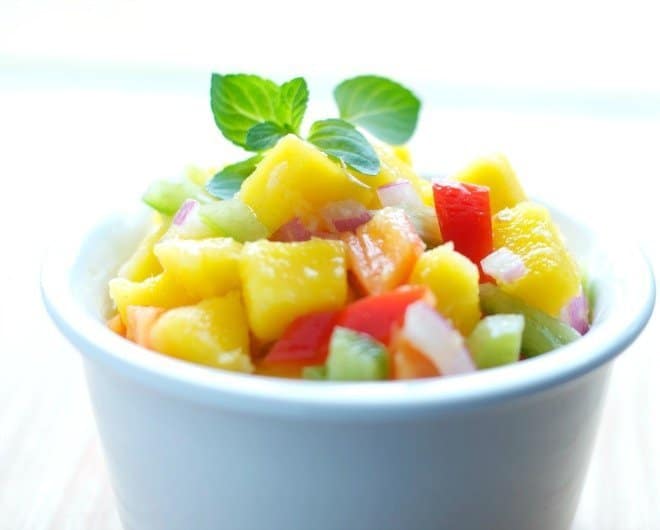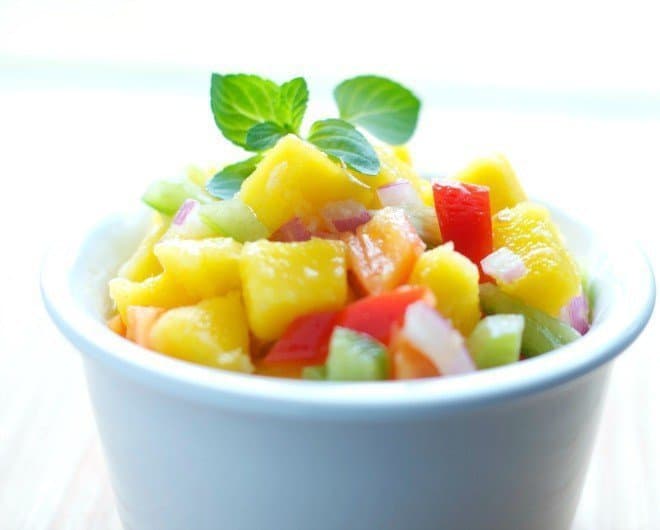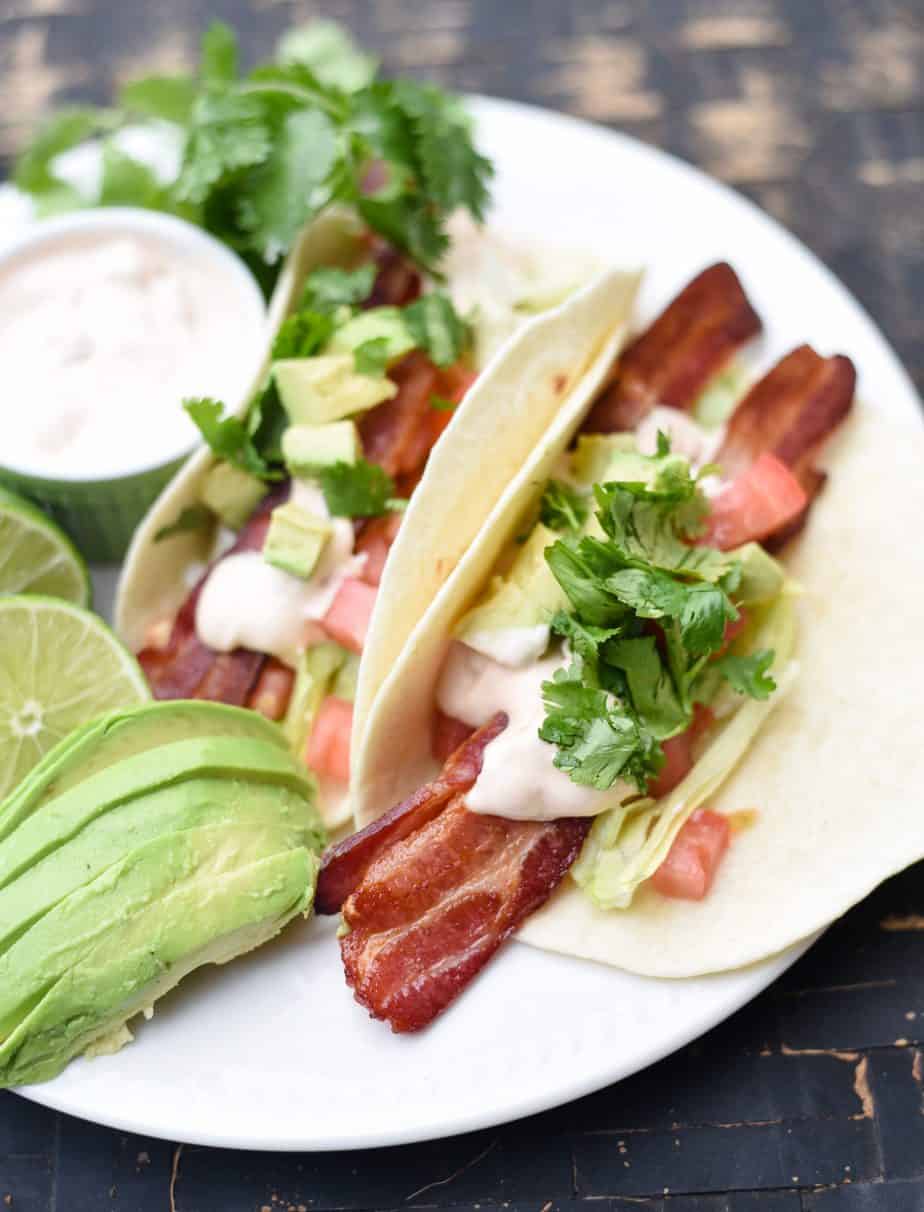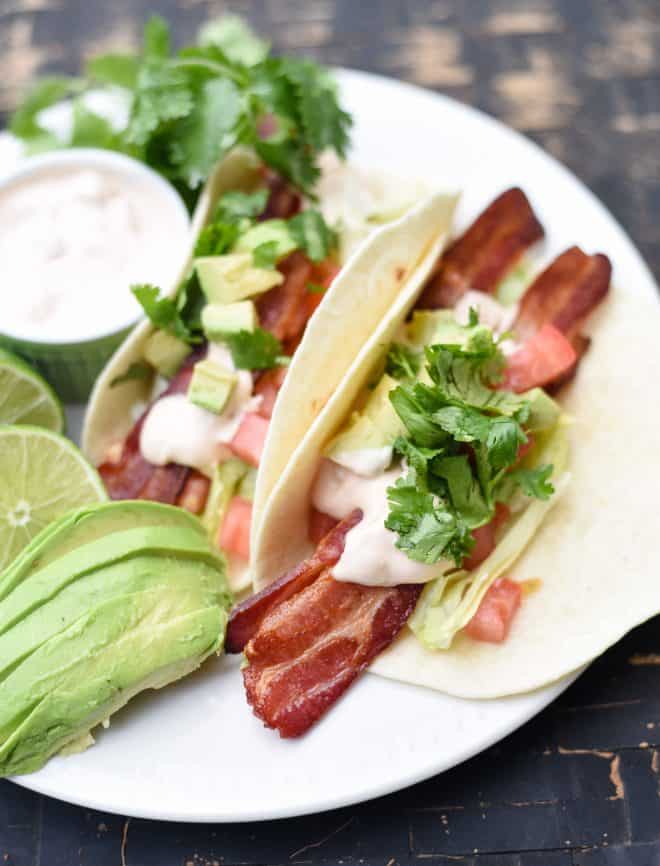 Lobster Tacos with Lime-Cilantro Coleslaw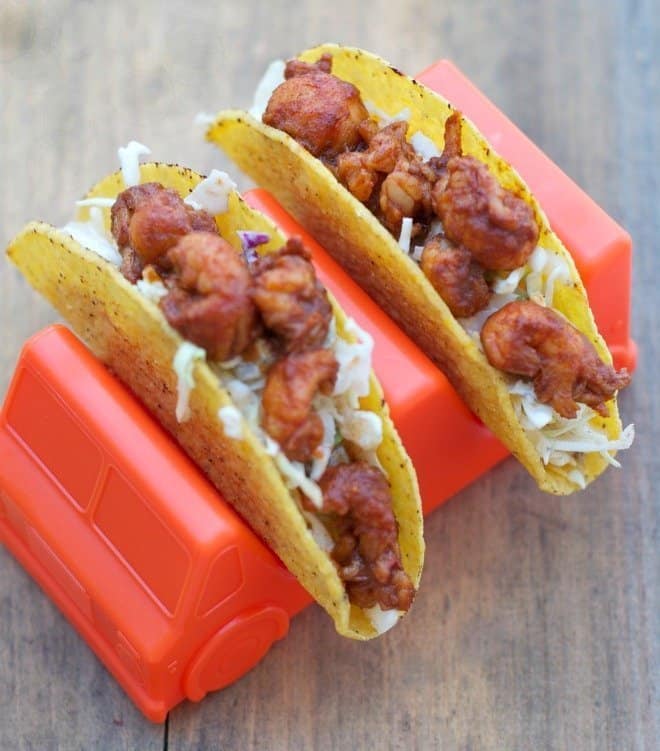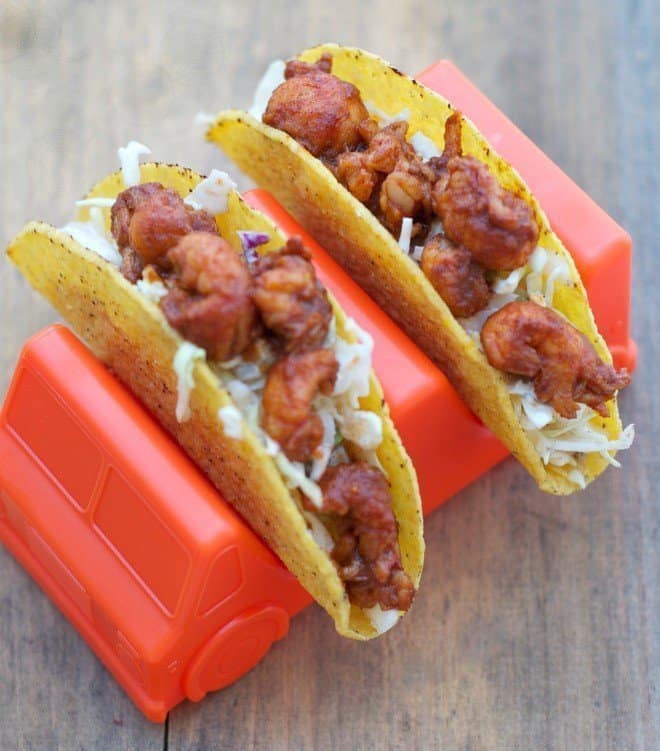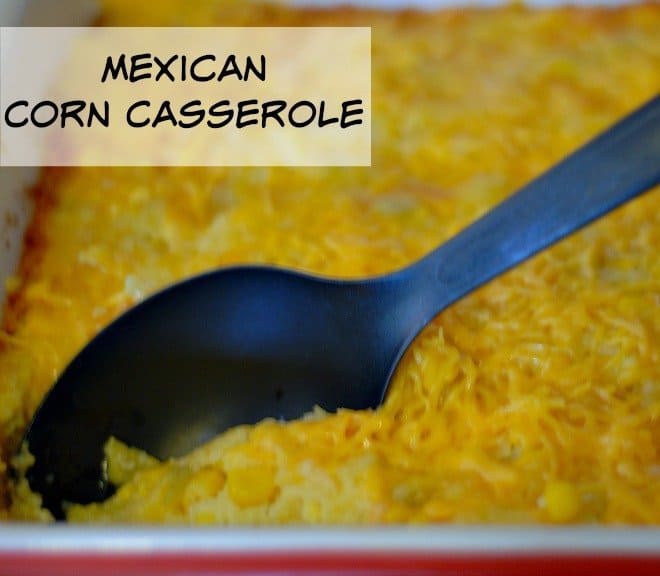 Sombrero Sugar Cookies & Milk Shooters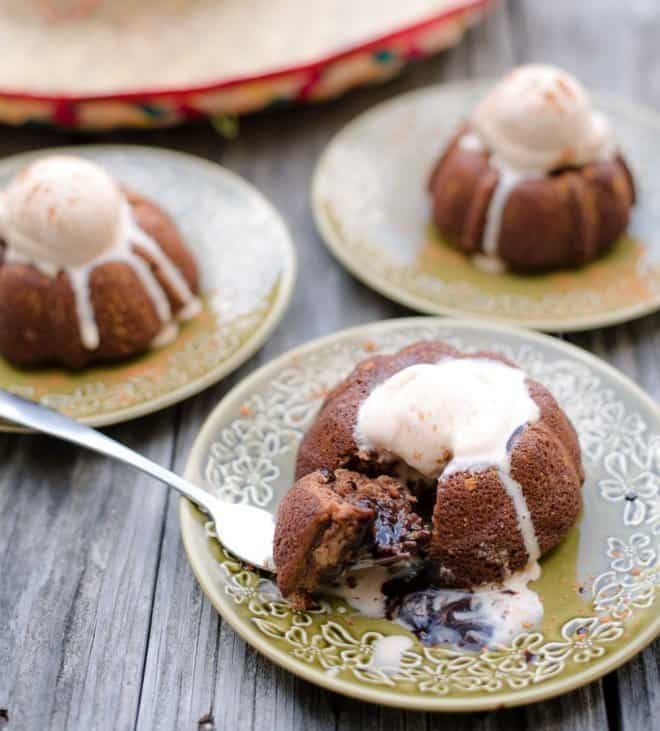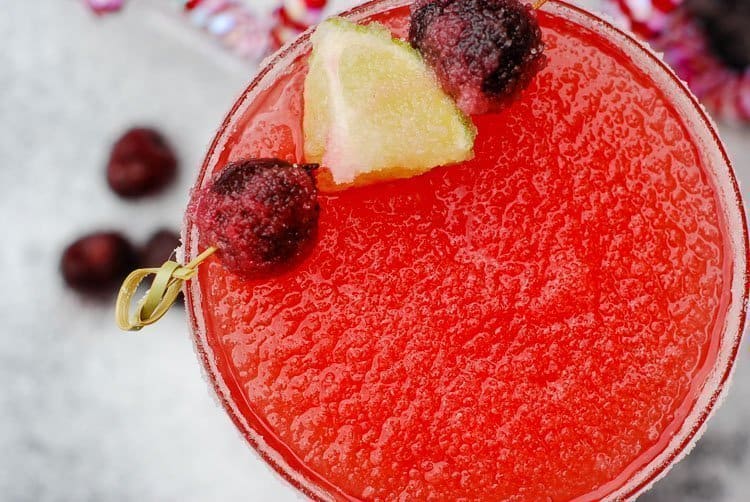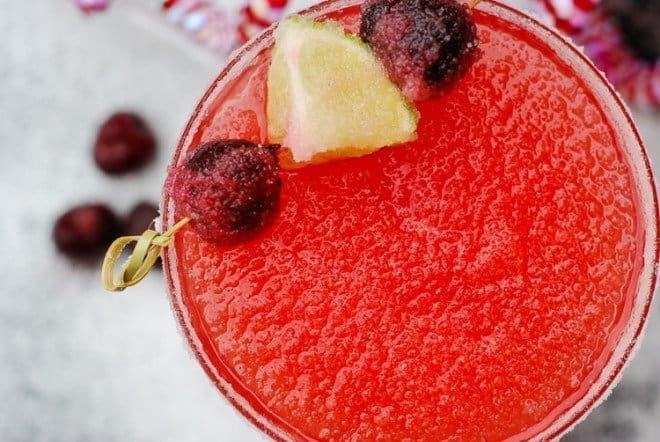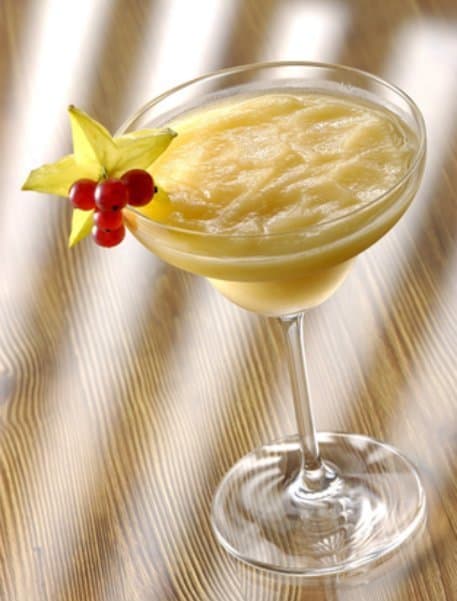 I can't forget about my Jalapeno cornbread!
If you love jalapenos, you'll also love these Jalapeno Fries. These chips are amazing and when you remove the seeds, they are not too spicy at all.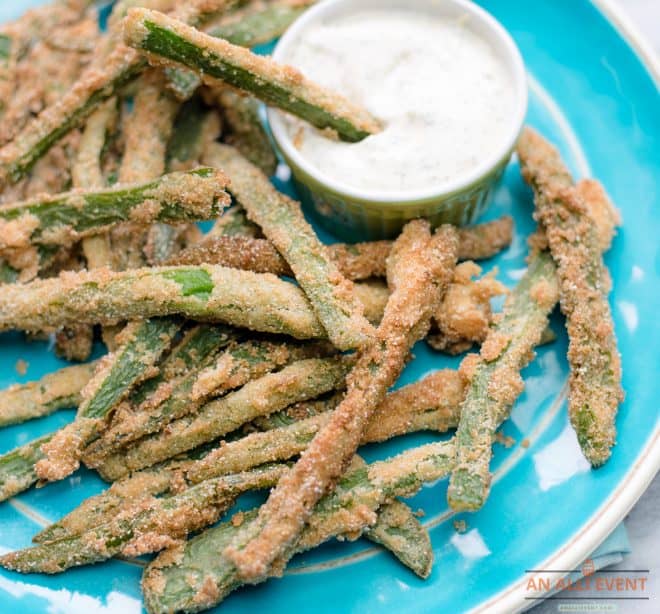 Mexican Street Corn is one of my all-time favorite recipes!
Want more recipes? You can find even more Cinco de Mayo recipes!
You May Also Like These Recipes