These 8 Mocktail recipes are sure to be big hits during the holiday season and beyond. Grab one of the recipes and make it your signature mocktail. Or, grab them all and have a mocktail party. For even more alcohol-free mocktails, check out my entire collection of mocktails.
We are slowly creeping into the busy hosting season. Who am I kidding? The days are flying by! As the days get shorter and cooler and the leaves begin to change, the seasonal events are drawing closer.
If you are hosting a party, whether it's a Halloween bash or a Thanksgiving dinner, you'll want to be prepared. These 8 Mocktail Recipes will come in handy during the holiday season.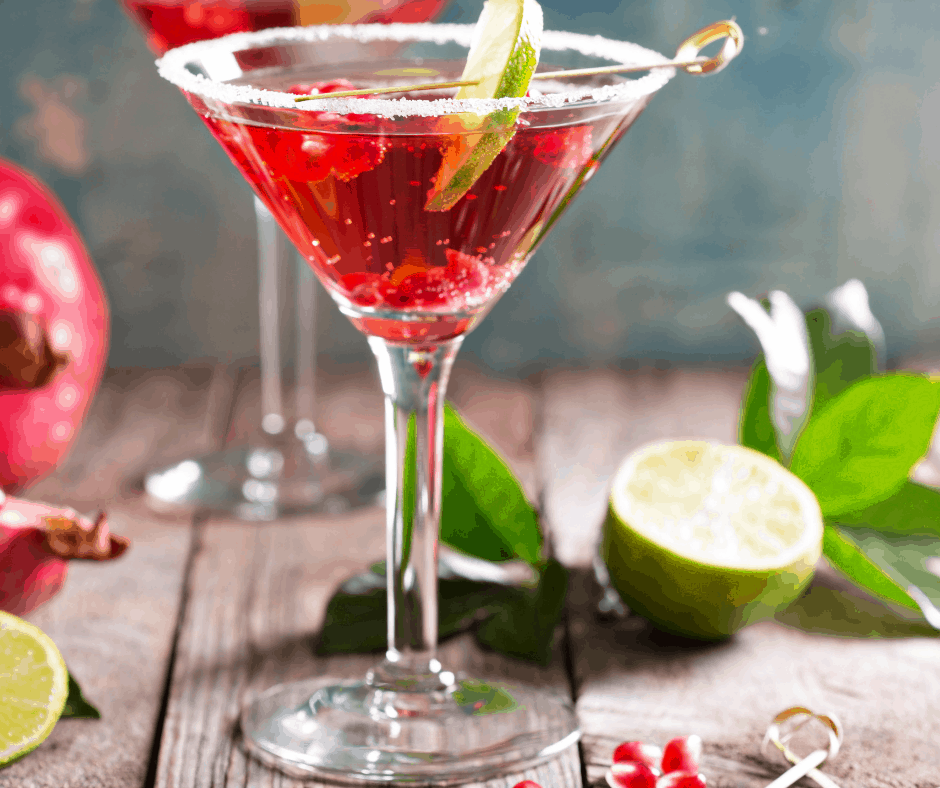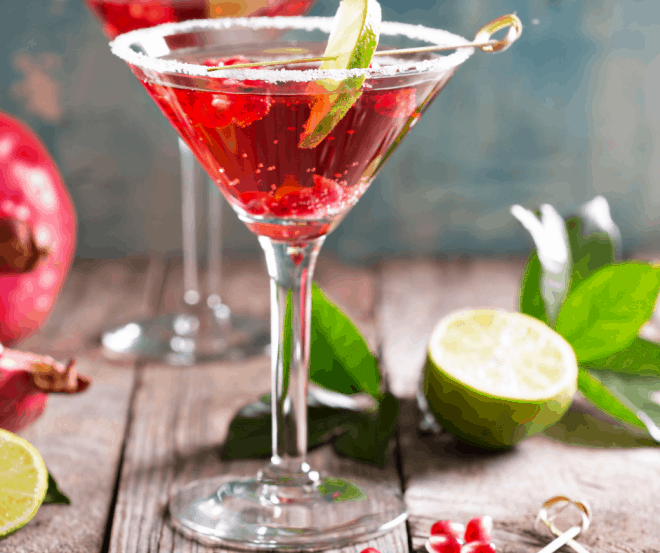 A great way to spice up any event is by serving fun mocktails. Mocktails not only look pretty, but they taste amazing. Having a fun option for those who choose not to have alcohol will help everyone feel welcome and included at your gathering.
To help you get started, Gifts.com has 8 mocktail recipes for you to try. From a refreshing coconut cucumber cooler to an exotic mock sangria, there is sure to be a flavor for you. Browse through to find which one you want to serve at your next gathering.
I think the Apple Cinnamon Mockarita is perfect for your next fall gathering. Then again, Thanksgiving calls for a Cran-Apple Cider. A Pomegranate Berry Sparkler would make your Christmas get-together even more festive. The Moscow Mule sounds like a winner for your next casual party.
Whenever I'm entertaining, I like to serve a signature drink and all 8 of these mocktail recipes are winners. By offering a signature drink as your guests arrive, it gives them something to do other than just stand there. If you're planning a themed party, a signature drink is perfect, especially if you have a color scheme. Plus, these mocktails are easy to make and your friends who choose not to drink alcohol will feel special knowing you haven't left them out.
8 Mocktail Recipes
Which mocktail will you try first?
You May Also Like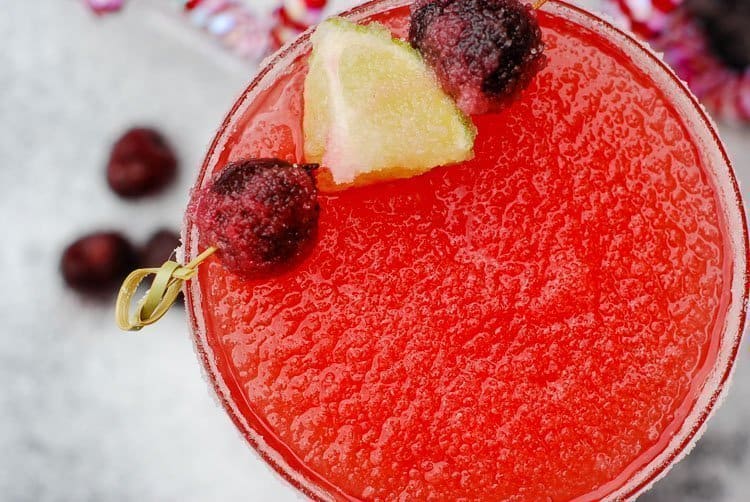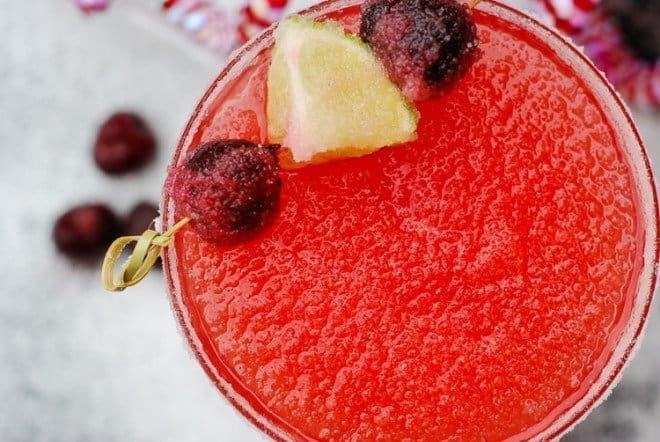 No Tequila Just the Sunrise Mocktail