This post, Strawberry Shortcake Sandwiches, contains affiliate links. I'll make a little coffee money (not enough to buy the coffee shop) if you click a link and buy a product. There's no extra cost for you.
Out of all the fabulous Disney movies, Beauty and the Beast is my absolute favorite. I can hardly wait until the adaptation of this Disney fairy tale hits theaters on March 17. To celebrate the release of Beauty and the Beast, I'm hosting a Beauty and the Beast Tea party with Strawberry Shortcake Sandwiches.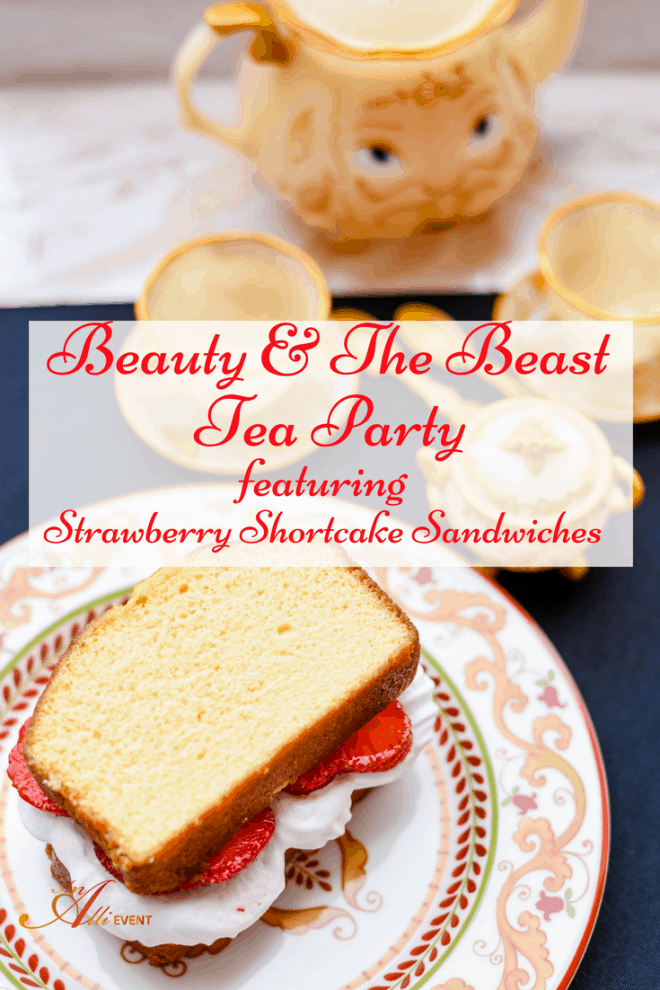 I found the perfect tea set for my party on Amazon. I couldn't pass up this fabulous Beauty and the Beast tea set! Isn't it adorable? Click the link to purchase your own tea set. Mrs. Pott's eyes open and close when you lift the tea pot and little Chip is precious. Check out that little chip!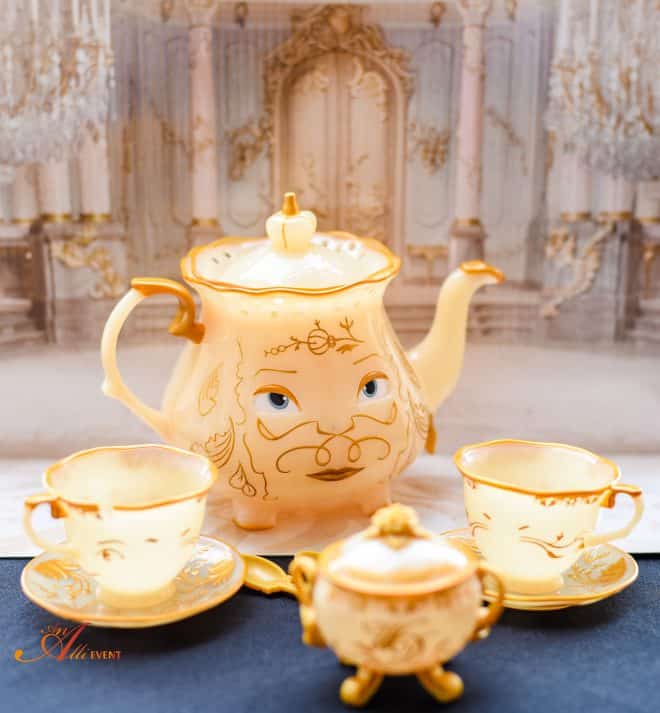 Strawberry Shortcake Sandwiches are so easy to make and it adds a sweet finale to my tea party.
Let's throw a Beauty and the Beast Tea Party with Strawberry Shortcake Sandwiches!
Grab your closest friend to help co-host your tea party. 
You can plan the tea party together and split the chores. Your bestie may have awesome ideas that you've never thought of.
Plan the menu, date, place and time. 
Will you host the party at your house or your BFF's place? Pick a time that's convenient. Traditionally, tea parties are held around noon (11:30 – 12:30) or in the afternoon (3:00 – 4:00). Feel free to break the rules.
Invite a few of your friends.
You don't have to spend money on invitations. I've created the cutest tea party invites and they are totally free. Print them on cardstock, cut out and fill in the blanks.
Download the pretty invites here: Tea Party Invitations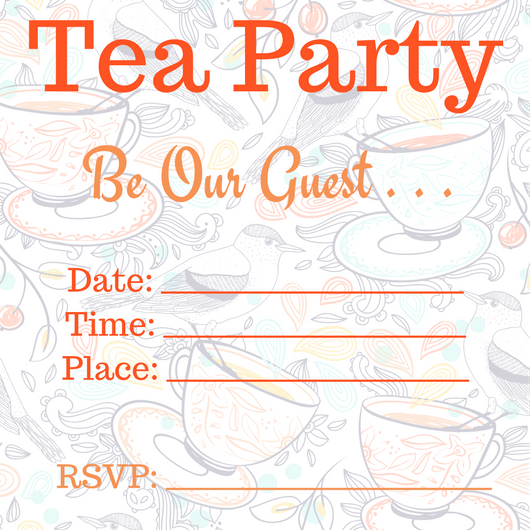 Plan your decor. 
Mismatched teacups filled with flowers make the perfect centerpiece for a Beauty and the Beast Tea Party. If you can find an old teacup with a chip in it, even better! You should be able to find everything you need at a local thrift store.
While you're shopping at the thrift store, pick up extra teacups, saucers, and a teapot, if you don't have one.
Plan your menu. 
Tea sandwiches, scones, and a variety of sweets are typical foods for a tea party. My Strawberry Shortcake Sandwiches falls in the sweets category and they are super easy to make.
Strawberry Shortcake Sandwiches
You'll need one pound cake, sliced strawberries, and whipped cream. You can make the cake yourself, but I use the Sara Lee frozen pound cake slices. Check out my dad's sour cream pound cake recipe!
Helpful Hint: After slicing the strawberries, sprinkle with a teaspoon of sugar and let sit for a few minutes before making the Strawberry Shortcake Sandwiches.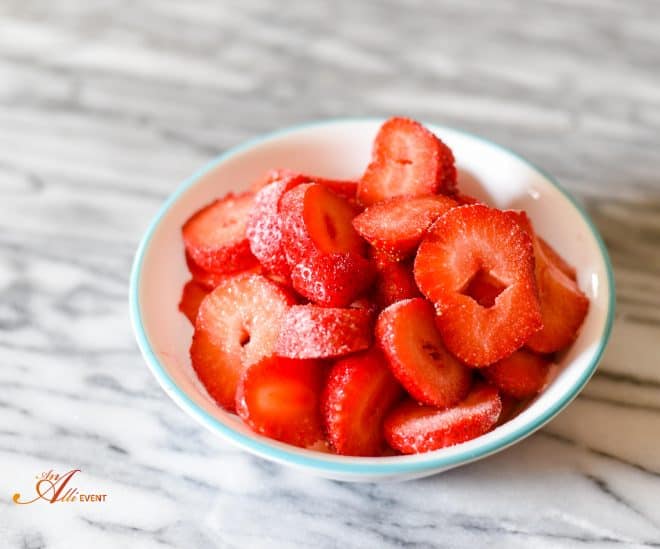 Cut the cake into equal slices. As I mentioned before, I use the pre-sliced Sara Lee Pound Cake.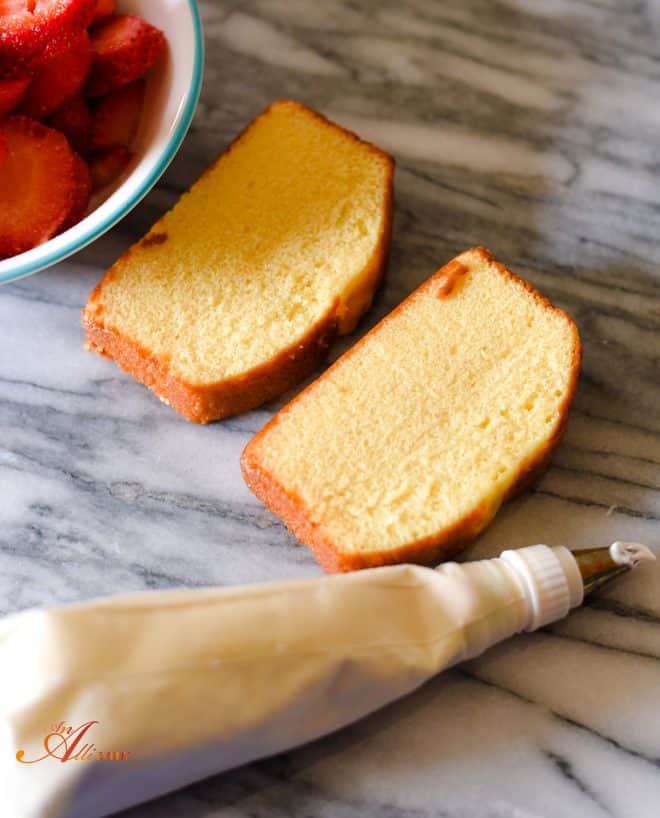 Add whipped cream to a slice of cake, top with strawberries and another slice of cake.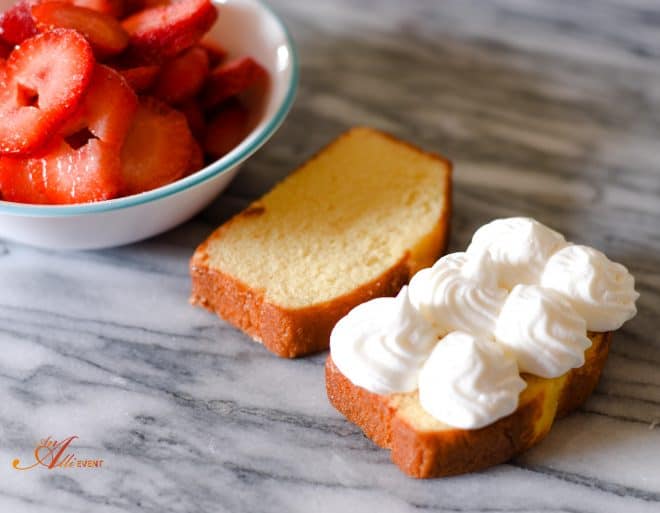 Wasn't that easy?
Be sure and stop by to see all the wonderful creations to celebrate the release of Beauty and the Beast. If I love it half as much as I do the original Disney classic, I'll be overjoyed.
Are you planning on watching Beauty and the Beast?

You may also like:
Butterfly Shaped Tea Sandwiches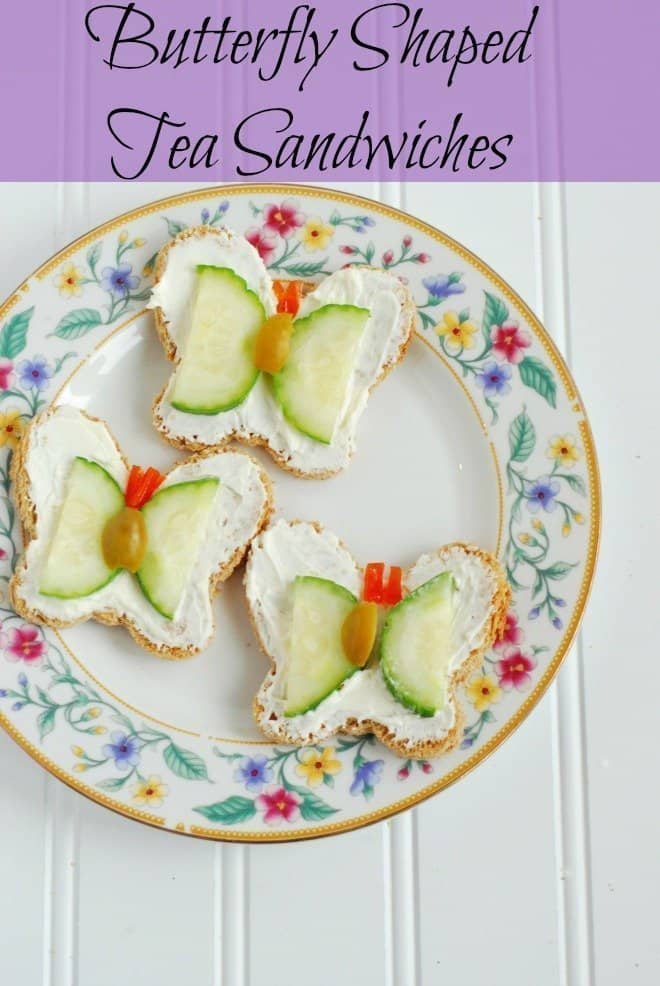 Quick and Easy Ice Cream Sandwiches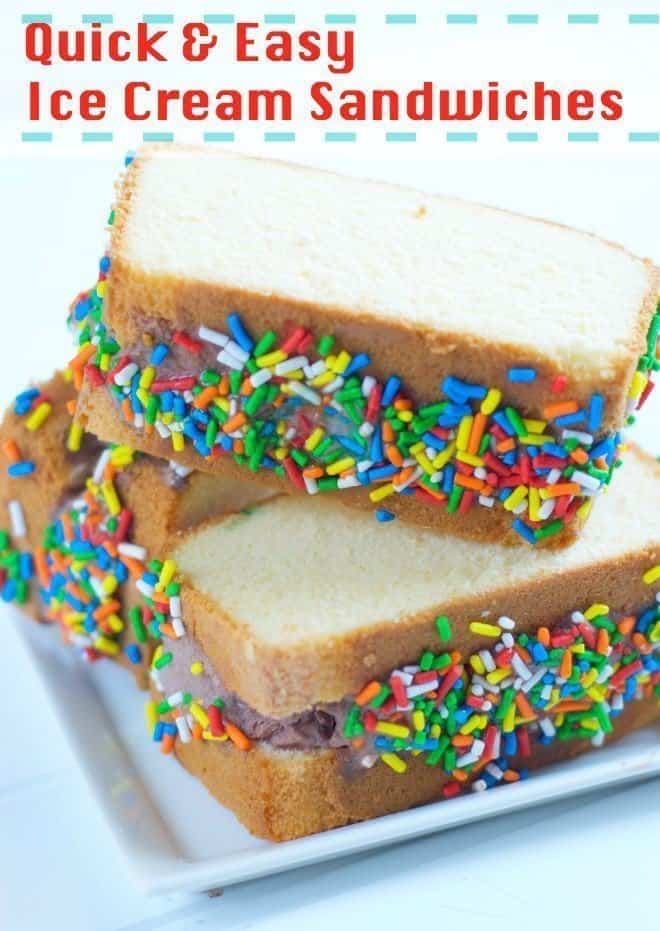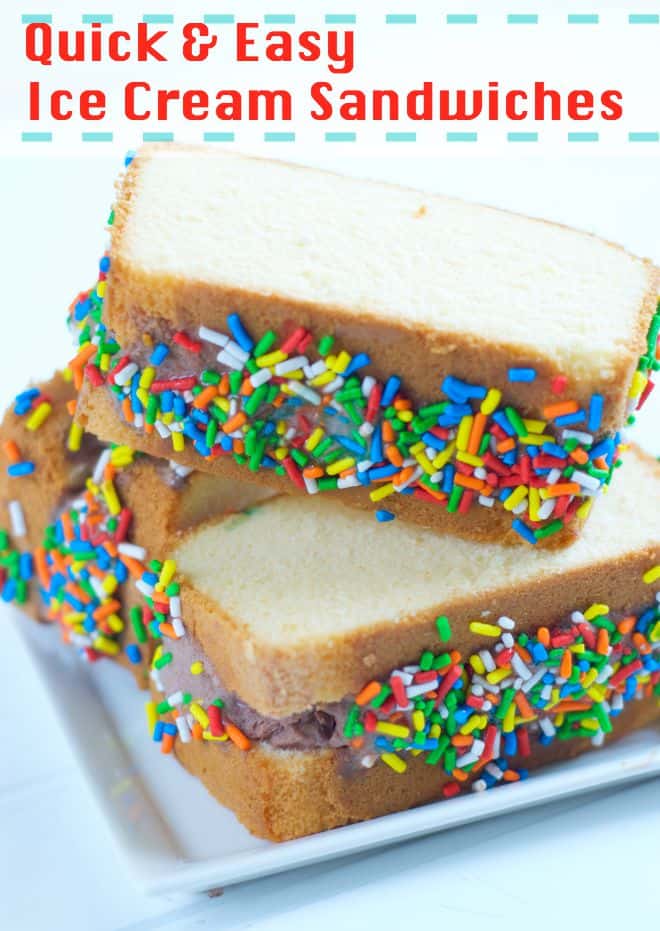 Raspberry Napoleon with Vanilla Almond Spread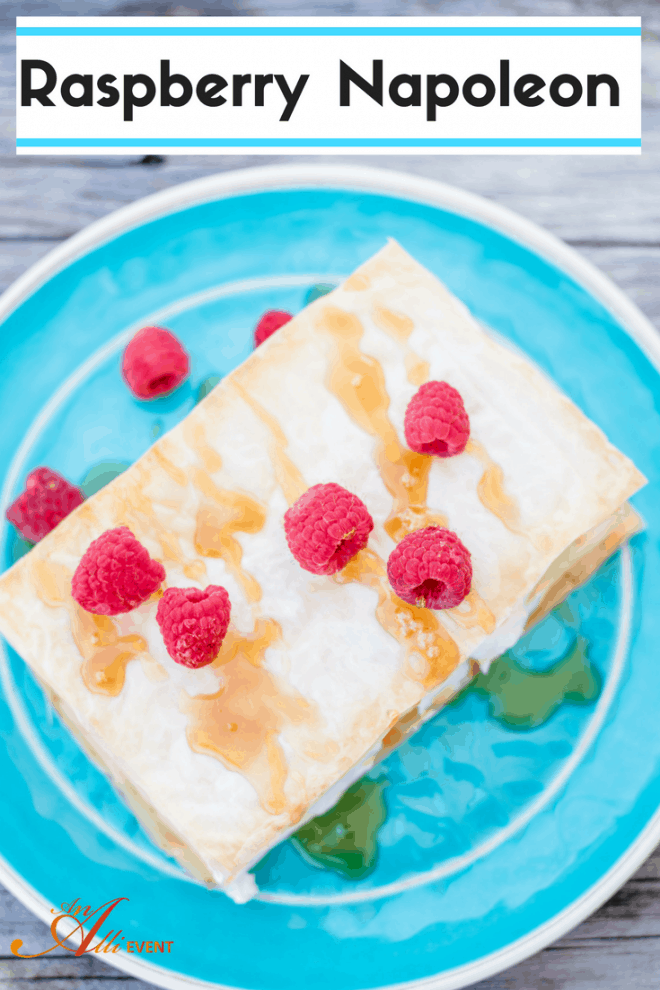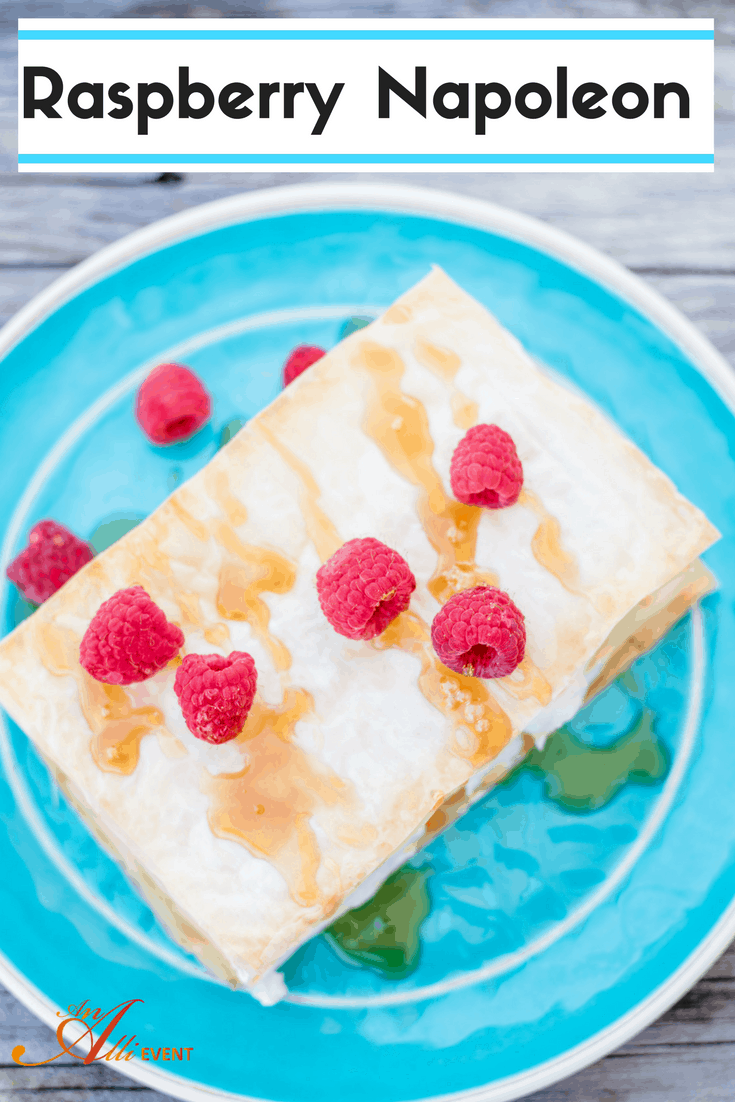 Print Friendly