I always have so much fun changing my decor along with the change of seasons. Lately, I've been putting away my coastal decor (so long, beach, I'm gonna miss you) and adding all things related to fall.
Since I don't like complicated projects (I don't do hard), here's 5 fun fall crafts you can make today (if you have the stuff). Believe me, if I can make it, so can you. Let's get started!
DIY Pumpkin From Mason Jar Lids (the stem is giant cinnamon sticks!) And Max bit my mason jars before they dried. Max is my dog and the teeth marks make them even more special. That's what I keep telling myself.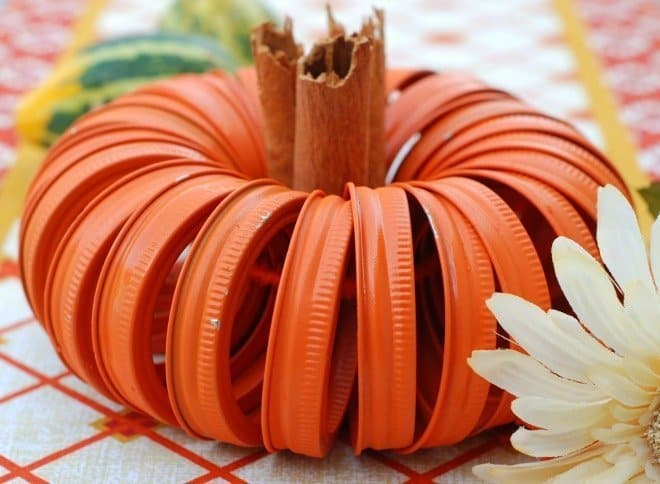 Kid-Friendly Pumpkin Crafts (When I try to carve a pumpkin, it looks like a knife-wielding 2-year-old did it.) Give me glue, felt and googly eyes and I'm a happy girl.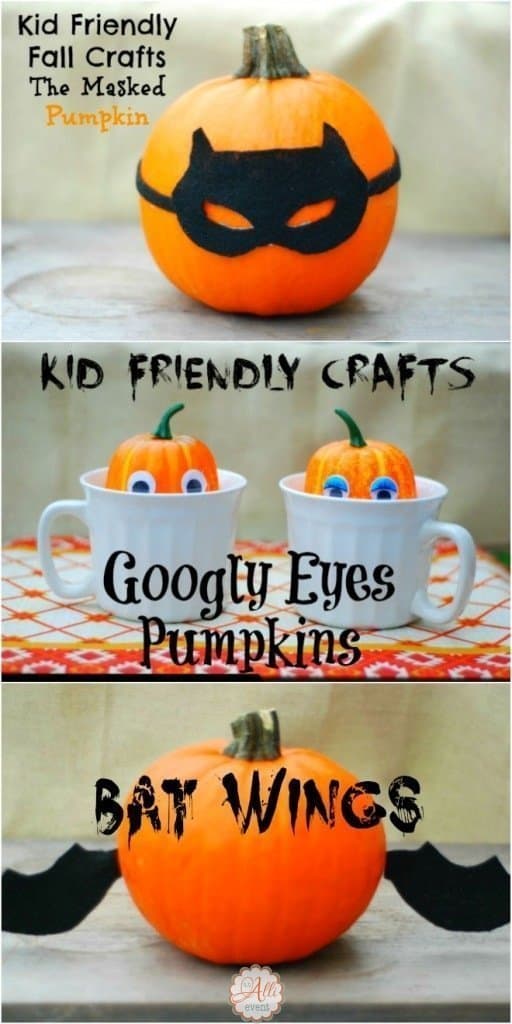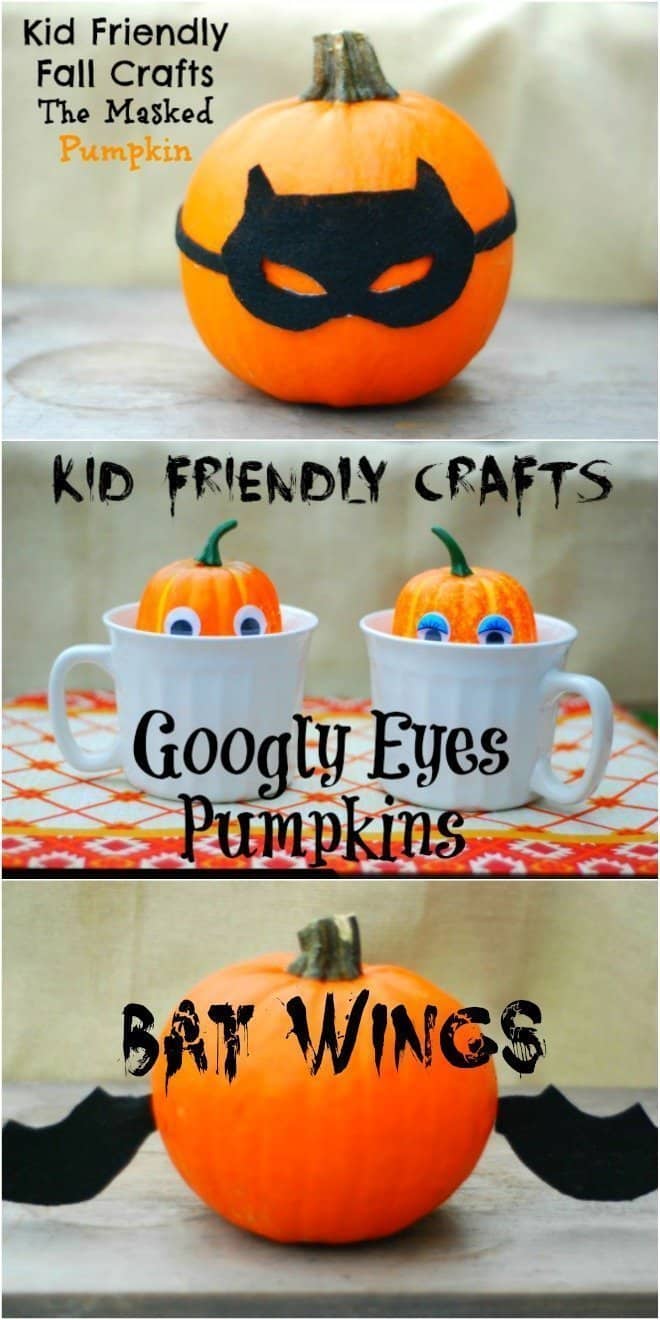 Fall Burlap Wreath – This is my favorite of all the wreaths I've ever created. I made one for my mom, too.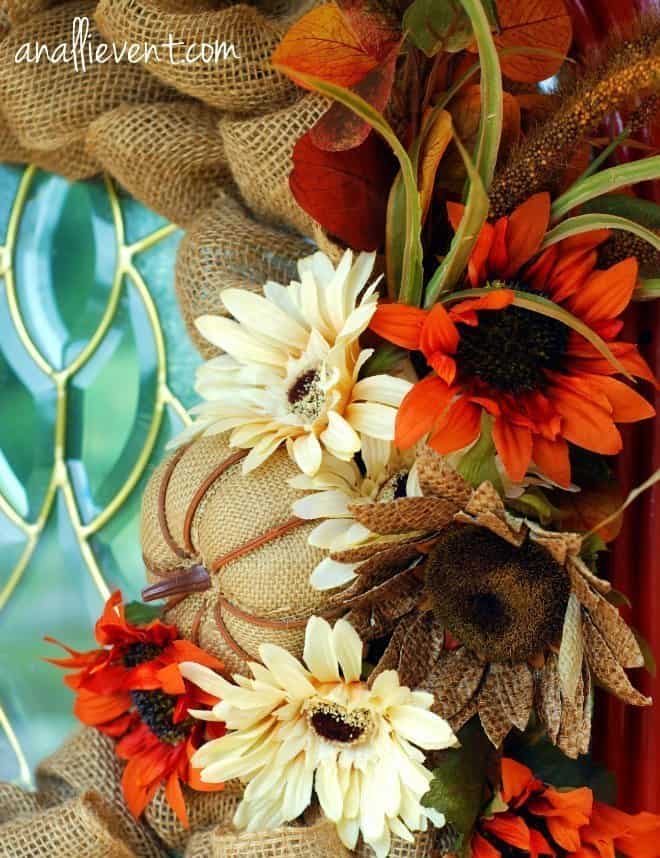 Fall Moss Wreath – Don't get this one wet – just sayin'!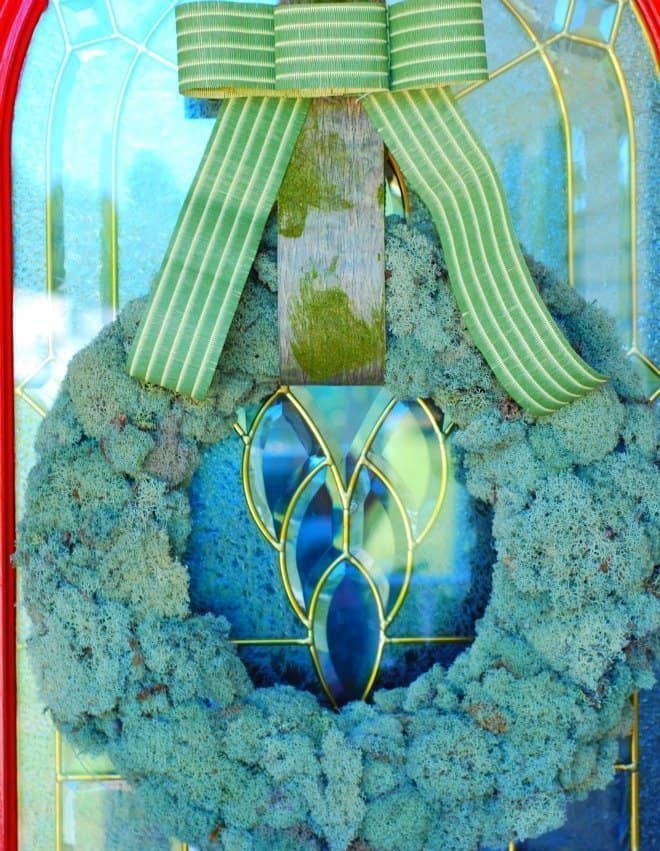 DIY Rustic Pears (from light bulbs) This is another favorite craft. You can make them while watching TV.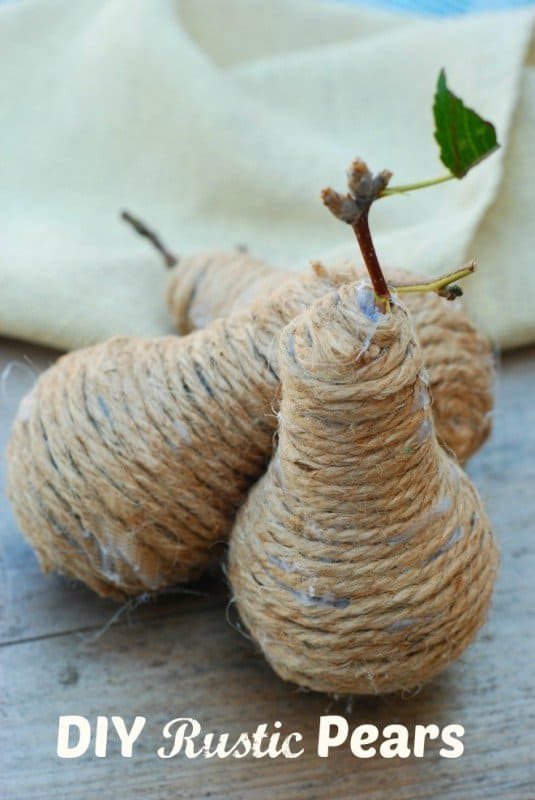 All of these crafts were fun and easy to do. My grandkids fell in love with the masked pumpkin since they are all about superheroes. And the little pumpkins peeping over the coffee cups always makes them laugh.
Fun crafts, caramel apples, pumpkins, the vibrant color of leaves, laughter, family, football and friends – it's what's fall's all about . . . . Oh, and don't forget boots.

Print Friendly