My mom always made sure that our Christmas celebrations were fun, festive and overflowing with love and good cheer. Oh, and presents. I can't forget the presents. To kick off the Christmas season, I've got a FREE printable Dear Santa Letter for your kids or grandkids.
First and foremost, our family celebrates the birth of Jesus. I mean, let's be real, that's what Christmas is all about. We give each other gifts to show our love for each other. And I've always told my kids the story of St. Nicholas aka Santa Claus.
We all have Christmas traditions and we always kick off Christmas Day with our traditional breakfast – mocha punch and cinnamon rolls.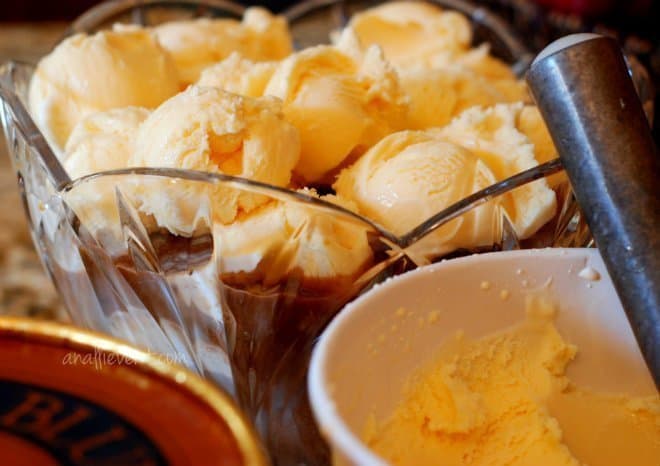 Later, the entire family gathers at my house for Christmas lunch and the reading of the Christmas story. Then we open presents. We start with the youngest grandchild and we take turns opening gifts so that everyone can see each other's gifts. I hate chaos so we have trash bags nearby to help clean up as we go.
Christmas is my favorite holiday. Now that I'm all grown up (debatable by some), it's not about receiving gifts. It's all about giving to others. We always adopt a family in need so that they can have a magical Christmas as well.
Dear Santa Letter
When I was a little girl, I enjoyed writing a Dear Santa Letter a few weeks before Christmas. I was always careful not to ask for too much because I knew my sister would have a really long list! 🙂 Just kidding!
This is a sample of the free printable below. To get the free printable, you will need to download it at the end of this post.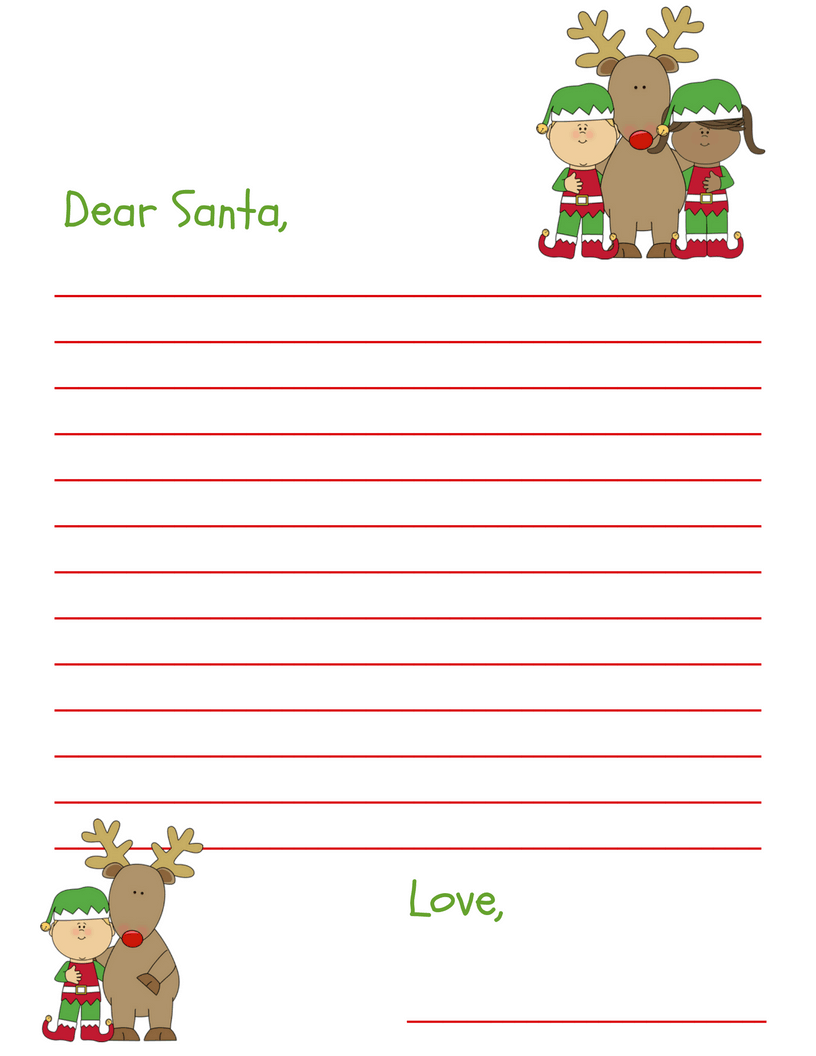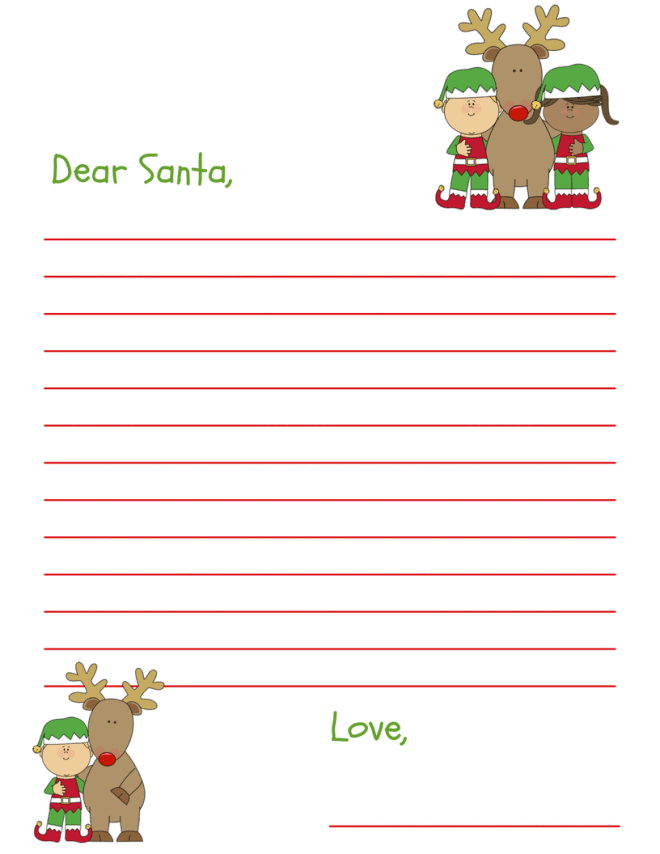 And there's not a Christmas that goes by, that I don't read the famous letter from eight-year-old Virginia O'Hanlon to the editor of New York's Sun. "The quick response was printed as an unsigned editorial Sept. 21, 1897.
The work of veteran newsman Francis Pharcellus Church has since become history's most reprinted newspaper editorial, appearing in part or whole in dozens of languages in books, movies, and other editorials, and on posters and stamps."
"Yes, Virginia, there is a Santa Claus!"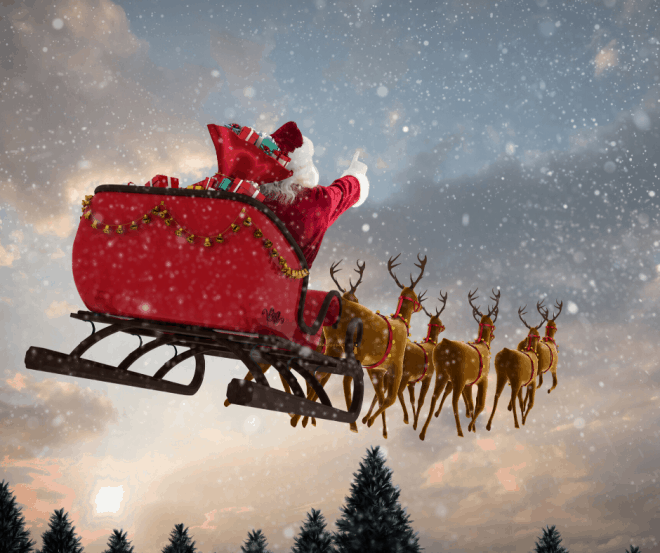 What's your favorite Christmas tradition?
You May Also Like
Christmas Scent in a Jar – Homemade Gift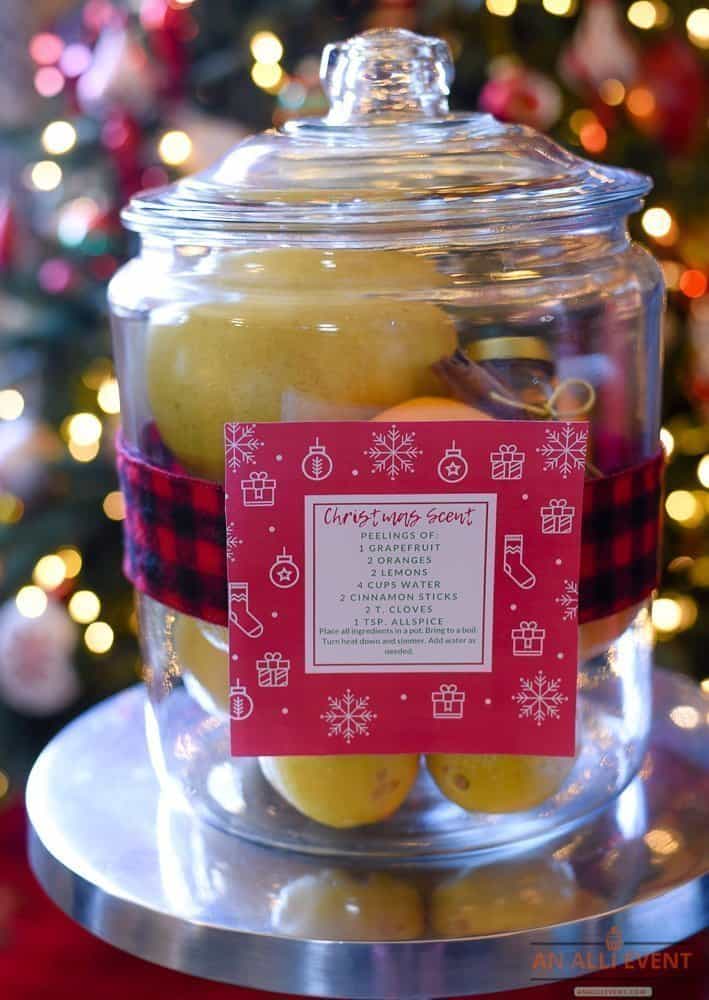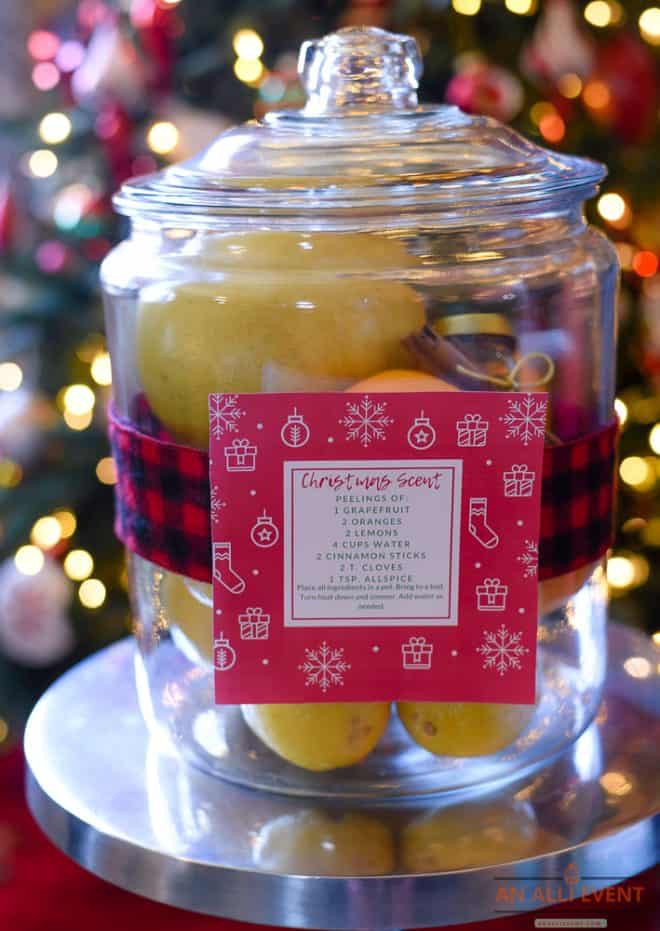 Best Casseroles For Every Occasion – 40 Casserole Recipes!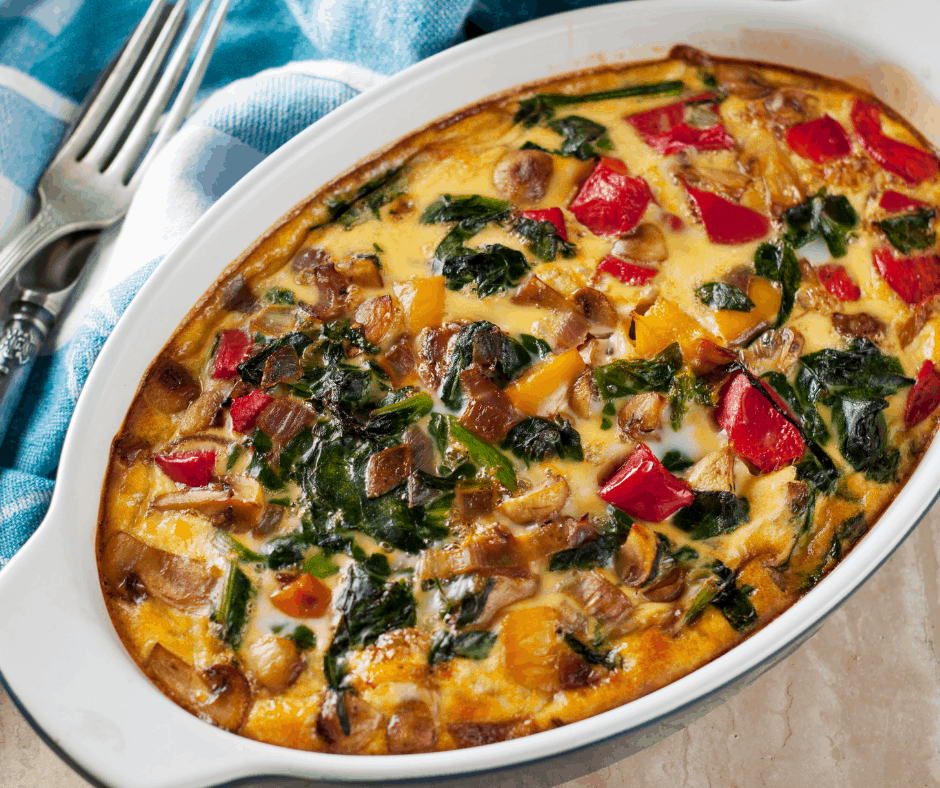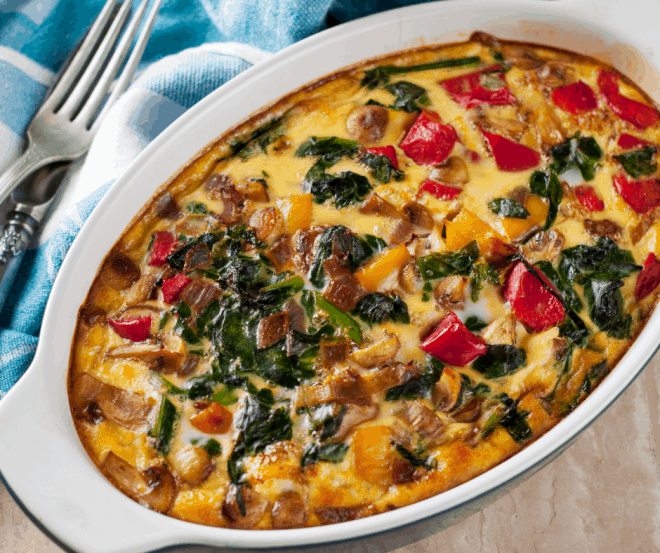 Holiday Appetizers – 38 Best Appetizers
Favorite Thanksgiving Side Dishes