One dish meals are always a big hit at potlucks. With that thought in mind, I have gathered the best casserole recipes from top bloggers. Try one or all of them! These are sure to be a hit at your next gathering.
Here in the south, every occasion calls for food. Food speaks many languages and performs numerous roles including love and comfort. This is a compilation of favorite casseroles that feed the body and warm the soul.
When we don't know what to say to a grieving mother, wife or friend, we retreat to our kitchens and prepare our favorite recipes because we know when we arrive with food it shows that we care. And, sometimes, that's all we know to do. You can find 7 ways to help a grieving friend here!
One dish meals and desserts are always appreciated! Maybe you know of a family going through tough times or celebrating a joyous occasion. Prepare a casserole or two for them to show them how much you care.
Of course, potlucks, family reunions, and holiday celebrations are perfect for these one-dish meals or sides.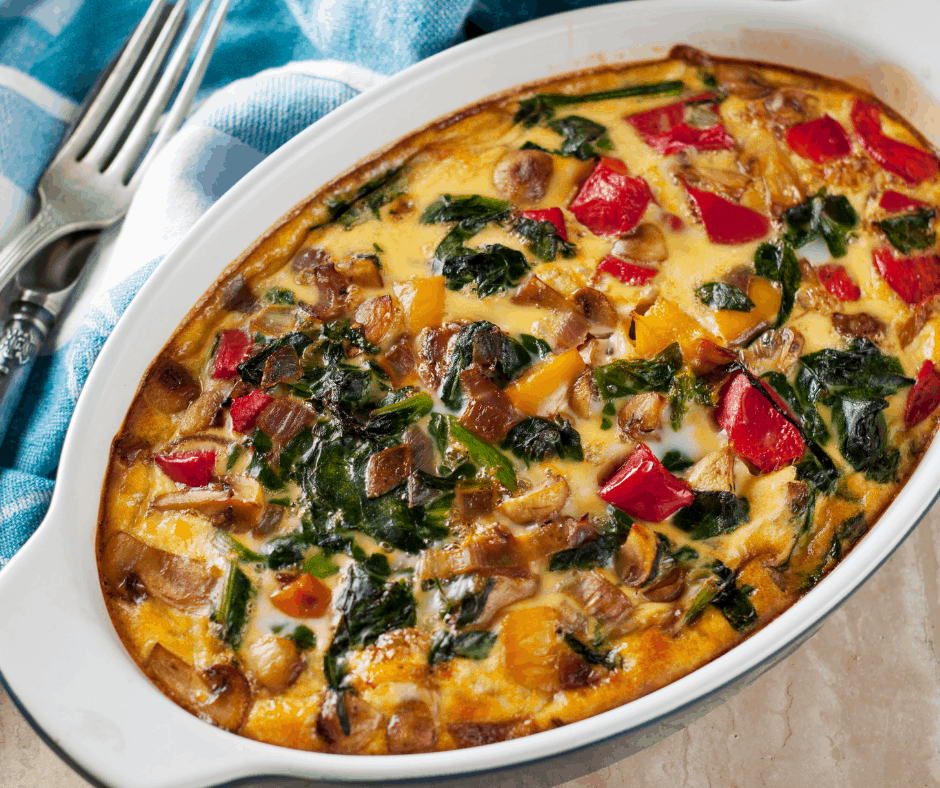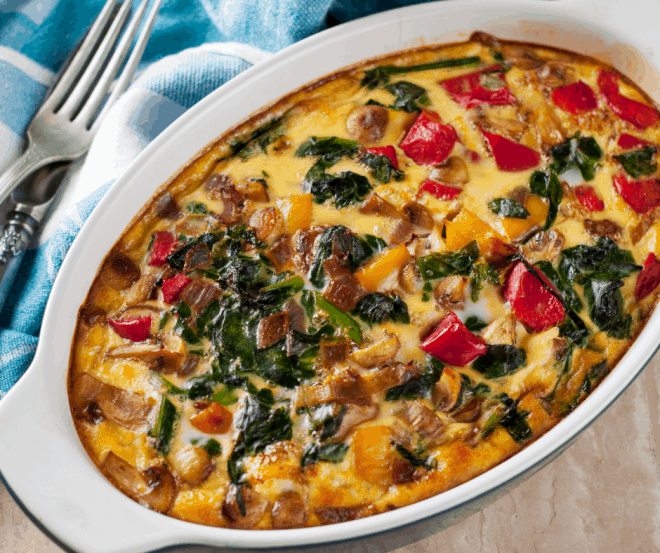 Whenever I'm entertaining weekend guests, my overnight french toast always makes an appearance at my breakfast table. It receives rave reviews and a request for the recipe – every single time I serve this for breakfast or brunch.
Assemble this french toast bake the night before and pop it in the fridge.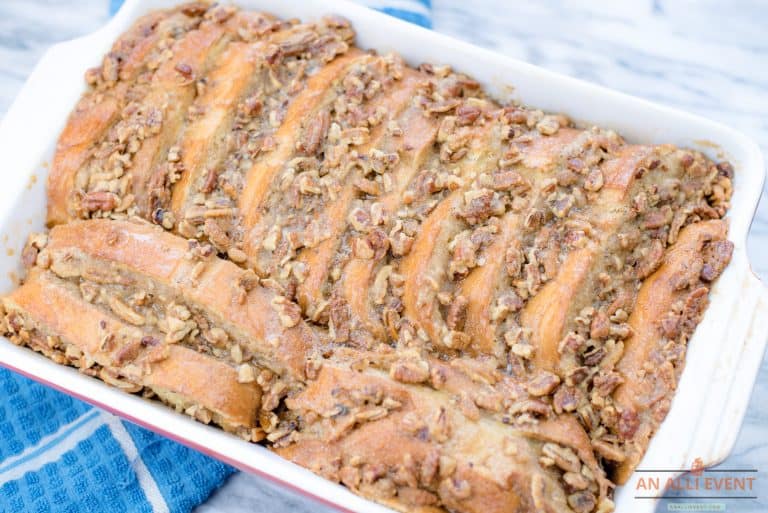 What Are Casseroles?
There are all types such as desserts, side dishes, and main dishes. Basically, it's food that is cooked and served in the same dish. It's a one-dish meal.
Here in the south, just about every occasion calls for a dish that can be cooked and served with ease. One of my favorite side dishes is this one-dish Pineapple Bake. It's easy to make and is a perfect side to baked ham.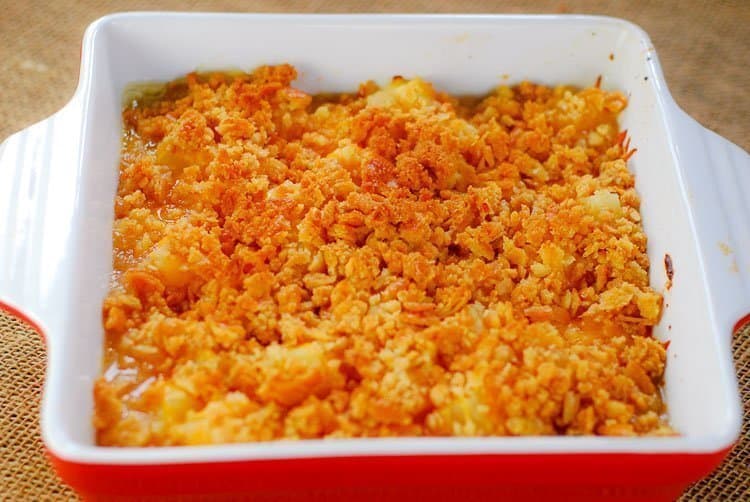 This Cheesy Pinto Bean Bake is always a big hit. Taco Tuesday will never be ho-hum again!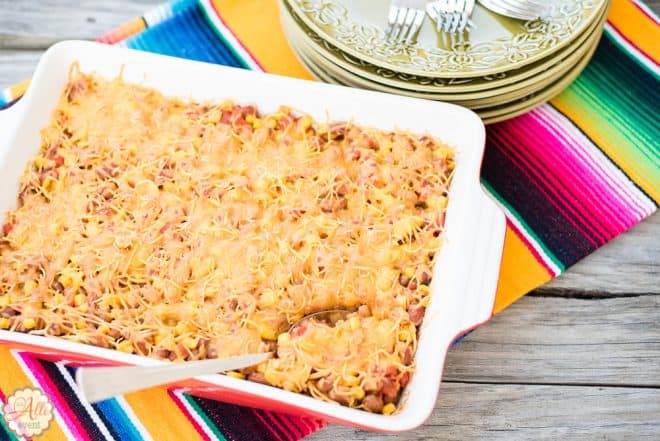 If you need a one-dish recipe, make sure to check out these below. You can't go wrong with one of these delicious casseroles!
Best Casseroles For Every Celebration
When you need a recipe for a casserole, grab one or more of these best casseroles for every celebration. They are sure to be a big hit.
You May Also Like
38 Best Holiday-Themed Appetizers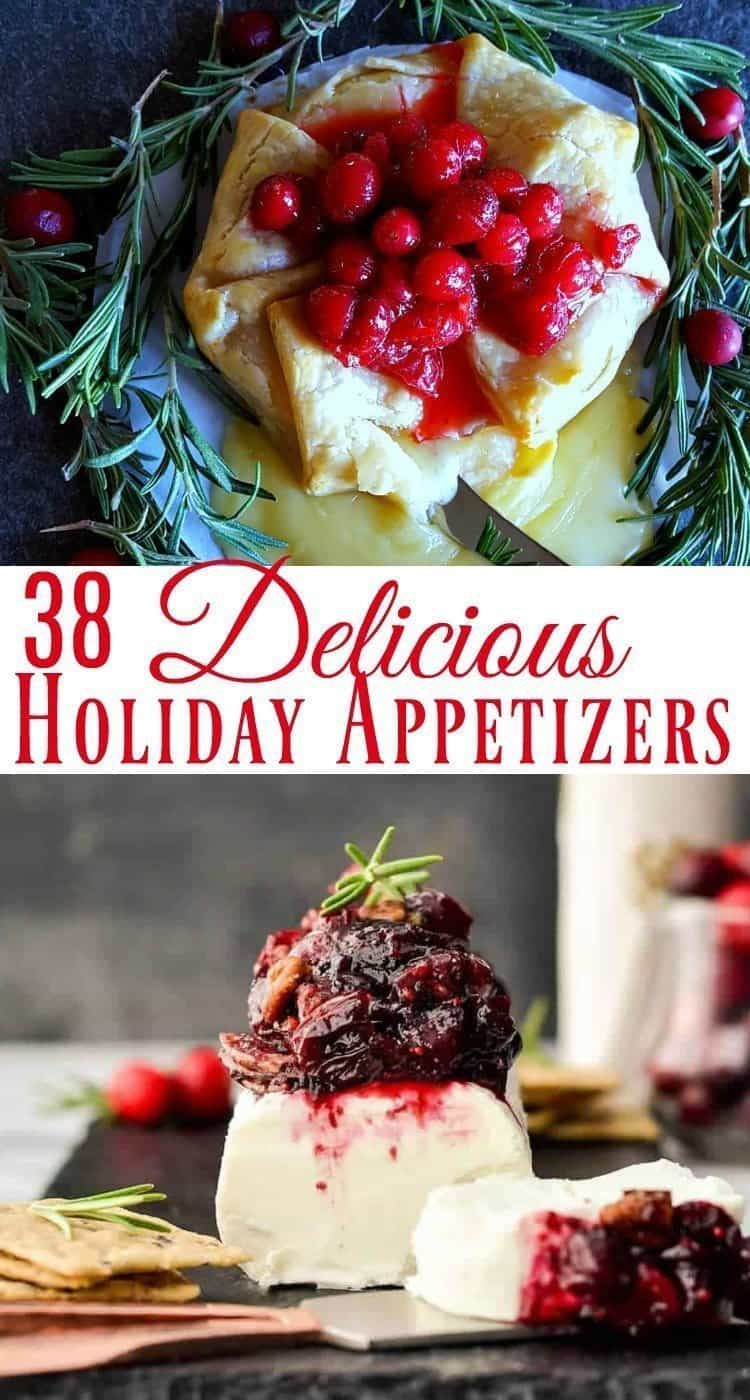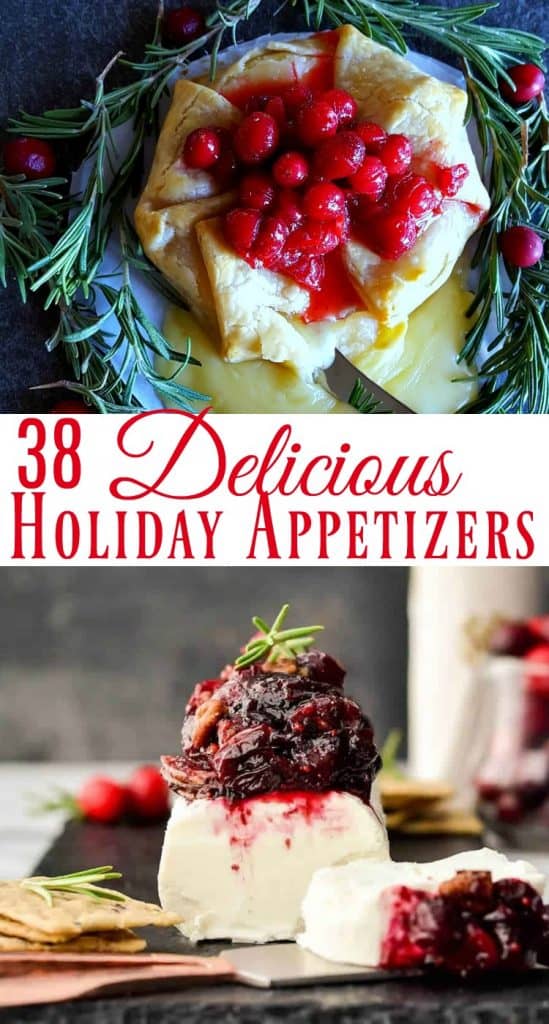 Festive Pecan Desserts for the Holidays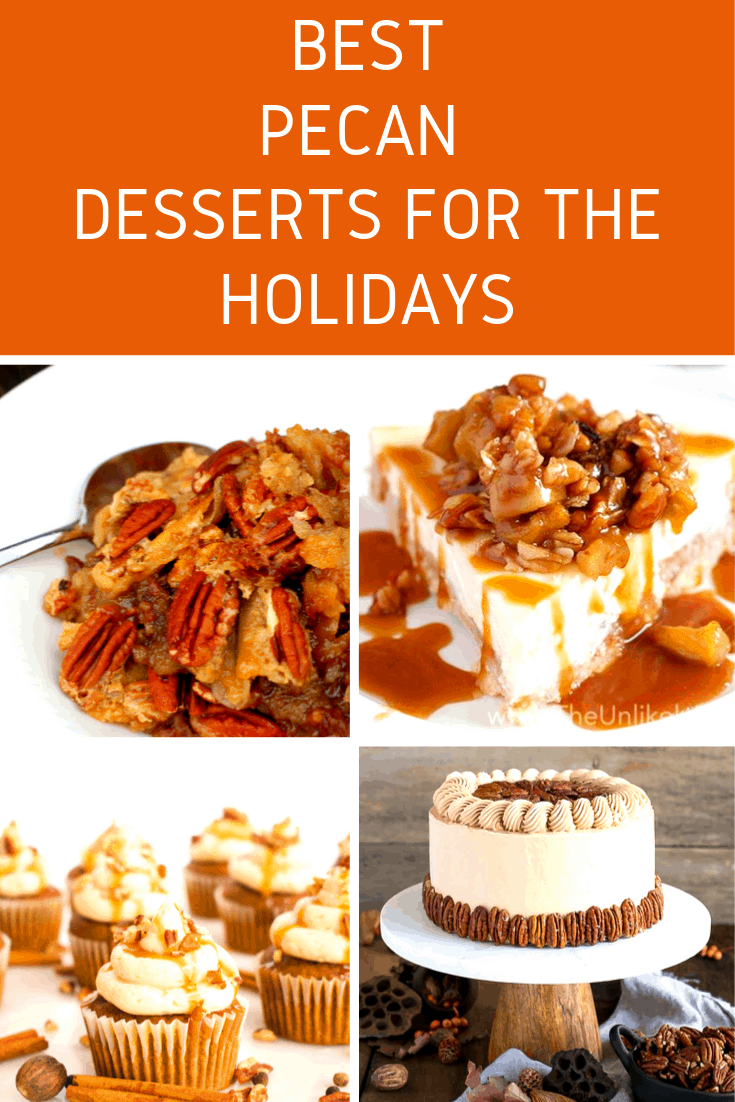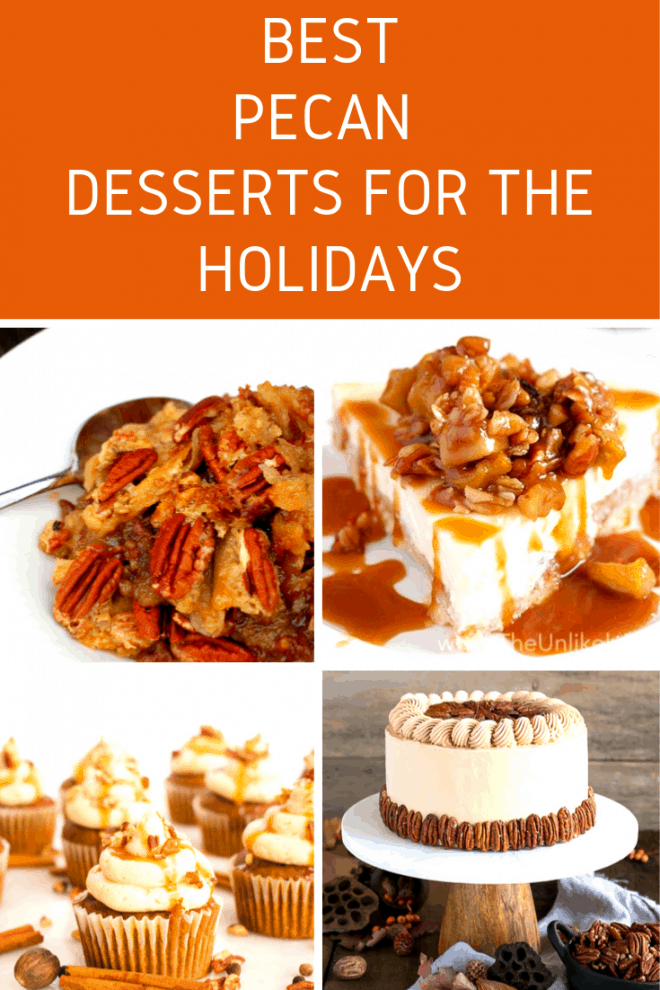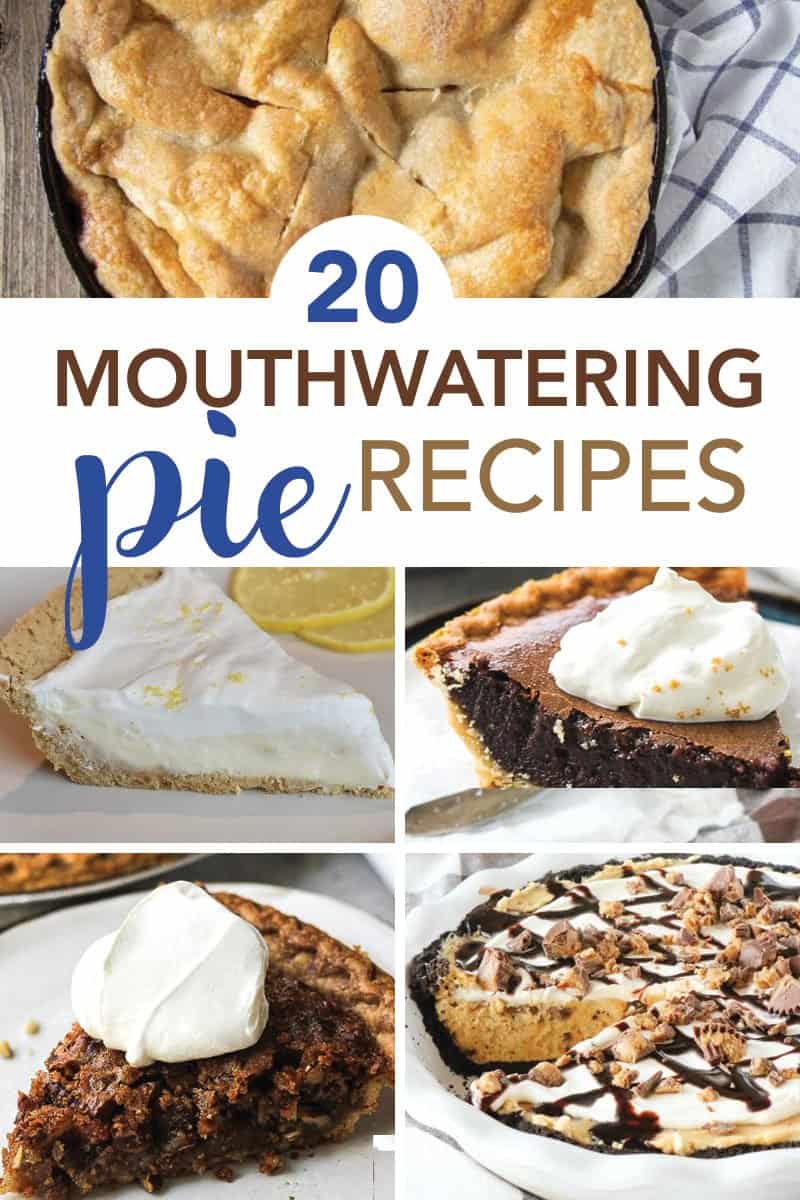 Favorite Thanksgiving Side Dishes