For your convenience, I've added the links to purchase the supplies needed for this craft. If you click a link and make a purchase, I may receive a small commission with no added cost to you. 
Easter is right around the corner and I'm in a crafty mood. Since I have mason jars and Easter grass on hand, I decided to make an Easy Easter Bunny Mason Jar Gift. These gifts are perfect for neighbors, teachers, friends or those grandkids who think they are too old for Easter baskets. What??? You're never too old for an Easter basket.
If you're hosting family and friends over for Easter brunch or lunch, you could also use these at each place setting. Add a name tag and you're done. You can also use Peeps and smaller jars.
Easy Easter Bunny Mason Jar Gift
You'll need:
Mason Jars (any clean jars with lids and wide openings will do)
Cupcake Liners, scrap material or pretty Easter paper
Twine and/or Ribbon
Easter Grass
Chocolate Bunny (Make sure to get the right size bunnies for your jars – don't ask me how I know!)
Easter M&M's (or your favorite candy)
Hole Punch
Name Tags (print out below)
Place the Easter grass down in the jar. Use a spatula or spoon to press down the grass in the middle. Add the chocolate bunny and M&M's.
Place the cupcake liner or scrap material over the jar lid.
I had a few Easter bags left over from last year and they make cute toppers.
Use the lid to cut a round circle. Place it over the lid on the jar. Add the band and tighten.
Use twine or ribbon to tie around the band of the jar and you are done.
If you want to make these on a smaller scale, use the smaller jars and add peeps and M&M's. These are so cute when used as name tags for Easter.
You can print blank Easter tags here >>>> Blank Easter Tag
You can also fill jars with jelly beans or other Easter candies. The grandkids love when I fill jars with different candies and use them as part of my centerpiece on Easter Sunday.
Obviously, you don't want to give glass jars to small kids to play with. I mean, glass, hello. But you can find plastic containers that look just as cute.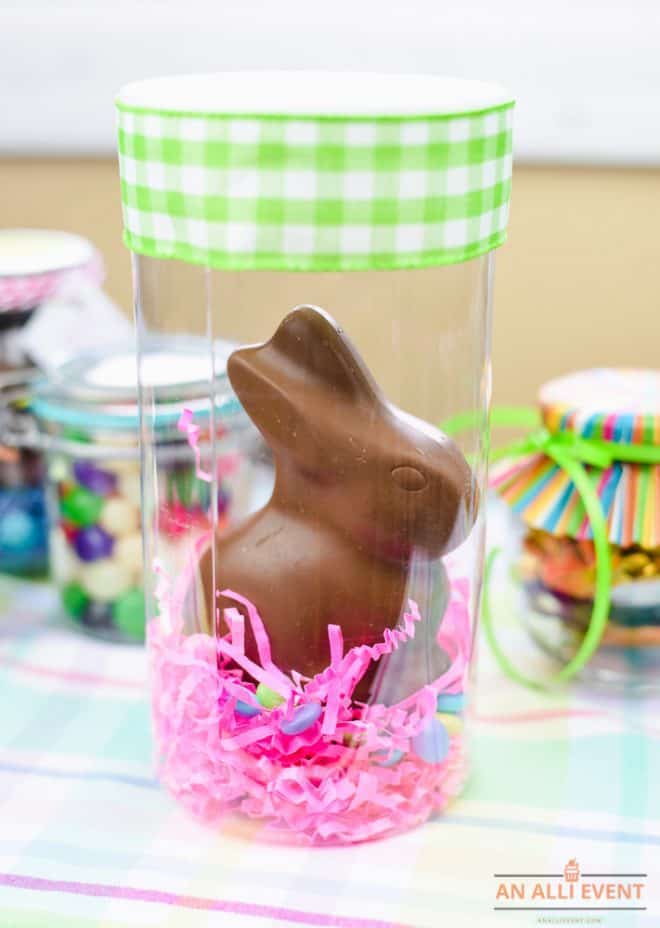 This easy Easter Bunny Mason Jar Gift is so cute and so much fun to make. It can't get any easier than this! Plus, I had everything on hand except the candy.


You May Also Like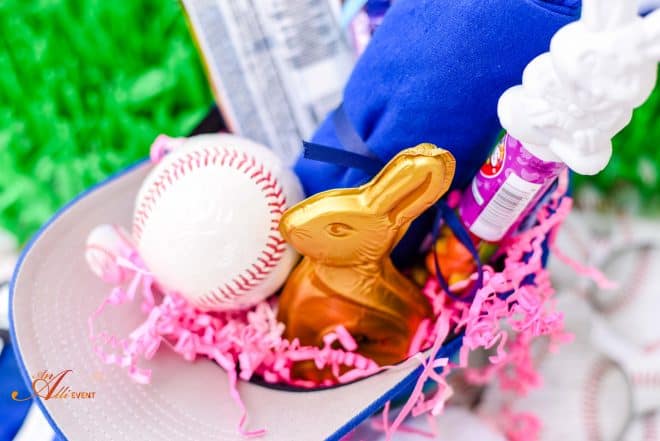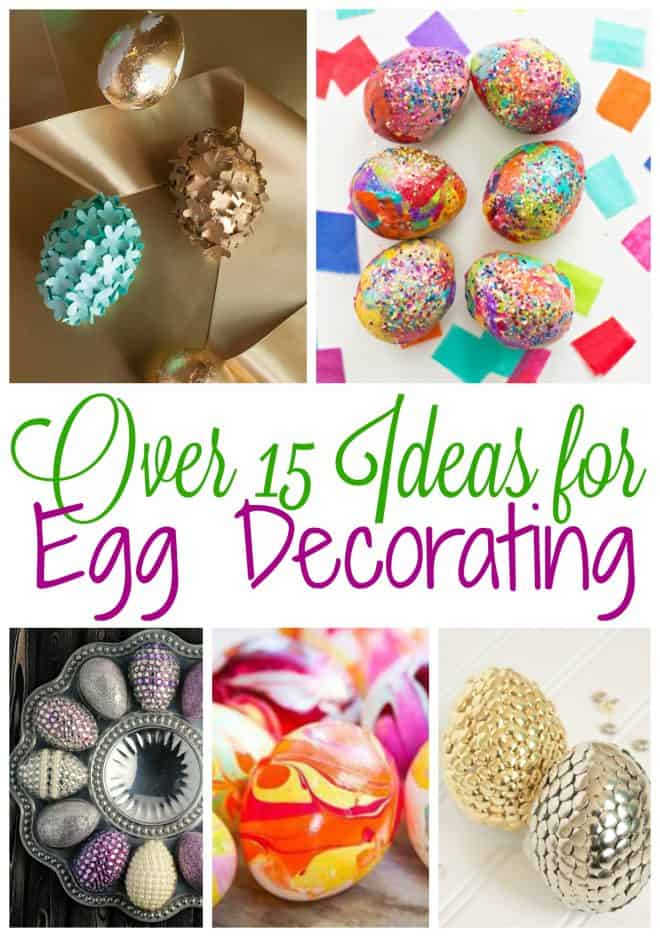 PEEPS Cotton Candy Easter Sundae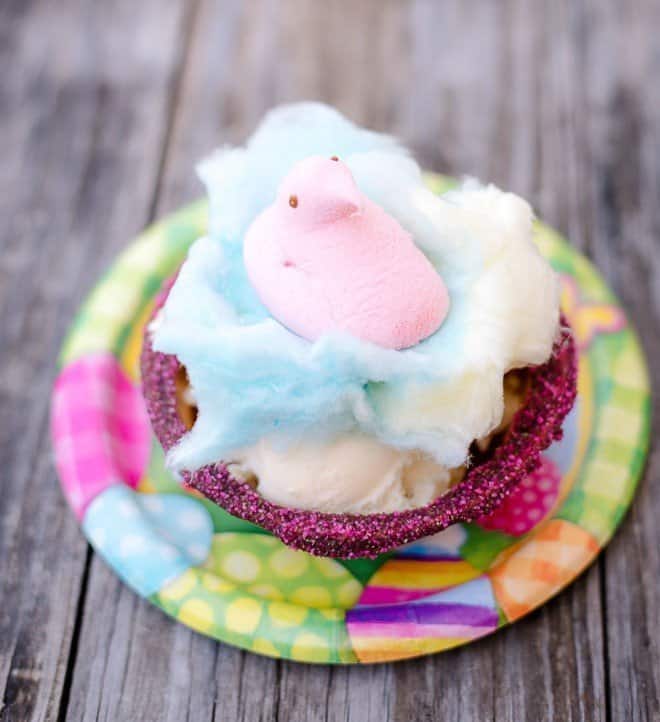 Peter Cottontail Easter Tablescape