I'm all about the sides, especially when I can whip up delicious sautéed eggplant with fresh ingredients.
A friend is having a bumper crop of eggplant and thankfully, he has been sharing some of his garden goodies with my husband and me. When he brought us fresh-from-the-garden eggplant, tomatoes, and peppers, I added a sliced Vidalia onion and created a Sautéed Eggplant that is out of this world good.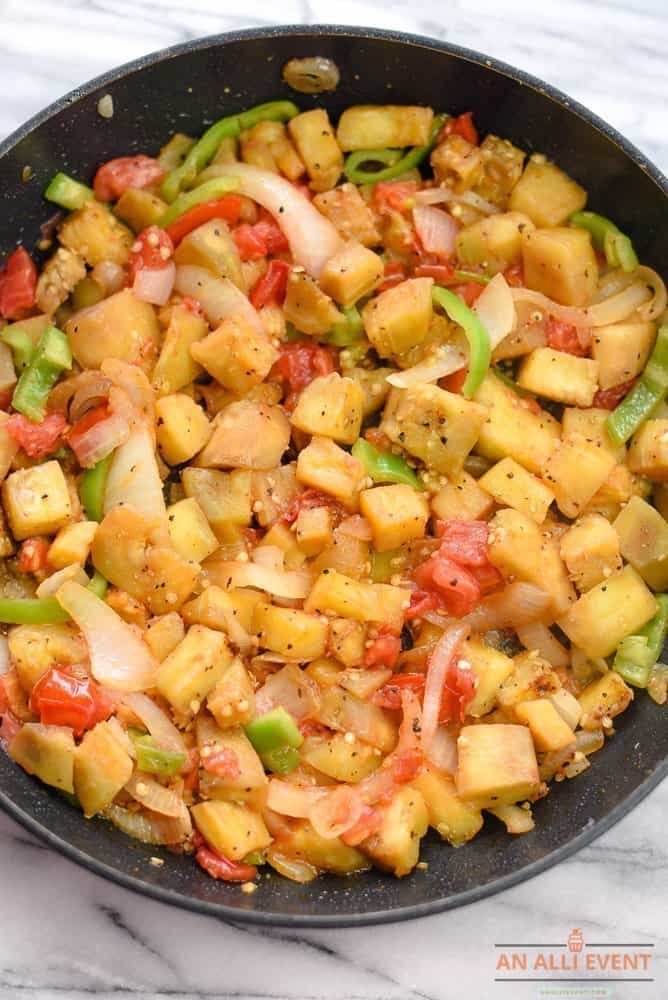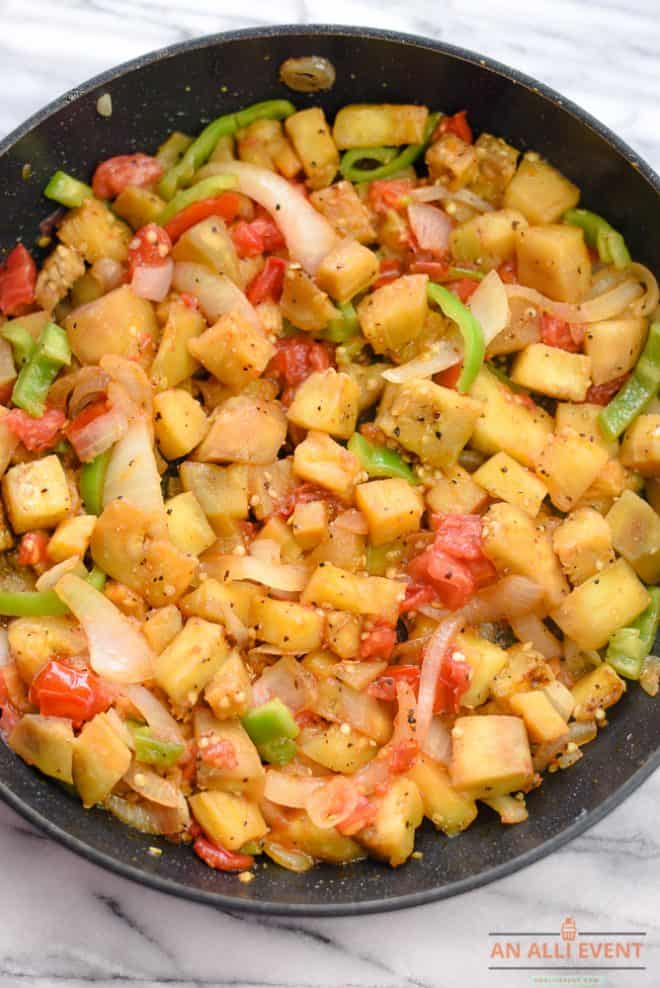 In the past, I've made eggplant lasagna and fried eggplant. This time around, I wanted a fresh, healthy side that didn't take a whole lot of time and I have to say, this is amazing.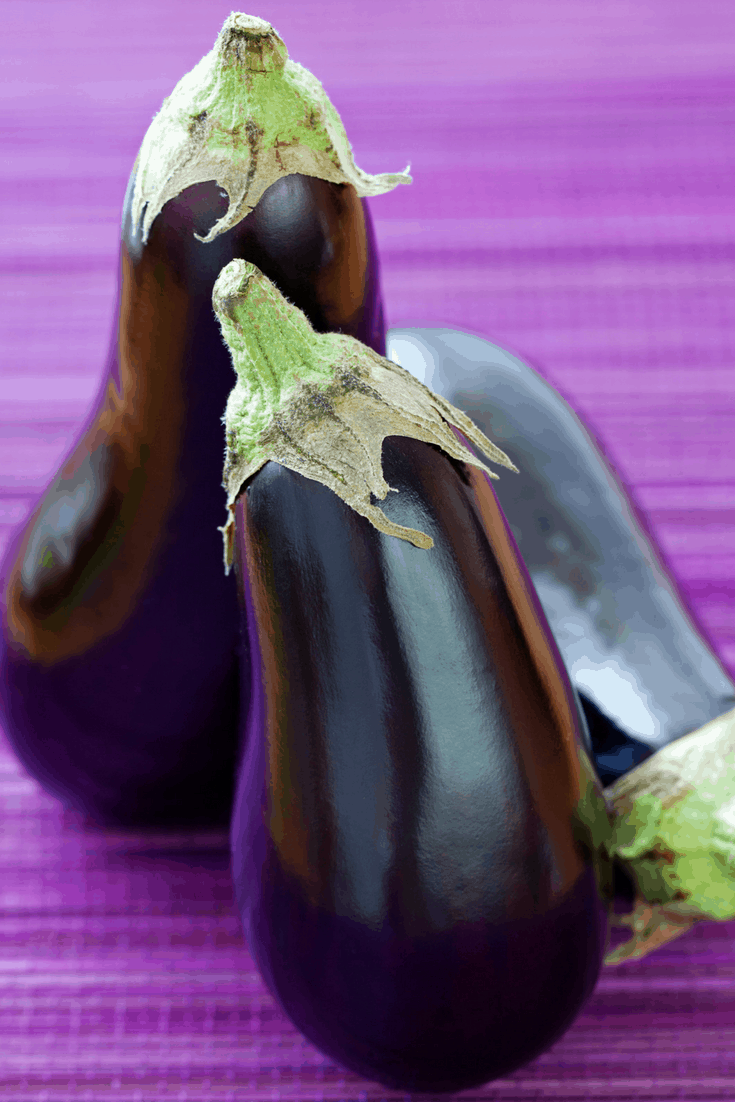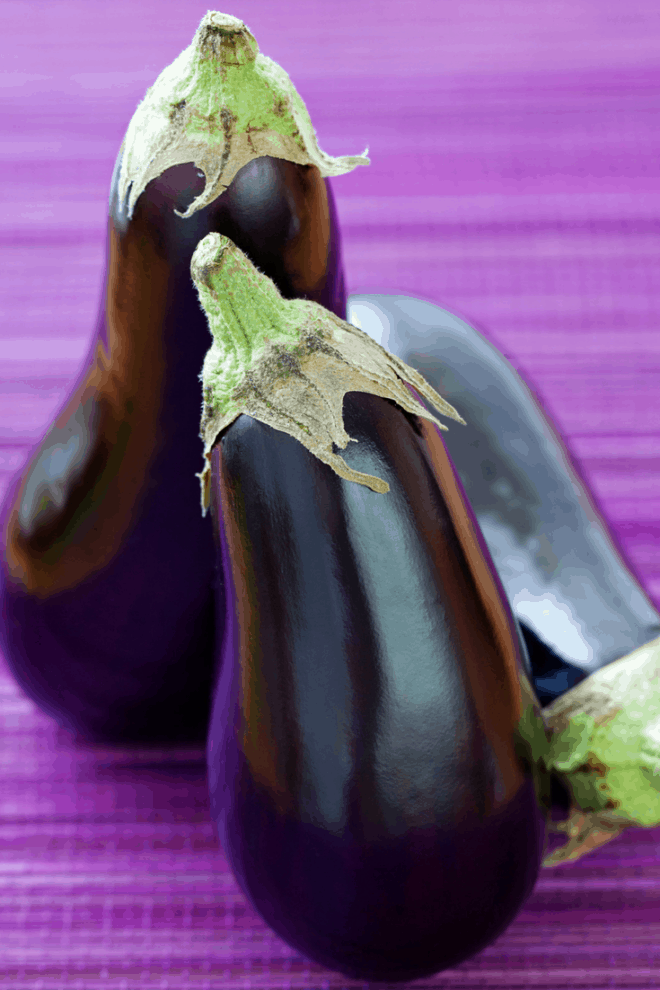 When I was growing up, my family always had a huge garden. We all helped with the harvest. Once we were done, the freezer was full of veggies. Jams, jellies, and canned tomatoes were put up. I can still remember hearing the pop of jars sealing. That means the food was canned properly and as the canned food cools, the lids make a popping noise as they seal.
As soon as harvest time was over, we'd head to the beach for vacation. That was my favorite part of summer back then and the beach is still my favorite place to be.
When I was about 12, I remember thinking that I couldn't wait until I grew up so I wouldn't have to shell peas and butterbeans – typical tween! These days, I look back on those gardening memories with love and admiration. I have so many fond memories including memories of growing eggplants.
Sautéed Eggplant with Tomatoes and Onions
Peel the eggplant and cut into cubes, approximately 1/2 inch each. Slice the onion and pepper, mince the garlic and dice the tomato.
Heat oil over medium heat. Add the onion and eggplant and sauté for about 2 minutes. Add the rest of the ingredients, including salt and pepper to taste. Cook for about 7 more minutes or until eggplant is tender, stirring often.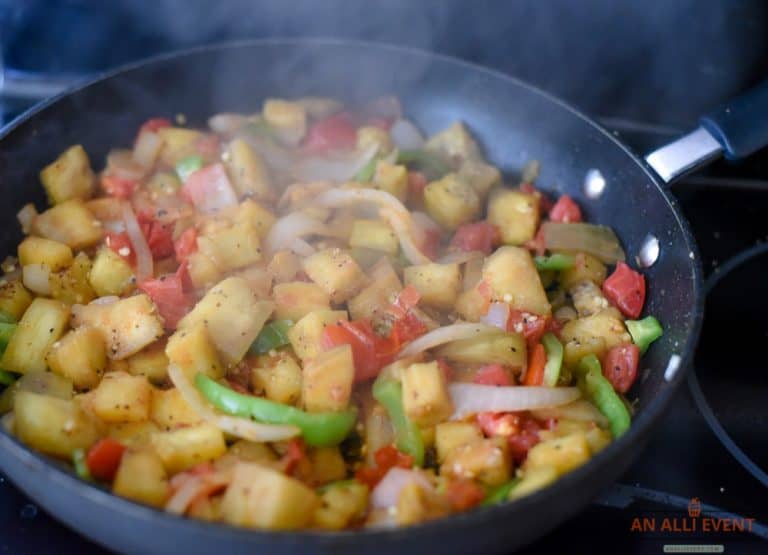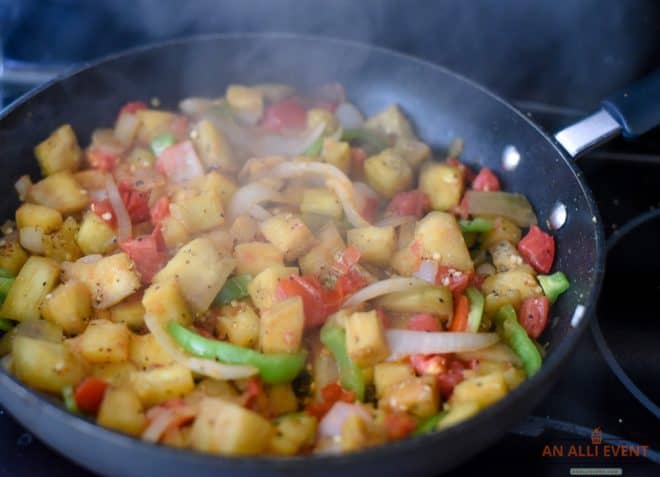 Yield: 4-6 servings
Sautéed Eggplant with Tomatoes and Onions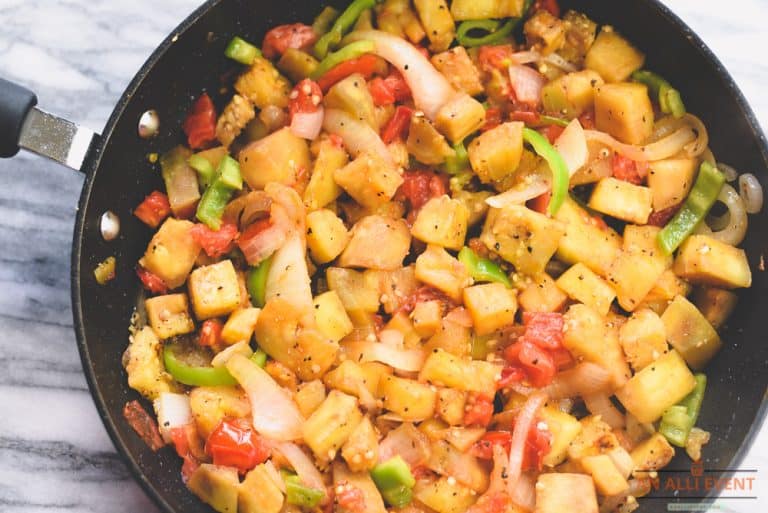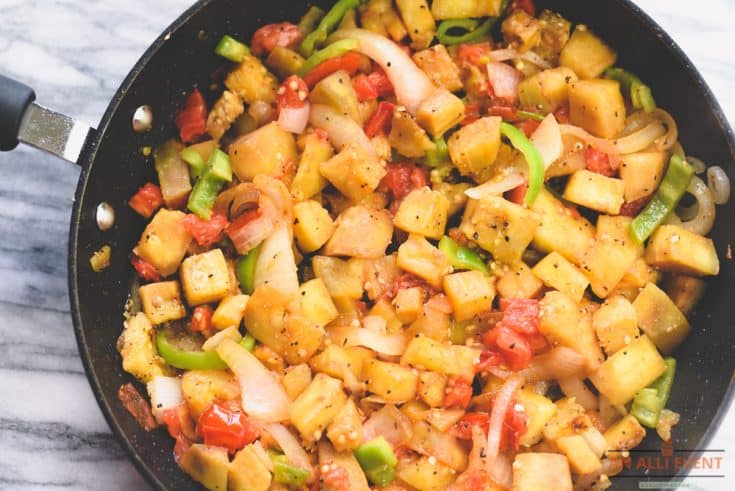 Sautéed Eggplant with Tomatoes and Onions is an easy dish to prepare and my favorite way to cook eggplant.
Ingredients
1 medium eggplant, peeled and cubed
3 Tablespoons olive oil
1 medium onion, thinly sliced
1 medium bell pepper, sliced
2 cloves garlic, minced
1 medium tomato, diced
Salt and pepper to taste
Instructions
In a large skillet, heat oil over medium heat. Add the onions and eggplant and sauté for a minute or two.
Add the bell pepper, garlic and tomato. Sprinkle with salt and pepper to taste.
Sauté for about 7-10 minutes, stirring often, until eggplant is tender.
Nutrition Information
Yield
6
Serving Size
1
Amount Per Serving
Calories

110
Total Fat

7g
Saturated Fat

1g
Trans Fat

0g
Unsaturated Fat

6g
Cholesterol

0mg
Sodium

52mg
Carbohydrates

12g
Fiber

3g
Sugar

5g
Protein

1g
For me, fresh is always better and you can't get any fresher than this. I'm so thankful to a friend for the fresh veggies so I could make sautéed eggplant. It's delicious!
You May Also Like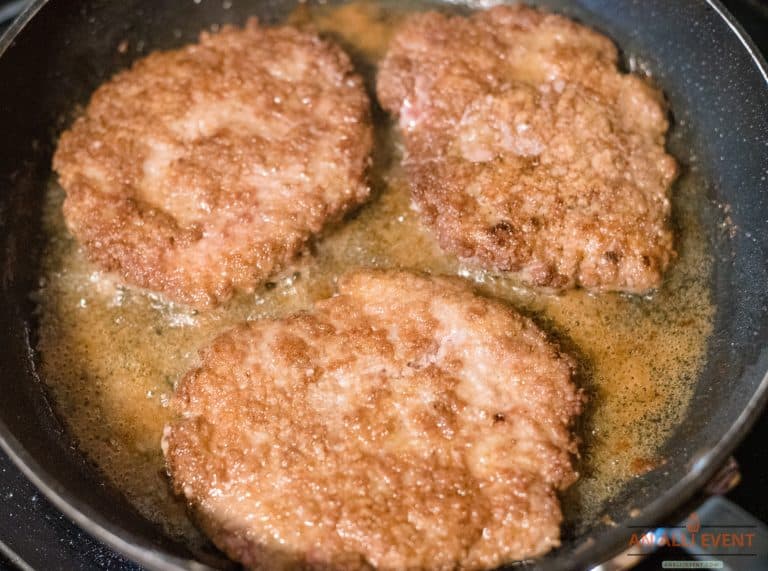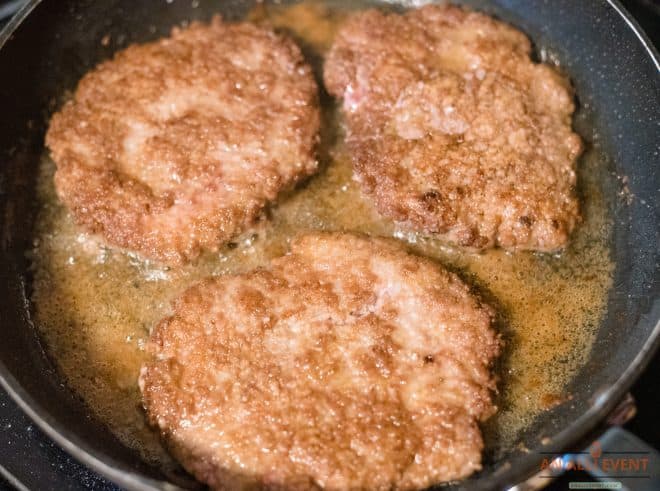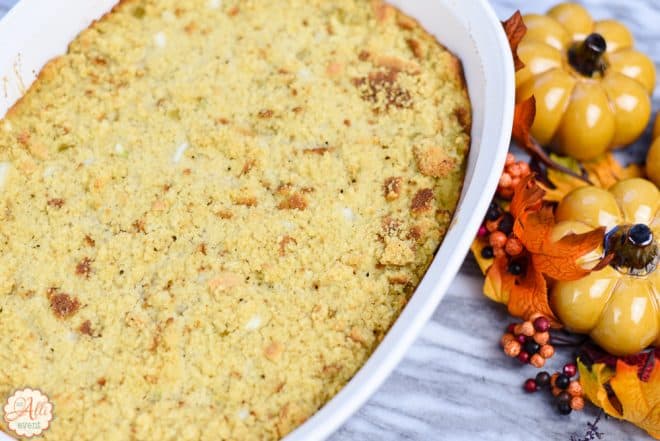 Chocolate Cake with Candy Cane Forest