I love a good cheese ball! It's the perfect appetizer for a holiday party (or anytime!). So, I've rounded up the best cheese ball recipes.
I love to entertain and during the holidays I host several parties. Cheese Balls are always on my menu. Everyone loves them and you can make them a day ahead of time and let the flavors marry overnight in the fridge.
Down below, you'll find the best of the best! You can't go wrong with serving a delicious homemade cheese ball at your next gathering.
Which one will you try first? Decisions. Decisions.
First of all, what is a cheese ball?
A cheese ball is a combination of soft cheese, spices, nuts, green onions (most of the time), and sometimes fruit. It's usually shaped into the shape of a ball, rolled in nuts, and refrigerated until time to serve.
You can serve a cheese ball with crackers, pretzels, or vegetables.
I have to say that my Pineapple Cheese Ball is my all-time favorite appetizer. Any time I'm invited to an appetizer party, I'm asked to bring my cheese ball. You can find my recipe down below. It's the first one on the list!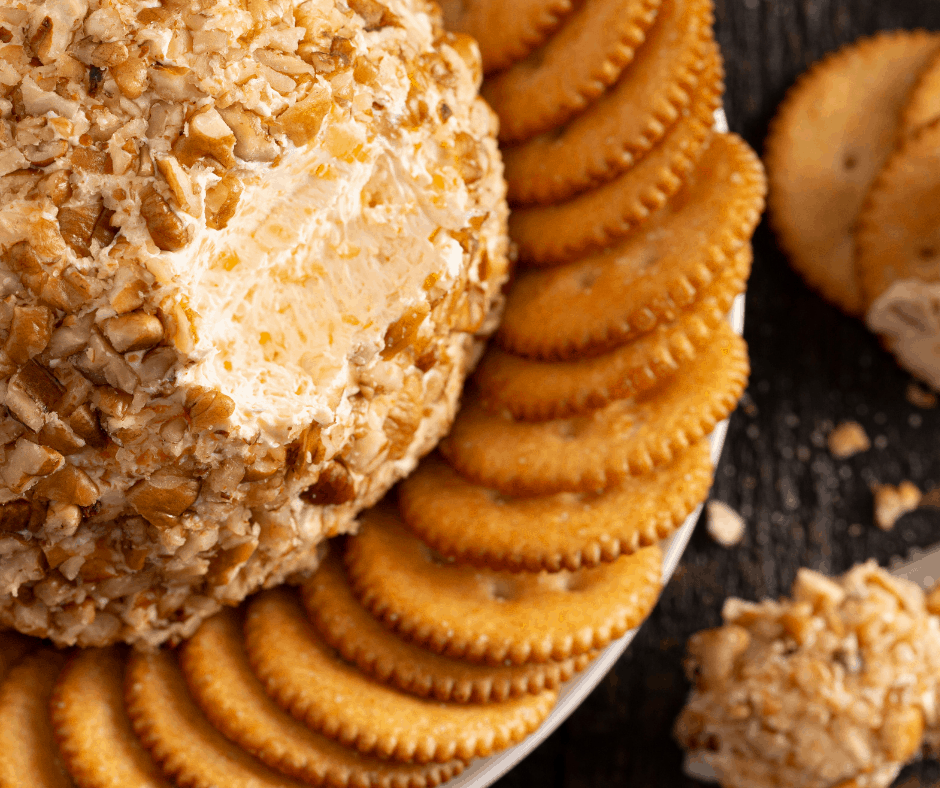 I also have a dessert cheese ball that's served with graham crackers and is out of this world good! It's a must-try!
If you don't like pineapple in your cheese ball (but trust me, you really need to try it!) there are many to choose from so let's get this cheese ball party started.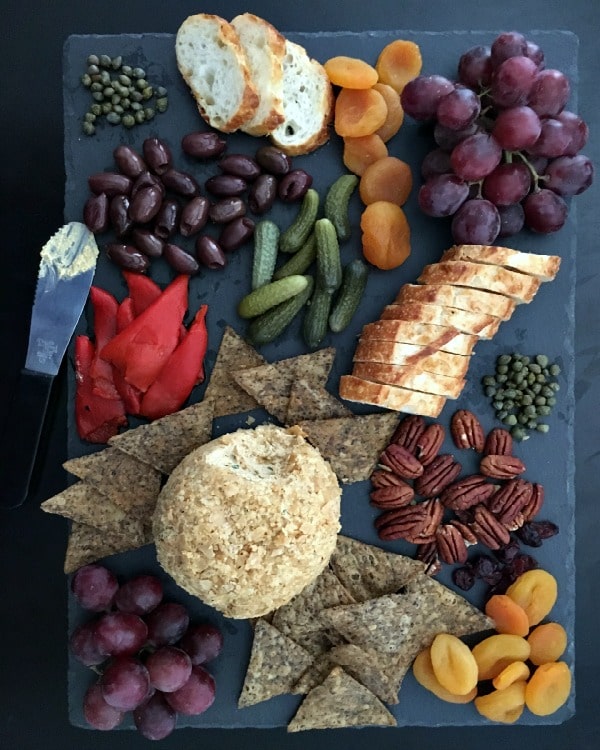 Best Cheese Balls
Just click on the "get the recipe" button or the title on the photo to see each recipe.
Best Cheese Ball Recipes
These cheese balls are delicious and festive. A party isn't complete without one of these cheese balls.

A great cheese ball deserves the best cheese board. From elegant to rustic, I've picked out my favorites below. Just click on a photo to shop straight from this post.
Favorite Cheese Boards

More Delicious Recipes Down Below!