For me, a perfect birthday party is one that's casual and low-key. I like to celebrate at home surrounded by my family and close friends. These 20 Birthday Cake Ideas will have you planning your next birthday party.
Since the birthday cake is the main event, it needs to shine. It's hard to pick a favorite when you have these 20 Gorgeous Birthday Cake Recipes to choose from. I mean, even if things are casual, I must have a banging birthday cake.
Over the years, I've learned the favorites of all my family. My husband's fave is Italian Cream Cake. He requests it every single year. Once you take a bite, you'll know why. It's so moist and delicious.
20 Gorgeous Birthday Cake Ideas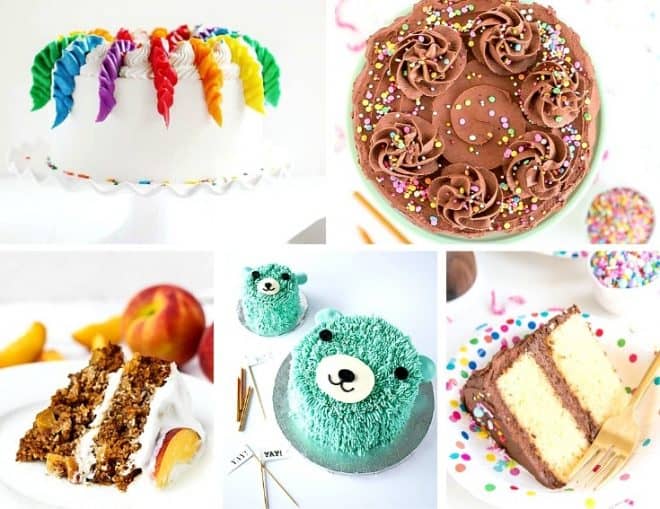 Do you like a classic birthday cake? Check out the one below. There's also a low-carb birthday cake. If you're living the Paleo and/or gluten-free lifestyle, there's a cake for you too.
Click a link below to get the recipe.
Don't forget to pin it!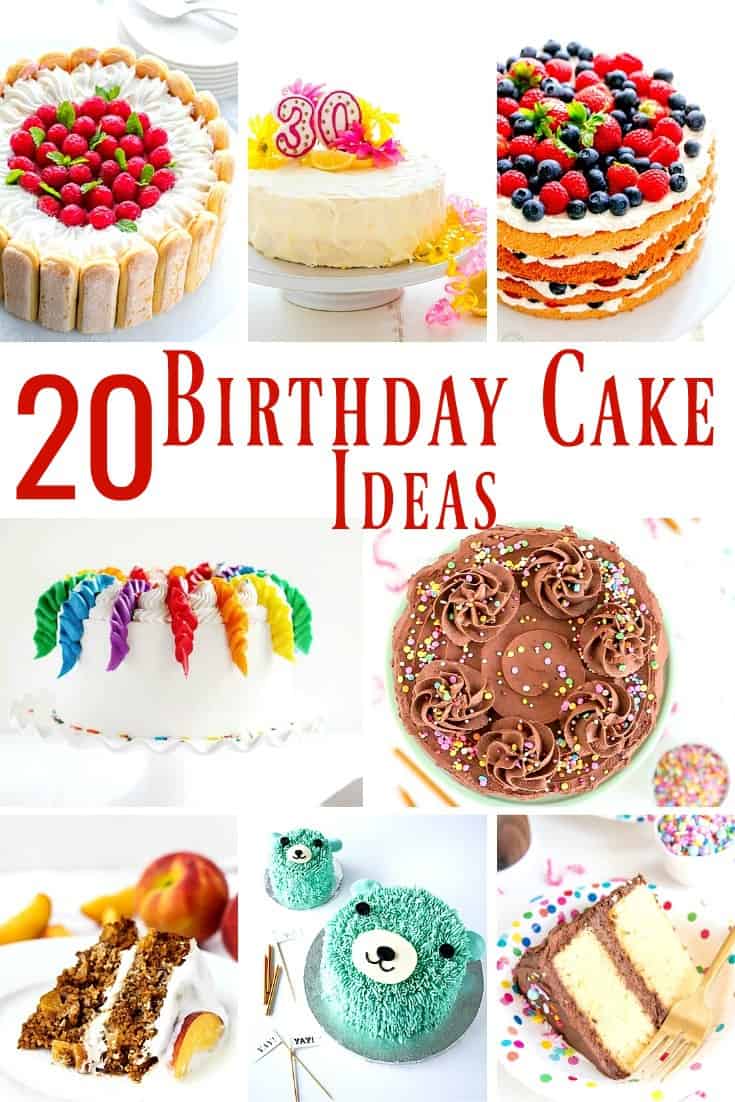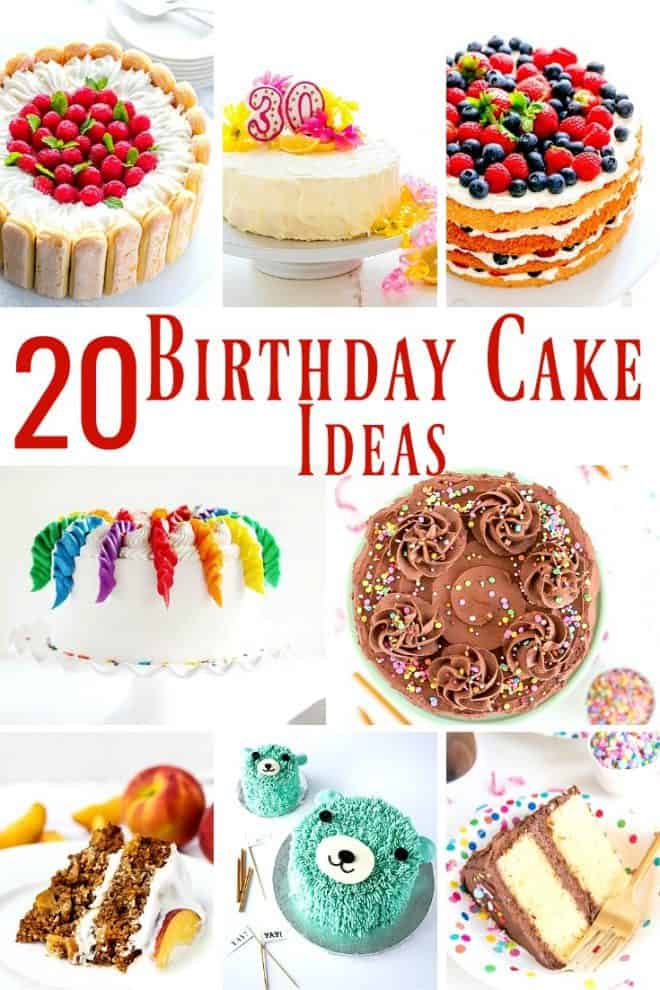 What's your favorite birthday cake?
You May Also Like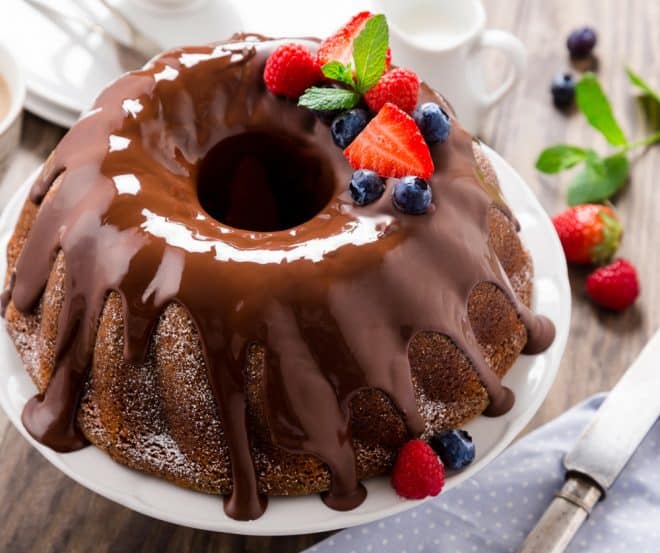 Festive White Cake with Raspberry Sauce