Savory BLT Pie has layers of diced onions, crispy bacon, sliced tomatoes, and melted cheese. This easy-to-make pie is a summertime favorite.
Who doesn't love a good BLT (bacon, lettuce, and tomato)? I guarantee you will get your BLT fix with this pie, because it includes onion and cheese, as well! It's a one-dish meal – my kind of weeknight cooking!
You can garnish this pie with lettuce leaves or basil before serving. I was out of both when I made this easy pie last Saturday. It tastes great either way.
When I was growing up, we had a huge vegetable garden and I can remember being so excited when the tomatoes started to ripen. I could almost taste that first BLT of the summer. Nothing compares to a fresh tomato plucked straight from the garden.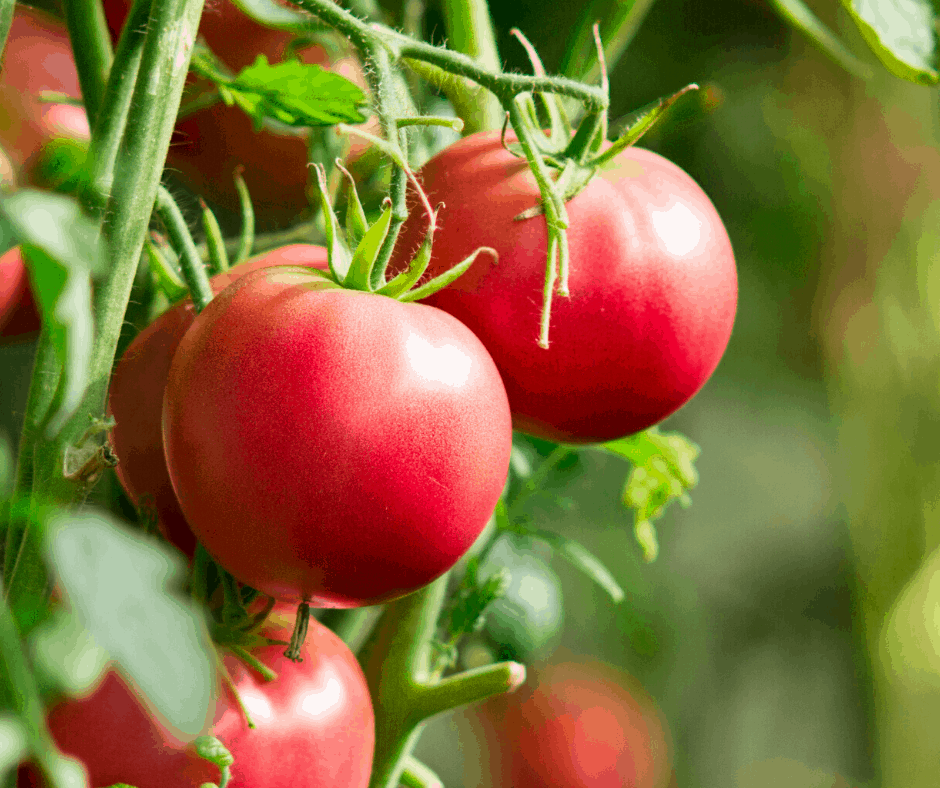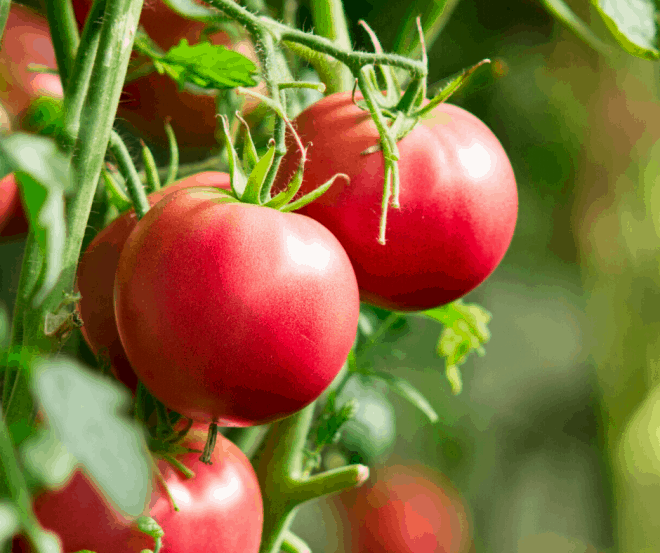 To this day, my parents grew the best tomatoes I've ever tasted. I don't know if it was the soil or the love, but those tomatoes were always amazing.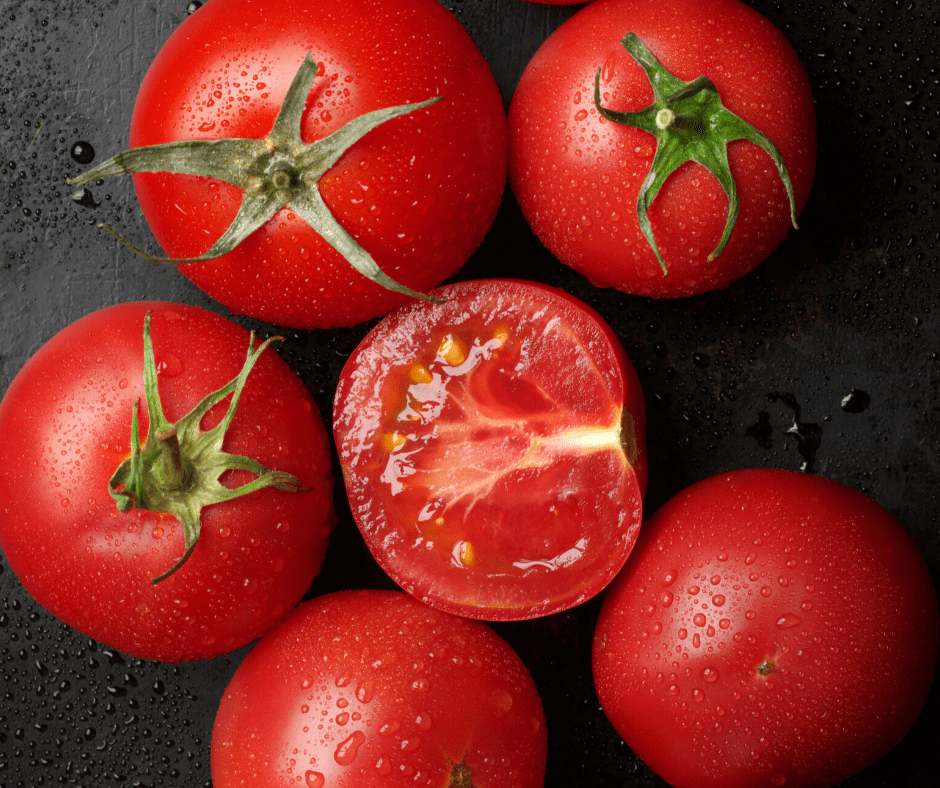 My dad turns 87 in November and although he still mows his huge lawn, he stopped planting a garden four years ago. I sure do miss his fresh vegetables. I think I'm going to talk him into planting a few tomato plants next spring. That rich soil, y'all!
Ingredients for BLT Pie
To make this pie, you'll need:
Pie Crust (homemade or store-bought)
Chopped Onion
All-purpose Flour
Bacon
Tomatoes
Shredded Mozzarella Cheese
Mayonnaise
Black Pepper
Lettuce OR Basil (for garnish)
I recommend using fresh, home-grown (or farmer's market) tomatoes in this BLT pie. In my opinion, store-bought just doesn't do it justice! I love supporting my local farmers!
Homemade Crust for BLT Pie
If I'm in a hurry, I purchase a ready-made pie crust to make BLT Pie. But if you like to make your own, I love this recipe. It's very similar to the one I've always used so I won't reinvent the wheel or pie crust.
BLT Pie – Easy to Make
I always sprinkle the sliced tomatoes and let them drain in a colander (in the kitchen sink) while the oven is preheating. This gets rid of extra moisture that could cause the pie to be soggy.
Combine all-purpose flour and chopped onions. Place in the bottom of the pie crust.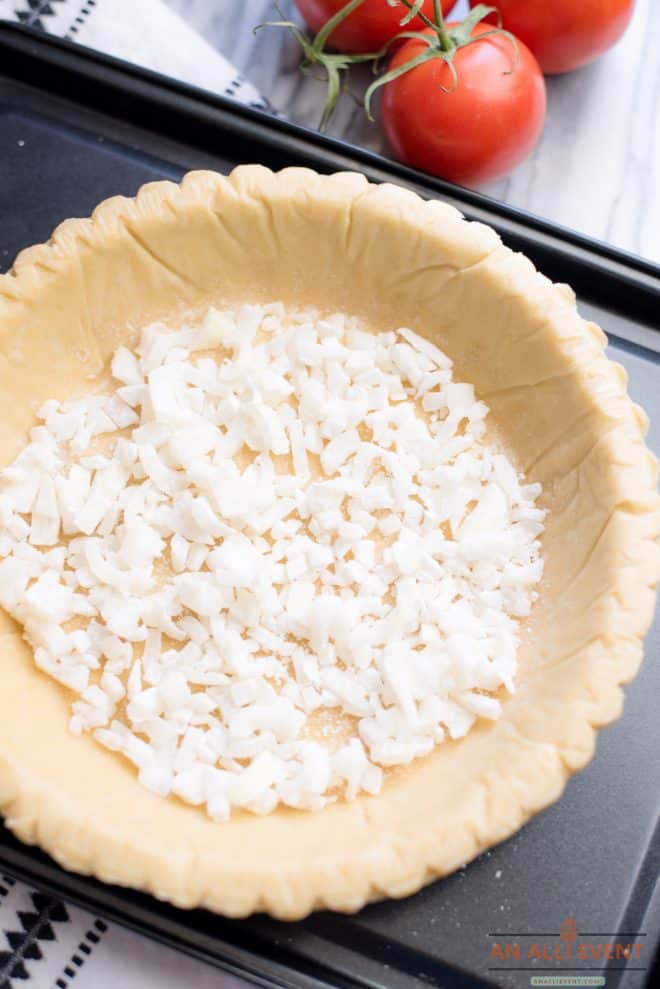 Top with the drained tomatoes. Sprinkle with black pepper.
Add the cooked and crumbled bacon.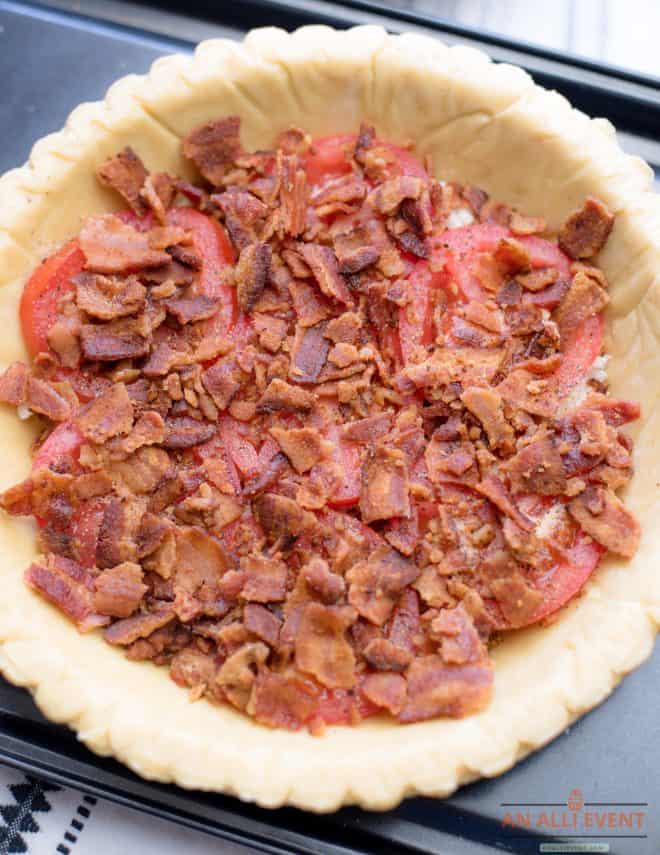 Combine the shredded mozzarella cheese and mayonnaise. Spread over the bacon.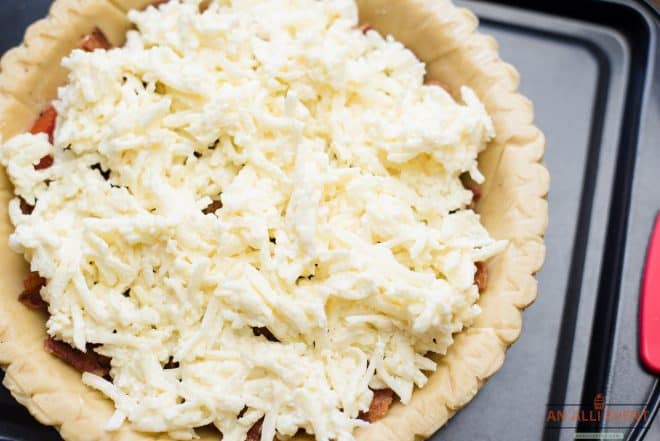 Bake at 400ºF for 25-30 minutes or until cheese is melted and lightly browned. Cool slightly. If desired, garnish with lettuce or basil before serving.
I have actually reheated leftover pie the next day and it's just as good. I heat it at 350º for about 15 minutes or until warm.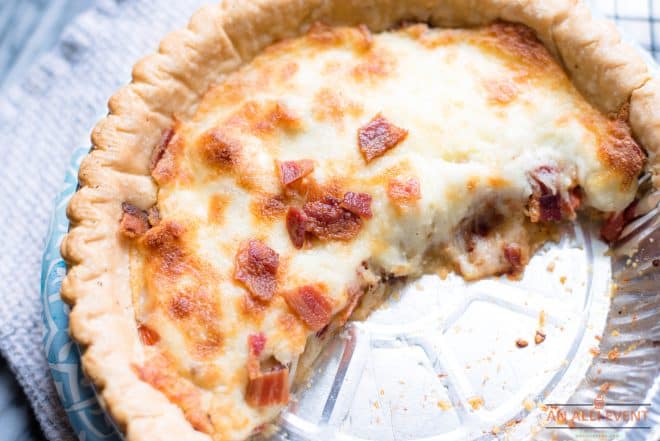 My youngest daughter wants this for her birthday meal in August, topped with basil because she loves basil.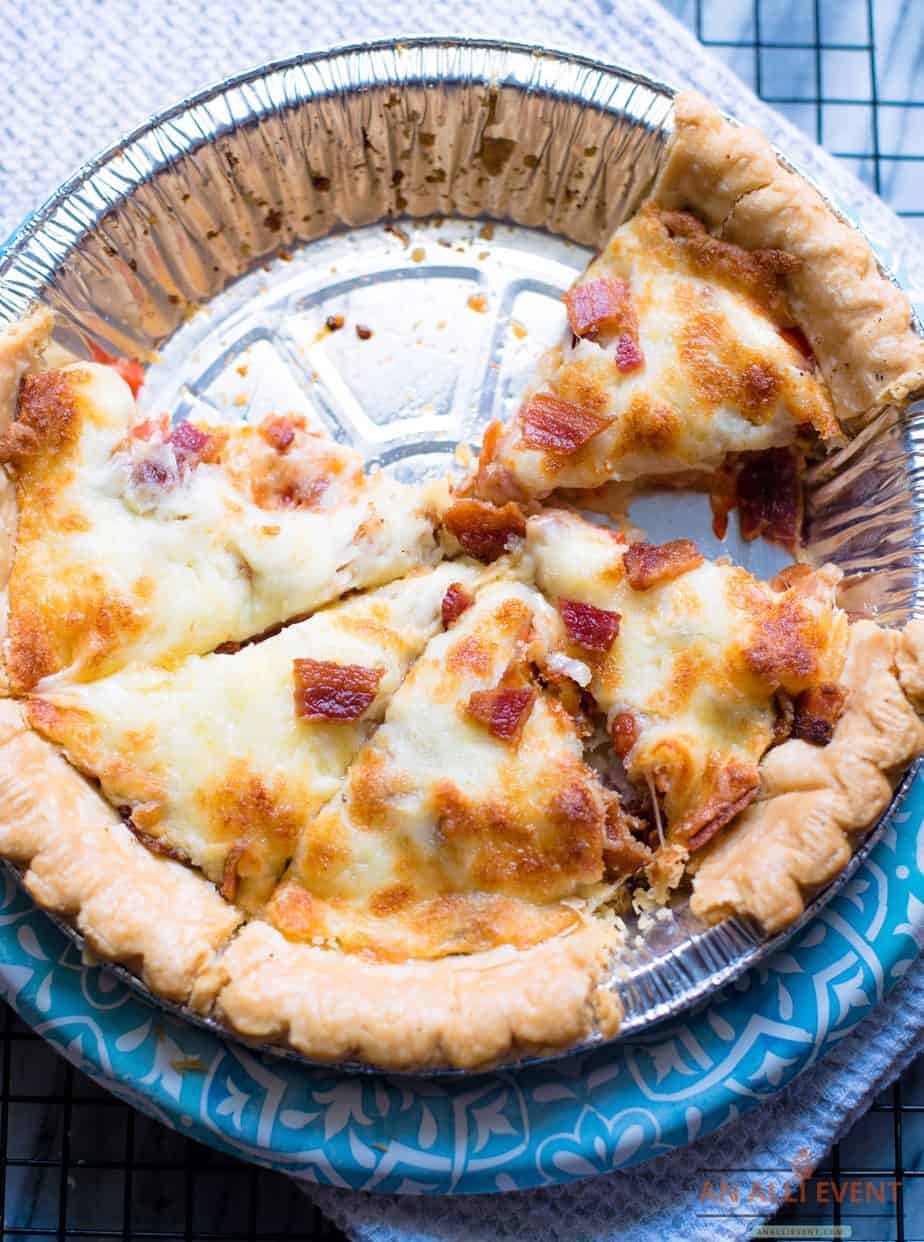 You May Also Like These Recipes
Yield: 8 servings
BLT Pie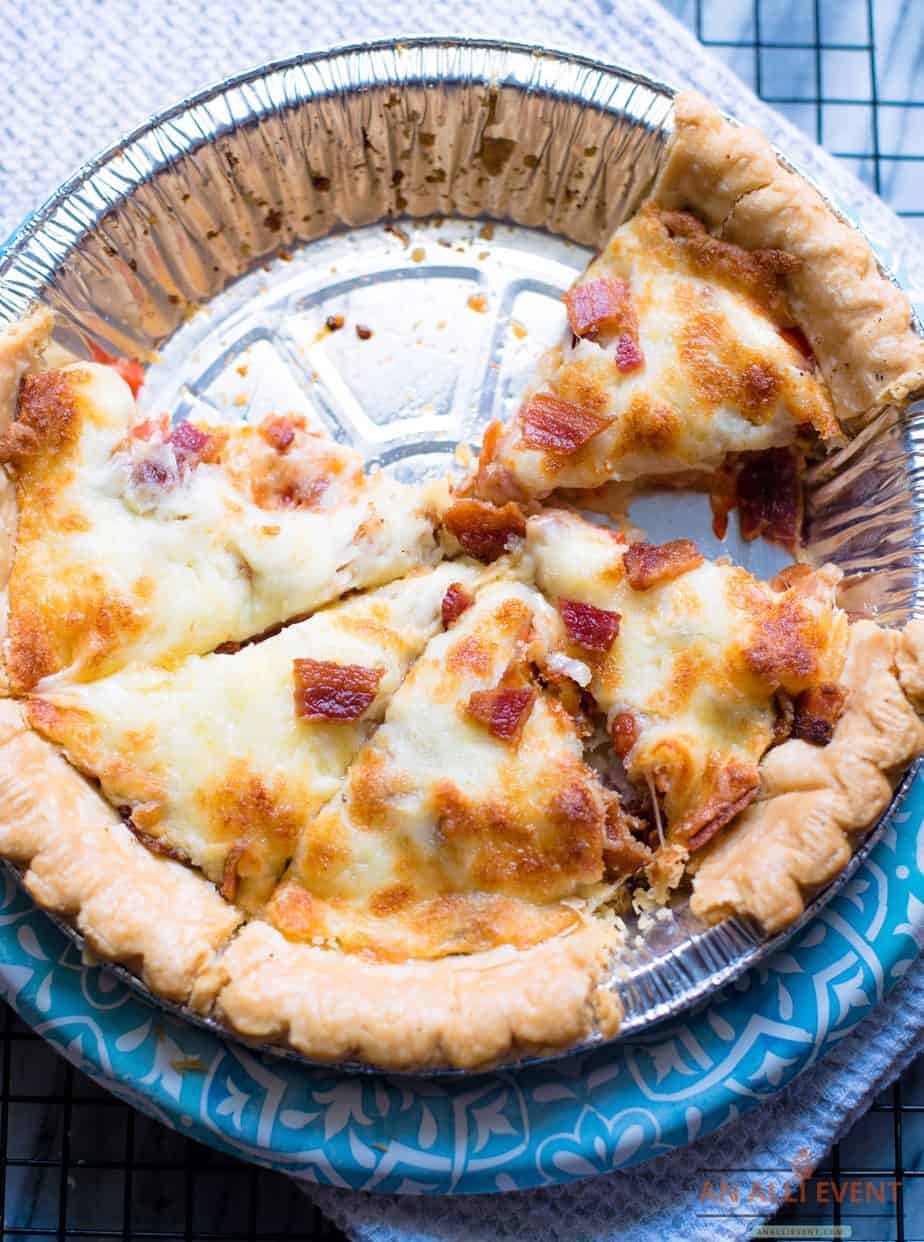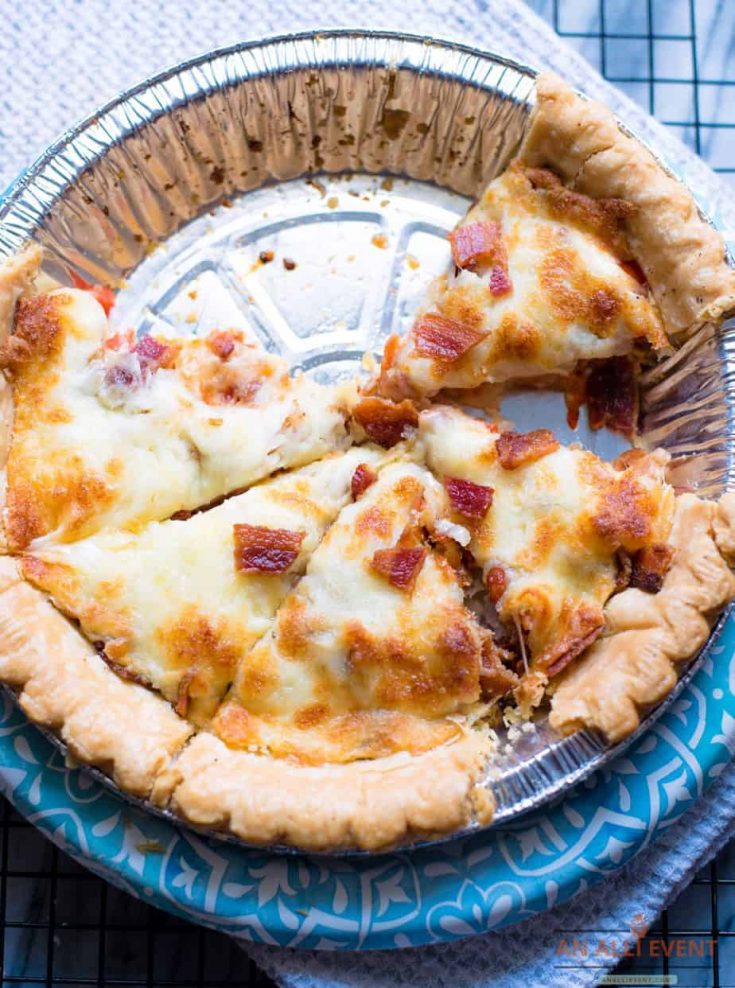 BLT Pie has layers of tomatoes, bacon, and melted cheese. Top with lettuce before serving this delicious pie.
Ingredients
1 9-inch pie crust (purchased or homemade)
1 medium onion, chopped
2 Tablespoons all-purpose flour
1 medium tomato, thinly sliced
8 slices bacon, cooked crisp, drained and crumbled
2 cups shredded mozzarella cheese
1/2 cup mayonnaise
Lettuce OR Basil, for garnish, optional
Instructions
Preheat oven to 400ºF. Slice tomatoes and sprinkle lightly with salt. Let sit in a colander in the sink to drain for 10 minutes.
Mix the chopped onion and flour and sprinkle into the pie crust. Top with tomato slices. Sprinkle with black pepper. Add the cooked and crumbled bacon.
In a small bowl, combine the shredded cheese and mayonnaise. Spread over the top of the bacon.
Bake pie, uncovered, for about 25 minutes, or until cheese is melted. Garnish with lettuce or basil before serving, if desired.
Nutrition Information
Yield
8
Serving Size
1
Amount Per Serving
Calories

253
Total Fat

15g
Saturated Fat

6g
Trans Fat

0g
Unsaturated Fat

8g
Cholesterol

25mg
Sodium

451mg
Carbohydrates

18g
Fiber

1g
Sugar

2g
Protein

11g