Festive Cranberry Salad is so pretty and easy to make. This is a great salad to serve on special occasions like Easter, Thanksgiving, and Christmas. I like that it can be made the night before. I"m all about doing everything I can ahead of time when it comes to entertaining.
Of course, you don't have to wait until a special occasion to serve Festive Cranberry Salad. It's a great addition to any meal. It's light pink in color – hard to photograph, but delicious to eat.
I love that this salad is not overly sweet and pairs perfectly with the ham I always prepare on Easter Sunday. You do need to store leftovers in the freezer since this is a frozen salad.
Congealed salads have been a thing in the south for as long as I can remember. No potluck is complete without some type of congealed salad.
Festive Cranberry Salad
To make Cranberry Salad, combine sweetened condensed milk and lemon juice. Mix well. Stir in crushed pineapple, whole berry cranberry sauce, mini marshmallows, and chopped pecans.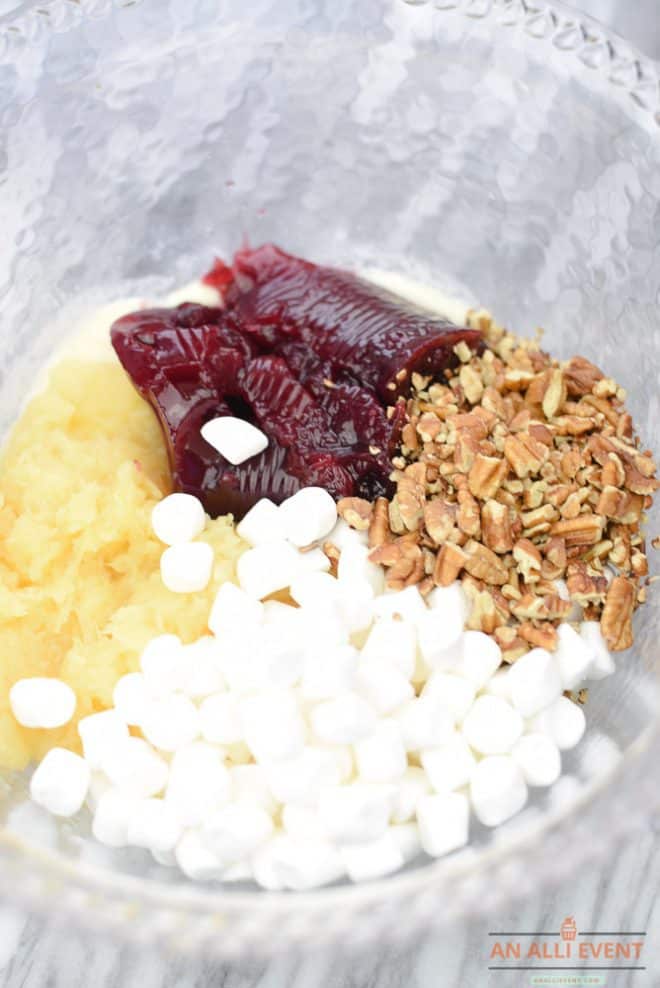 Mix well.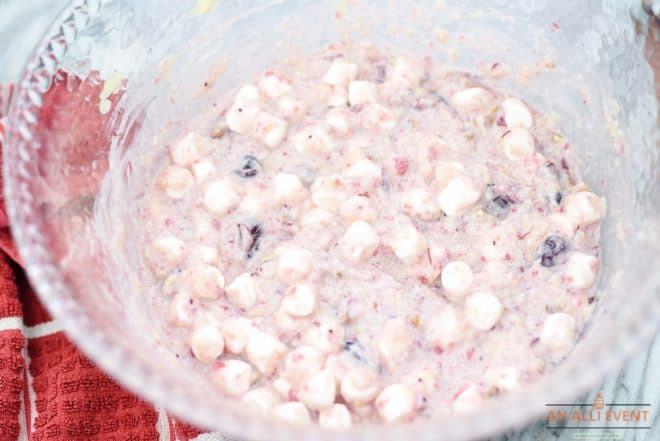 Fold in whipped topping.
Spoon into a 9×13 baking dish. Freeze until firm (4 hours or overnight). Cut into squares to serve.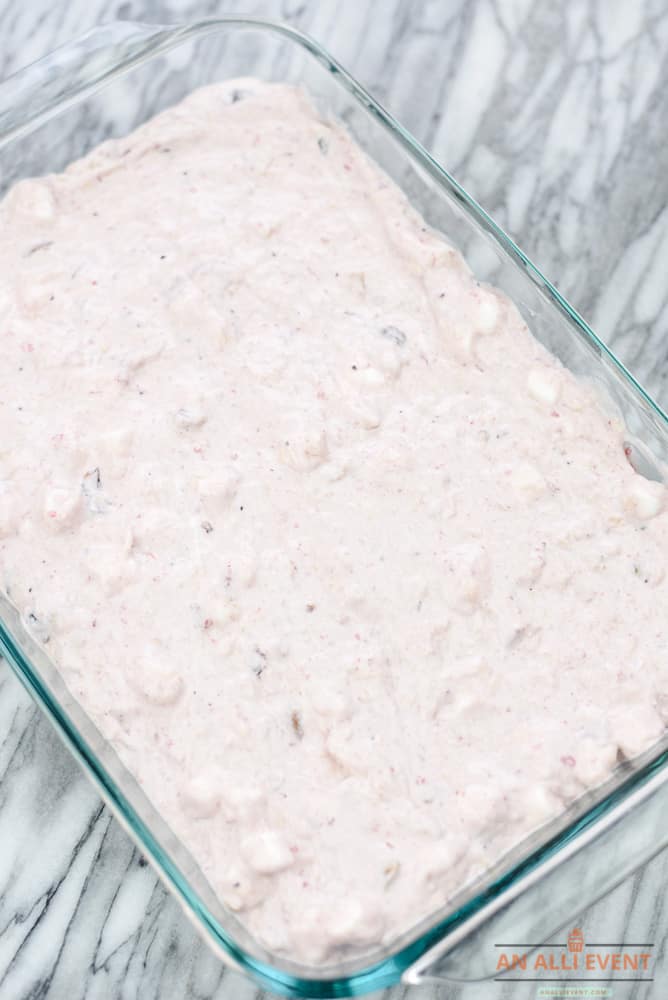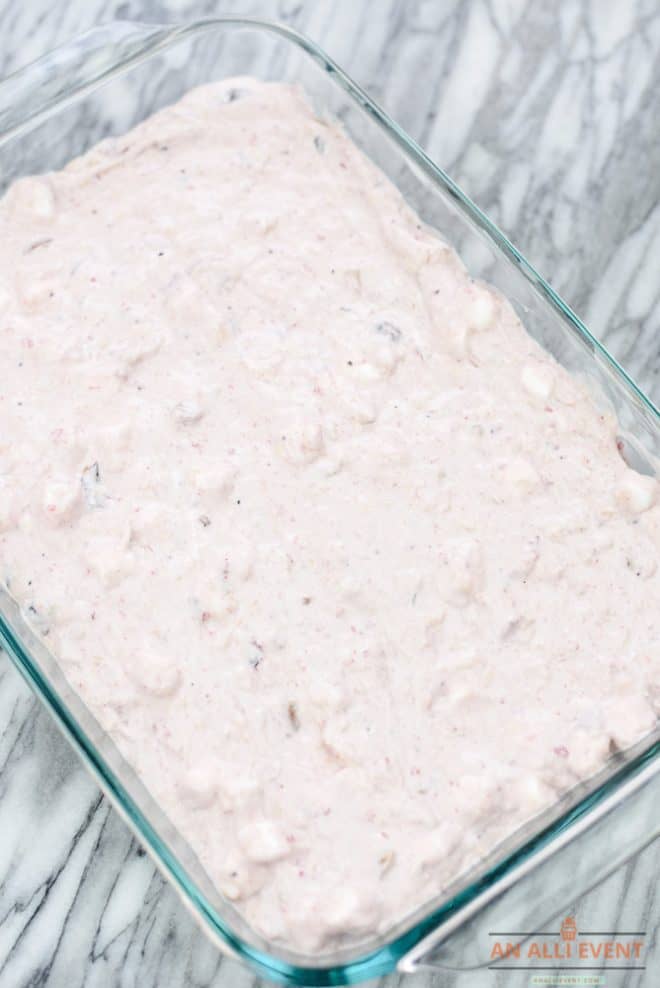 Yield: 24 servings
Festive Cranberry Salad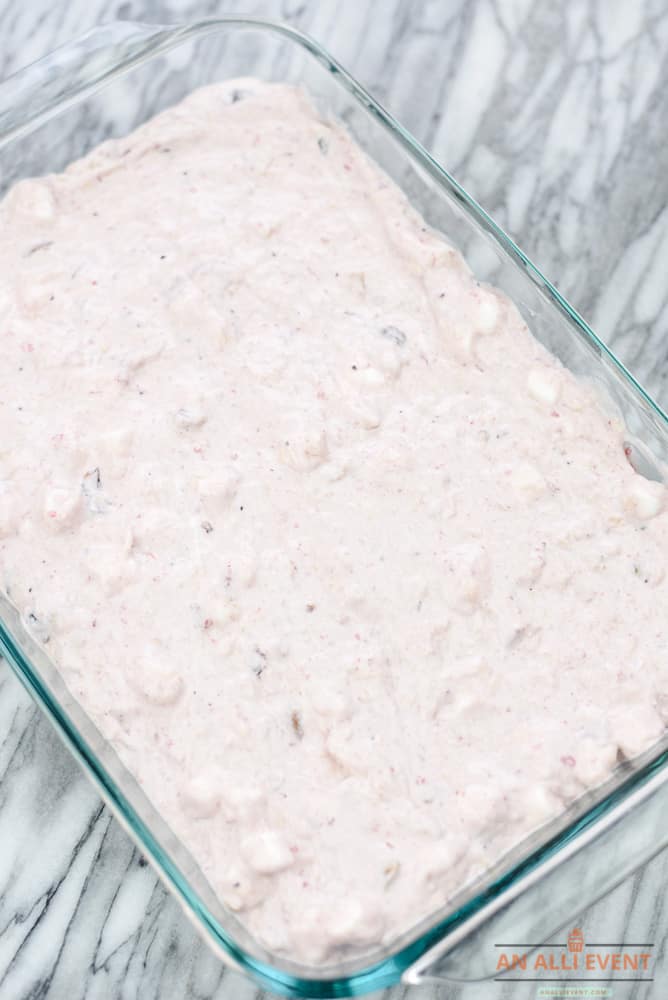 Festive Cranberry Salad is the perfect side dish. This frozen treat is slightly sweet and pairs perfectly with pork.
Ingredients
1 (14 oz.) can sweetened condensed milk
1/4 cup lemon juice
1 (20 oz.) can crushed pineapple, drained
1 (16 oz.) can whole berry cranberry sauce
2 cups miniature marshmallows
1/2 cup chopped pecans
1 (8 oz.) frozen whipped topping, thawed
Instructions
In a bowl, combine milk and lemon juice until well mixed.
Stir in the pineapple, cranberry sauce, marshmallows and pecans.
Fold in the whipped topping.
Spoon into a 13x9 baking dish. Freeze until firm (about 4 hours). Cut into squares to serve.
Nutrition Information
Yield
24
Serving Size
1
Amount Per Serving
Calories

60
Total Fat

2g
Saturated Fat

0g
Trans Fat

0g
Unsaturated Fat

1g
Cholesterol

1mg
Sodium

7mg
Carbohydrates

11g
Fiber

0g
Sugar

9g
Protein

1g
This Festive Cranberry Salad will definitely be the star of my Easter menu. It's light pink and it tastes amazing. My family members rave about it every time I serve it. Some of them said it was as good as ice cream. So, there you go.
P.S. Even the family members who don't like cranberry sauce, love this Cranberry Salad. Remember to store leftovers in the freezer.
You May Also Like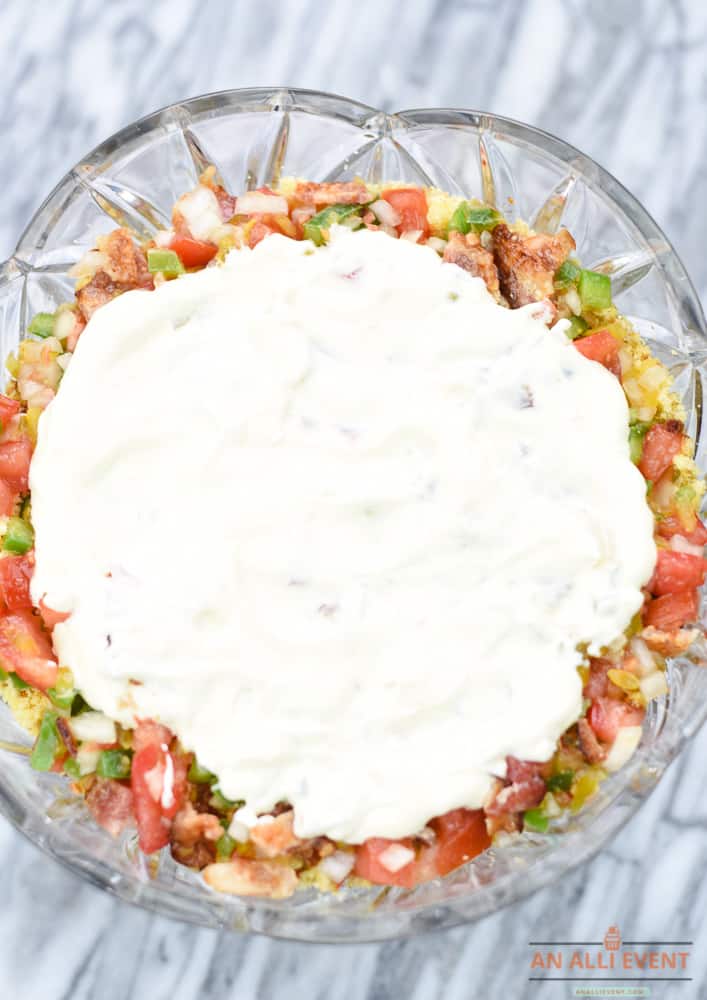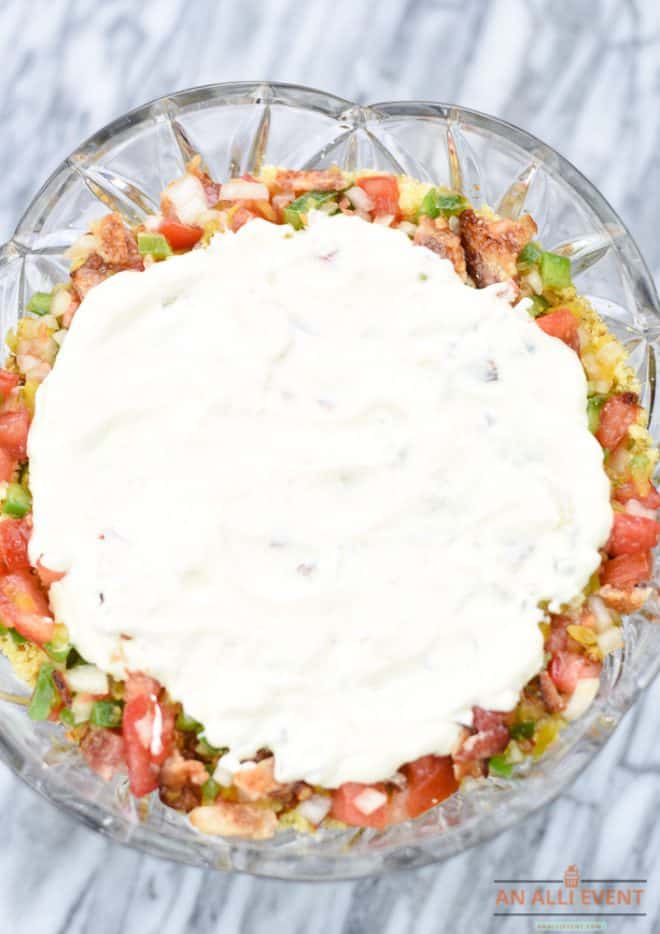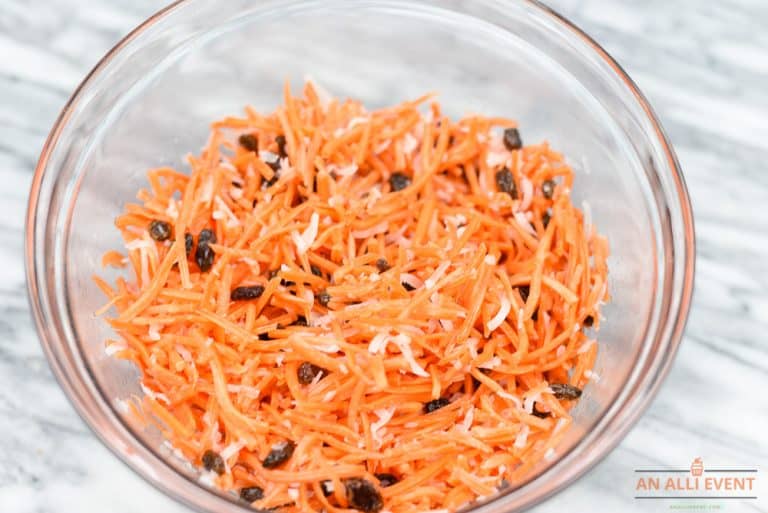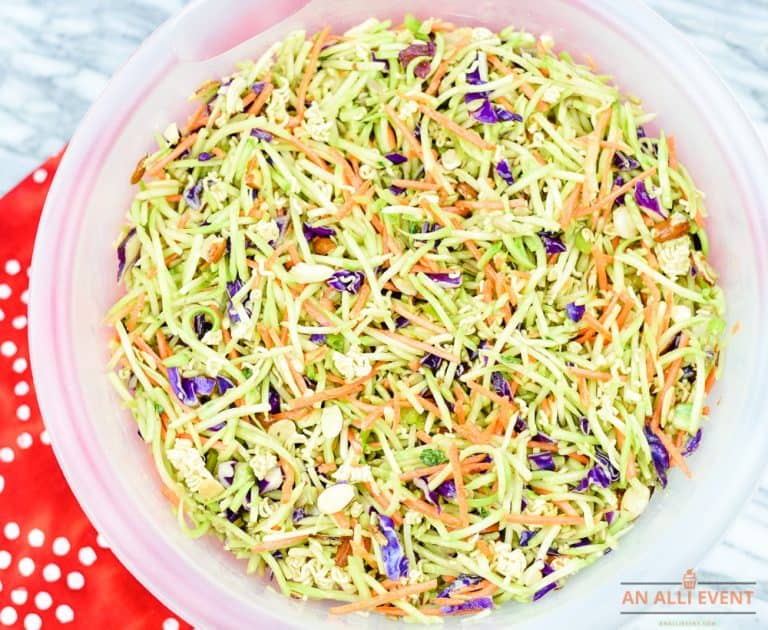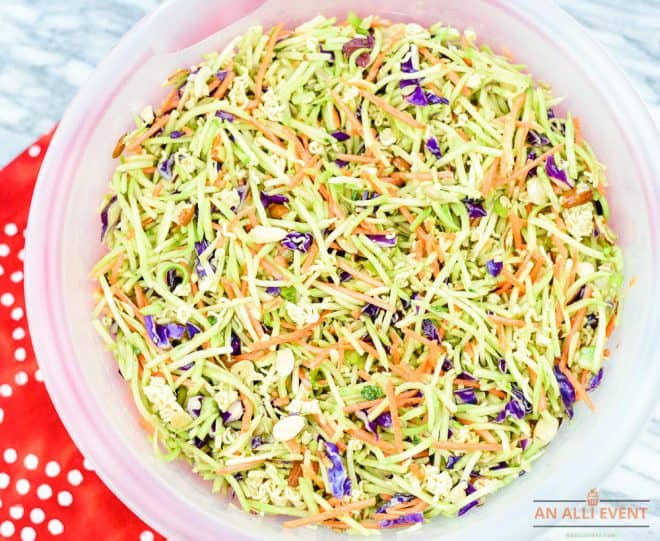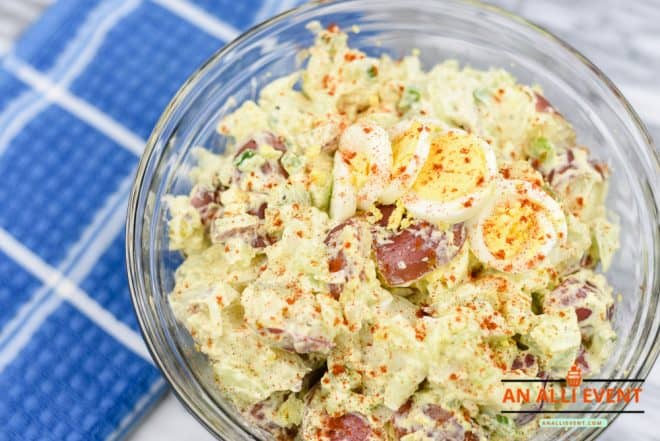 Tropical Cheesecake Fruit Salad