I'm planning a Glamping Christmas party (you can see all party details here) and this Glamping Christmas Tree Decor is perfect for the party and for the entire holiday season.
Glamping Christmas Tree Decor is sponsored by BurlapFabric. All opinions are my own.
What is Glamping?
I never really cared for camping when I was a kid. It just isn't my thing. I tried to like it. I promise!
Glamping, however, is another story. If you're not familiar with the term, glamping is an elevated, luxurious form of camping. It's glamorous camping!
When the family embarks on a ski vacation, I'm perfectly fine to hang out at the ski lodge with a good book in one hand and a cup of hot cocoa in the other. I'll glance out the window occasionally to watch the snowfall.
I always tell the family that they can camp all they want to. You'll find me at the nearest hotel with all the modern amenities.
Welcome to 12 Days of Holiday Ideas
Welcome to the 5th annual 12 Days of Holiday Ideas event, hosted by Shirley of Intelligent Domestications and Erlene of My Pinterventures. Between Nov. 11th and December 6th there will be hundreds of new ideas shared by over 55 Co-host bloggers!
Go here to see our kick-off collection of Holiday ideas as well as all of this year's talented participating DIY and Foodie Blogs. Download this year's November and December calendars with all of the topics and dates so you can make plans to watch for ideas!
We are hosting a BIG GIVEAWAY from our Sponsors this year! Be sure to scroll all the way down for more information and to enter to win!
Glamping Christmas Tree Decor
Today is all about Christmas tree decor and I'm actually showcasing a tree I decorate for our church. You've seen my main tree plenty of times before. The grandkids are loving the mini tree I decorated with a fishing theme in memory of mom. This decor for this glamping farmhouse style Christmas tree is so pretty.
On the first Friday night of December, I host an annual Christmas party for ladies only. Last year was a pajama party and we had a blast. The decor was whimsical and the party was so much fun.
This time around, (tonight!) I'm hosting a Gone Glamping party. I'm going with a rustic theme and vintage campers are part of the decor.
Buffalo Plaid Decor
You can't have a glamping (or camping) party without a whole lot of Buffalo plaid (or check) decor. So, I changed up the Christmas tree decor a bit for this one.
I'm that person who likes to save money and I reuse my Christmas tree decor each year. For this tree, we needed more of a rustic feel instead of the traditional tree so I added new decor and left some of the more traditional decorations in the storage boxes for next year.
Steps to Decorating a Christmas Tree
When I look back at some of my earlier Christmas trees (30 something years ago) I just laugh and laugh. I had no clue how to decorate a tree.
First of all, you need to pick out what type of tree you want. For years, I only used the real deal. The smell of a real Christmas tree reminds me of my childhood.
About 10 or so years ago, I switched to prelit artificial trees. It's just easier and I don't have to string lights and remember to water the tree.
Buy a tree and plan your color scheme, decor, etc.
Add a tree skirt first. (I do this first because it's hard to crawl up under a fully decorated tree to place a tree skirt)
Fluff and shape the branches.
Add lights (if it's not prelit). Here's a wonderful tutorial on how to add lights. Yes, there's a proper way.
Add ribbon before adding the ornaments.
Add ornaments and tree topper. I always have my husband stand back and tell me if the topper is straight. When it comes to ornaments, I always start with the largest ornaments to fill up any holes in the tree.
Burlap Ribbon is Perfect for This Tree
When I think about glamping or camping, I think this burlap (jute) ribbon is perfect for this tree. It adds the rustic touch I'm going for.
There are so many decorating techniques when it comes to adding ribbon to a tree. I like the cascading ribbon look the best.
Cascading Ribbon Is My Favorite Look
To get the look of a cascading ribbon, you'll need to start at the top of the tree. You can use floral wire to tie the end of the ribbon to a tree branch deep within the tree. Or, you can just twist the fabric and push it way back into the tree.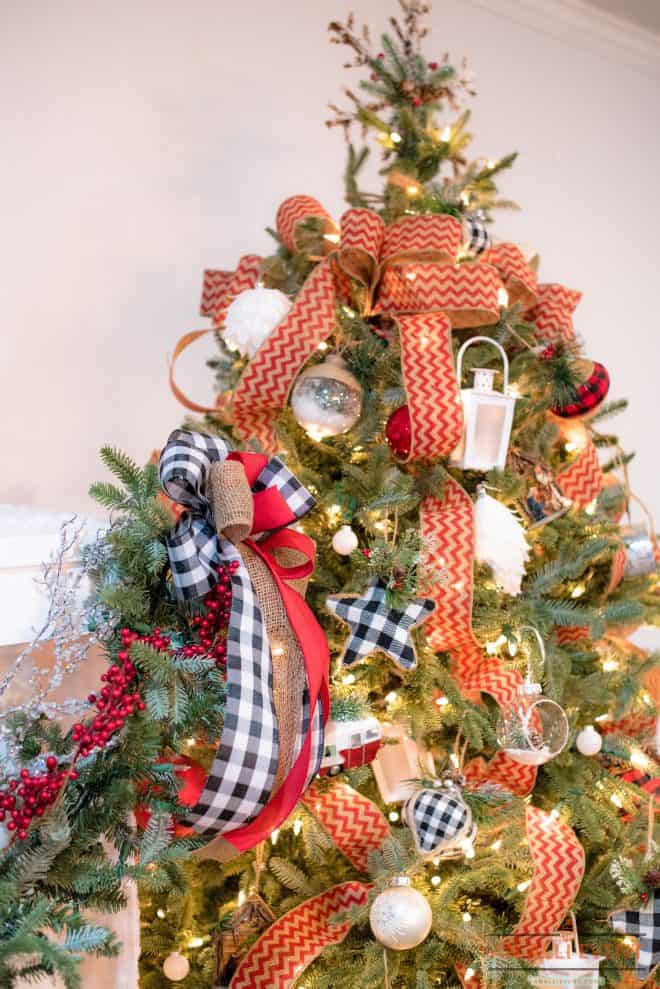 Position the ribbon so that it drapes in and out of the tree in waves. You can also use floral wire to anchor the ribbon to the tree at intervals (I didn't). To keep your ribbon from looking flat make sure to go way out and then in and up into the tree with the ribbon.
Helpful Hint: Make sure you use wired ribbon. A wired ribbon is easier to work with when you're creating cascades.
You can also layer ribbons but since my ribbon has a pattern, I didn't need to add another layer.
Below are some items I love for a Glamping Christmas Tree!
Glamping Christmas Tree Decor
This ornaments and ribbons are perfect for a Glamping Themed Christmas Tree.
As an Amazon Associate and member of other affiliate programs, I earn from qualifying purchases.
Photo Credit: Amazon
These camper ornaments are perfect for a glamping tree. You only need a few.
Photo Credit: burlapfabric.com
I love this burlap ribbon. It adds so much color and fun to my Glamping Christmas tree.
Photo Credit: Amazon
This is also a pretty ribbon for glamping or farmhouse decor.
Photo Credit: Amazon
These pinecones add a festive touch to my tree.
Photo Credit: Amazon
These birdhouse ornaments are so cute.
Check out all the beautiful Christmas trees below!
You May Also Like
Cheapo Faux Snow (my favorite fake snow)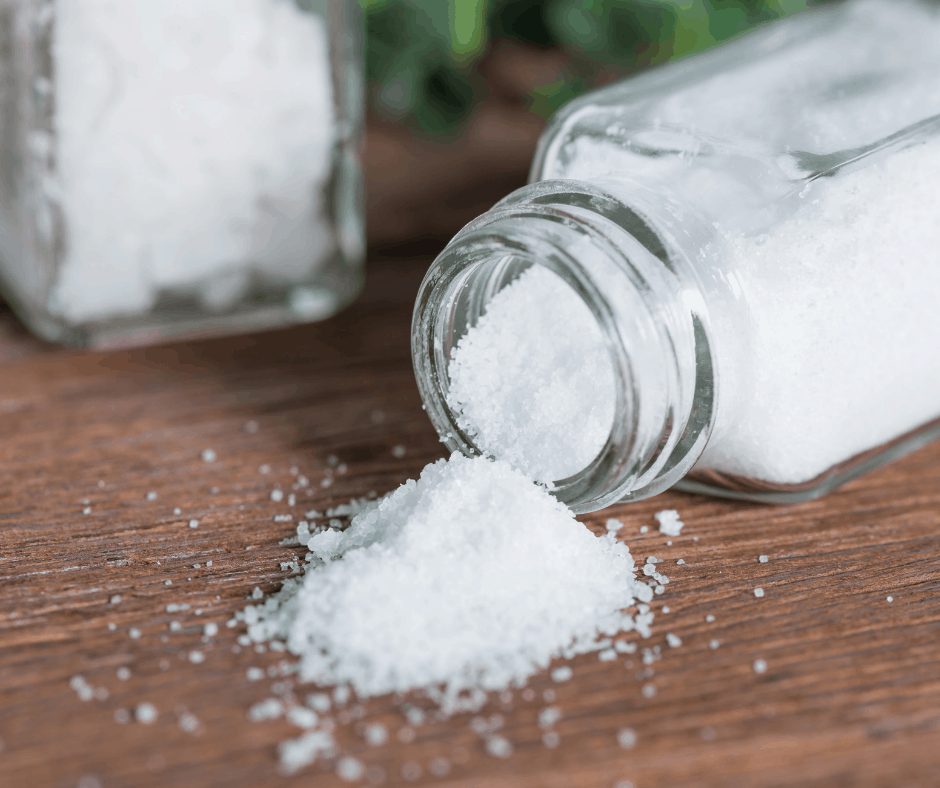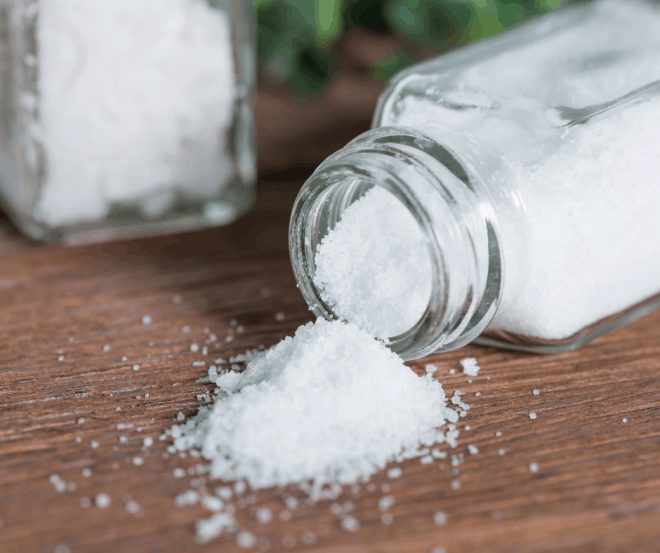 Best Christmas Games for Groups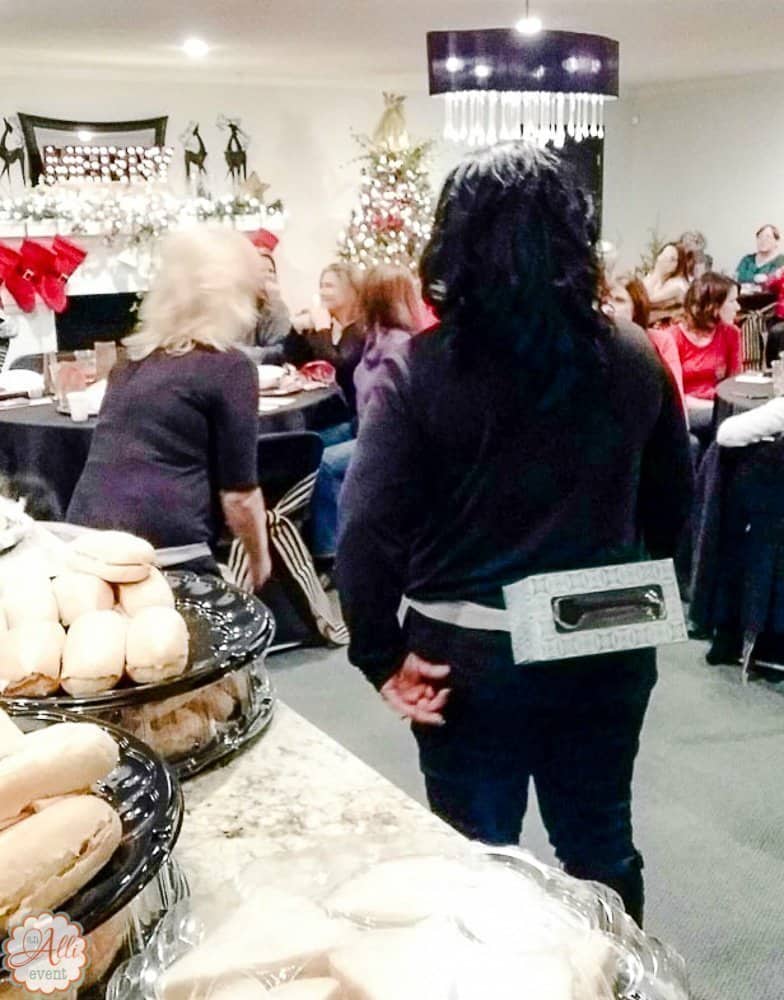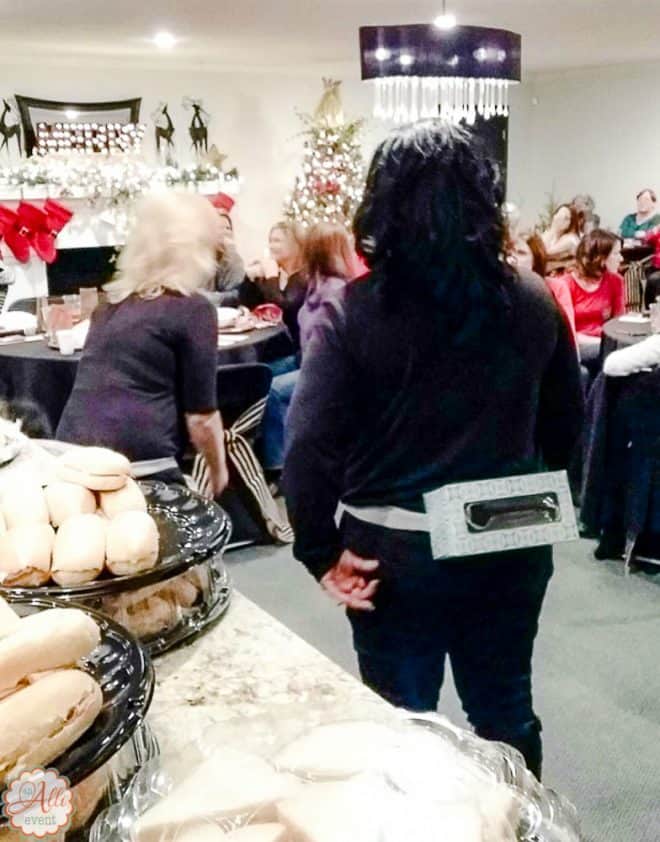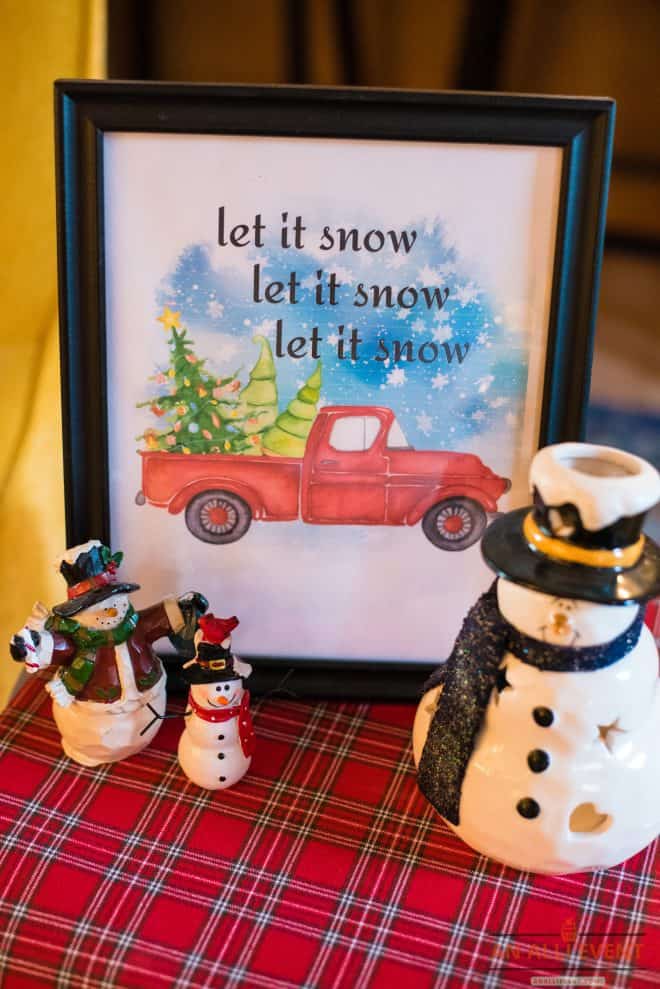 Rosemary Olive Wreath Appetizer
You are invited to the Inlinkz link party!
MEET OUR SPONSORS who have generously donated fabulous prizes for the Big Christmas Giveaway!
DecoArt winner will receive a prize package valued at $100!
Dixie Crystals/Imperial Sugar winner will receive a Keurig Coffee Maker valued at $100!
Oriental Trading winner will receive an OrientalTrading.com gift card valued at $200!
Cabot Cheese winner will receive a gift basket of Cabot products valued at $75!
Burlap Fabric winner will receive a prize pack of products valued at $50!
Zulay Kitchens winner will receive one Milk Frother and a Lemon Squeezer valued at $21
It's Home To You winner will receive one wooden Santa sign valued at $65
Giveaway begins Nov. 8, 2019, and ends Dec. 6, 2019. Winners will be notified by December 13, 2019. Sponsors will ship each prize to the winner. There will be a total of six winners, one for each prize. Drawing is by random selection using the Rafflecopter widget.
Must be 18 to win. Open to U.S. residents only.