For as long as I can remember, Sweet Potato Casserole has been one of my favorite Thanksgiving Day side dishes. When it comes to Thanksgiving, I like the side dishes more than the turkey.
Of course, just any sweet potato casserole won't do. Hold the marshmallows, please! Don't come near my sweet potatoes!
When I was a little girl, mama always served Sweet Potato Casserole on Thanksgiving and other special occasions. When I would eat this casserole, I thought I was getting to eat dessert as part of my meal.
The creamy sweet goodness of the potatoes combined with the sweet, buttery crunch of the topping – I'm in hog heaven (as grandpa used to say)!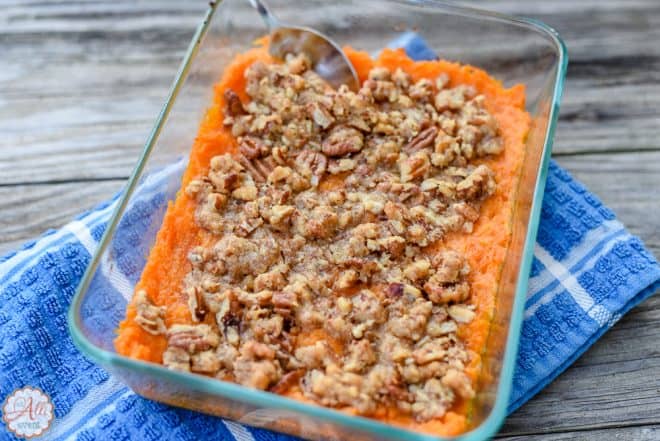 Now that I'm wiser, my very favorite Thanksgiving side dish is much too sweet for my taste.
So I created my lightened-up sweet potatoes! For me, it has just the right amount of sweetness, crunch, and creaminess. It's a hit!
My mouth is watering as I write this post! Maybe I need to make Lightened Up Sweet Potato Casserole tonight and not wait until Thanksgiving.
Ingredients You'll Need To Make Sweet Potato Casserole
cooked and mashed sweet potatoes
melted butter
1 beaten egg
milk
granulated sugar
vanilla extract
Topping:
brown sugar
softened butter
chopped pecans
all-purpose flour
Favorite Sweet Potato Casserole
I like to bake the sweet potatoes for this recipe. Wash and dry the potatoes, pierce a few times with a fork and bake, unwrapped, at 400º for about 45-50 minutes or until tender.
In a large mixing bowl, mix together the sweet potatoes, butter, egg, milk, sugar, and vanilla. Pour into a greased casserole dish.
Mix the topping ingredients together and spoon over the potato mixture. Bake at 350º for 25-30 minutes.
Yield: 8 Servings
Sweet Potato Casserole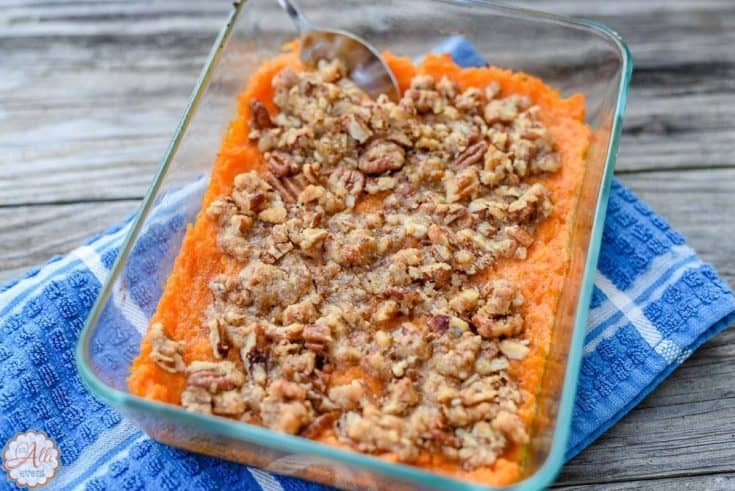 This Sweet Potato Casserole is a lighter version of my favorite casserole. The pecan topping is crunchy and the sweet potatoes are tender and flavorful with just the right amount of sweetness.
Ingredients
3 cups sweet potatoes, cooked and mashed
¼ cup melted butter
1 egg, beaten
½ cup milk
½ cup granulated sugar
1 Tablespoon vanilla extract
Topping:
½ cup brown sugar
1/4 cup butter, softened
½ cup chopped pecans
½ cup flour
Instructions
In a large bowl, combine sweet potatoes, melted butter, egg, milk, sugar, and vanilla extract. Mix well.
Pour into a greased 8" square baking dish.
Combine the topping ingredients and spread evenly over the potato mixture.
Bake at 350º for 25-30 minutes.
Nutrition Information
Yield
8
Serving Size
1
Amount Per Serving
Calories

358
Total Fat

17g
Saturated Fat

8g
Trans Fat

0g
Unsaturated Fat

8g
Cholesterol

55mg
Sodium

139mg
Carbohydrates

47g
Fiber

3g
Sugar

29g
Protein

4g
Helpful Hint: When I make Sweet Potato Casserole for Thanksgiving, I prepare the sweet potato mixture the day before, cover it tightly, and store it in the refrigerator overnight.
I also mix up the topping and place it in a ziplock bag and store it right beside the sweet potato mixture in the fridge.
On Thanksgiving Day, I remove the casserole and topping mixture about 30 minutes before baking. Top the casserole with the topping mixture right before baking.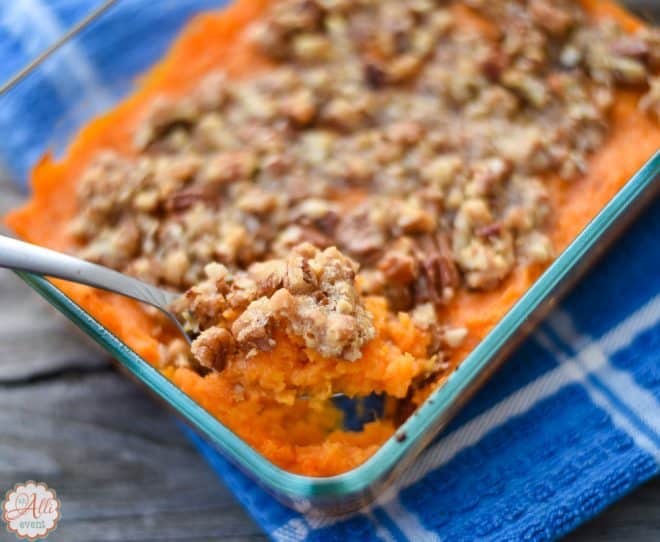 You may also like:
Pecan Pie Cobbler – (Check out the Viral Video and my Favorite Dessert)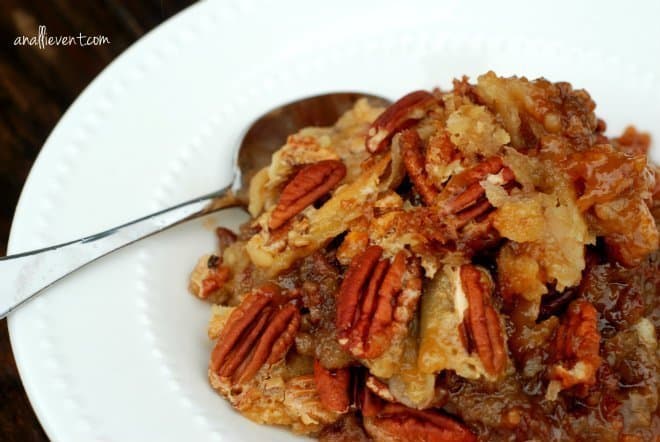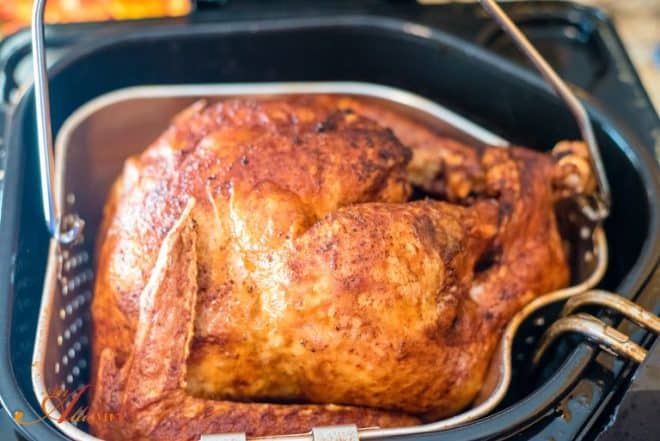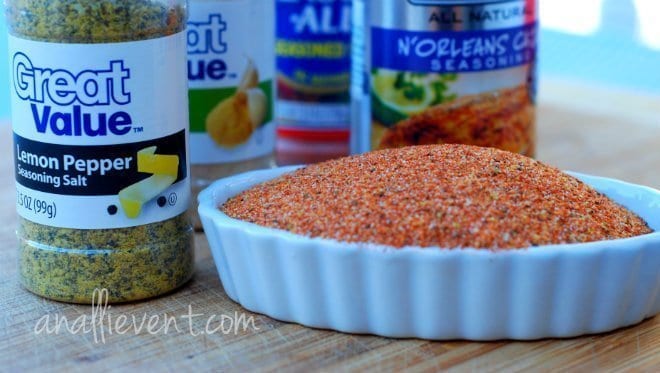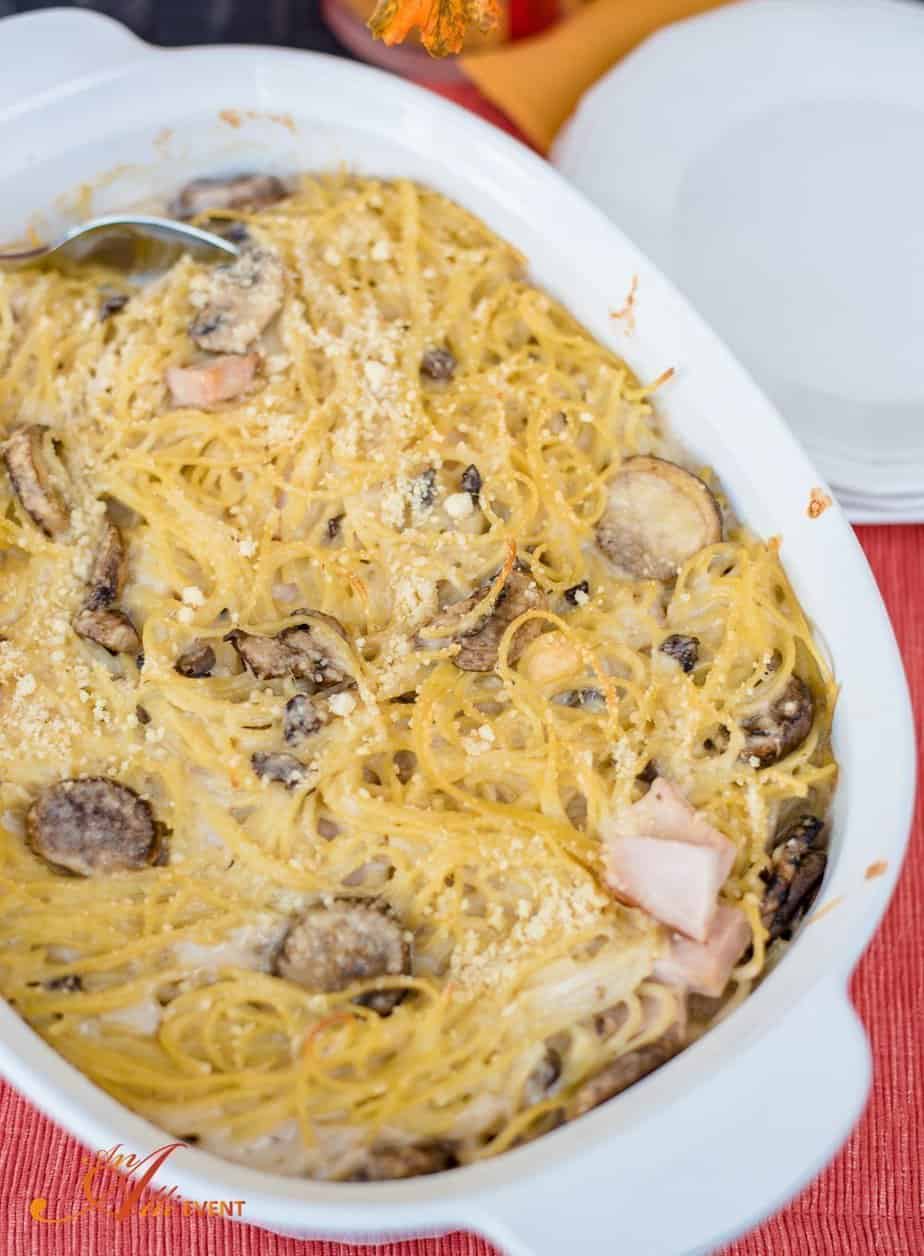 How to Roast a Turkey PLUS Turkey Panini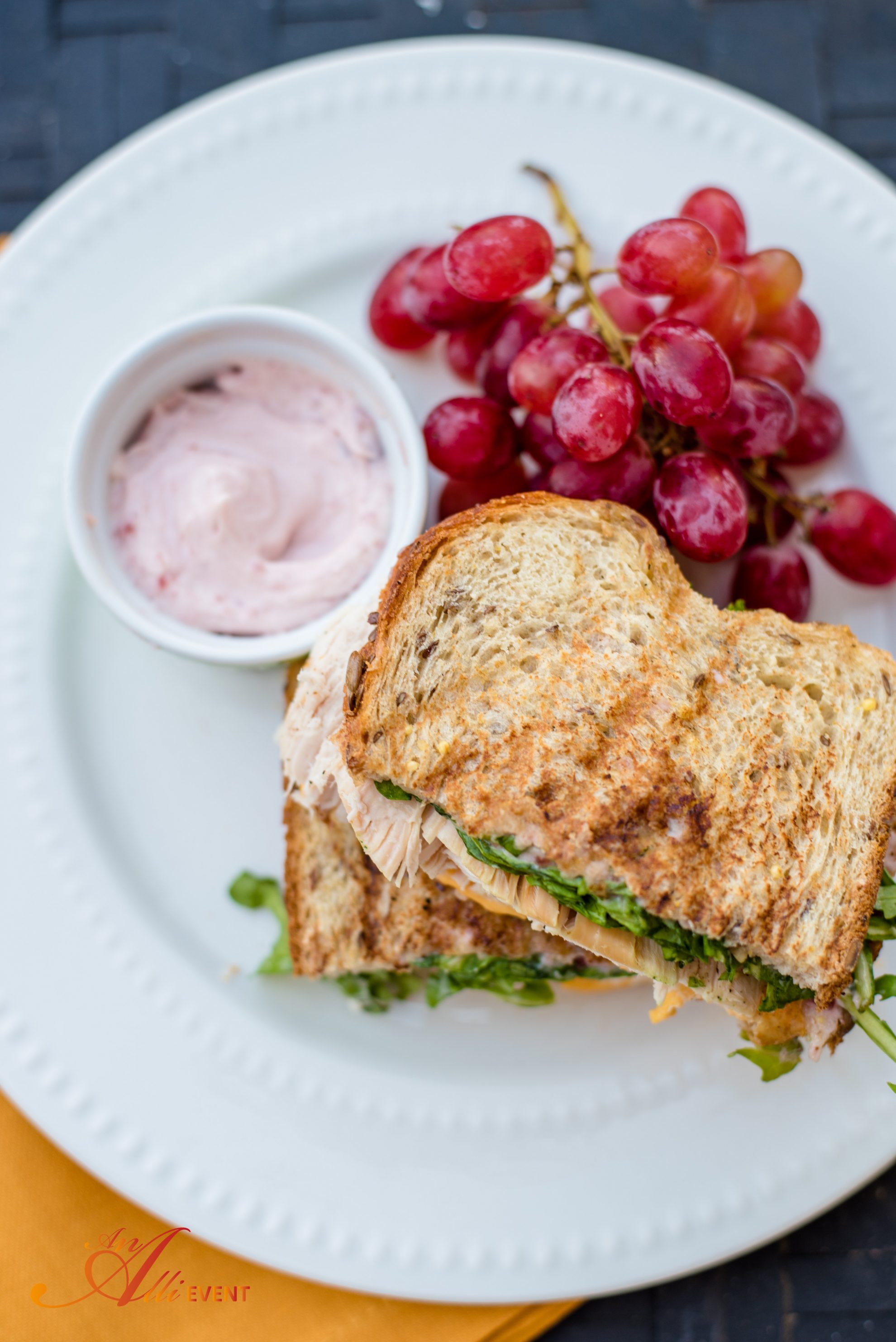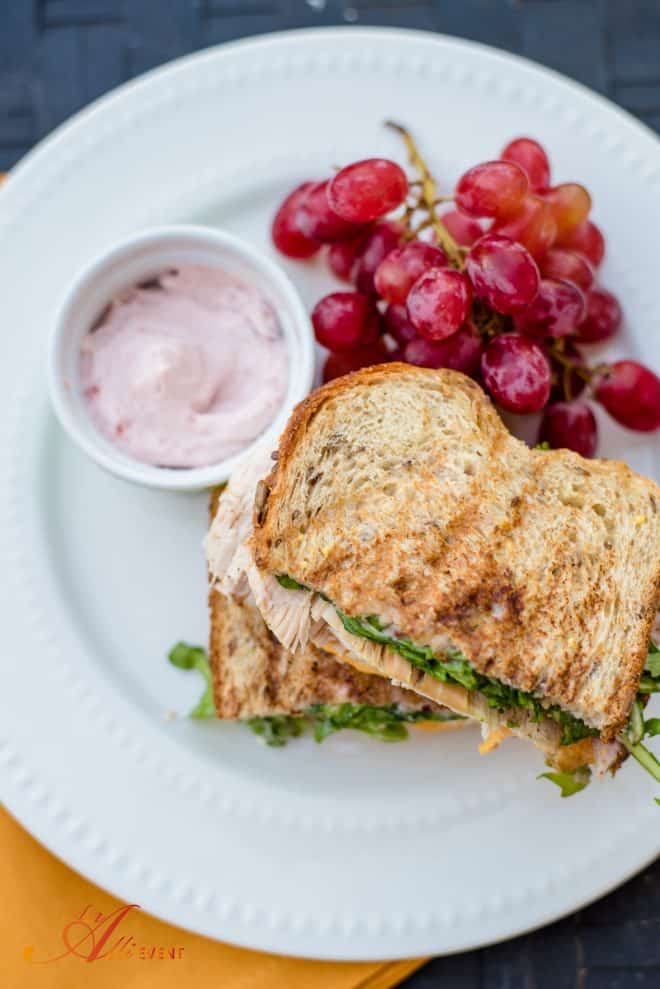 Subscribe below to get more great recipes!