Planning a fairy-tale wedding? You will love these whimsical Storybook Wedding Theme Ideas.
Your wedding day is one of the most important days of your life. You deserve to feel like the princess you are!
I remember planning my daughter's Cinderella themed wedding. I wrote the wedding ceremony and it began with Once Upon A Time . . . The wedding was purely magical.
Now, it's your turn to plan your dream wedding.
7 Storybook Wedding Themes
Alice in Wonderland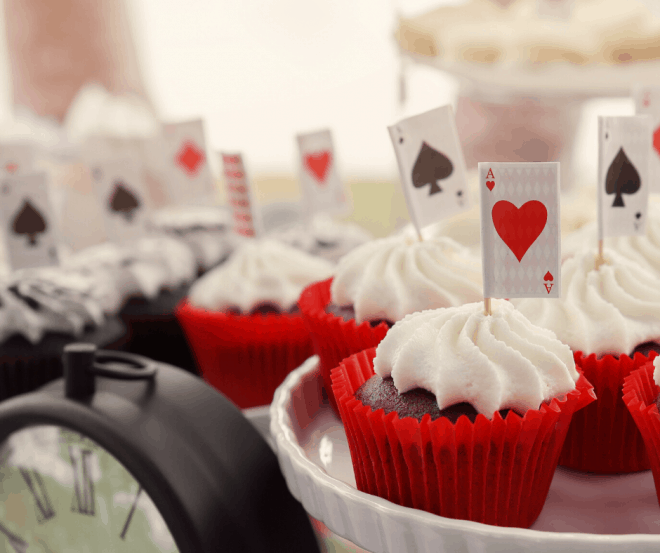 This garden party theme lets you and your event design go straight down the rabbit hole. Feature bright pastels, shabby chic furniture, and eclectic decorations like clocks, cards, and pocket watches. You can even set up a game of croquet on the lawn for an on-theme wedding activity.
A Midsummer Night's Dream
If you're a fan of Shakespeare, you'll love this woodland wedding theme full of fairy lights and greenery. Host your celebration after dark and display Renaissance decor.
Harry Potter Storybook Wedding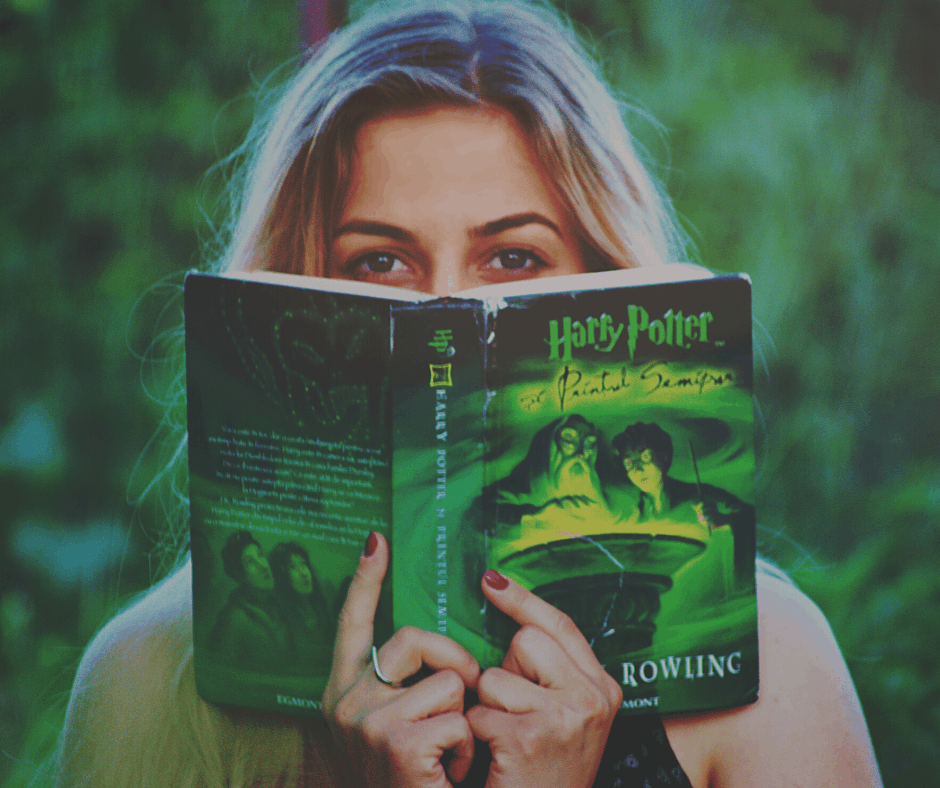 If you and your partner love all things Hogwarts, host a wedding theme reminiscent of the Yule Ball. You can host an upscale ceremony and reception and display wizarding favorites such as wands and chocolate-covered frogs.
Romantic Fairy Tale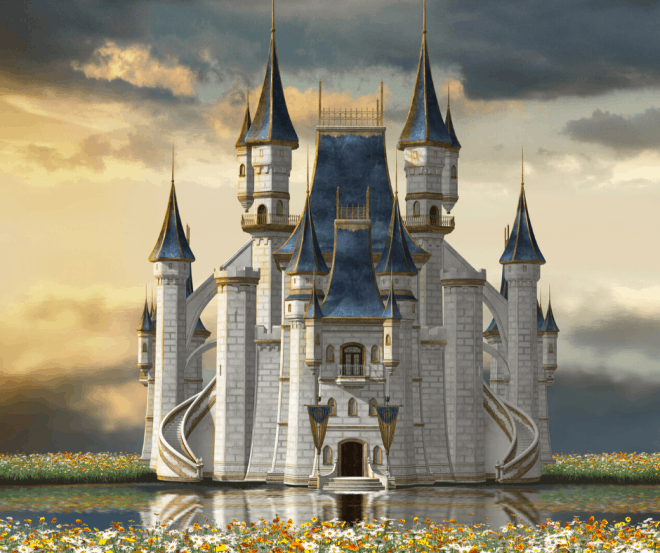 You can throw an elegant and upscale fairy-tale wedding without the kitschy theme. Choose a delicate color pattern and a dreamy aesthetic with chandeliers, soft fabrics, and candlelight. Add in tasteful fairytale-inspired touches such as a horse-drawn carriage ride.
Great Gatsby
Want to throw a wedding party Gatsby-style? Embrace art decor in your color scheme and design. Have fun with feathers, fringe, glamorous accents, and champagne. Rent a vintage car for your wedding send-off to complete the look.
Twilight
Bella and Edward's Twilight wedding features dangling florals in a whimsical forest setting. You can channel these vibes with your own ceremony under a floral arch in an outdoor garden.
Secret Garden
Do you want to have a secret garden wedding inspired by the English novel? Recreate a classic British Garden with cozy, lush, and delicate designs. Start by adding greenery and rose designs on your wedding invitations.
Special thanks to Zola.com for providing the beautiful Storybook Wedding Themes graphic.
You May Also Like
The Ultimate Wedding Guideline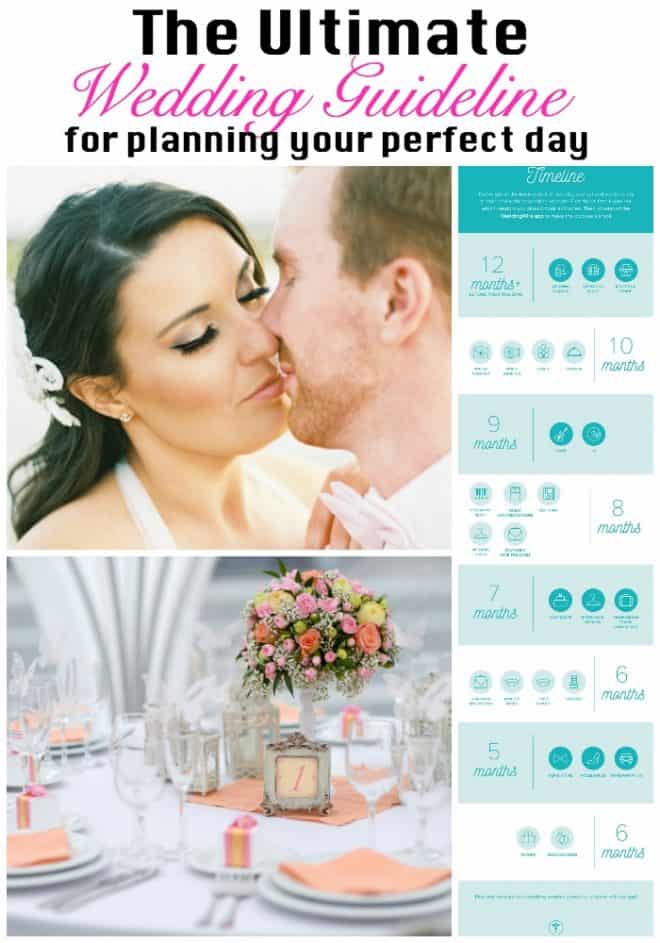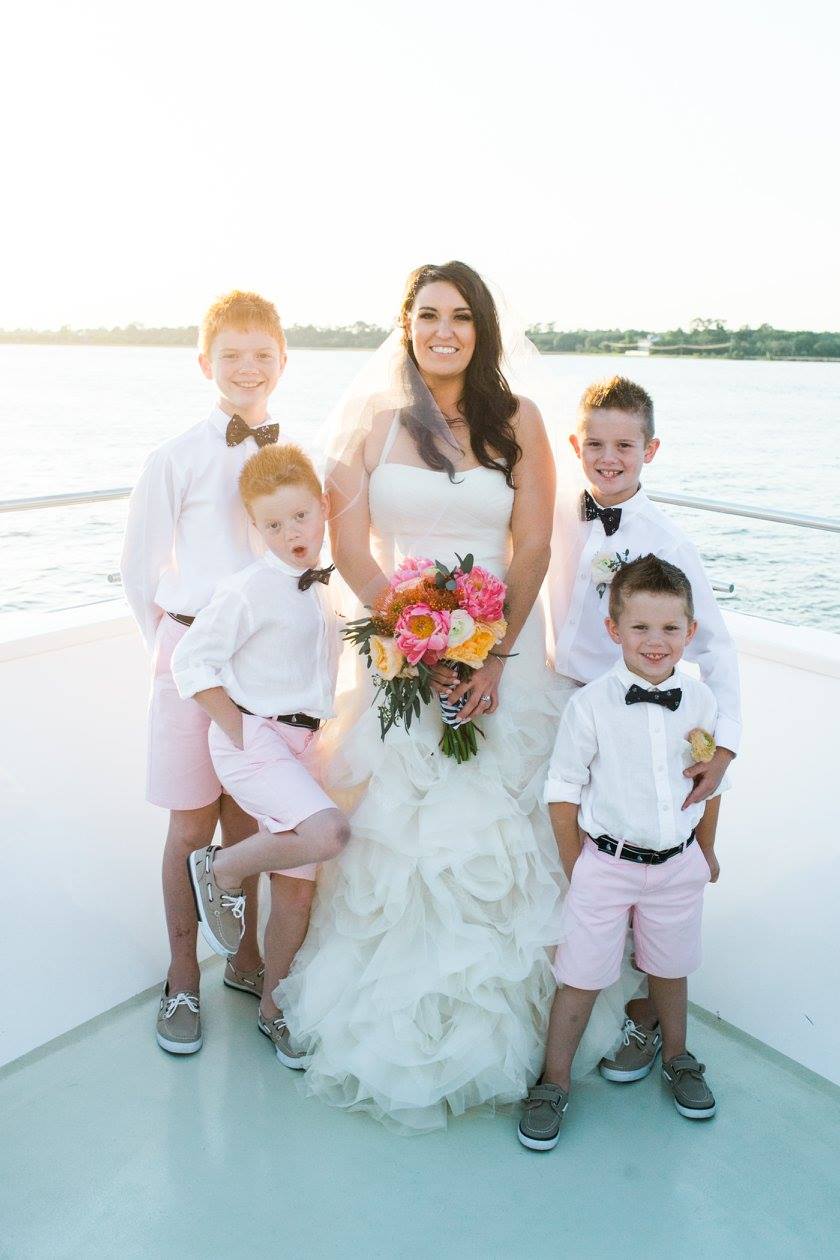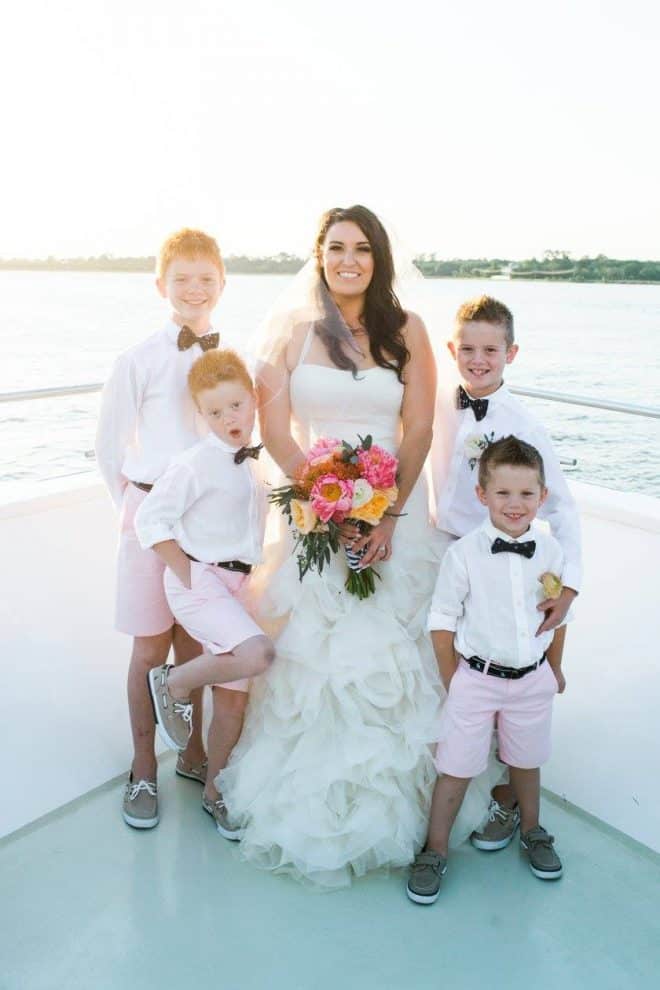 5 Things a Bride Needs for an Outdoor Wedding Day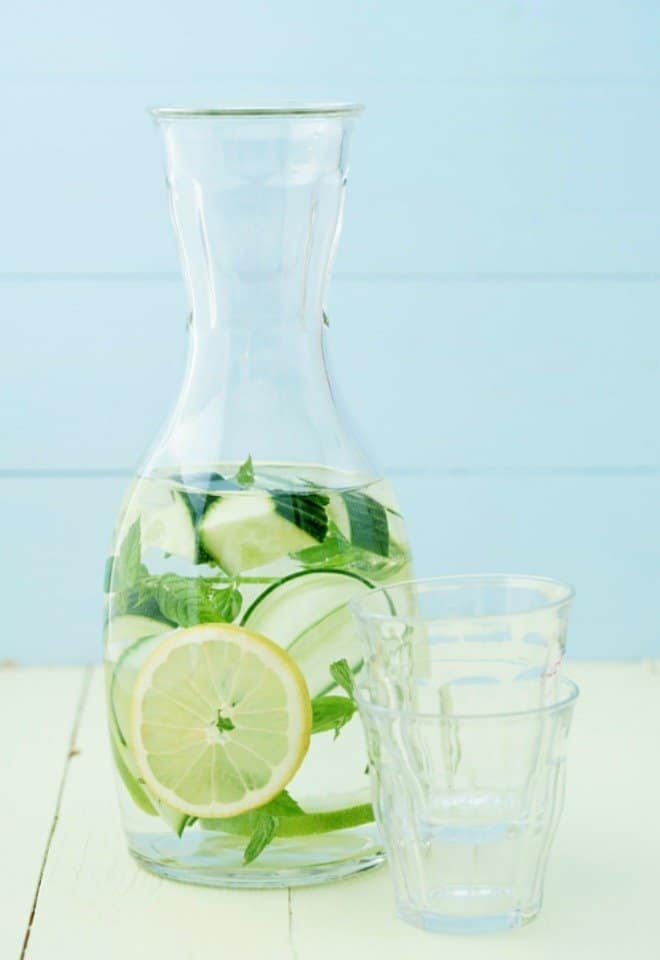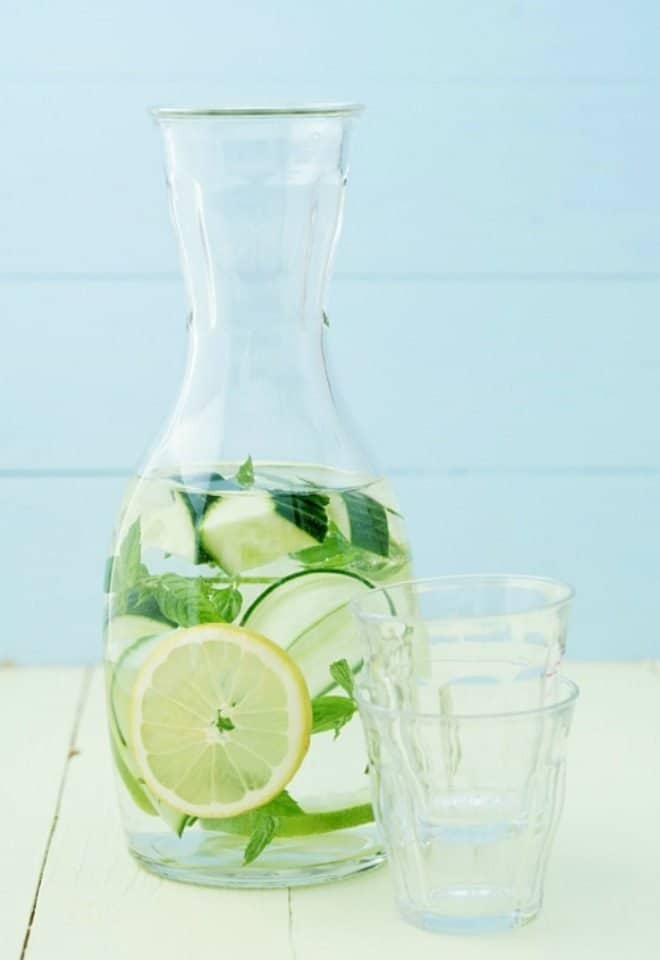 5 Online Registries You Will Love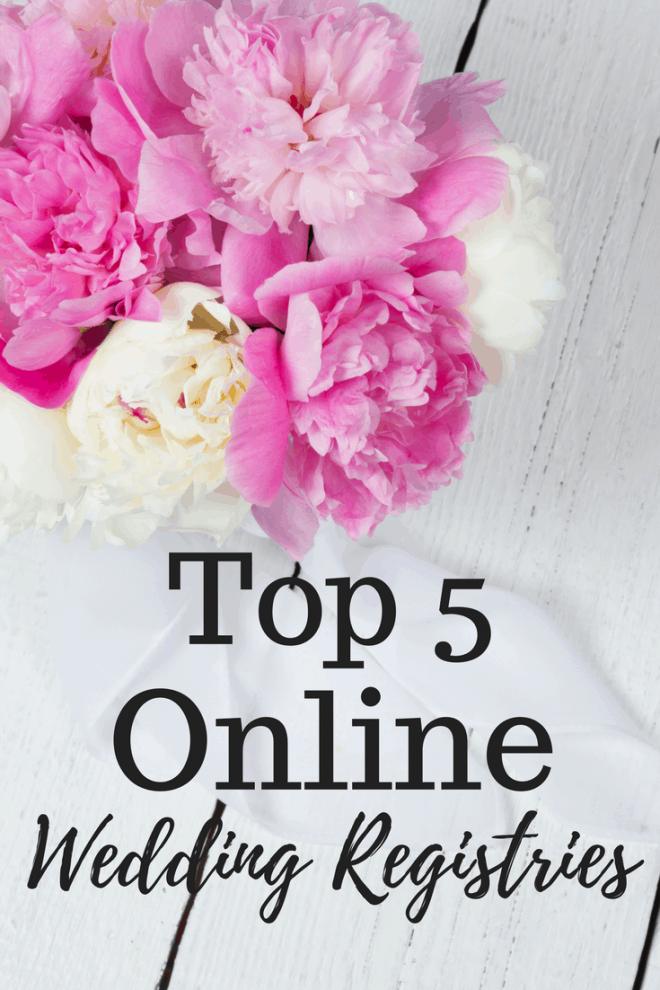 What to Wear to a Summer Wedding