Best Game Day Recipes include all my family's favorite recipes for watching the big game. Try one or all of these recipes the next time you host a game day viewing party.
As an Amazon Associate, I earn from qualifying purchases.
My family loves sports. All sports. I grew up playing basketball and cheering. My brothers played all the sports and my mom and dad actually started the Little League program in my hometown.
My sister and I were running the concession stand at the little league games when we were mere tweens. I even tried my hand at announcing the games.
On game day, whether it's watching my favorite college teams (GA football, Duke basketball) or cheering for the Panthers (poor things – bless their heart) or the Falcons on the pro level, we love sports.
My family always gets together to watch the big games and I always host a huge Super Bowl party. Over the years, I've shared many game day recipes. Now I have them all in one place. Yay!
Best Game Day Recipe Tips
My biggest tip is to relax and have fun.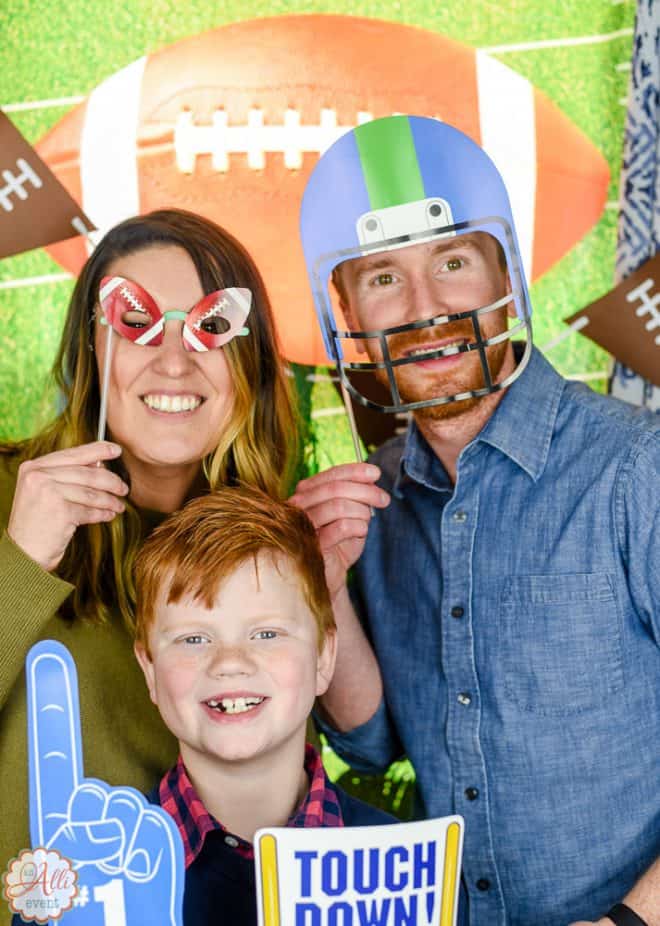 A game day party is about as casual as it gets and it's A-OK to order take-out wings from your favorite restaurant. A semi-homemade party is just fine.
Gameday grub is casual but that doesn't mean you don't have to be organized. Make out a menu and shop ahead of time.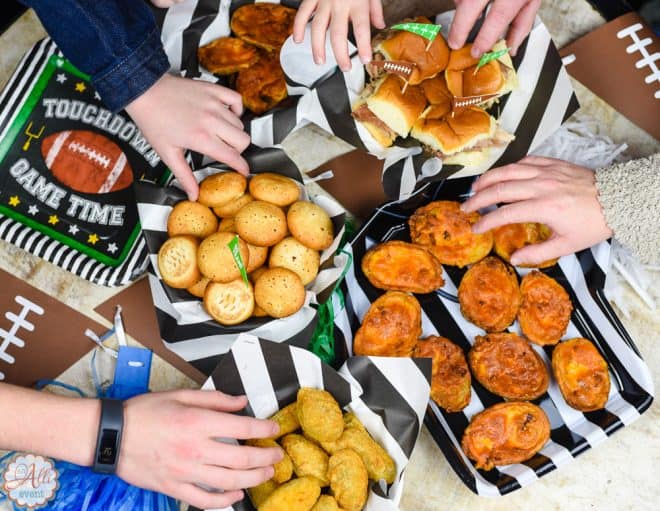 Party stores have plenty of game day decor, or do like me and shop online at Amazon Prime. Whether It's the Super Bowl Party or any sports party, Amazon has you covered.
I love these Super Bowl Party Plates & Napkins. You can even grab a cute chip and dip football stadium serving set.
Amazon also has the best sports party decorations. And I can order it all from the comfort of my own home.
Best Game Day Recipes
It's time to get to the best event – the party foods. Let the games begin! If you have an air fryer, you'll want to check out these 10 Air Fryer Recipes.
Best Game Day Recipes
These are all tried and true game day recipes. Try a few or try them all. These are all winning recipes!