My website is best known for delicious recipes and fun party tips. I'm taking a little side journey today to tell you about a devotional for the entire family. It's a 31-day devotional entitled You Are.
I'm also proud to announce that the author of this book is my very own daughter, Rebekah. A few years ago, Rebekah was searching for a good Christian devotional to use daily with her four boys. She never could find one that the entire family could read together.
So, she wrote one herself. When I took my dad his copy, he read it, told me how good it was, and could tell that Rebekah did a lot of research and spent time and effort on this book. Then he promptly purchased 20 copies. That's what proud PawPaw's do, right?
More About the You Are – Best Family Devotional Book
In Rebekah's own words, "You Are is a 31-day family devotional that will inspire and challenge families to draw closer to God as they discover who they are in Christ. Matthew 5:14-16 is the scripture that inspired the writing of this devotional. God has called us to be a light in the World, but if we don't know who we are in Him, then we can't share that light with others. This devotional is unique because it's not written for a specific sex, denomination, or age. "You Are" is written with simple wording so that young children can understand the principles taught, but engaging enough to hold older children's attention as well."
I'm a wife, mother, and grandmother. More importantly, I'm a Christian, a Jesus girl. We have been called to let our light shine so I'm sharing this new book with you. I pray that this book will inspire your family as they learn who they are in Christ.
Rebekah and her husband, Josh, are associate pastors and serve as the head of the children's department at their home church (my husband is Senior Pastor). They have written children's church curriculum for our church's use and when the Holy Spirit moved on Rebekah's heart to write a 31-day devotional book, she prayed and started writing.
My Thoughts On You Are
As soon as Rebekah's book was published, I downloaded it onto my Kindle. My husband had proofread the manuscript but I purposely had not looked at the manuscript. (My husband is the best proofreader!)
I read half of the devotional one day and finished the other half the next day. My thoughts were that this is a great devotional for everyone in the family, even if you don't have kids. I really liked the stories and I think that all families can relate to this book. I highly recommend this daily devotional book!
As soon as the book was published, Rebekah felt led to start on her second devotional book and she's now hard at work on that one. She also has a fictional book for kids in the works!
If you're looking for a good Christian family devotional book that crosses all denominations, this one is it. I'm so proud of my daughter for following Jesus with her whole heart.
Order The Best Family Devotional Now!
You can order this book on Amazon! As an Amazon Associate, I earn from qualifying purchases.
Joshua Johnson, art director of Kid Graphic, created the artwork for the book cover. Josh is a graphic artist and also attends church with us. He graciously donated the cover artwork.
You can order your copy by clicking below!
More about the author: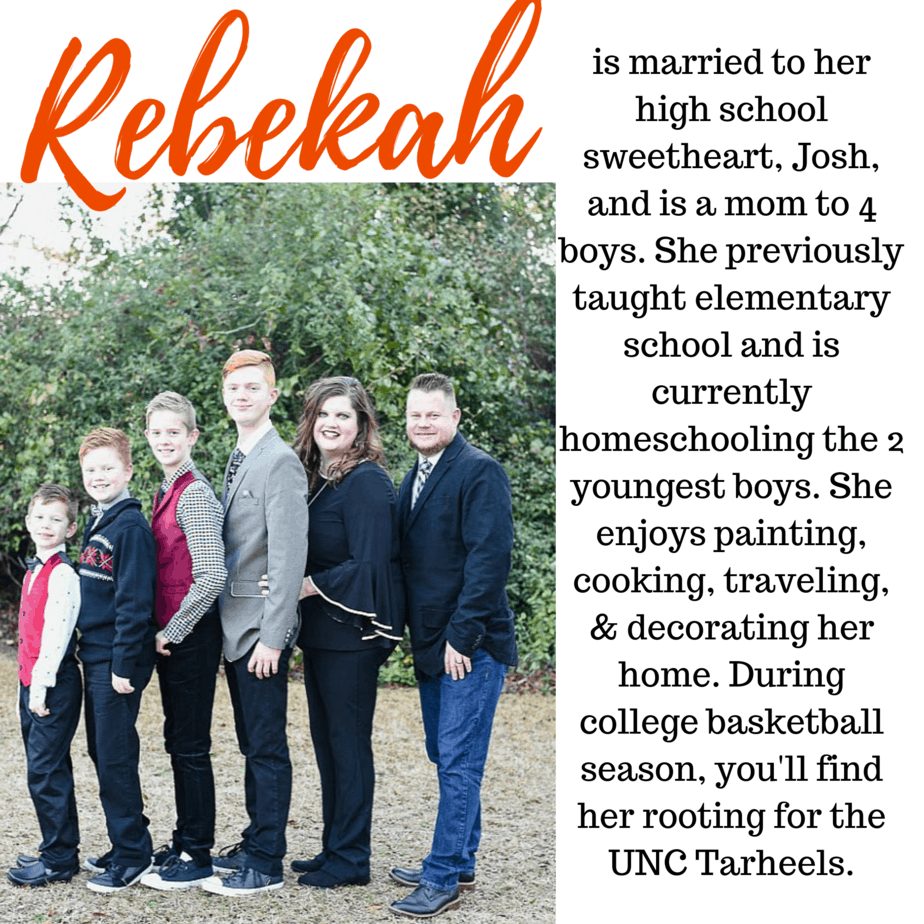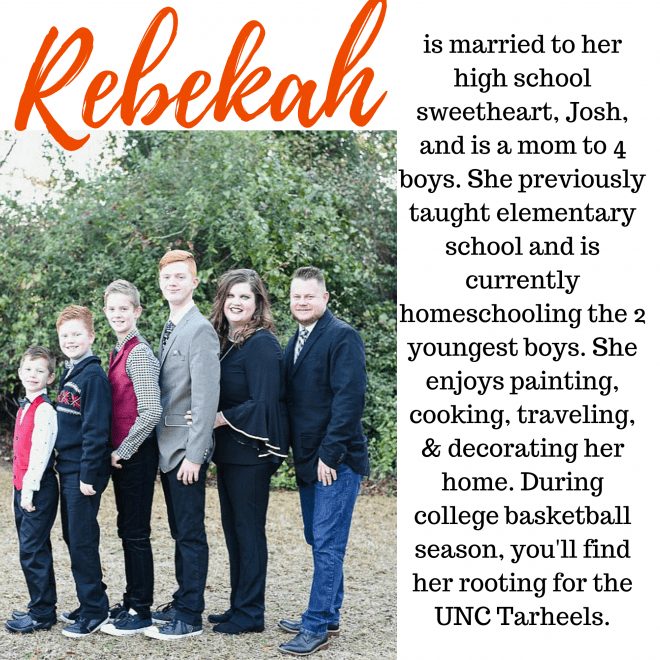 You May Also Like