When it comes to game day, wings and my famous Barbecue Sliders are always on my menu. The dips and desserts may change, but the wings and sliders are a given. Make sure you check out 29 of my Best Game Day Recipes!
Over the years, I've added many game-day snack options to my recipe collection including these 10 Delicious Game Day Wing Recipes.
Easy Baked Game Day Wings
Whenever I'm serving a lot of wings, I usually fall back on my tried and true recipe. I coat the wings in a little olive oil and sprinkle with salt, pepper, cumin, paprika, chili powder, and garlic powder. Spread them out on a baking sheet.
Bake at 400º for about an hour and you have delicious wings that are tender on the inside and crunchy on the outside, just the way my family likes them.
My Buffalo Chicken Wings with Blue Cheese Dip are also delicious!
Air-Fryer Wings (My Very Favorite Way To Cook Wings)
My favorite wings are air-fryer wings. If you're cooking for a crowd, you'll have to air-fry the wings in batches.
Preheat the air-fryer at 400ºF. for 10 minutes. Meanwhile, drizzle wings with a little olive oil and sprinkle with salt and pepper.
Spray the air fryer basket with cooking spray and add the wings, leaving a little space between each wing. I can get 12 small wings in my air fryer.
Air-fry at 400º F. for 30 minutes, shaking the basket once around the 15-minute mark. These wings always come out crispy and delicious and air-frying is so much better than deep-frying.
Find Even More Chicken Wing Recipes Below
Sometimes, I like to mix things up a bit and these Delicious Game Day Wing Recipes will make your taste buds sing. I can't wait to try the Nashville Hot Chicken Wings.
Don't forget to make the Blue Cheese Bacon Dip! Game Day Wings must have a good dipping sauce and this one is easy to make and fun to eat.
10 Delicious Game Day Wing Recipes
Honey Chipotle Wings from Cincy Shopper
Glazed Chicken Wings from Organized Island
Crockpot Sticky Wings from Recipe This
Spicy Smoked Chicken Wings from Penny Pincher Jenny
Nashville Hot Chicken Wings from Cooking with Janica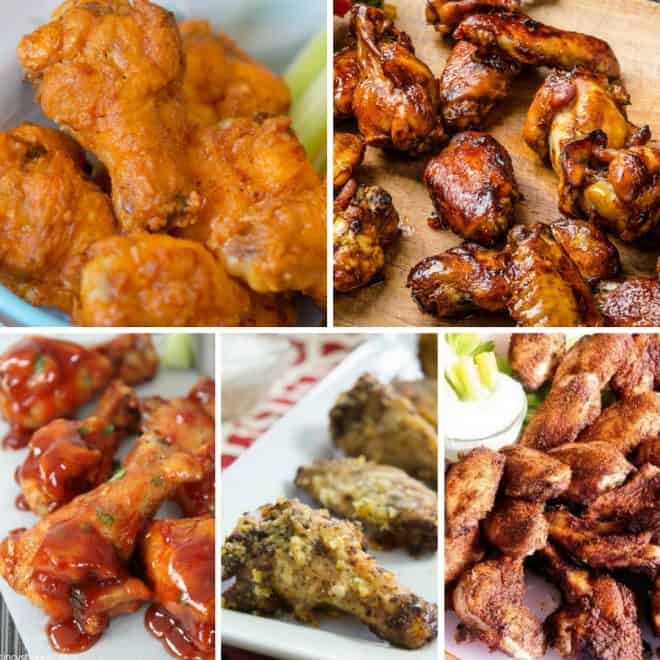 Smoked Coca-Cola BBQ Wings from That Guy Who Grills
Spicy Dry Rub Chicken Wings from Low Carb Yum
Cajun Wings from My Joy Filled Life
Honey Barbecue Sriracha Wings from Small Town Woman
Crispy Baked Chicken Wings with Buffalo Sauce from Yellow Bliss Road
You May Also Like These Game Day Snacks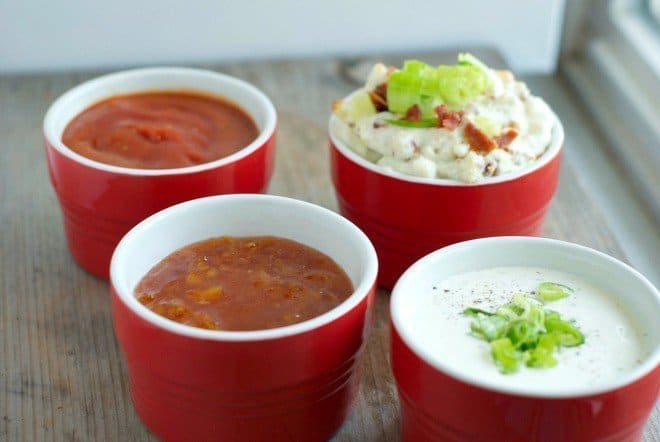 The Best Super Bowl Party Recipes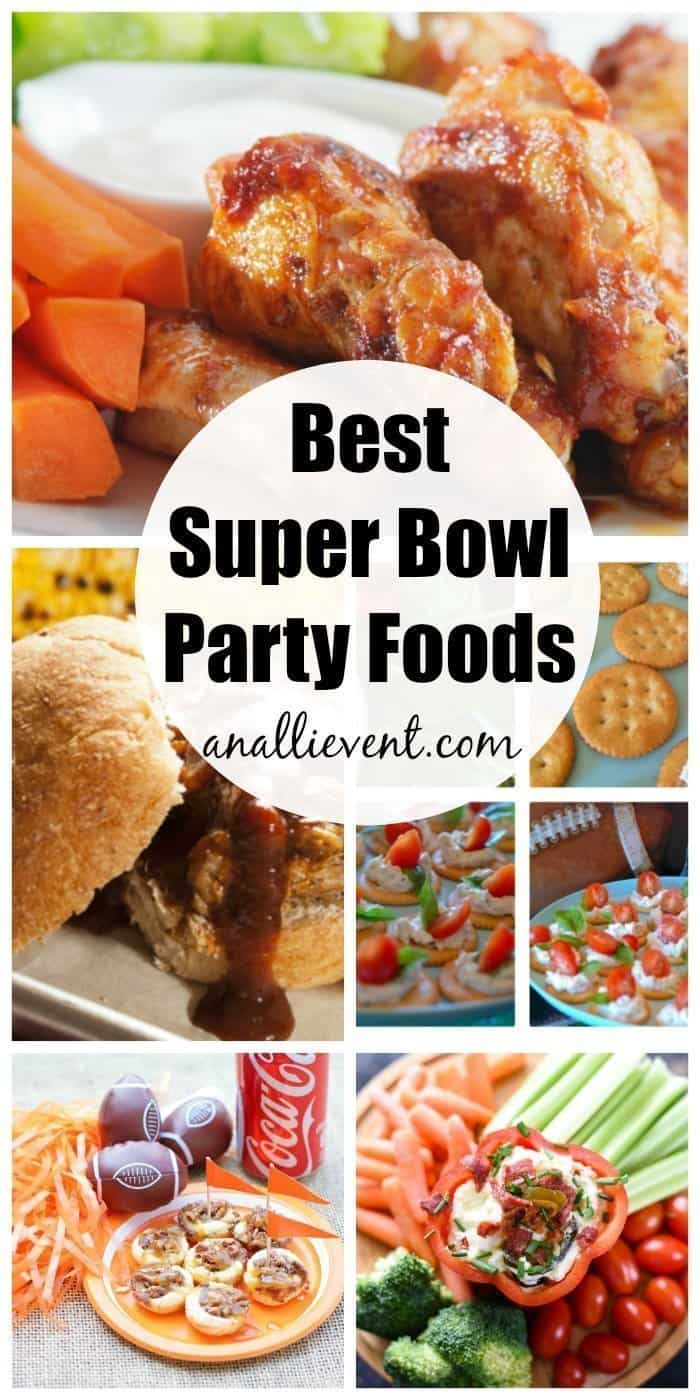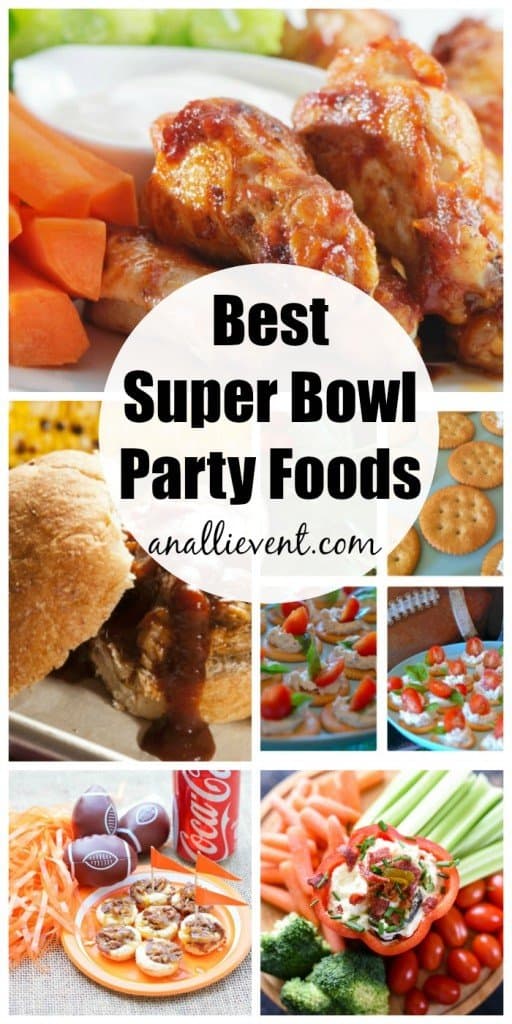 What's your favorite game-day snack? Mine is definitely air-fryer wings paired with my homemade blue cheese dip.
PS – If you need an air fryer, this one gets great reviews. As an Amazon Affiliate, I earn from qualifying purchases.
Originally published in January 2018, updated on January 18, 2021.