Handmade Crab Cakes was compensated by Collective Bias, Inc. and its advertiser. All opinions are mine alone.
I love to throw crazy big parties but it can be a whole lot of work.
When planning a huge event, I always focus on ways to streamline my to-do list.
I'm all about working smarter, not harder. That's why my first stop is always Sam's Club.
As a matter of fact, I was in Walmart a few days ago and a man walked by and said, "Didn't I just see you at Sam's Club?" Yes. Guilty.
I always get menu ideas while strolling through Sam's Club.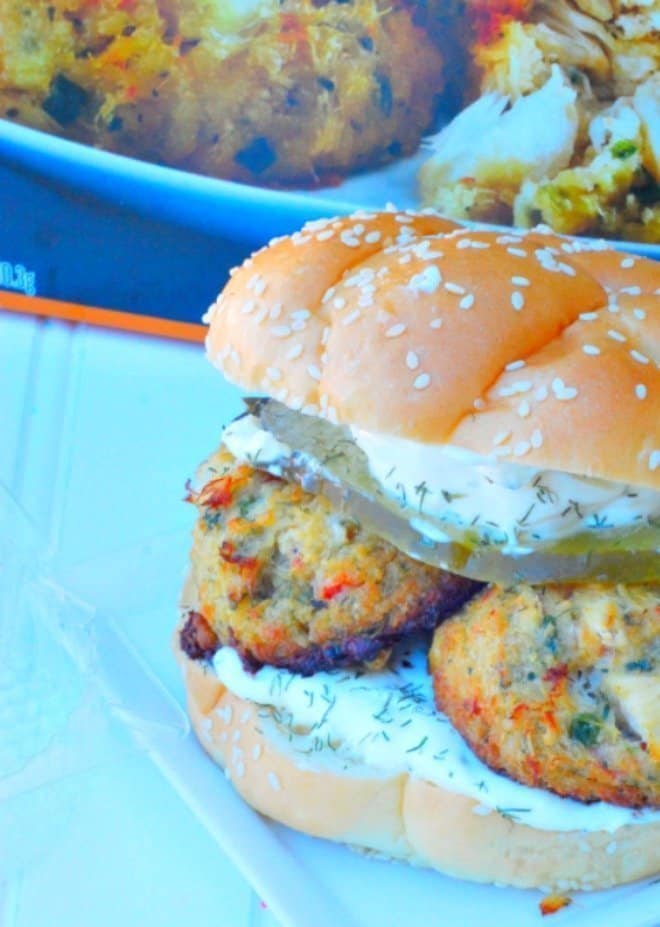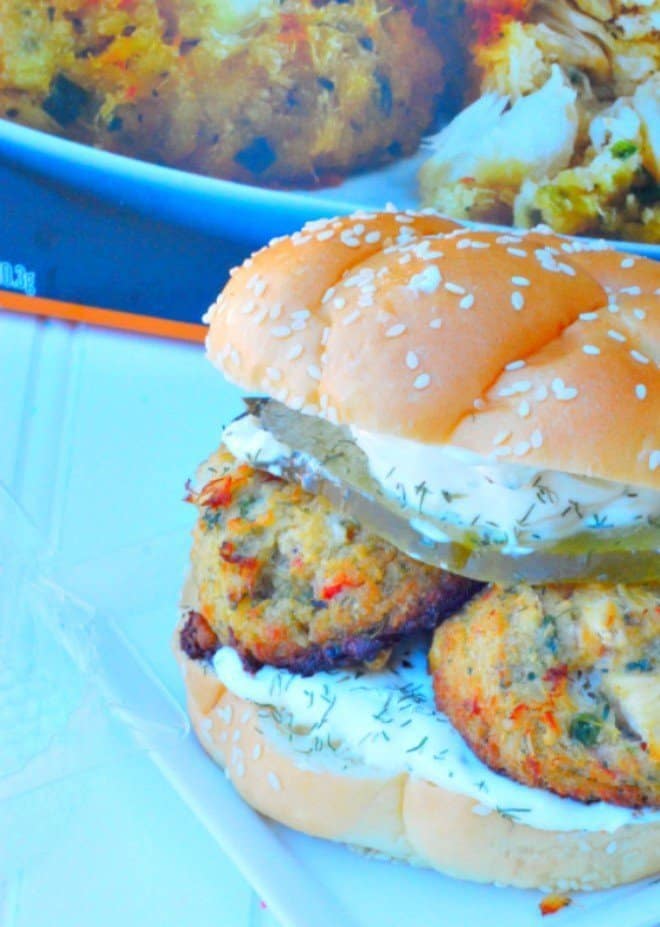 Speedy Meals
Good thing Sam's Club is not just for party planning. Whenever I need a speedy meal for weeknights or a quick dinner for the weekend, I head to the seafood department.
It's easy to find high-quality seafood and everything I need to make a delicious and easy meal in under 30 minutes.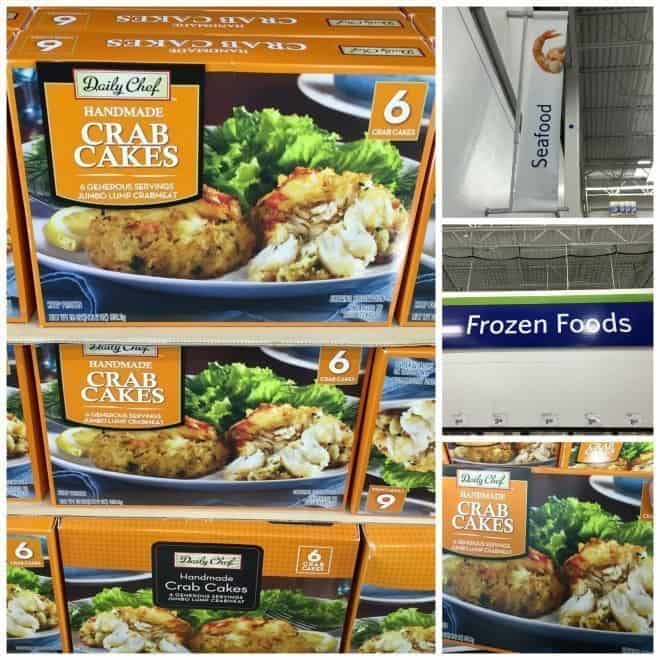 Favorite Crab Cakes
My husband is crazy about all things seafood and one of his favorites is the Daily Chef™ Handmade Crab Cakes. They're made with sustainably harvested jumbo lump crab.
Plus, these crab cakes are perfectly seasoned and are done in under 30 minutes.
Meal Ideas With Handmade Crab Cakes
If you are preparing a casual, weekday meal, serve Sam's Club Crab Cakes & easy, homemade tartar sauce on deli-fresh buns.
On weekends, crown your favorite salad greens with a couple of crab cakes. Add a loaf of crusty bread and a white wine vinaigrette to dress the salad. You've got a beautiful, delicious meal in mere minutes.
When guests are coming for dinner, crab cakes over grits will make a stunning presentation.
Never had crab cakes and grits? You should put it on your bucket list. It's a delectable twist on shrimp and grits – a southern staple.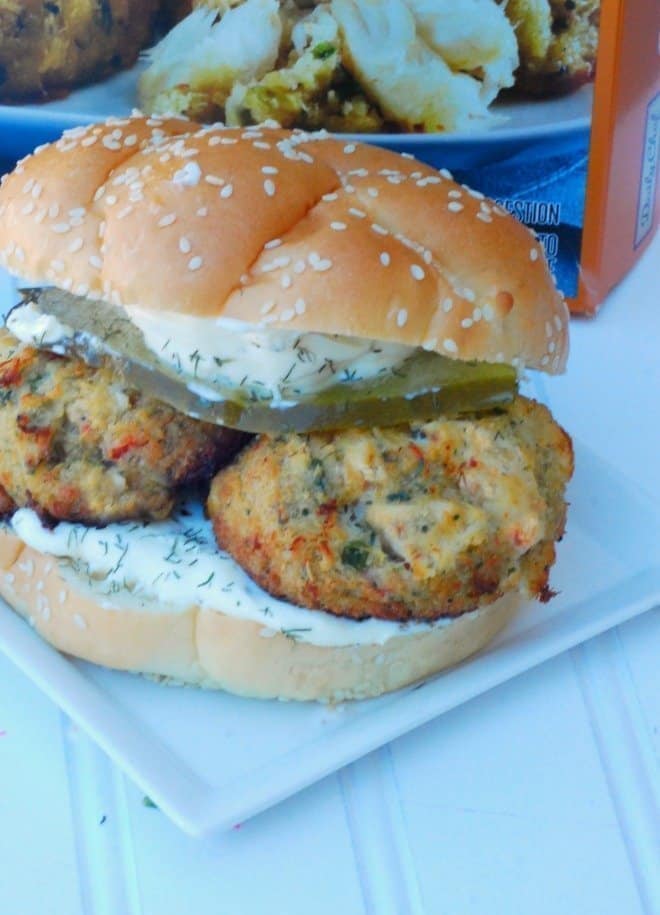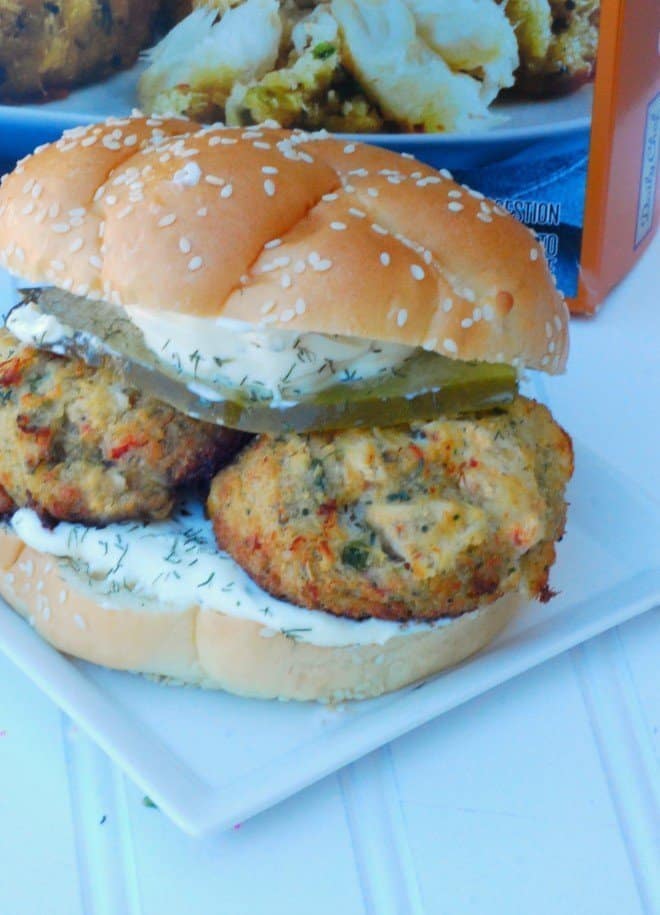 Here's my go-to homemade tartar sauce that can be whipped up in no time. Slather this sauce on a crab cake sandwich. This is a delicious dipping sauce for seafood.
Homemade Tartar Sauce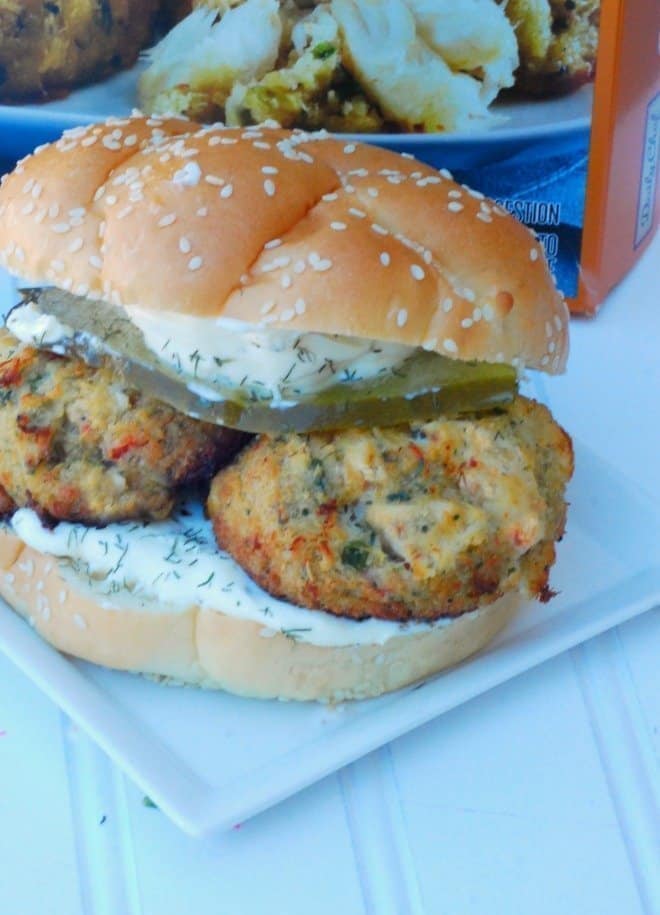 Ingredients
1 cup mayonnaise
1 Tablespoon minced onion
1 teaspoon lemon juice (fresh)
1 dash garlic powder
1 Tablespoon Dill
Instructions
In a small bowl, mix all the ingredients together. Store in the refrigerator.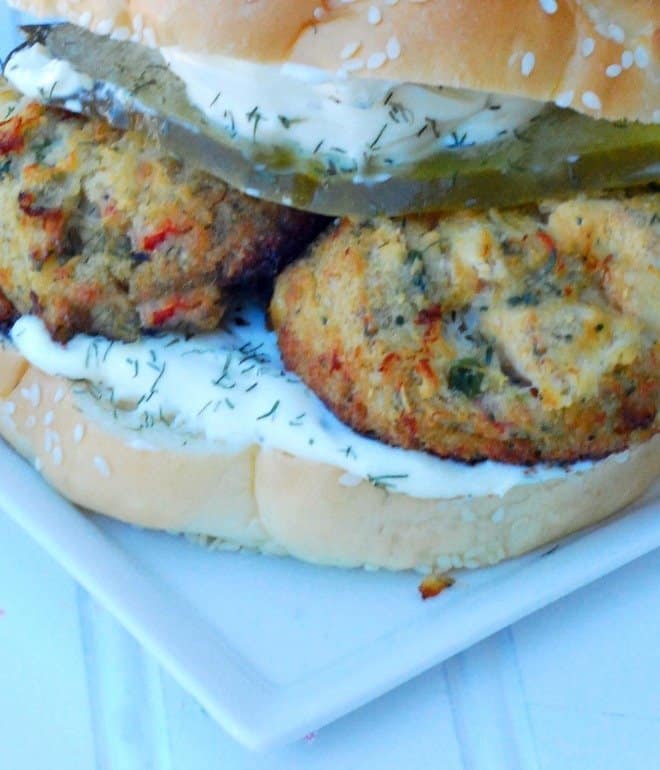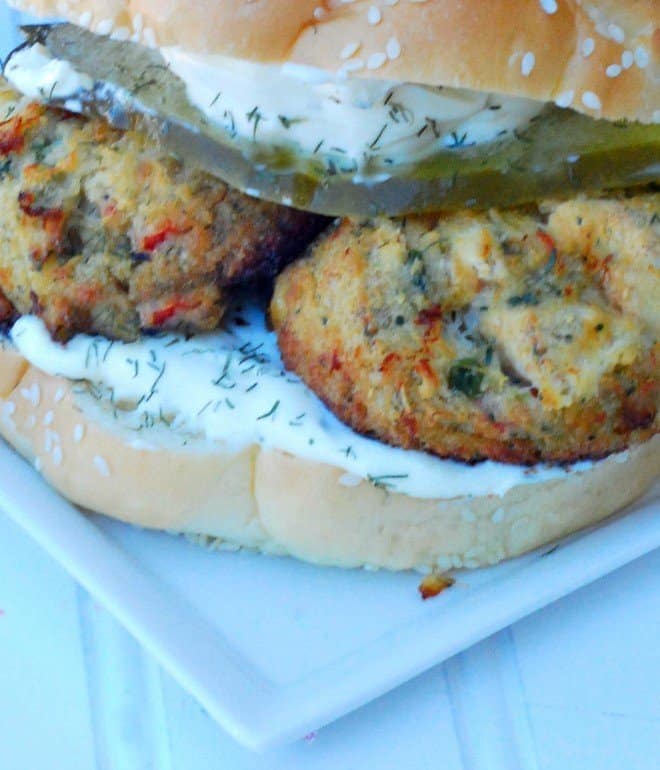 What's your favorite seafood?
You'll Also Love These Seafood Recipes!