Hold your horses; 2018 will be here in a few days! Ready or not, here comes a brand new year. So, that means it's time to reminisce about 2017 and my most viewed posts before we kick her to the curb. I'm trying to sing Auld Lang Syne, but really, does anyone even know all the lyrics to that song? And what does it even mean?
I digress.
Let's just make loud drum roll noises and look back at my top 10 most viewed posts of 2017 (and my first viral). We'll begin with number 10 in order to keep the shroud of suspense going.
If you're new here, welcome! Just click the orange titles below to get to the posts.
Top 10 Most Viewed Posts of 2017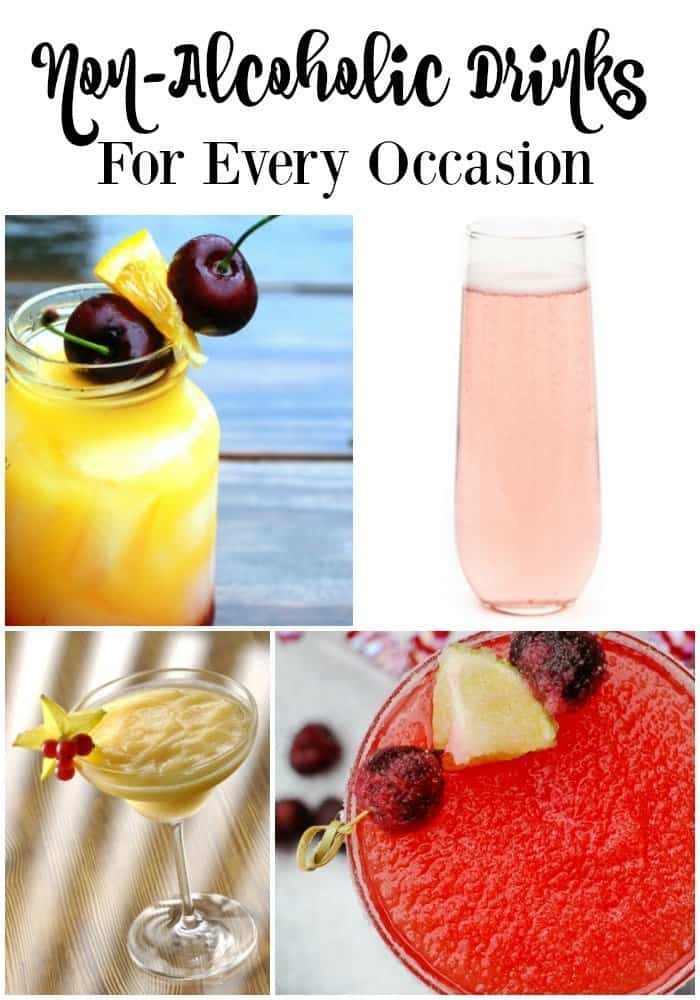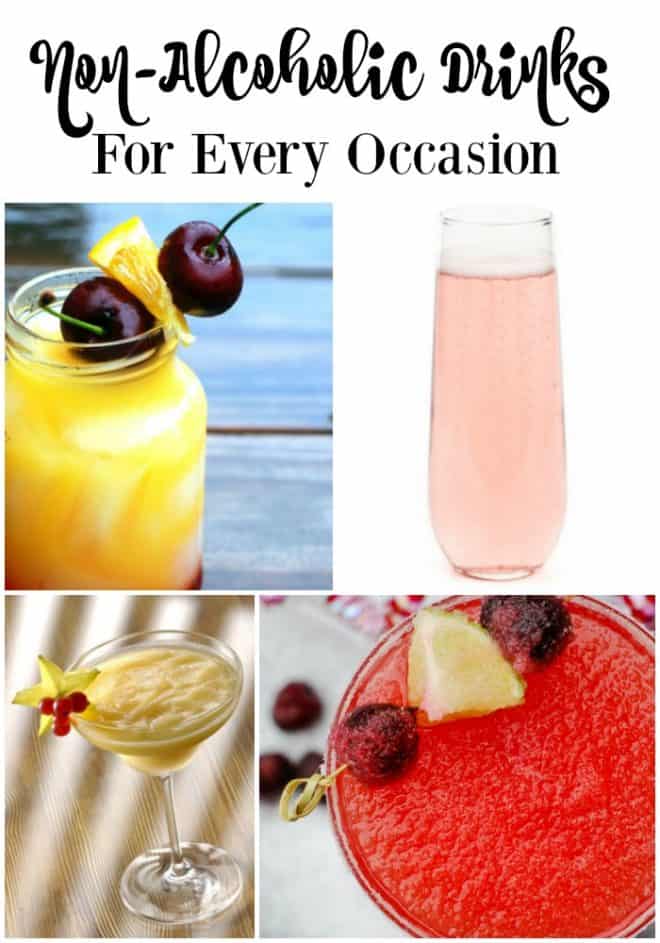 Seems I'm not the only person in the world who doesn't drink alcohol because this post gets lots of consistent hits. There's always going to be a few people at the party (pregnant women and people like me) who don't drink.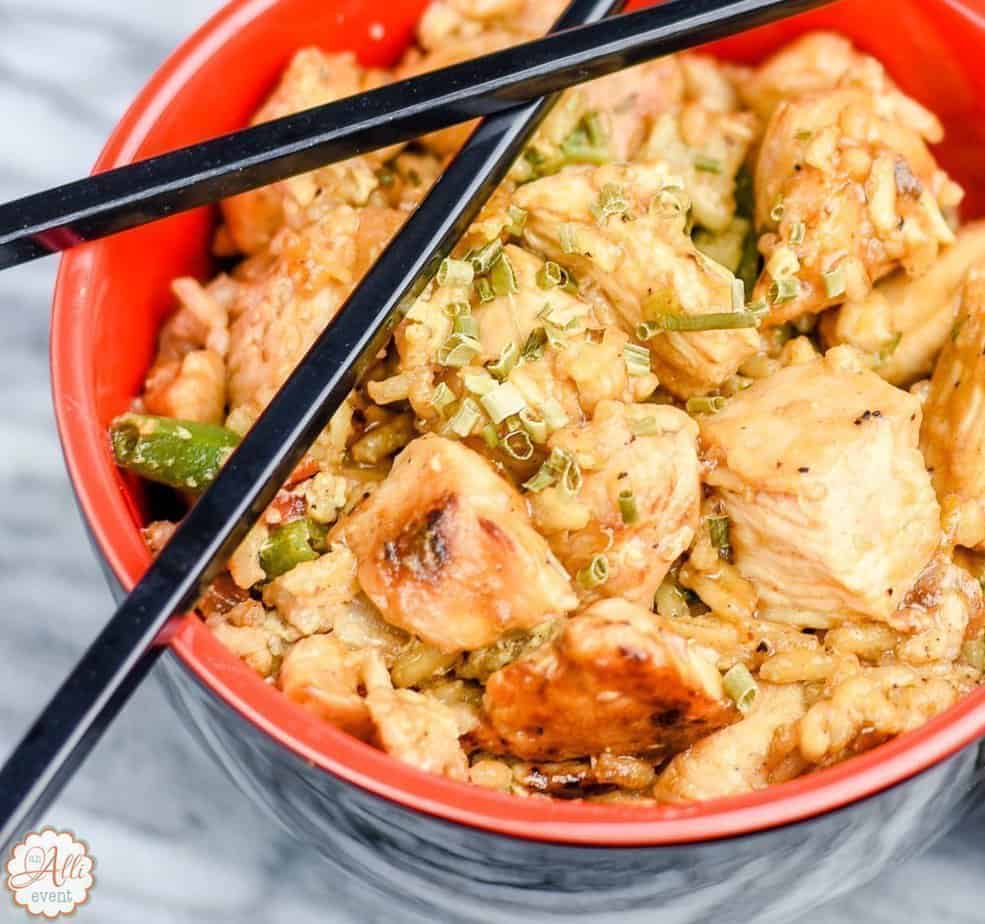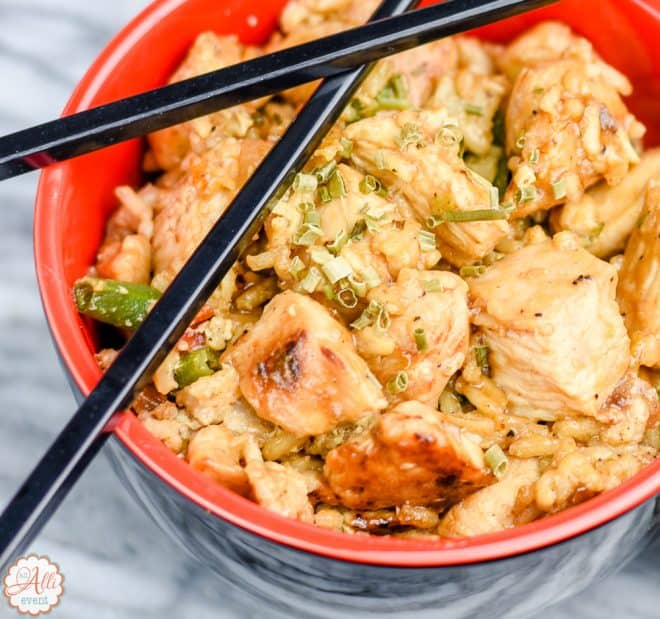 Who knew this one would drive major traffic to my blog? Guess I'm not the only one who likes easy and fried rice.
8. Best Super Bowl Party Foods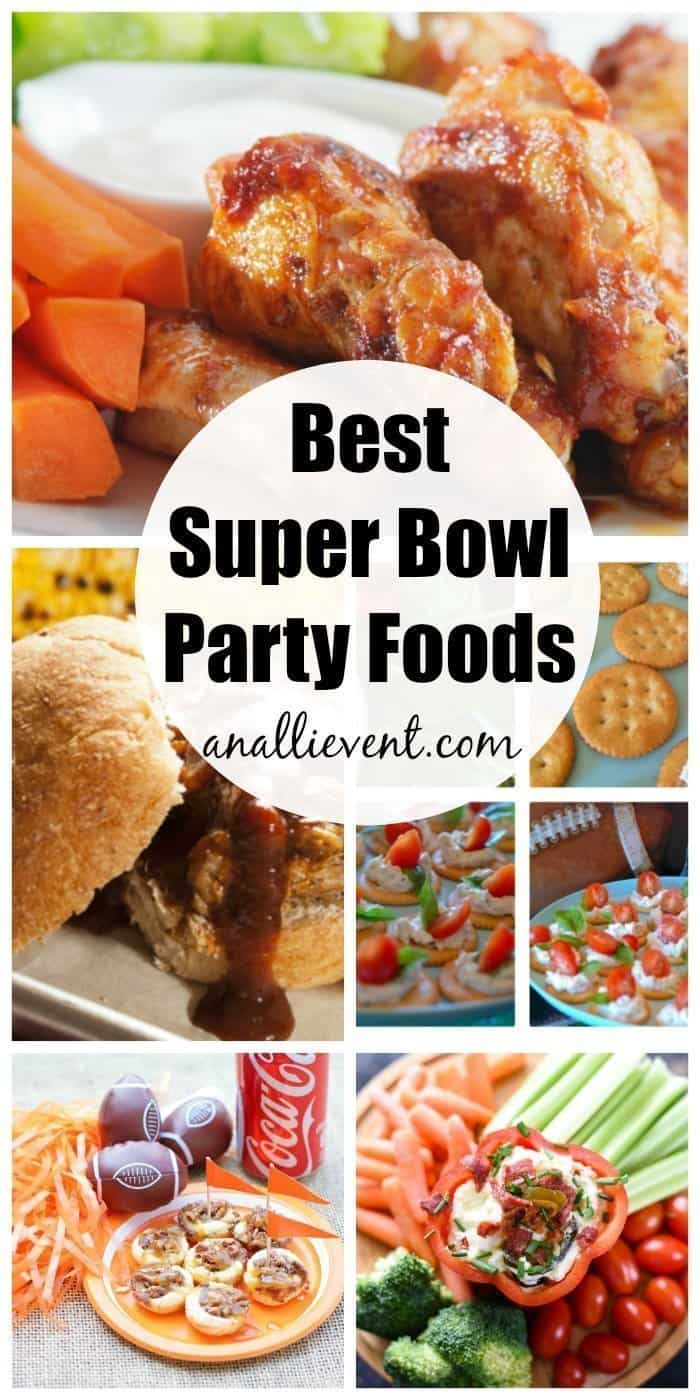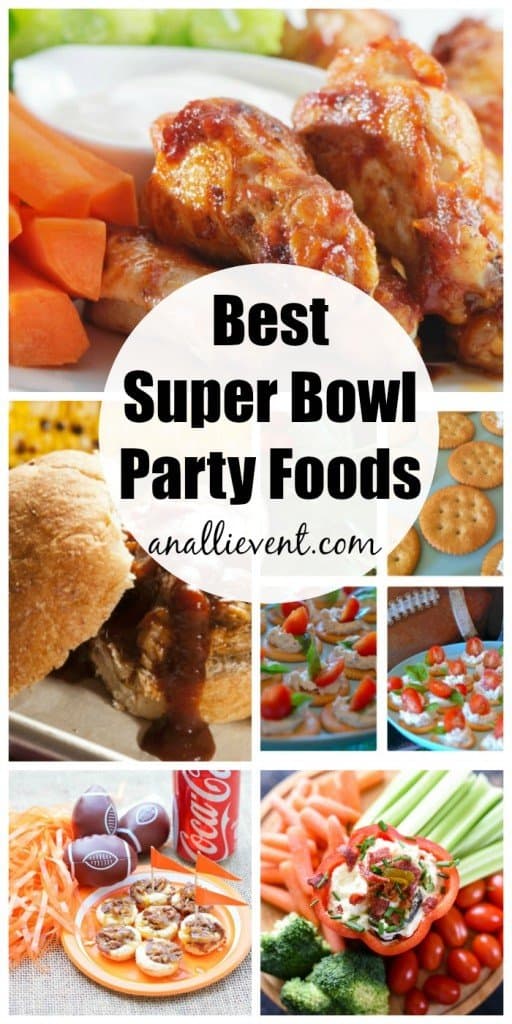 We're huge football fans! Go Panthers (husband's team, son's team, and my other team), Go Falcons (daughter-in-law and my other team), Go Green Bay (son-in-law, brainwashed grandkids) and Go Vikings (son-in-law). Did I cover them all? Who really cares? Our favorite college team is Georgia – Go Dawgs!
Anyway, this is a roundup of all my all-time favorite super bowl snacks! Enjoy!
7. Chocolate Chip Peanut Butter Cookies & Summer Party Tips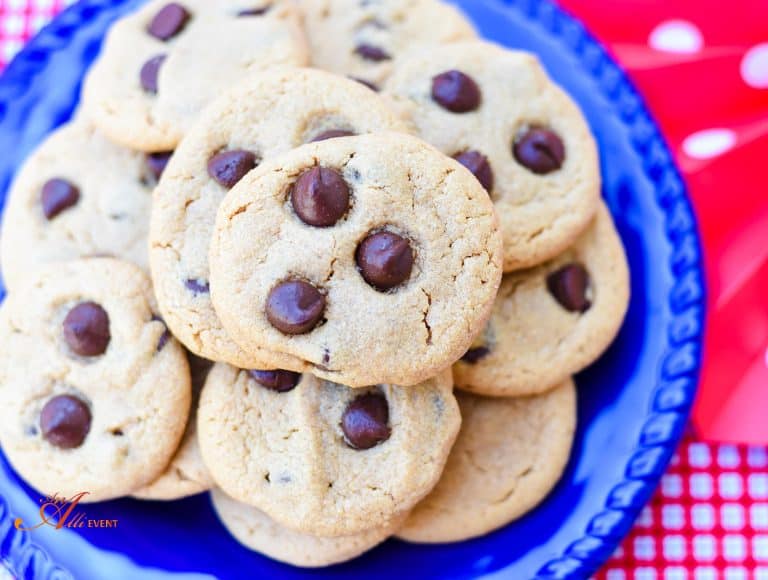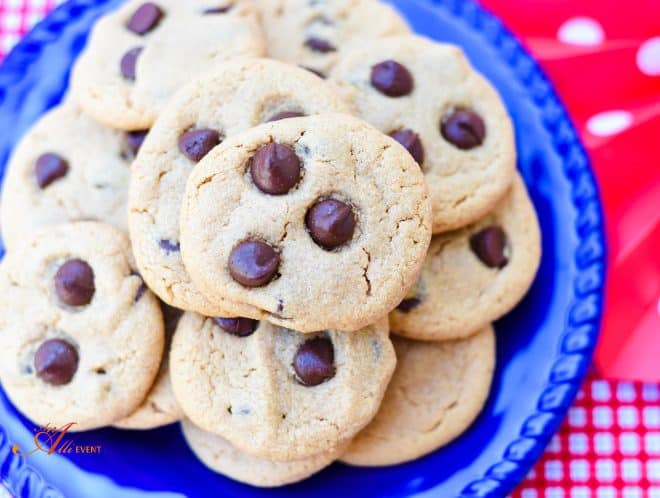 These chocolate chip cookies are amazing and you only need 5 ingredients!
Hey, I'm keeping it real here and my homepage got a lot of hits last year.
Now, Let's Look at the Top 5
5. Mom's Deep Fried Turkey Rub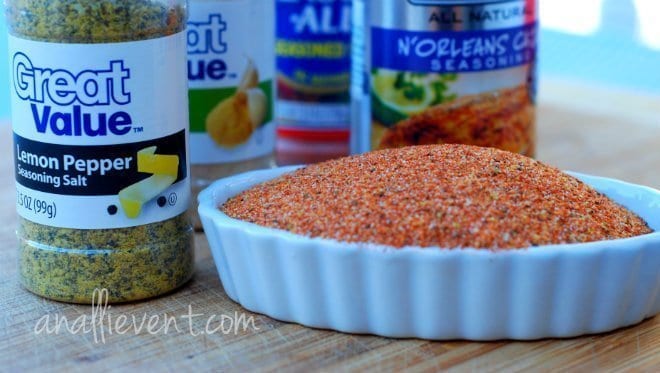 I'm so happy that this one fell right smack dab in the middle of my most viewed posts for 2017. This rub is amazing on deep-fried turkeys and it's also good on chicken.
4. Amazing Red Velvet Cupcakes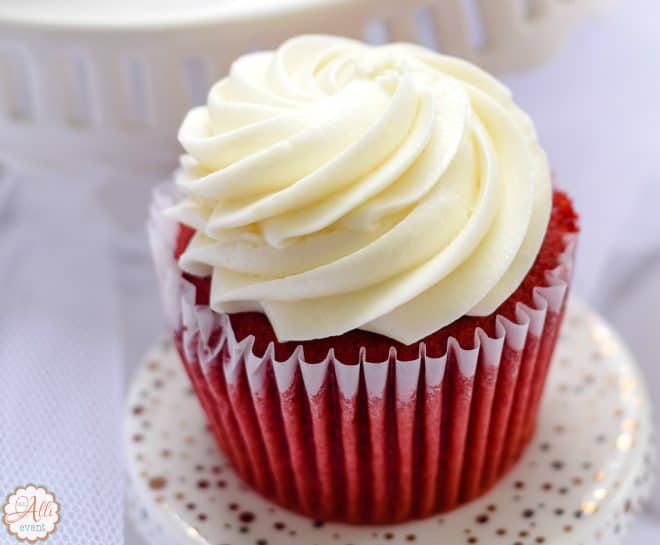 Who doesn't love Red Velvet Cupcakes? Don't even answer that question if you don't like red velvet everything. Velvet is so trendy right now! You can even wear red velvet.
3. 33 Slow Cooker Meatball Recipes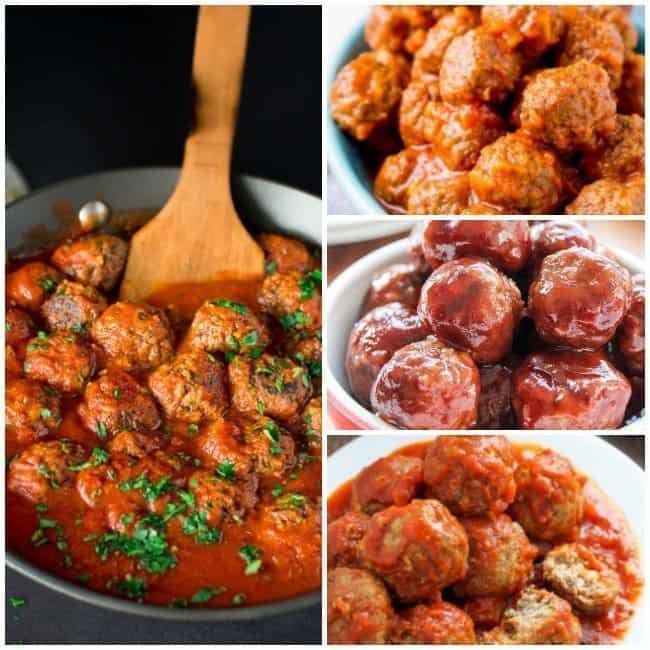 I'm all for using my slow cooker and meatballs are on point all year round. I guess that's why this roundup post landed at number three.
2. Easy Cheesy Pinto Bean Casserole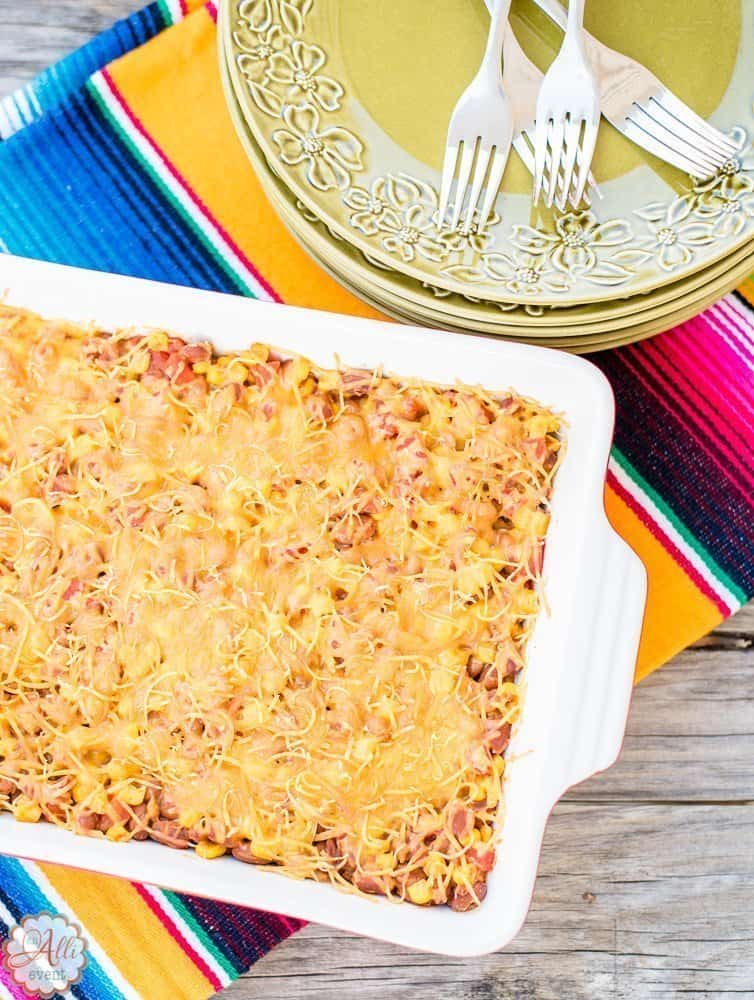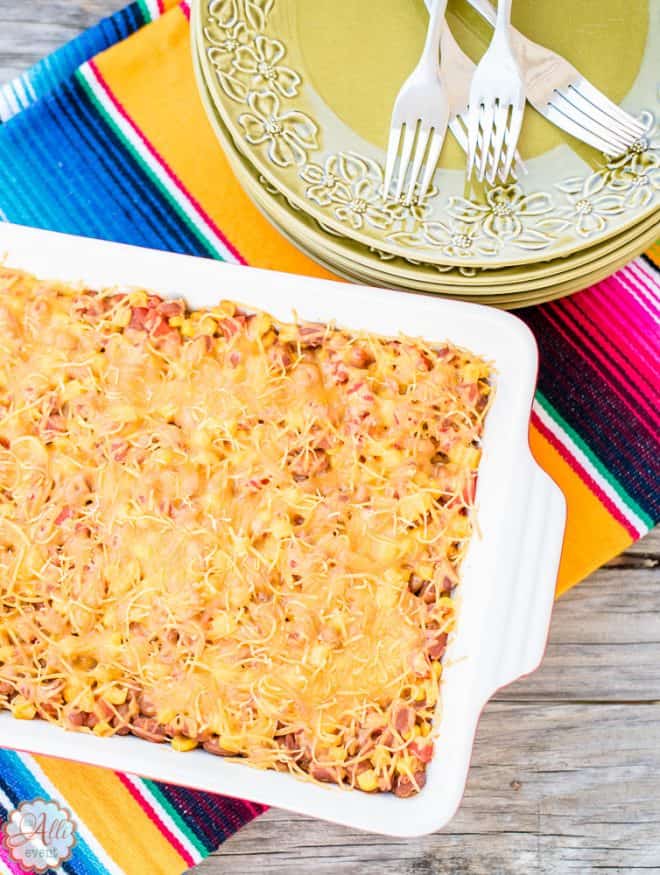 This pinto bean casserole is getting some major traffic. It's delicious and so easy to make.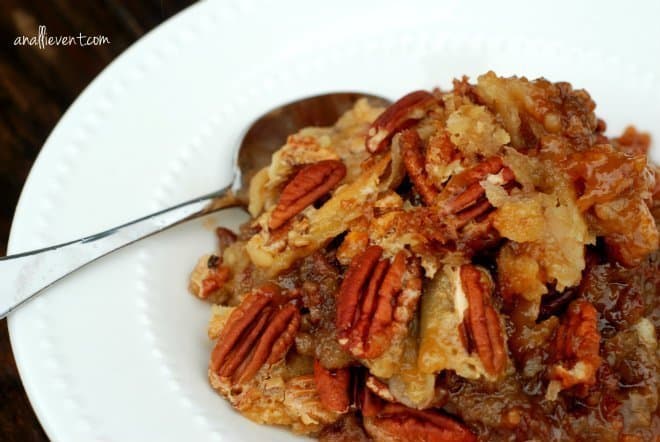 When I uploaded this video to Facebook towards the end of September 2017, I had no clue that it would be seen by 8 million people in less than 12 hours and by over 50 million in 2-1/2 months! Plus, it's still going strong! This video went crazy viral and a TV producer got in touch with me and featured it on their TV show! It also allowed me to check off two bucket list goals – a million+ visitors to my blog in one month and a viral video – all in the same year. I won't mention the fact that my website crashed more than a few times and I've had to upgrade big time. I just call them growing pains.
What Will 2018 Bring?
I'm excited about 2018 and I'm looking forward to setting and crushing even more goals. I'll be entering my 6th year of blogging. Of course, I've had failures along the way, but they always make me stronger and I chalk it up to a lesson learned.
What goals did you meet in 2017?