Need some last minute non-alcoholic drinks for your party? You've come to the right place, baby! All of my mocktails are easy to make and are off-the-chain good! Try them and let me know what you think.
These drinks are also perfect for a baby shower, bridal shower or spring soiree. What about date night? Actually, you don't need a special occasion to have one of these non-alcoholic drinks. Why don't you have one now?
Here are all my favorite non-alcoholic drinks. Enjoy!
Faux Pink Champagne
This drink's pale pink color is always in style. I serve this drink for glam occasions and when I need to make a toast. It's a sophisticated mocktail and will be the star of the party.
Ingredients
4 cups ginger ale (I use diet)
4 cups club soda
3 cups white grape juice
1/4 cup grenadine (I used sugar free Skinny Mixes non-alcoholic Strawberry Daiquiri)
Instructions
Make sure all the ingredients are well chilled. Mix a few minutes before serving. I doubled the recipe many times for the spring brunch. This delicious, low calorie pink concoction is just the thing for a pink party!
Make sure to check out my Frozen Margarita Mocktails! I enjoy these babies in the spring and fall, but, hey, who says you can't have a Margarita on New Year's Eve?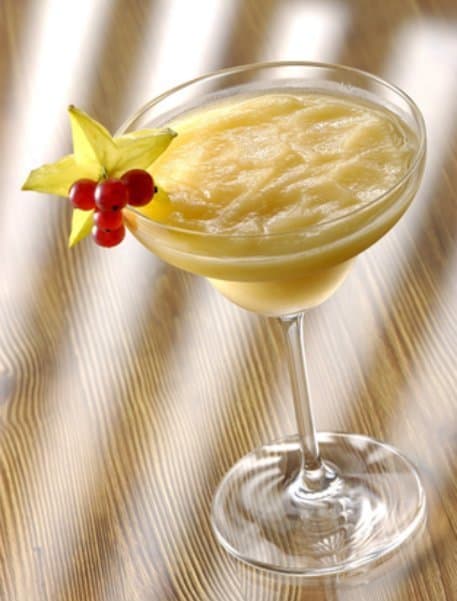 Want a colorful Cherry Margarita Mocktail? I've got that, too!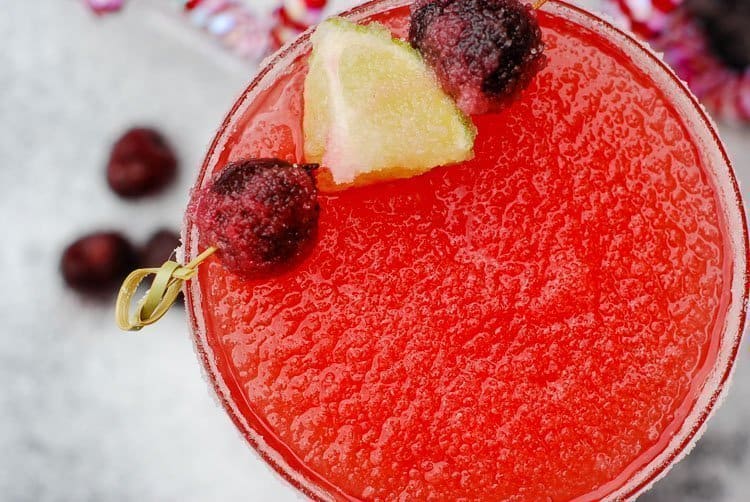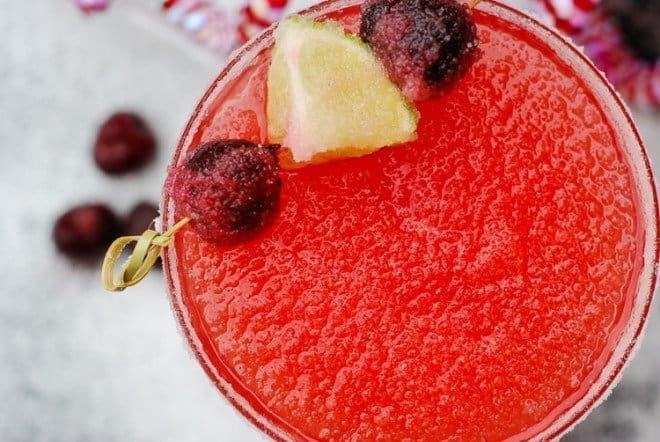 The color alone of this popular mocktail will have your guests coming back for more. Watching the sunset with this sunrise is spectacular!
This is also one of my most favorite photos I've ever taken. A spring shower had eased up and I rushed outside between raindrops to get a photo in natural light. If you look closely, you can tell my DIY pallet table is soaking wet.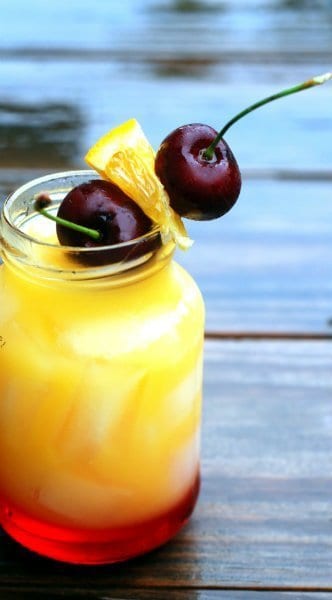 How about a Pink Grapefruit Mojito?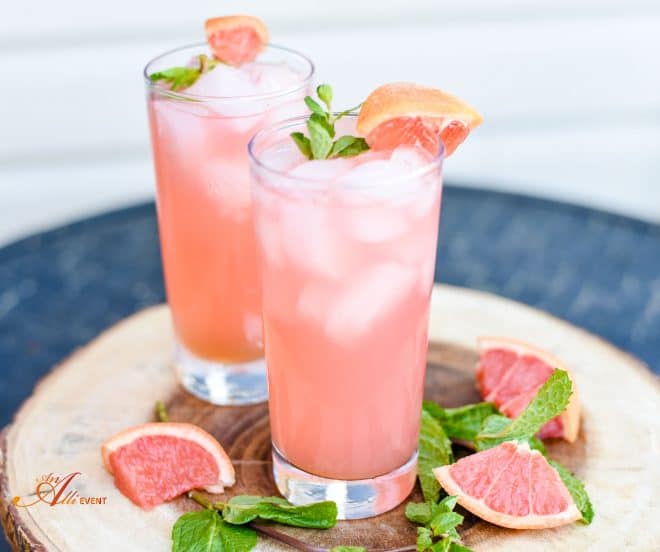 Banana Daiquiri, anyone?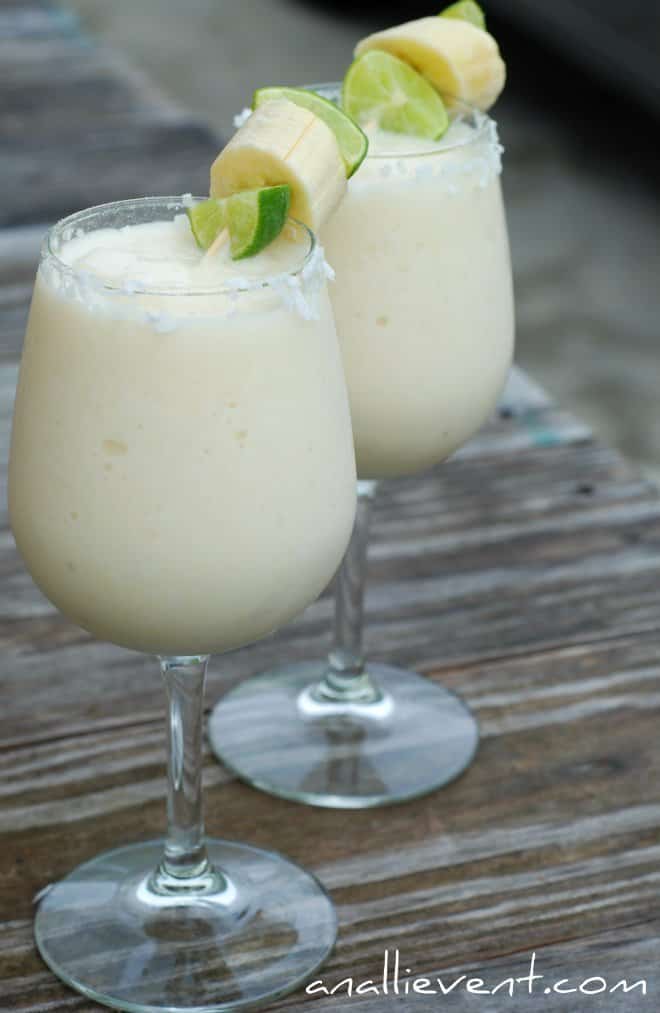 This Mint Julep Mocktail is perfect for your next Kentucky Derby party.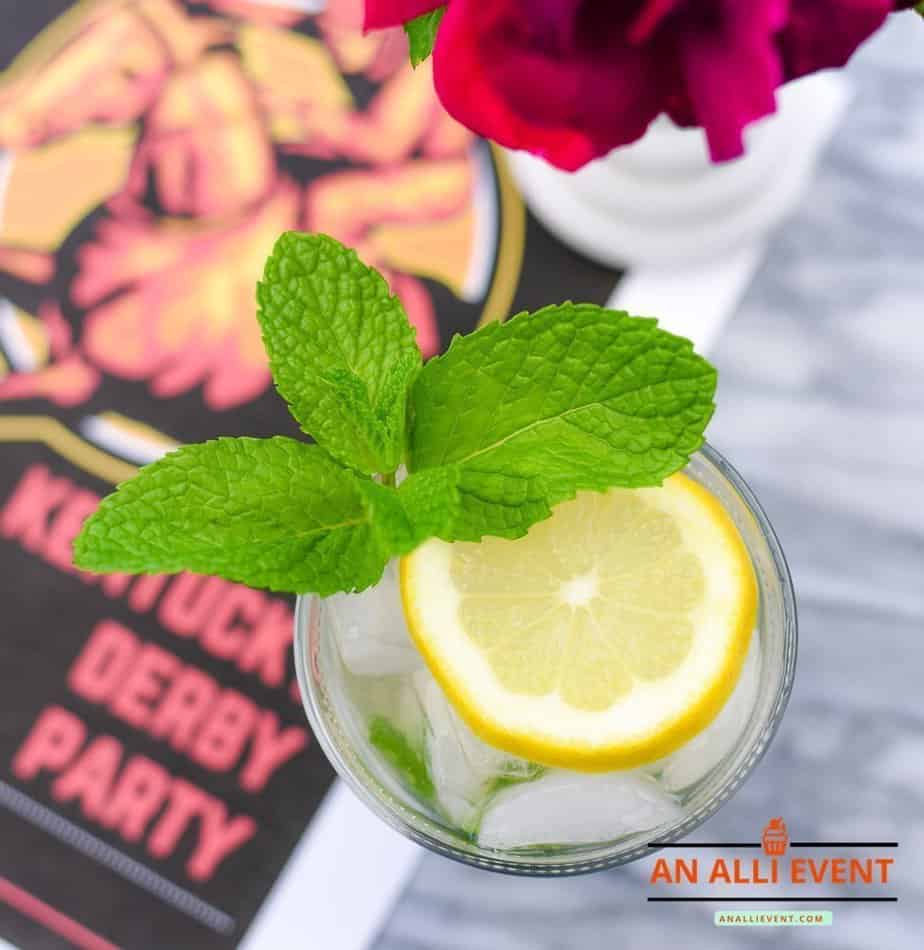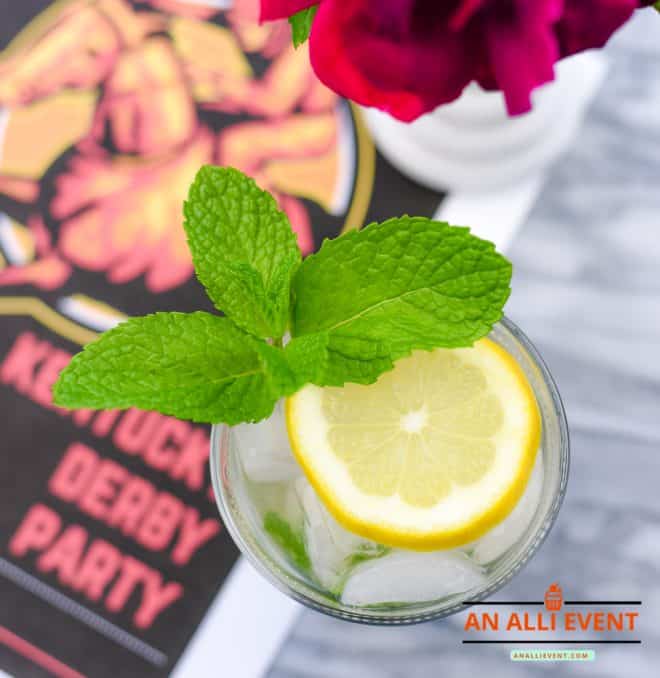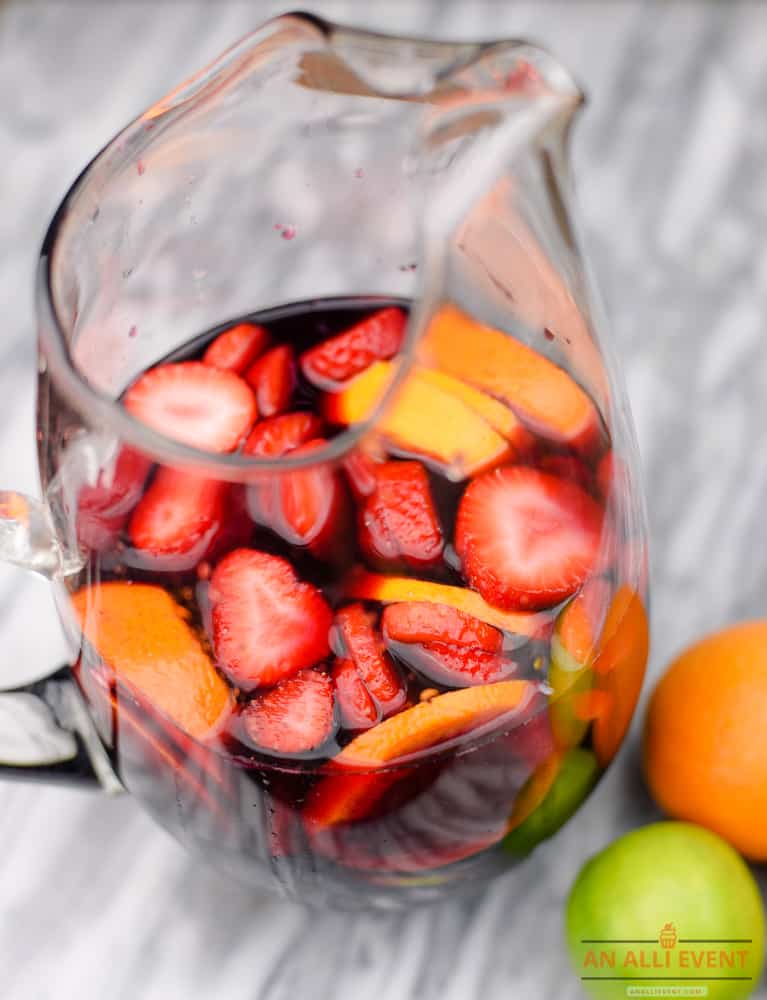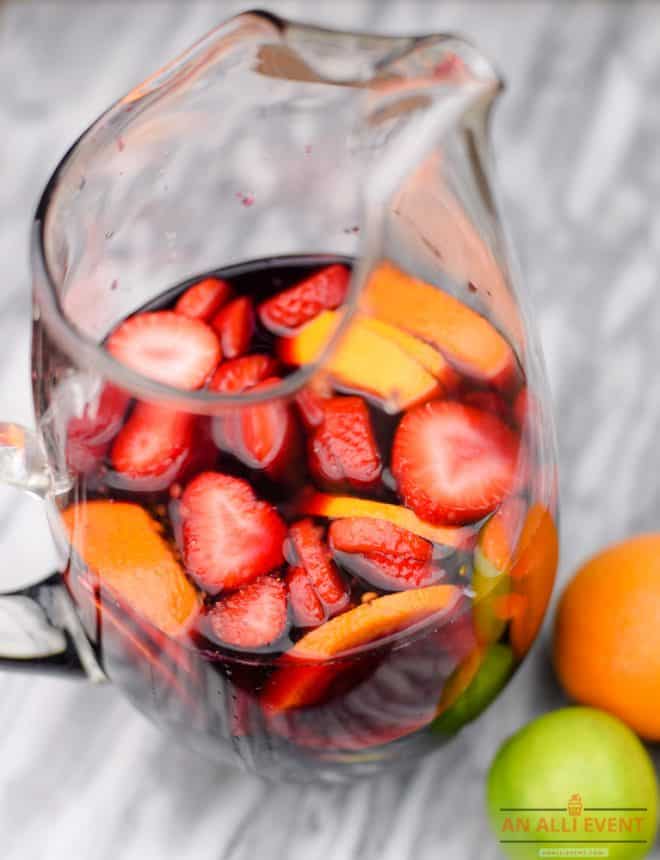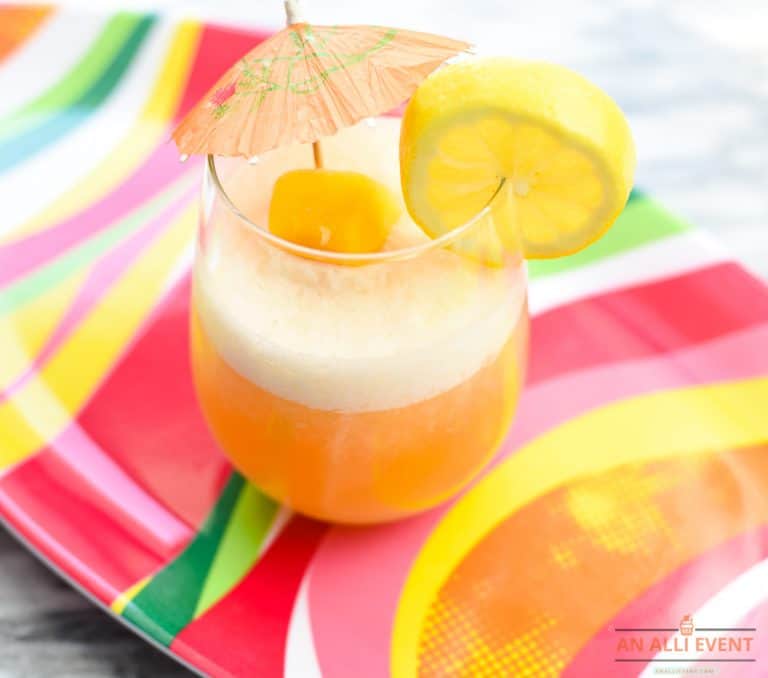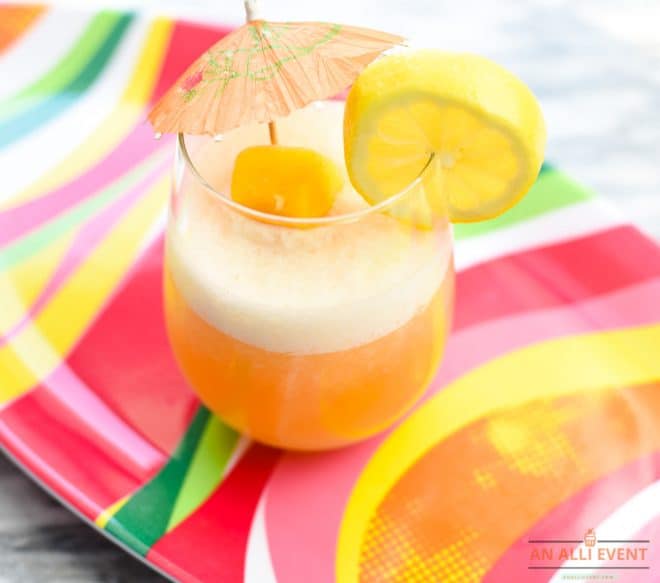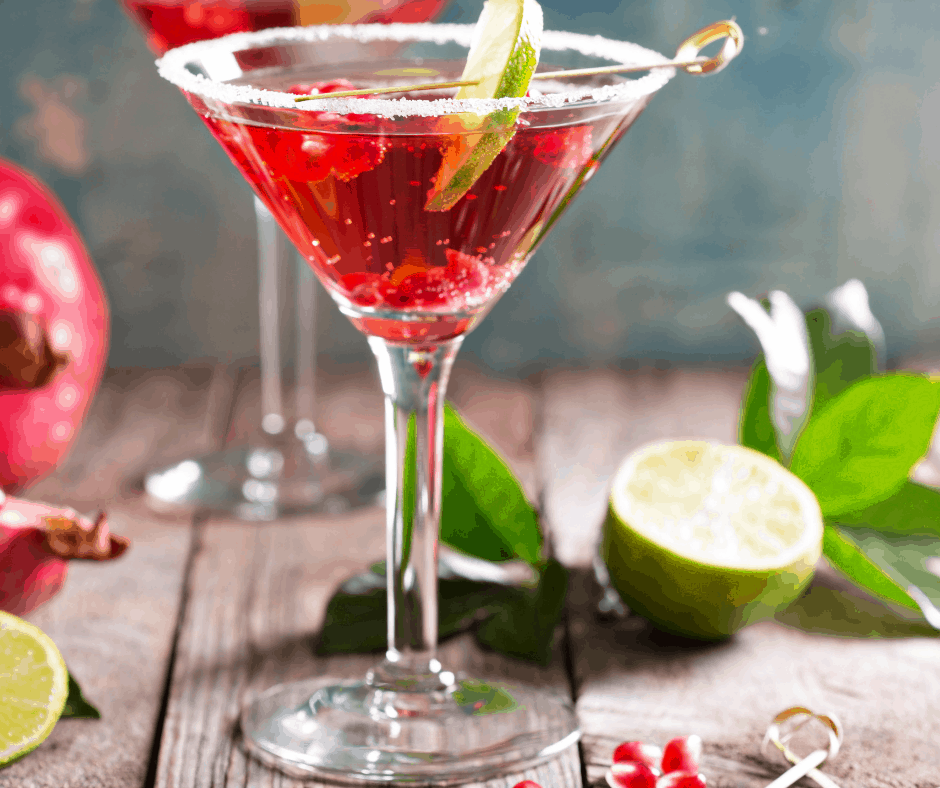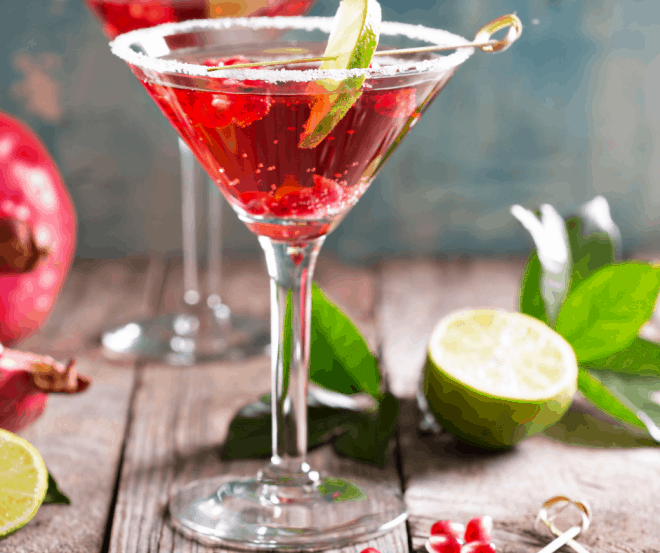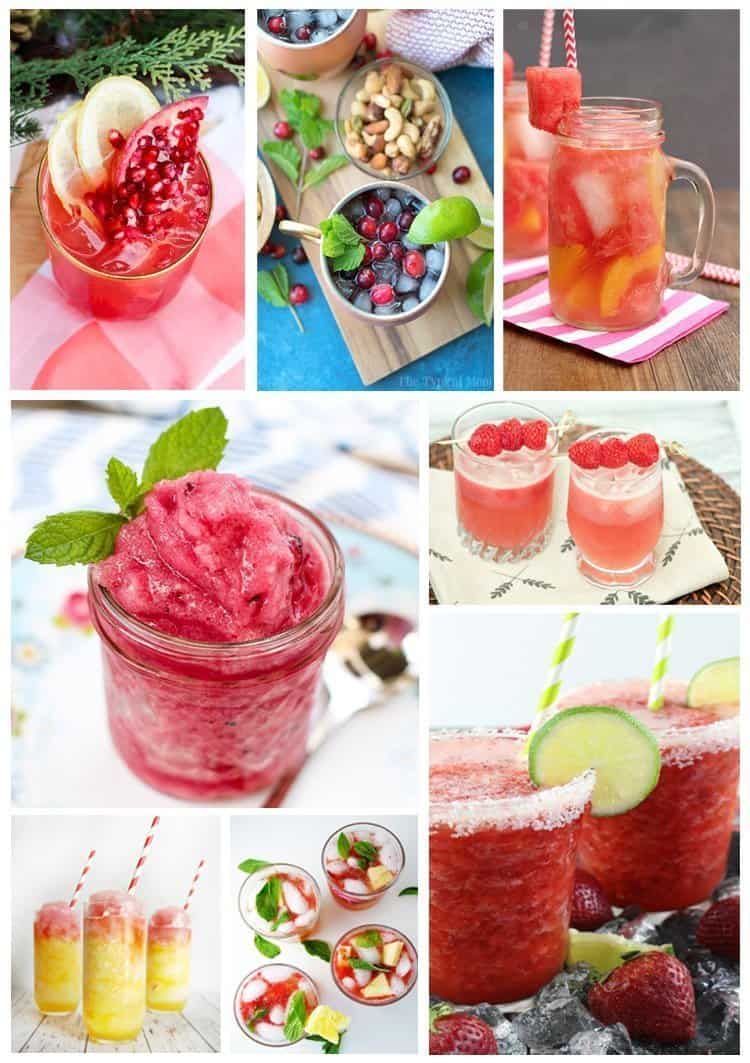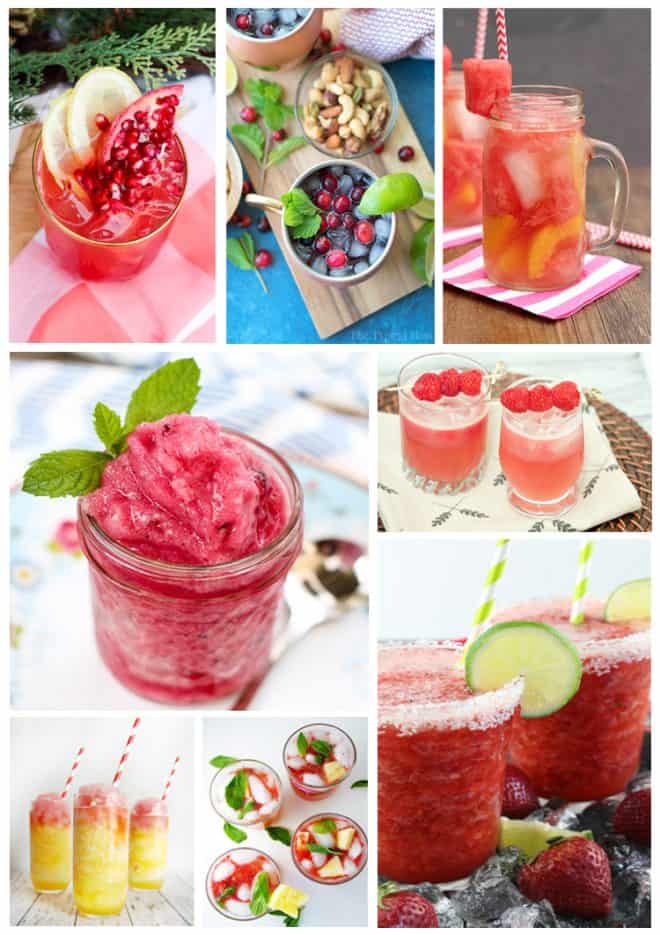 You May Also Like
My all-time favorite punch is Mocha Punch. I also created a strawberry version! It's perfect for celebrations throughout the year!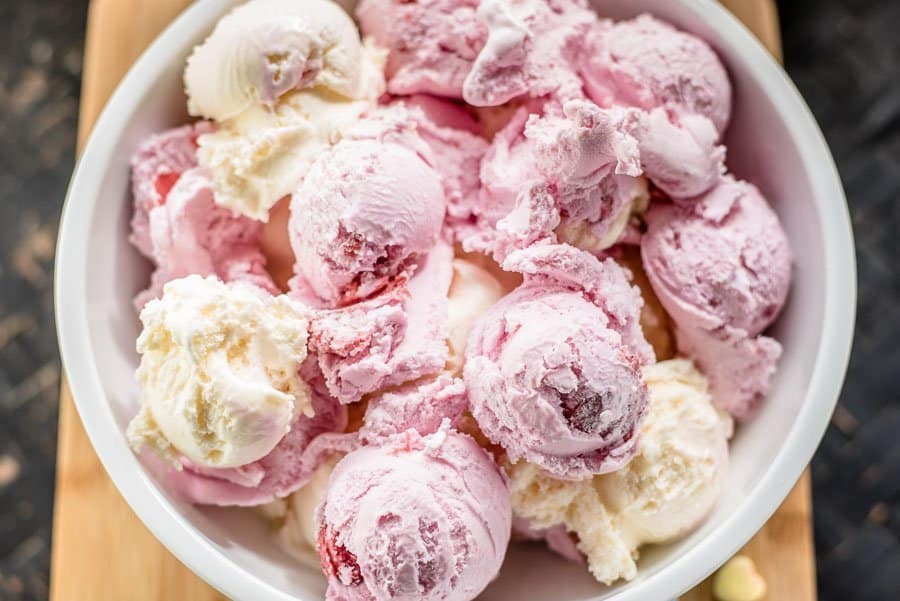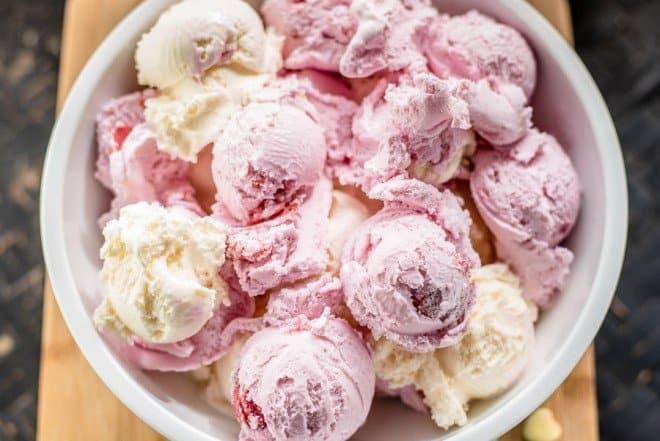 Whenever you host a party, be sure to have a few non-alcoholic drinks for guests who don't drink. When you go beyond plain water, your guests will know how much you really care. Cheers!