Are you looking for the best ever raspberry recipes? You've come to the right place, baby. I've got Raspberry Recipes including raspberry sticks, rolls, salad, cookies, smoothies and more. The Raspberry Cupcakes recipe is not mine, but it made the cut in my Best Cupcake Recipes.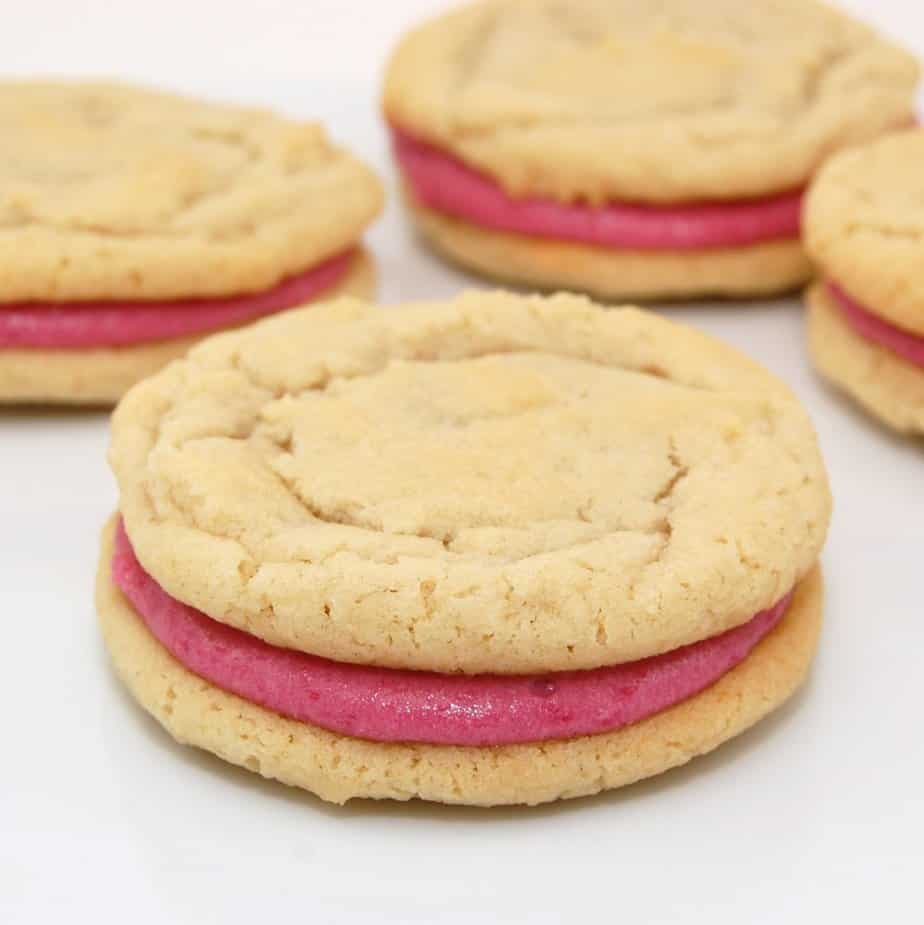 Until recently, the reddish-pink raspberry was not my favorite berry. Its cousin, the blackberry, always reigned supreme when it came to my fave. I guess it's because I grew up picking and eating blackberries. Maybe it's because most raspberries grown in the United States are found in Washington, Oregon, and California and I live in the southeast.
Thankfully, it's never too late to teach an old dog a new trick. Not that I'm a dog, but you get the picture. Now that I've cultivated a taste for raspberries, I can't get enough.
Raspberries are in the rose family and it's believed that they originated in Eastern Asia. In case you don't know, the United States is the world's third-largest producer of raspberries. Russia is number one and Poland is number two.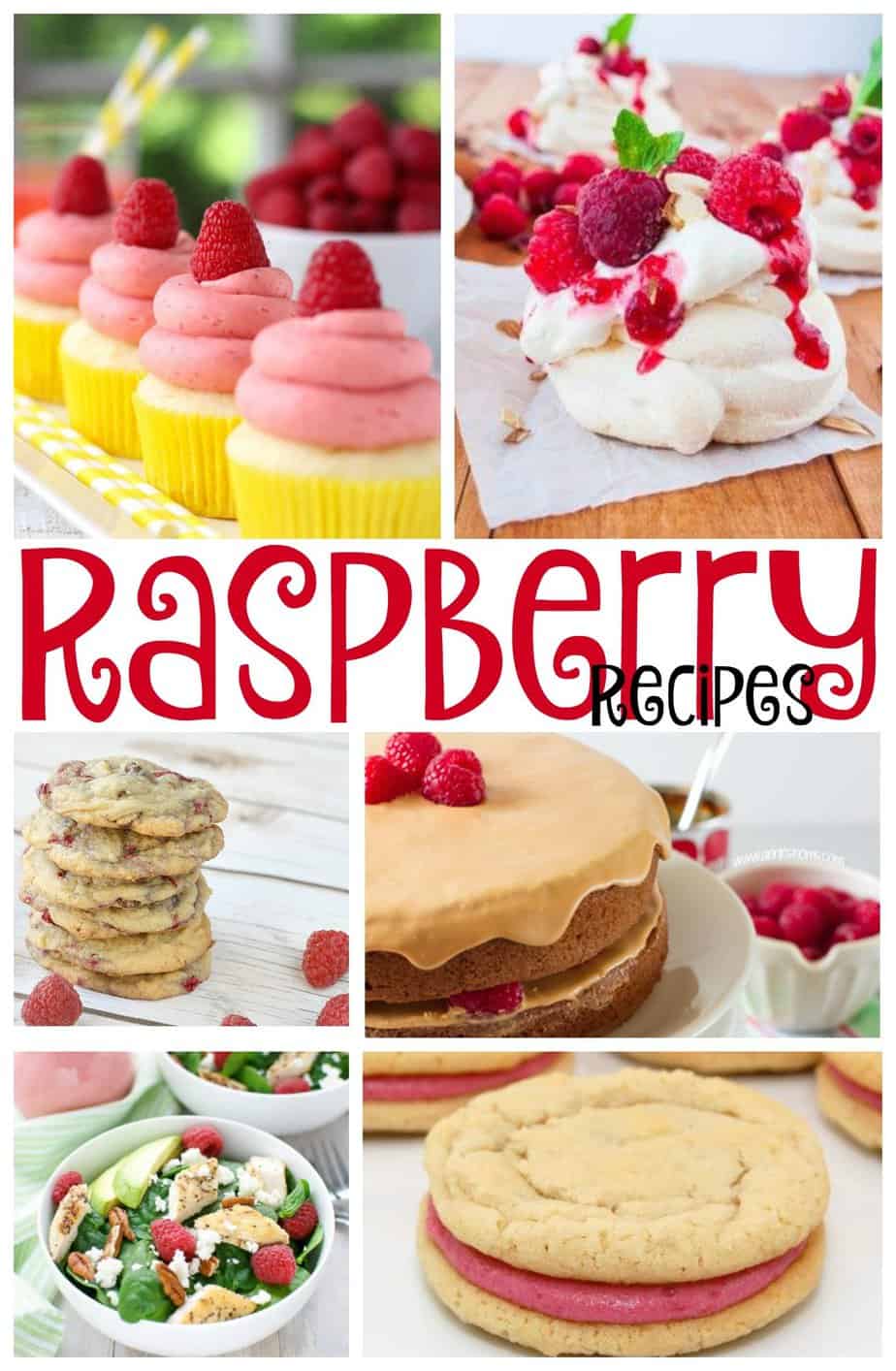 Lately, I can't get enough of these juicy berries, so I'm giving more than a nod to raspberries. I do hope you find a raspberry recipe to try.
17 Raspberry Recipes
(Click on the orange links to get the Raspberry Recipes)
Raspberry Sticks
Raspberry Cream Cheese Roll
Raspberry Jello Salad
Raspberry Cupcakes
Raspberry Cream Sandwich Cookies
Raspberry Ricotta Mini Cakes
Raspberry Ganache Brownie Bites
Raspberry Chocolate Chip Cookies
Raspberry Chocolate Chip Brownies
Spinach Salad with Raspberry Vinaigrette
If you're looking for an easy raspberry dessert, you need to try my Raspberry Napoleon. It's a light dessert that is so tasty. Did I mention how pretty it is?
What's your favorite berry? Because I was willing to try raspberries again, I now have another berry to add to my top favorites. There's something for everyone in this scrumptious list of raspberry recipes.