Are you looking for the best ever raspberry recipes? You've come to the right place, baby. I've got Raspberry Recipes including raspberry sticks, rolls, salad, cookies, smoothies, and more.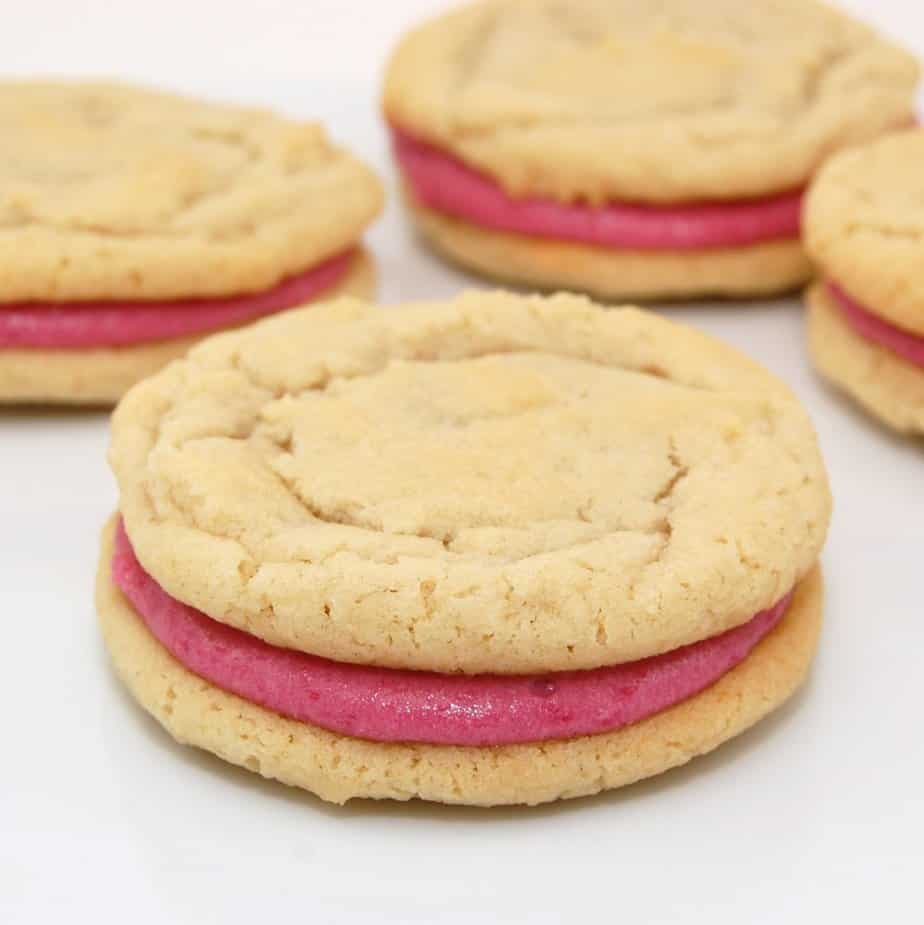 All Things Raspberries
Until recently, the reddish-pink raspberry was not my favorite berry. Its cousin, the blackberry, always reigned supreme when it came to my fave.
I guess it's because I grew up picking and eating blackberries. I did not grow up eating raspberries.
Maybe it's because most raspberries grown in the United States are found in Washington, Oregon, and California and I live in the southeast.
Thankfully, it's never too late to teach an old dog a new trick. Now that I've cultivated a taste for raspberries, I can't get enough.
Raspberries Are A Member Of The Rose Family
Raspberries are a member of the rose family and it's believed that they originated in Eastern Asia.
In case you don't know, the United States is the world's third-largest producer of raspberries. Russia is number one and Poland is number two.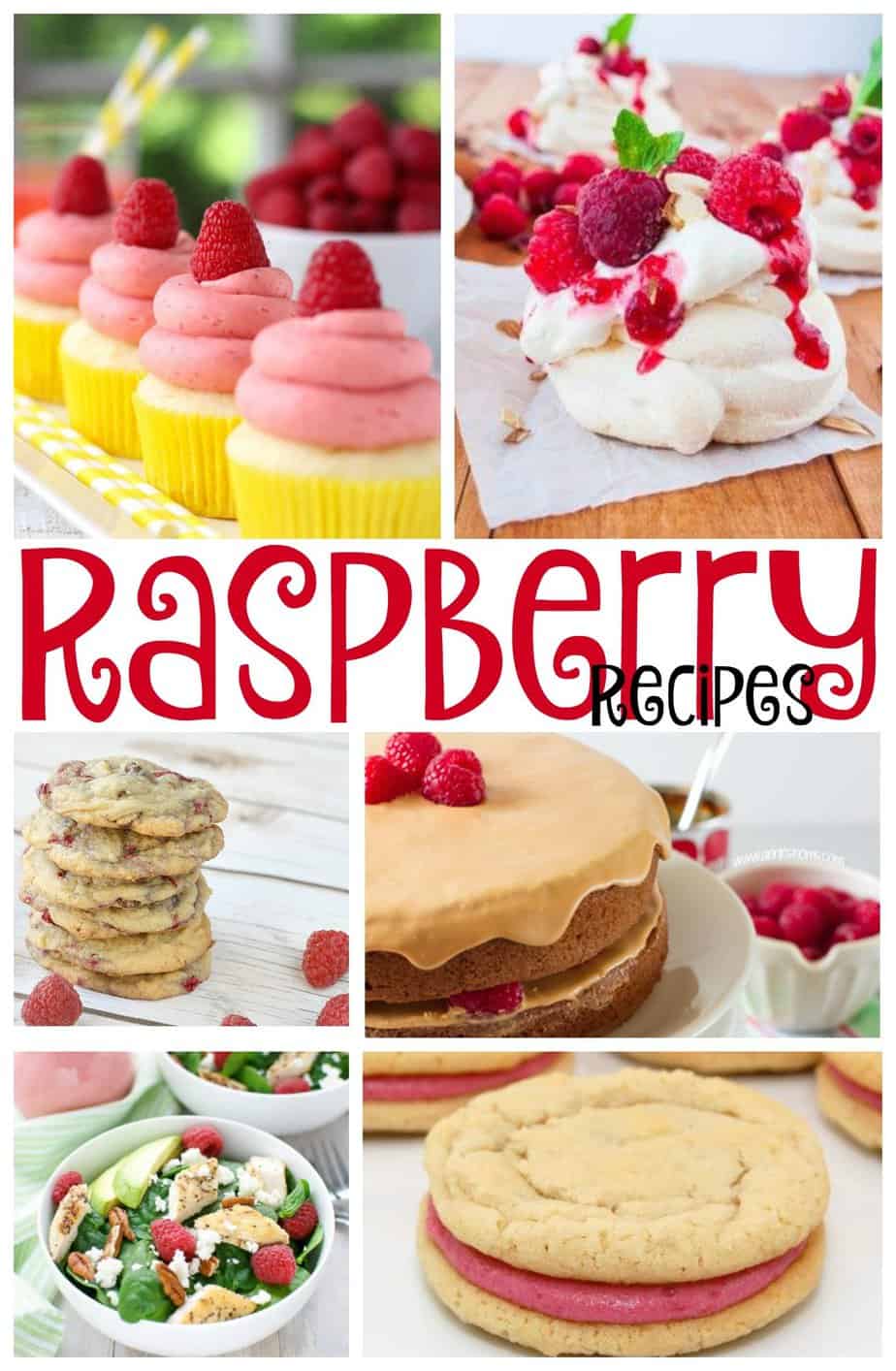 Lately, I can't get enough of these juicy berries, so I'm giving more than a nod to raspberries. I do hope you find a raspberry recipe to try.
Best Raspberry Recipes
You'll find some of the best Raspberry recipes below. Just click the "Get Recipe" button on the recipes you want to try.
The only problem you'll have is deciding which one to try first.
Best Raspberry Recipes
These raspberry recipes are all delicious. Which one will you try first?
What's your favorite berry? Because I was willing to try raspberries again, I now have another berry to add to my top favorites. There's something for everyone in this scrumptious list of raspberry recipes.
More Of My Favorite Recipes
Best Raspberry Recipes was originally posted in April 2017 and updated in April 2021.