Getting married represents a lifelong dream for many people — but it's one that may be accompanied by exorbitant expenses. The average wedding cost is approximately $35,000. Make sure you read through this article to find ways you can save big on your wedding.
If that number gives you sticker shock, it's definitely time to start saving and find ways to cut costs.
Contrary to popular belief, you don't have to spend an arm and a leg to get the wedding you've always wanted. If you want to get the most out of your budget, here are a few tips you'll want to take to heart.
Be Selective With Your Guest List
The more people you invite to an event, the more it's going to cost. Although you might not like the thought of excluding old friends or distant family members from your list of invitees, this is one of the best ways to keep costs low.
Having a more intimate ceremony and reception will allow you to save money on everything from food and flowers to table linens and chair rentals. It'll also open up possibilities for less expensive venues that aren't able to accommodate larger weddings.
Being ruthless with your guest list isn't easy, but you can always invite those who were left off to a gathering at your home at a later date. If your aim is to keep costs low, you'll need to keep your invite list low.
Consider "Off" Seasons, Days, and Times For Your Wedding
Understandably, most couples want their weddings to take place on a Saturday during the milder months of the year.
But remember that every engaged couple will be vying for those dates. That can make competition for venues and vendors a lot steeper — and prices will be steeper, too.
Having your wedding on a weekday or even on a Sunday morning can provide you with greater accessibility to the features and spaces you want while still keeping costs low.
And although you might be worried about your guests being able to attend your wedding if it takes place during a less convenient time, remember that the conventional wedding season is busy enough as it is.
There are only so many weddings you can attend on weekends in June and September. Speaking of which, you might want to consider having a winter wedding if you want to stay on budget.
While you might have to stay inside, the savings can be significant enough that you'll be able to enjoy a more extravagant honeymoon as a trade-off!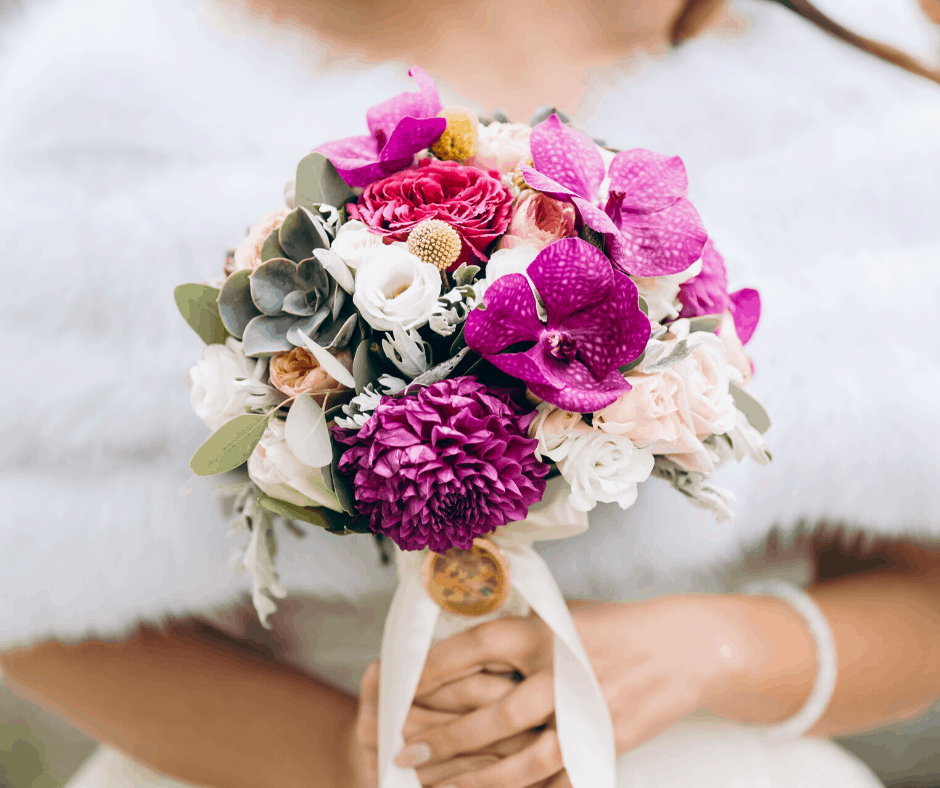 Look For Inclusive Packages
If you're enamored with the idea of a fairytale wedding or want your guests to stay right on-site, you might consider looking for venues that offer all-inclusive packages.
Many higher-end hotels and wedding venues will have discounts if you handle lodging, catering, and other event details through them. Some even offer event planning services, which can make costs and stresses easier to manage.
While these packages may cost a bit more than unconventional wedding venue spaces, you'll end up getting more for your money in the end.
At first, it might seem like "saving money" and "planning a wedding" are two concepts that simply won't go together. But if you employ some creativity and you can identify the features that are most important to you, you'll be able to compromise in areas that translate to cost savings.
You May Also Like