In early November, I start planning all of my holiday parties and menus and that means it's almost time for some cookie dough truffles. I normally make Oreo Truffles, but I reached way back into my recipe archives and resurrected these cookie dough truffles and I know everyone will love them!
The inside of the truffle is soft and gooey, filled with mini chocolate chips and chopped walnuts and tastes just like cookie dough, but it's not harmful because there are no raw eggs! (Of course, I've eaten the real deal many times!) The outer chocolate shell is crisp and full of chocolate goodness.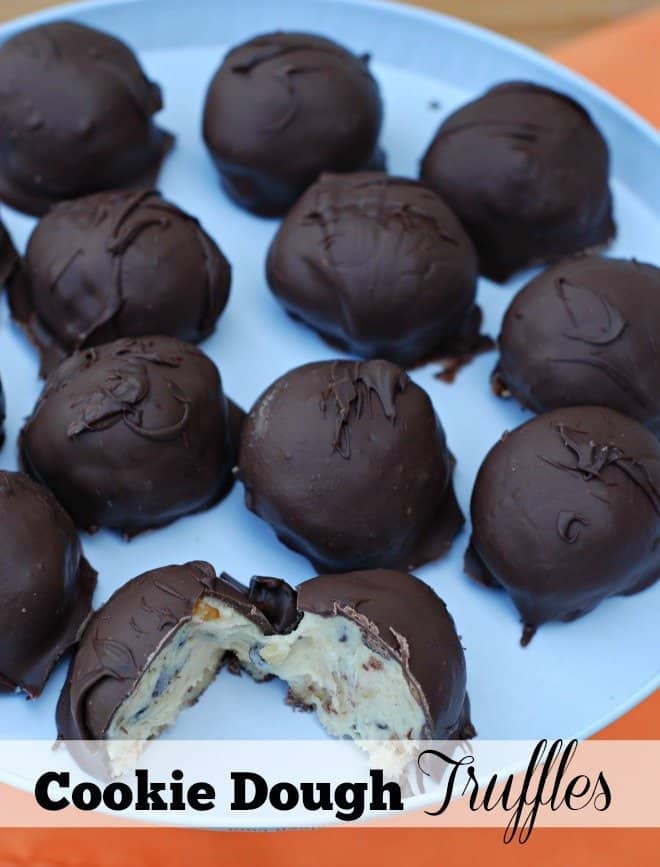 When you get all the ingredients mixed together, the dough will be a little soft. Don't be alarmed. It hardens in the fridge. I pretty much just plopped down the dough in approx. 1″ balls onto a waxed paper lined baking sheet. Once they have been refrigerated for 1-2 hours, they come out firm. That's when I shape them into a ball, right before dipping them into the chocolate.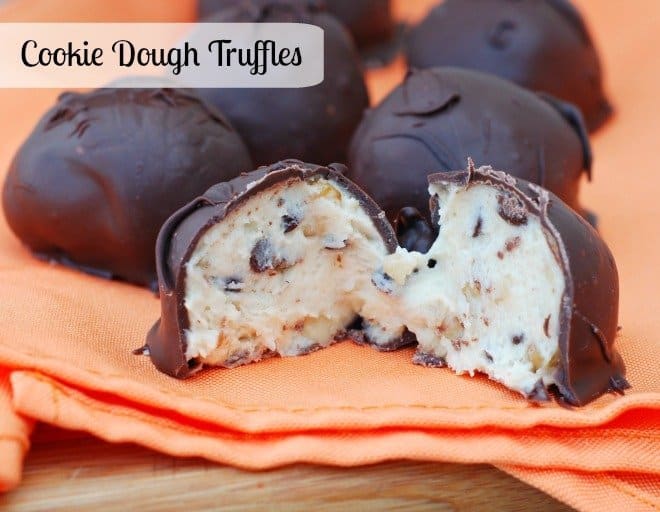 Helpful Hint: I have tried various ways to dip the balls into the chocolate and what works best (for me) is to use a fork placed under the cookie dough ball, dip into chocolate to cover, scrape bottom of fork against the edge of the chocolate container to remove excess chocolate and gently place on the waxed paper.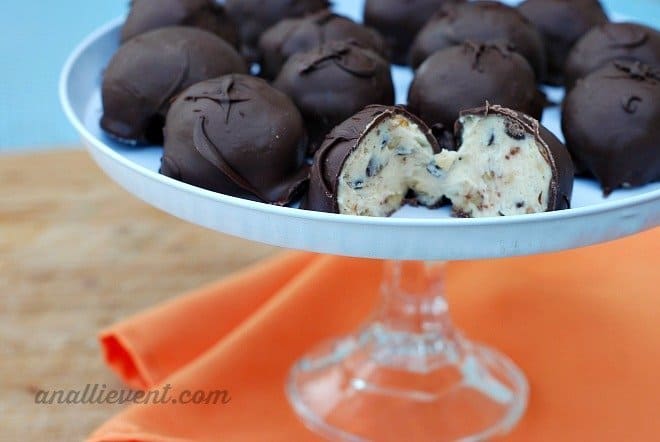 Another Helpful Hint: You can make these cookie dough truffles a few days in advance and store them in the fridge. That's my kind of party food! Once the truffles hardened, I drizzled a little chocolate onto the tops to make them pretty. I've also drizzled white chocolate before for a little contrast. It's all good!
Cookie Dough Truffles
Yield:
Approx. 5-1/2 dozen
Additional Time:
1 hour
15 minutes
Total Time:
1 hour
25 minutes
These cookie dough truffles are creamy on the inside and the chocolate is crisp on the outside. It's the perfect candy for holiday parties.
Ingredients
1/2 cup unsalted butter, softened
3/4 cup packed brown sugar
2 cups all-purpose flour
1 can (14 oz) sweetened condensed milk
1 tsp. vanilla extract
1/2 cup mini semisweet chocolate chips
1/2 cup chopped walnuts
1/2 lb. semisweet chocolate candy coating (I use Candiquik)
Instructions
In a mixing bowl, cream the butter and brown sugar until light and fluffy.
Add the flour, sweetened condensed milk and vanilla; mix well.
Stir in the chocolate chips and walnuts. Shape into 1" balls and place on waxed paper-lined baking sheets.
Loosely cover and refrigerate for 1-2 hours or until firm.
Follow the directions on the Candiquik package to melt chocolate.
Dip balls in melted Candiquik and place back onto the wax paper-lined baking sheets.
Refrigerate until firm, about 15 minutes.
Store in a covered container in the fridge.
Nutrition Information
Yield

20
Serving Size

3
Amount Per Serving
Calories

215
Total Fat

12g
Saturated Fat

6g
Trans Fat

0g
Unsaturated Fat

5g
Cholesterol

13mg
Sodium

7mg
Carbohydrates

28g
Fiber

1g
Sugar

17g
Protein

3g
You May Also Like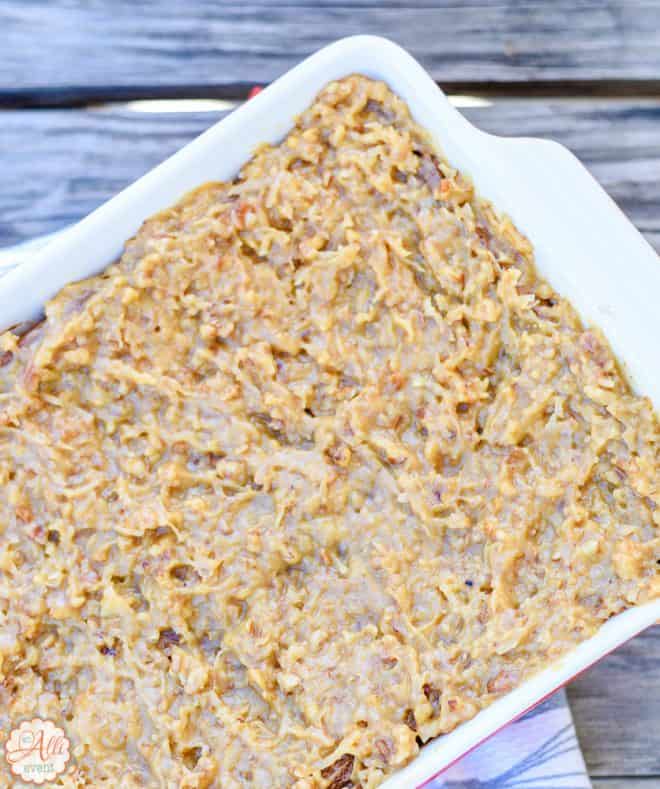 Chocolate Chip Cookies Filled With Chocolate Ganache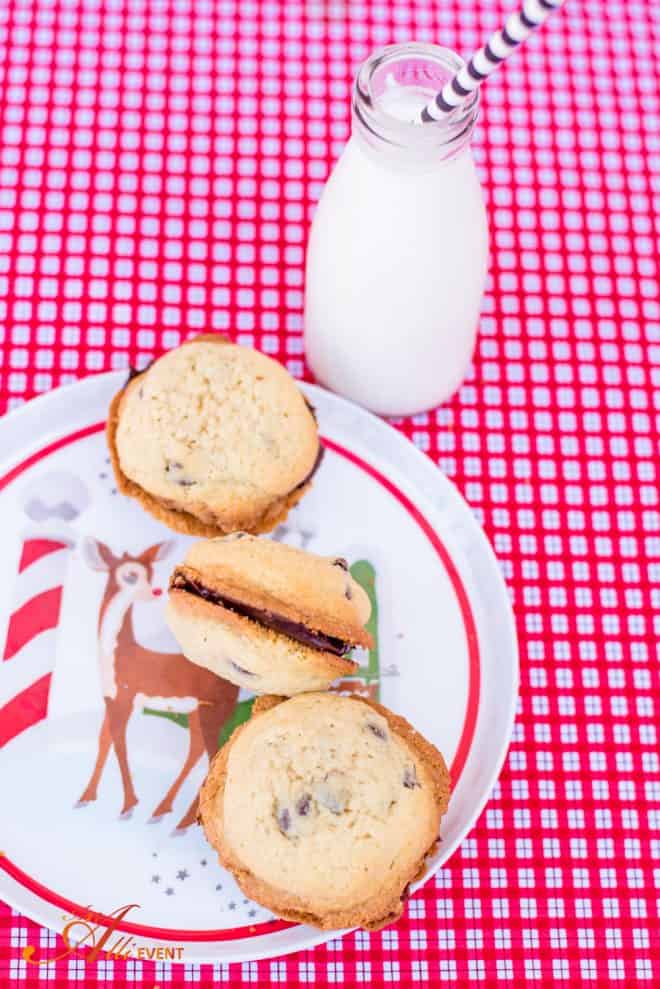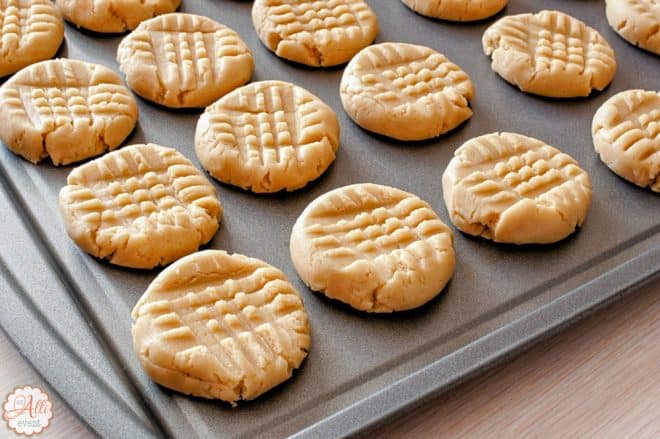 Print Friendly