Today I'm sharing 12 of my best holiday cookie recipes because baking cookies is one of my favorite things.
Do you bake cookies during the holidays? What are your favorite holiday cookie recipes? I have so many favorites and it's hard to pick just one. Since you twisted my arm, I'll have to go with Gingersnaps. They are the ultimate holiday cookie! Add a glass of milk or a cup of coffee and I'm good to go.
Browsing Through My Cookie Recipes Bring Back Memories
When it comes to baking holiday cookies, I'm all in. When the kids were little, they could hardly wait until time to make sugar cutout cookies. We'd have flour everywhere and the kitchen looked beyond repair.
Now that the "kids" are grown, we reminisce about our Holiday Cookie Bakeoffs. It's hard to believe that my daughter is now baking holiday cookies with her own kids. Where did the time go?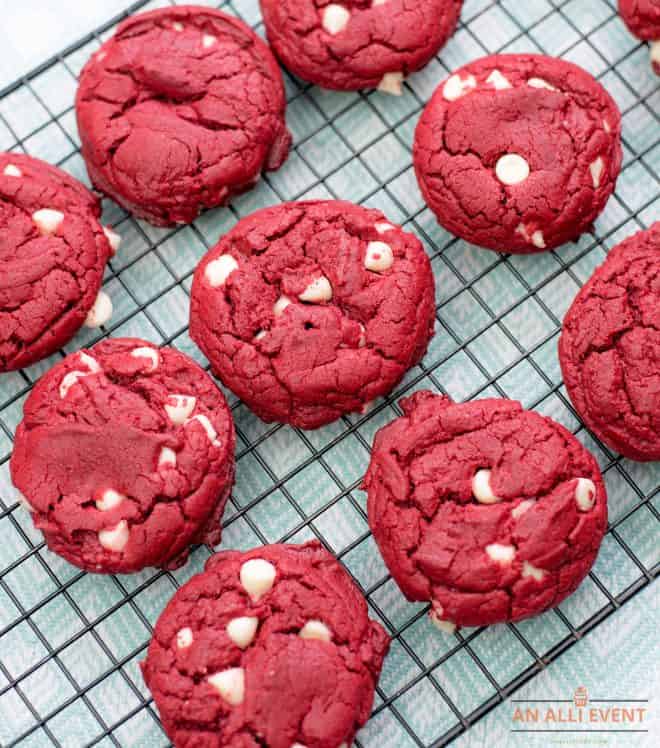 While I'm taking a trip down Holiday Cookie Lane, I decided to share my favorite holiday cookie recipes. I hope you try one or two of them with your kids or grandkids. Or, bake the cookies while the kids are at school and surprise them with a homemade afterschool snack. Your kitchen will thank you. 🙂
My Favorite Holiday Cookie Recipes
All of these holiday cookie recipes are recipes that I have shared on the blog over the past few years.
Best Holiday Cookie Recipes
These are my favorite holiday cookie recipes. I've baked them many times throughout the years.

These are all favorite holiday cookie recipes that I've baked many times over the years. Another favorite at my house is Rebekah's Cookies and Cream Fudge. Yeah, I know these are not cookies, but they have cookies in them.
A few years ago, my daughter, Rebekah, created several different fudge recipes to share with friends during the holidays. Her Cookies and Cream Fudge is hugely popular and she shared the recipe with me.
More Recipes You'll Love (click the link to get the recipe)
Do you bake cookies during the holidays? What's your favorite holiday cookie?