If you love coffee as much as I do, you'll enjoy all of these Coffee-Infused Dessert Ideas.
Many of us love the aromatic smell and alluring taste of coffee brews. There are, however, some false myths about coffee. One example being that coffee stunts growth in children. Remember that one? Scientific evidence has shown this not to be the case.
Coffee offers a decadent new flavor to your favorite desserts. Family members of all ages can enjoy these desserts. Here are some ideas for delicious desserts that can be infused with coffee.
Gingerbread Coffee Pancakes
Pancakes are one of the quickest and easiest desserts to make. You can either buy already made pancake batter mix from the store. Or you can make your own, using simple ingredients. Once you have the pancake batter add some brewed coffee along with nutmeg, cloves, cinnamon, and ginger. This makes for a mouth-watering spiced pancake full of flavor. Perfect for those cold winter days.
Espresso Cheesecakes
The strong taste of espresso infused into a mouth-watering cheesecake offers a perfect pick-me-up at any time of day. Espresso cheesecakes are a great way to end a meal or as fantastic as a stand-alone dessert.
Coffee Popsicles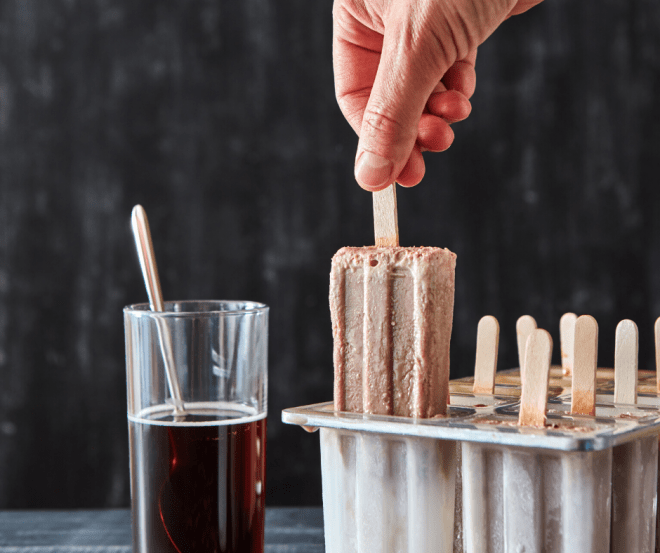 Excellent for a summer treat and to cool off from the scorching heat. Coffee popsicles are simple to make. All you need is iced coffee and chocolate. Add some vanilla extract and cinnamon for that extra touch of flavor.
For the vegans, substitute the milk with almond milk. If you do not want to use sugar, replace it with agave nectar. Do not forget the popsicle molds! Remember to make them in advance, so they have time to set in the freezer.
Coffee Brownies
Old-fashioned brownies are always a winner. Add some coffee with them, and you get an excellent taste sensation, we recommend that you throw in some chopped walnuts and enjoy with some whipped cream or ice cream.
Cocoa Mocha Cake
This coffee-flavored cake is sure to be a favorite amongst family and guests. It is sure to be a real centerpiece and eye-catcher for the table. Top it off with vanilla ice-cream and a creamy caramel sauce.
Coffee Tiramisu
A classic dessert infused with coffee. Fluffy, rich, and with a heavenly taste. It requires some preparation, one to two days beforehand. This dessert is more suited for adults. Add a hearty dose of rum with the coffee. You can also substitute the rum with cream liquor if that is more to your tasting.
Coffee Eclairs
A twist on the classic chocolate eclair. It combines the buttery pastry shells with smooth coffee-flavored pastry cream. A rich, espresso infused icing is a perfect, final touch. They are quick and easy to make with a preparation time under 3 hours.
Coffee Ice Cream Pie
One of my favorite ways to enjoy a coffee-infused dessert is my Chocolate Ice Cream Pie With Chocolate Drizzle.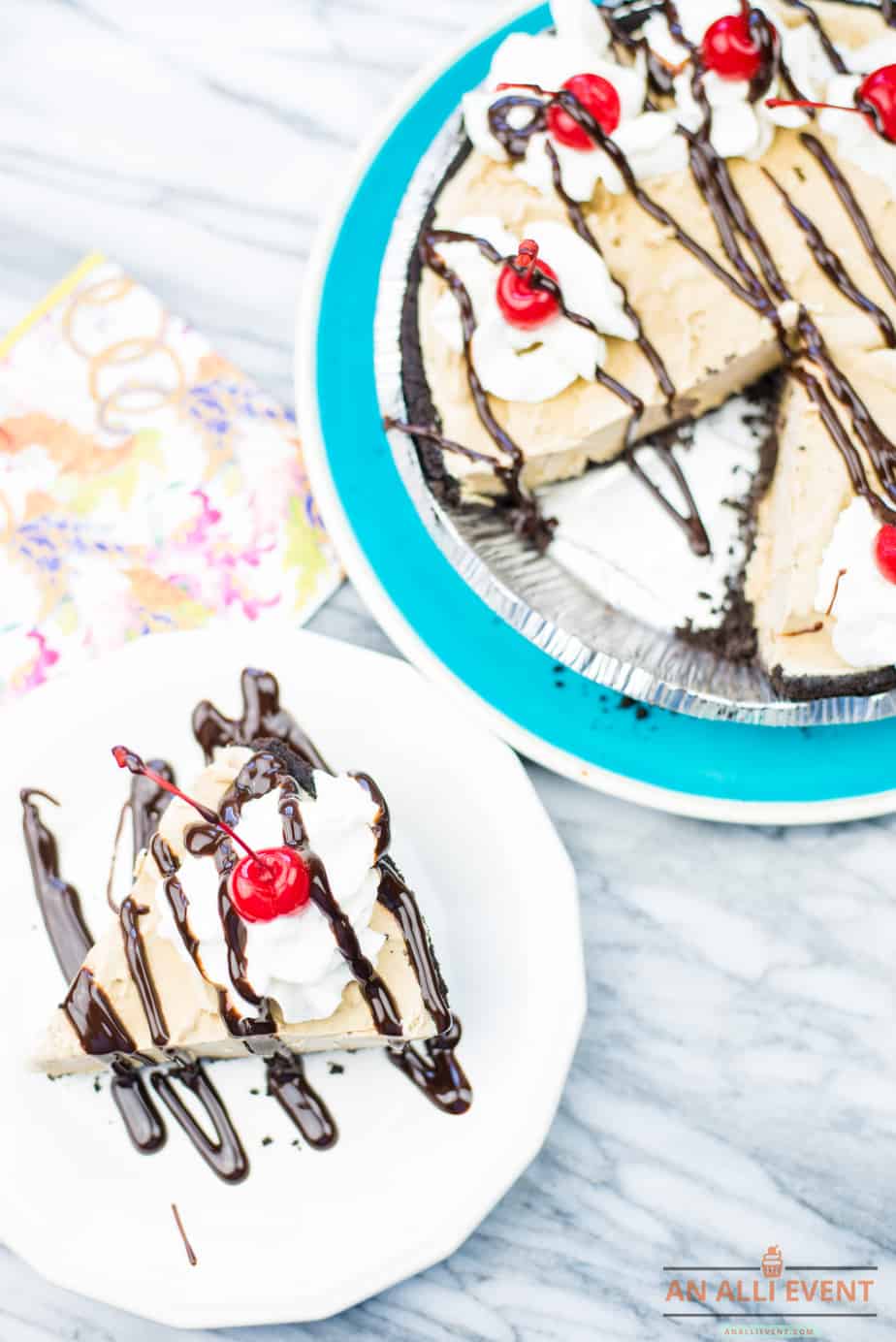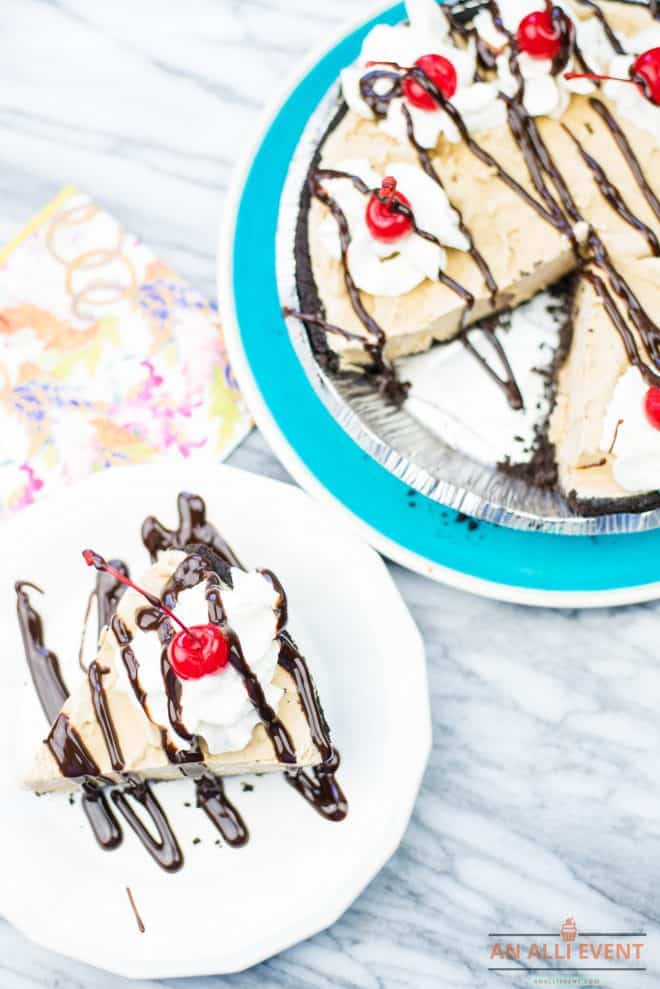 Coffee Smoothies
For a healthier option, you can make delicious coffee smoothies. Not only are they great tasting, but you get essential vitamins and minerals from fruits such as bananas, strawberries, and melon. Perhaps, add some chia and hemp seeds for healthy fats and fiber. The addition of coffee boosts the overall flavor for a fulfilling drink. There are numerous recipes you can try.
You May Also Like These Recipes