Mother's Day is right around the corner. Do you have big plans? Whether you have big plans or little plans, you'll want to include one of my favorite desserts.
My family always comes over to celebrate Mother's Day at my house and it's the one day that I don't play hostess. What? Instead, my kids all get together and plan the menu, cook, etc. They always include one of my favorite desserts.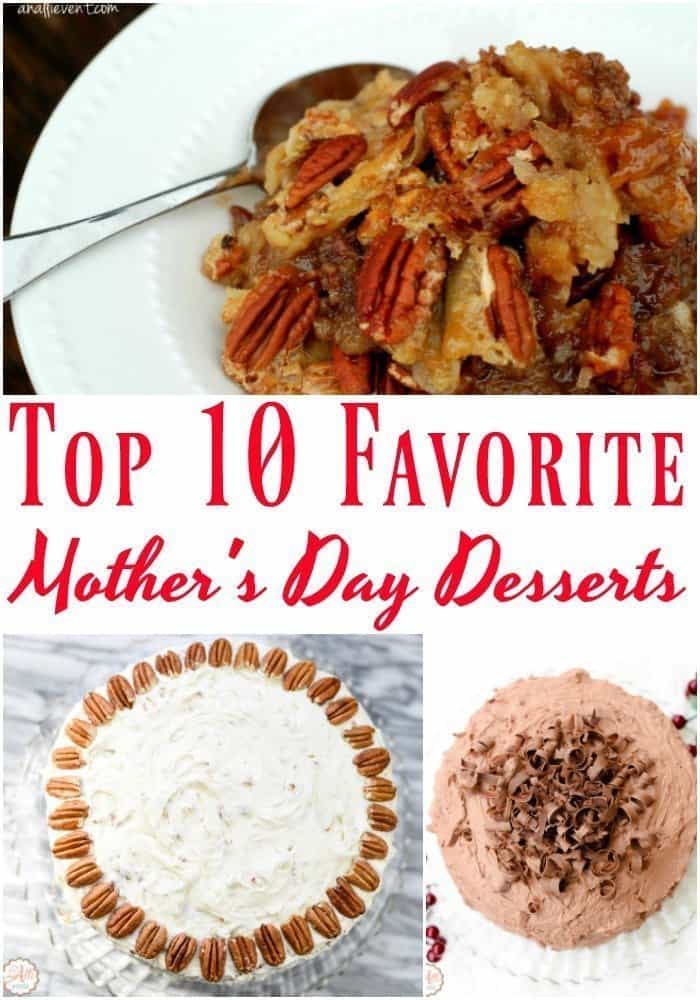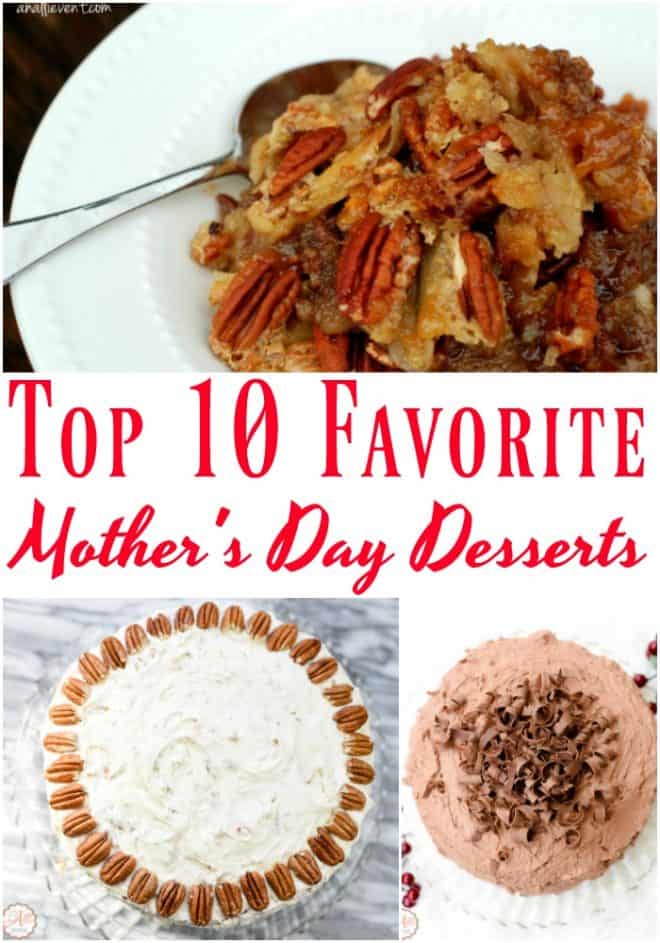 At my house, Mother's Day is all about good food, good times and family. Oh, and presents. Let's not forget about the presents. Just kidding about the presents. Kinda. Sorta. Maybe. But I do have to say that my kids and grandkids give the best gifts.
If you're hosting your mom for Mother's Day, here are some wonderful dessert ideas. Because, let's face it, for me, it's all about that dessert. This is one day I splurge and never think twice about it. I'll start my diet tomorrow!
I've been making all of the following desserts for years. They are my very favorite desserts and the only problem you will have is deciding which one to make. Will it be my all-time favorite chocolate cake or had you rather recreate my famous Joe's Stone Crab copycat Key Lime Pie? Decisions. Decisions.
Favorite Desserts for Mother's Day
Triple Layer Chocolate Mousse Cake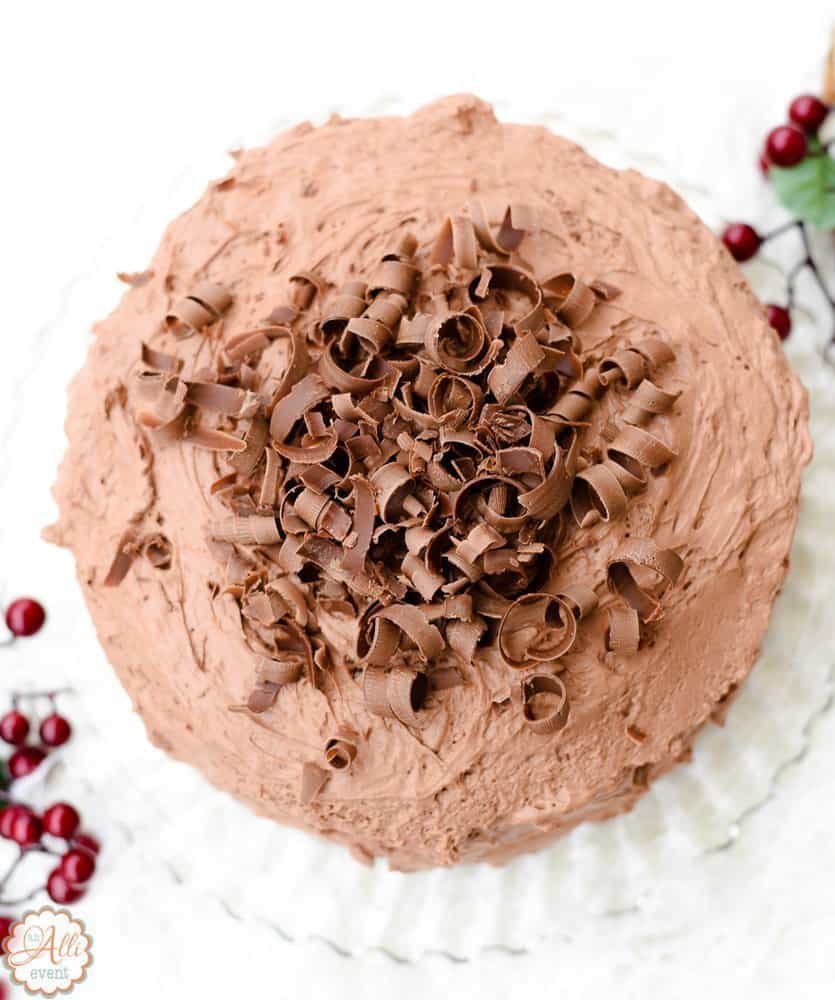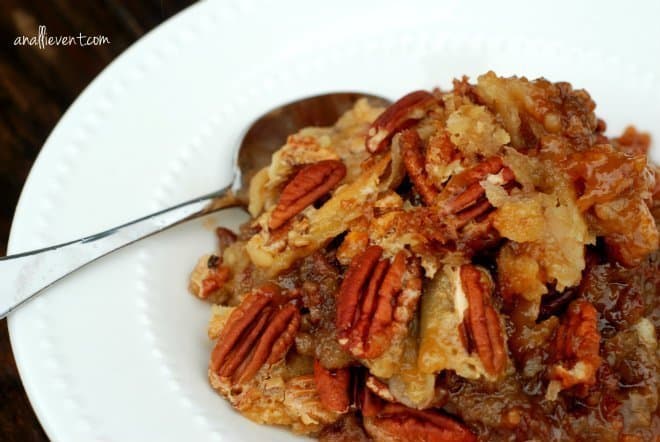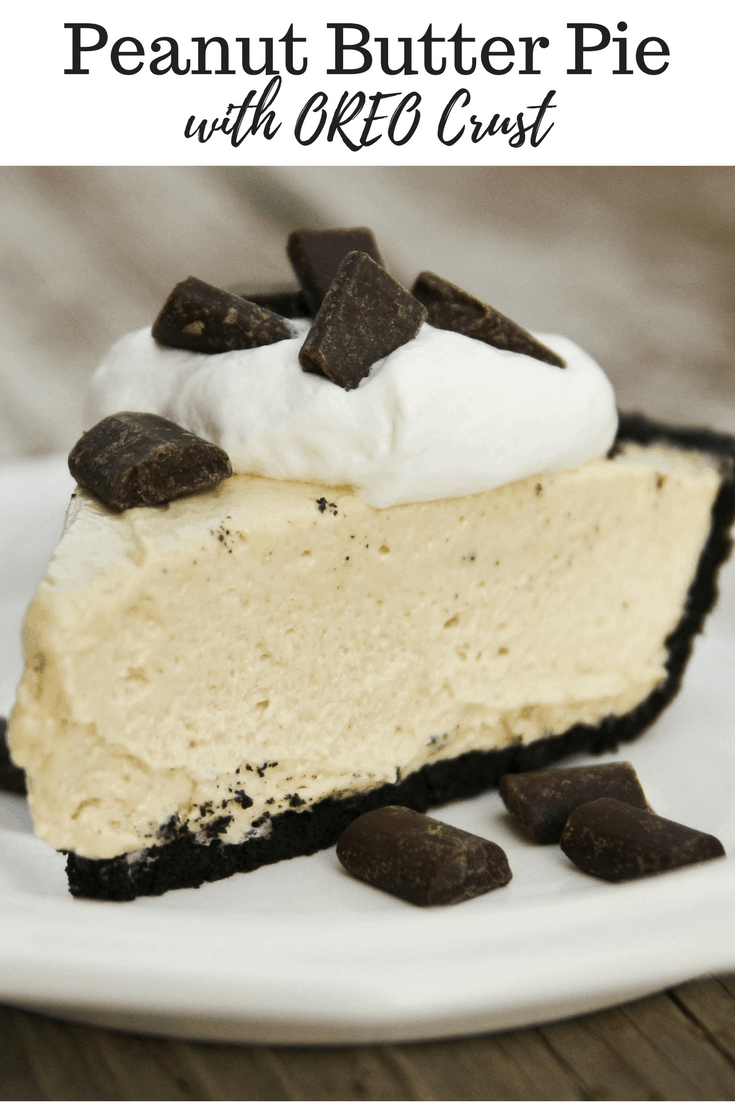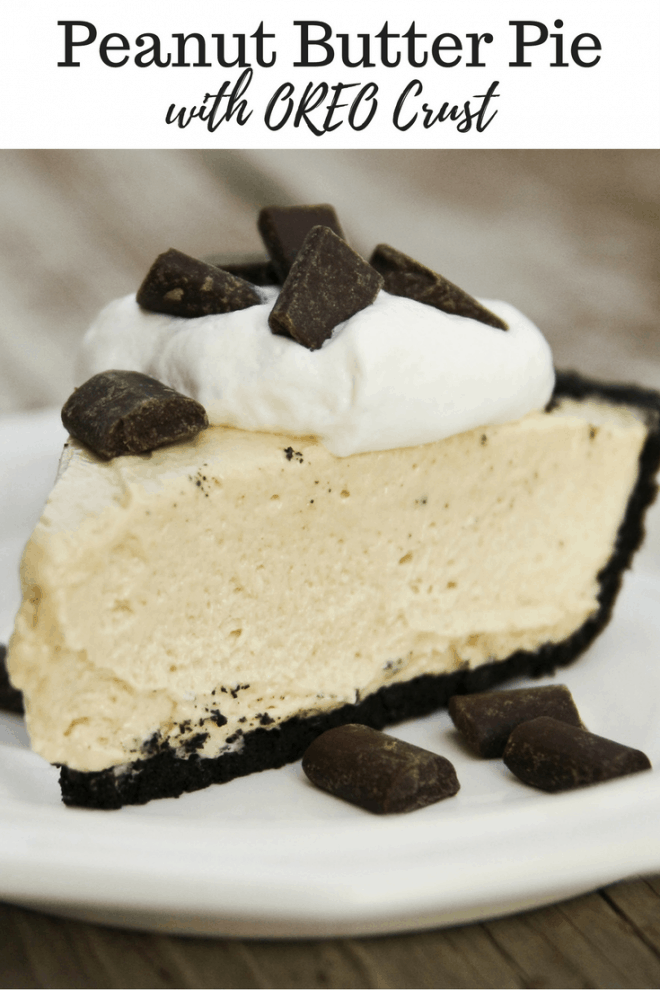 Chocolate Chip Cheesecake Bars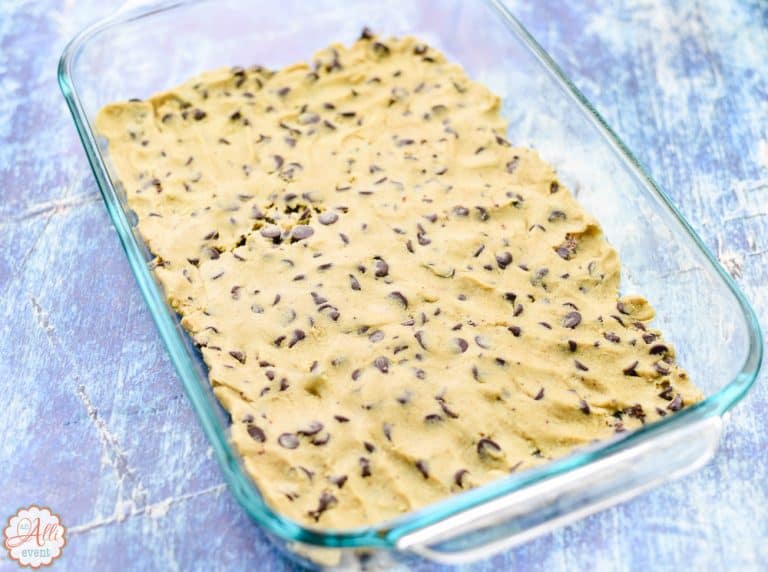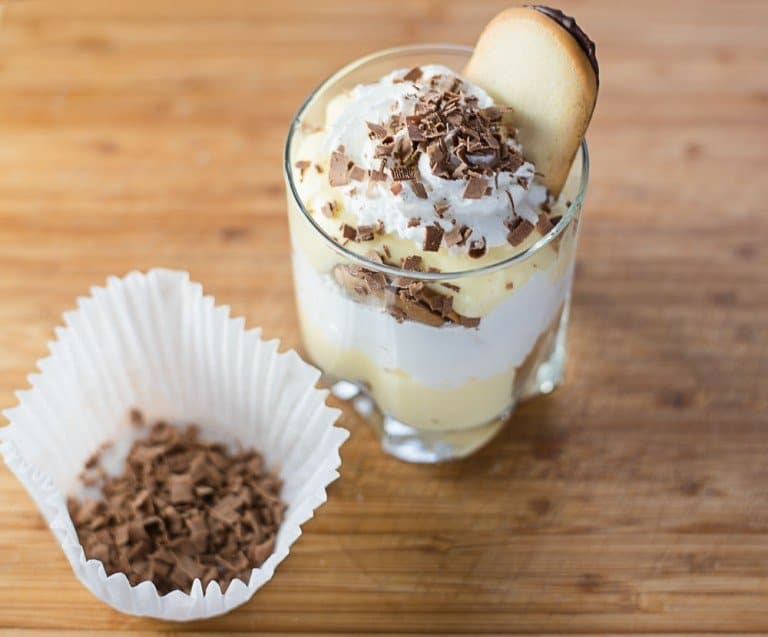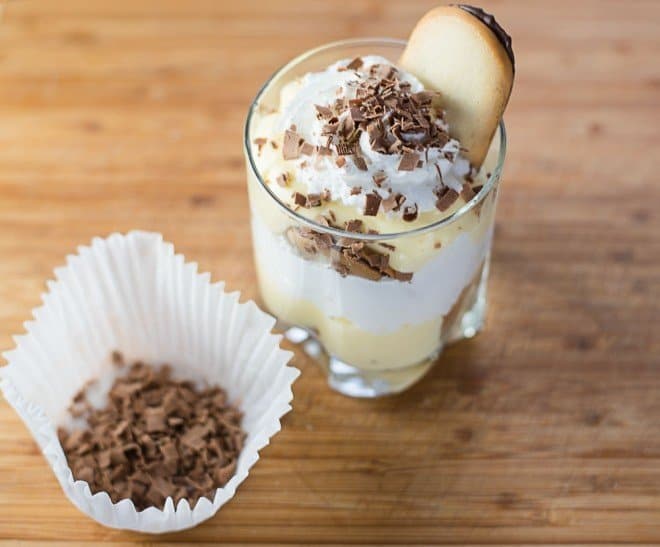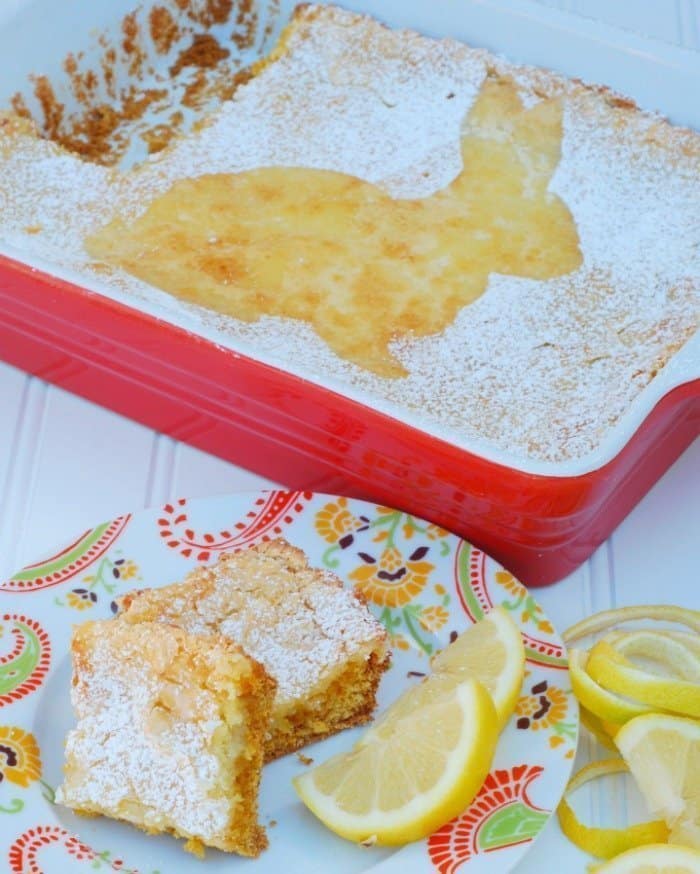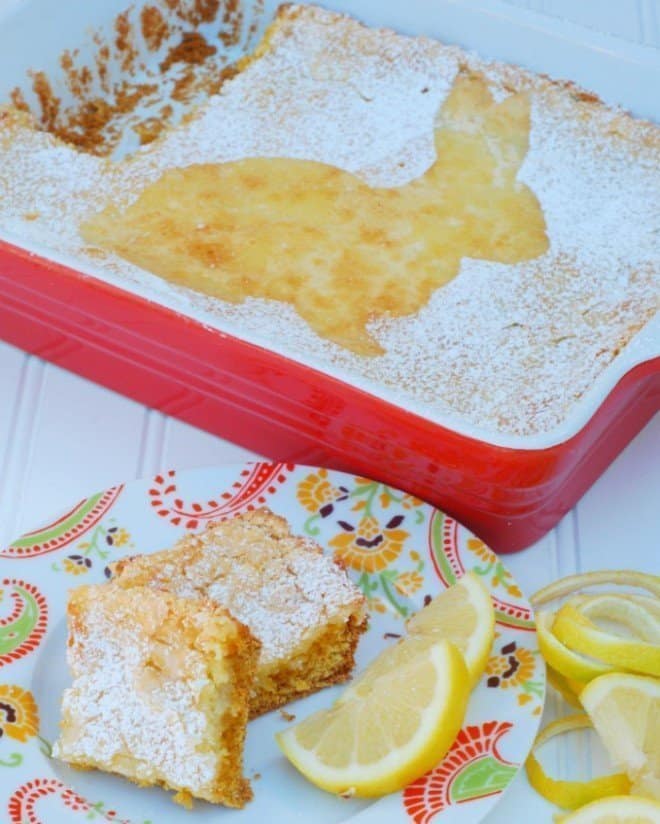 Whoopie Pie Cake with Chocolate Ganache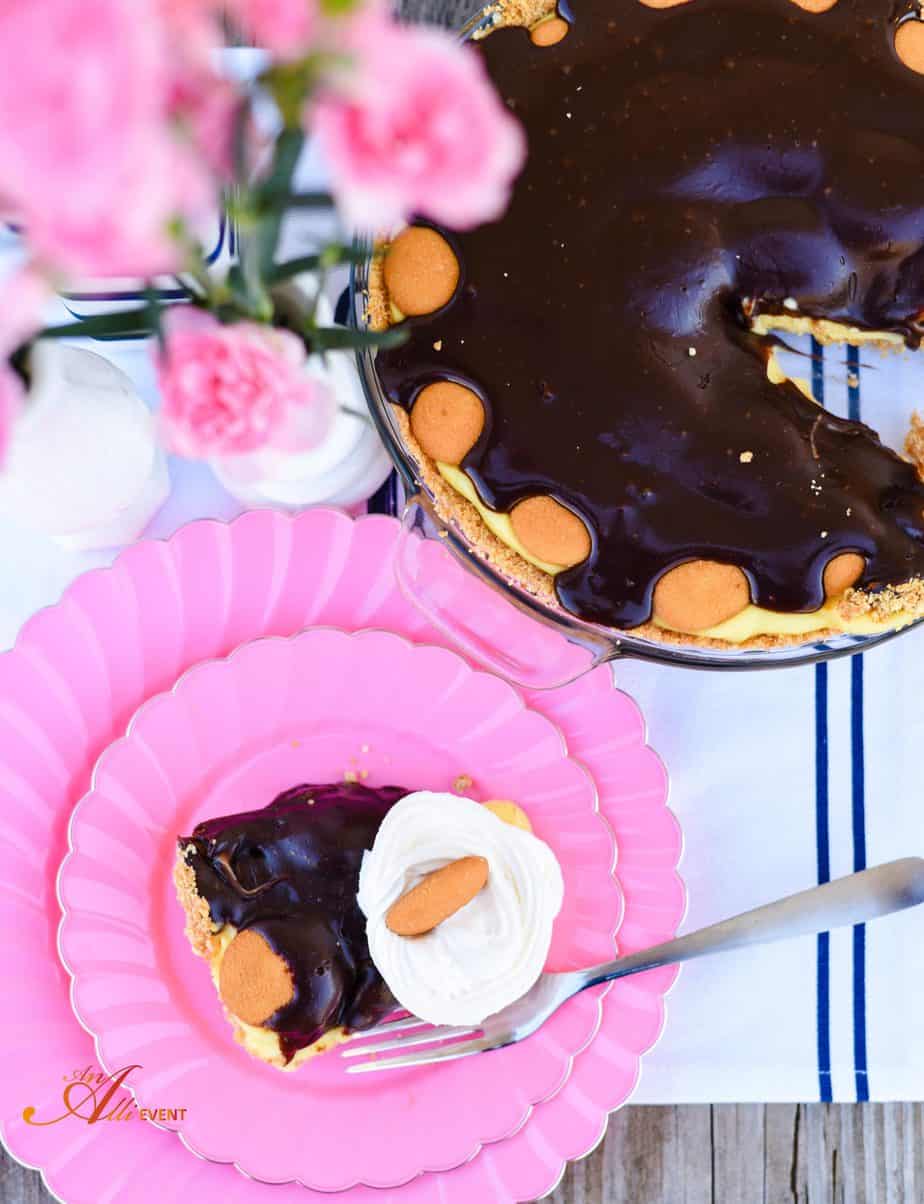 This will be my third Mother's Day without my mom. Yes, it's a bittersweet day, but I'll always have precious memories that I cherish and keep close to my heart and those, my friend, will never fade.
Whatever your plans are for Mother's Day, I would love for you to try one of my favorite desserts. And, please, don't forget to call your mom!
Happy early Mother's Day to all you moms!