When I was a little girl, I always looked forward to that one chilly night in fall when my siblings and I took to the streets in our small hometown. We would dress up in our plastic costumes with masks that we could barely breathe or see through, Our plan was to gather as much candy as our paper bags or plastic pumpkins would hold.  There were no tricks, just treats!
Since those days, Halloween has come a long way, baby.  According to the National Retail Federation, Americans plan to spend $6.9 billion this year for Halloween!  Yikes!
At my house, we're not into spooky, scary stuff at all.  Fall is all about family, fun, and food. The older boys always want to dress as the latest and greatest superhero or ninja warrior.  They are 100% boys!
The youngest grandson, T Hawke, had the hardest time deciding between Mickey Mouse or Jake.  After going back and forth, he finally settled on Jake and I've been singing Jake and the Neverland Pirates and ME all day long.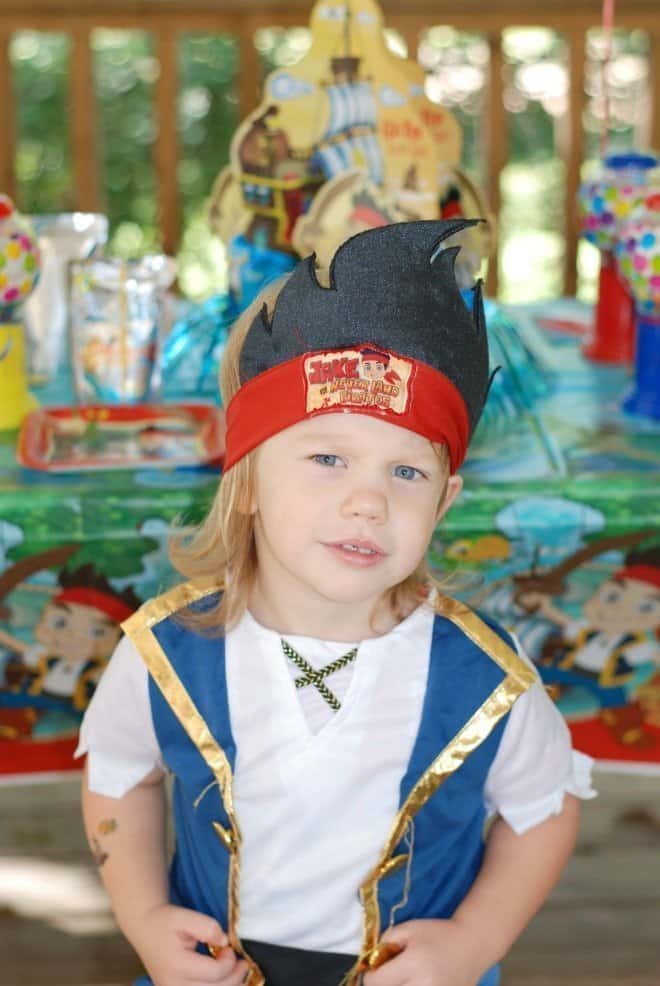 We usually have a fun, fall festival at our church with trunk or treat, games, carnival rides and, did I mention, food?
Delicious Food
Speaking of delicious food, here's a coupon just for you from #SmokehouseBBQ!  Click here!  Farm Rich Smokehouse BBQ has a new line of multi-serve meals at Walmart, featuring all natural meat, fully cooked, hand pulled and priced at only $6.97!  Doesn't that sound like a quick, nutritious and delicious meal option?
I've been invited to a tasting event later this month at my local Walmart, hosted by  Farm Rich Smokehouse BBQ and I'll be sharing a recipe that I create using one of their all natural meats.  Make sure you stay tuned!
If you're hosting a Halloween party, you've got to try these not so spooky Halloween brownies.  They are super easy to make and are always a hit at my house.
Not So Spooky Brownies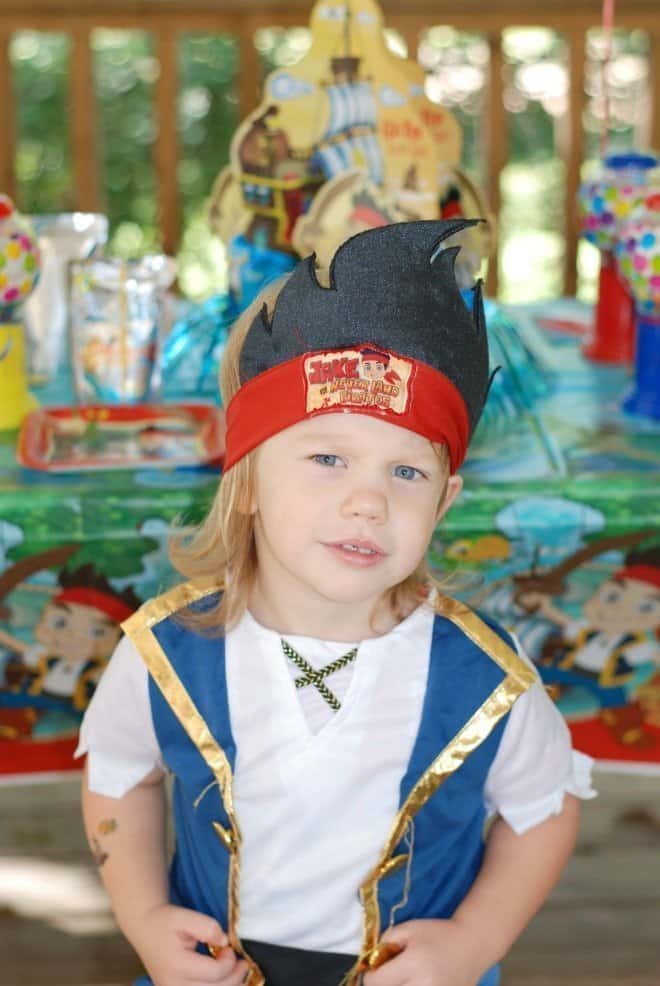 Ingredients
Prepared Brownies (use a boxed brownie mix or make them homemade
1 can of white icing (I rarely, if ever, use bought icing, but I made an exception here)
Small tube of black gel (right beside the boxed brownie mix).
Marshmallows
Instructions
Cut brownies into squares. Place a few heaping tablespoons of icing into a microwave safe bowl. Heat for 10 seconds and stir. Place a marshmallow on each brownie square and spoon a tablespoon of icing over the marshmallow. Use the black gel to make eyes and a mouth.

These brownies are so easy to make and they are a big hit with the kids!  If you have leftover icing and marshmallows, make a few friendly ghost pops!
What's your favorite family activity during the fall/Halloween season?
This is a sponsored post for Farm Rich Smokehouse BBQ products, but all opinions are 100% mine!