There's nothing like a big bowl of soup or stew after a long, hard day. I decided to gather all of my top soups in one place. My top 5 soups are delicious and satisfying. I've even added my favorite chilled soups at the end of this post.
Cooler weather begs for warm and comforting soups and stews. I would dare say that enjoying a big bowl of soup is one of my favorite things to eat in the fall and winter.
Honestly, I tend to eat soup year-round, but a cold, rainy day cries out for a bowl full. These soup recipes are favorites at my house. (I've recently added even more favorite soup recipes!)
Most soups are very easy to prepare and can usually be thrown together, placed in the slow cooker, and left to simmer all day.
There's nothing like coming home in the evening to the enticing aroma of the soup. Gosh, now I'm craving some soup.
Here are my top 5 soup recipes. Click on the name of the soup to get the recipes.
Top 5 Soup Recipes
You won't believe how easy this soup is to make – no potato peeling involved!
And I always get rave reviews when I serve it. Garnish with chopped chives, bacon, cheese, or whatever your heart desires.
I usually omit the cheese and serve it with homemade pimento cheese sandwiches on pumpernickel bread. It's the perfect meal!
2. Slow Cooker Pasta e Fagioli
This is a hearty soup and another fave of mine! At the last minute, cook the pasta and stir it in. You won't have soggy, overcooked pasta! I usually serve it with cornbread.
3. Spanish Sausage Sweet Potato Stew
4. Black Bean Chili (meatless)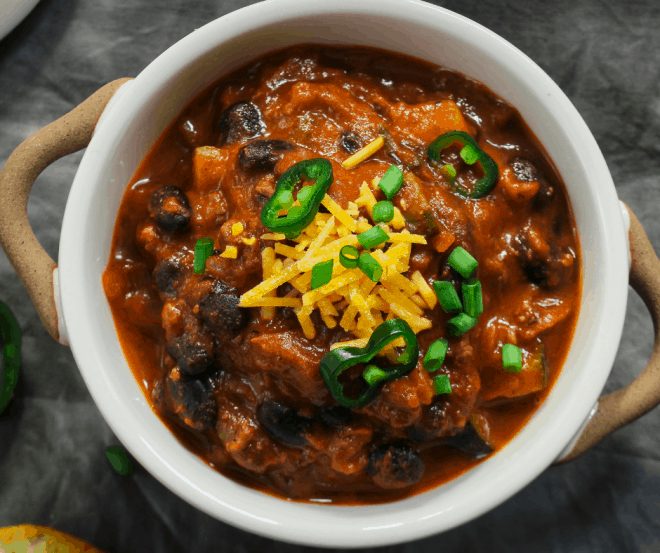 I probably eat this soup more than any other. And I probably never make it the same way twice!
Don't be afraid to add to or take away. It's so good garnished with sour cream and cheese and diced avocado.
But, truthfully, I usually eat it unadorned. It doesn't need garnishes and I save the extra calories. You'll find even more of my favorite meatless soups when you click on the recipe.
5. Grandma Fisher's Brunswick Stew
Brunswick Stew is a southern tradition! And no two southern recipes are alike.
I once ate at a restaurant that a southern magazine had declared to have "The best Brunswick Stew in the south." They were badly mistaken. My grandma has the best Brunswick Stew in the south!
Brunswick Stew is usually served with a shredded pork barbecue sandwich. Mustard, vinegar, or ketchup-based BBQ sauce? That's a heated discussion for another day!
Need a tasty sandwich to go along with your soup? Try this Reuben. It's really good!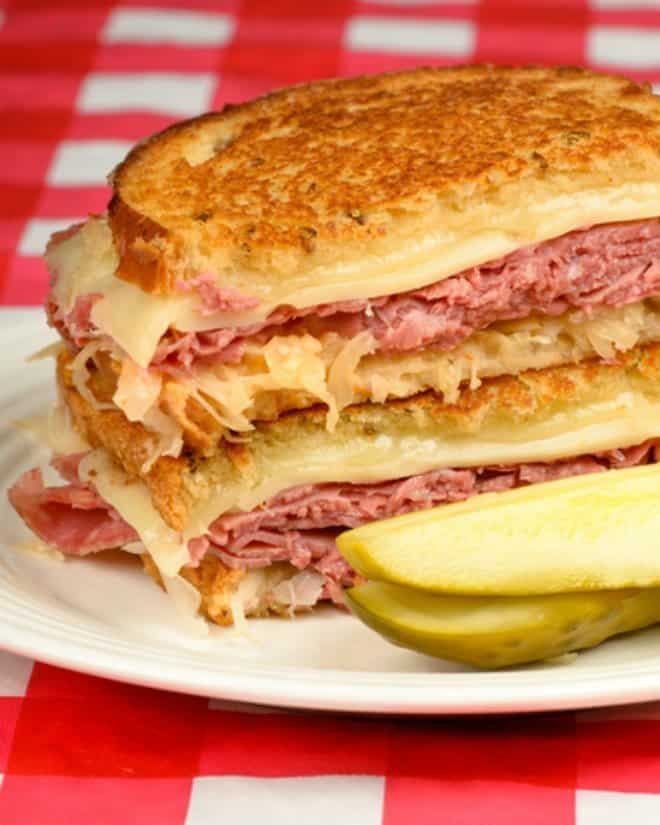 Check Out More of My Soup Recipes (Updated Since I First Wrote This Post)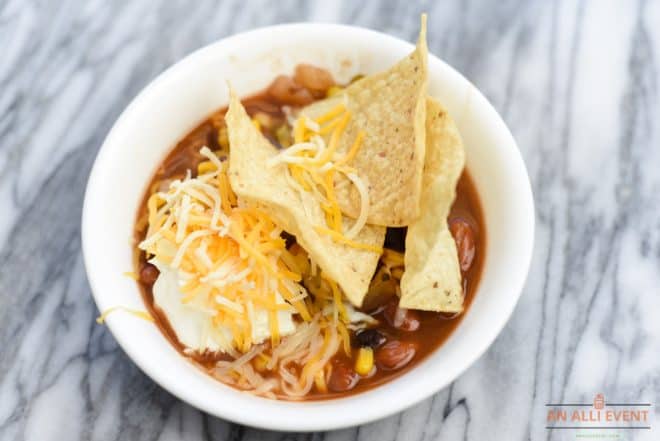 French Onion Soup – so easy, yet so good!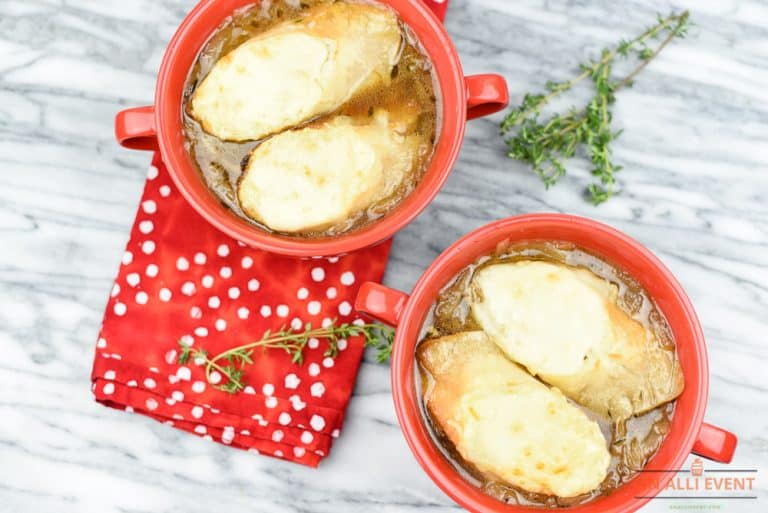 Slow Cooker Chicken Noodle Soup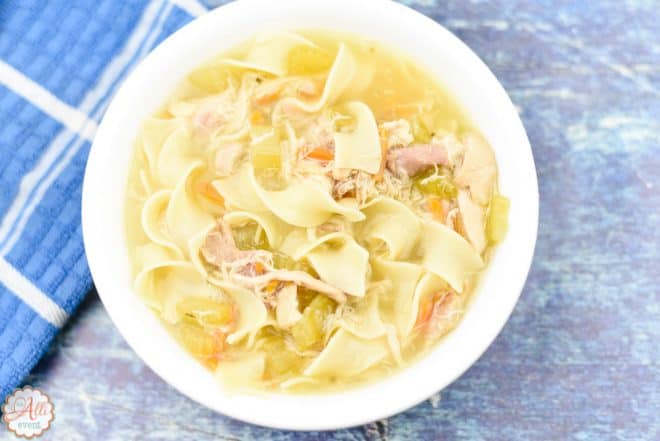 Easy Homemade Tomato Soup (my very fave tomato soup!)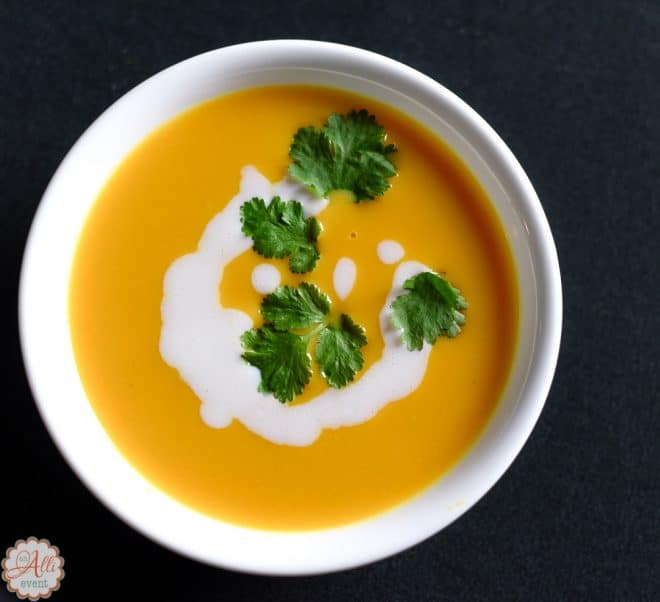 Favorite Chilled Soups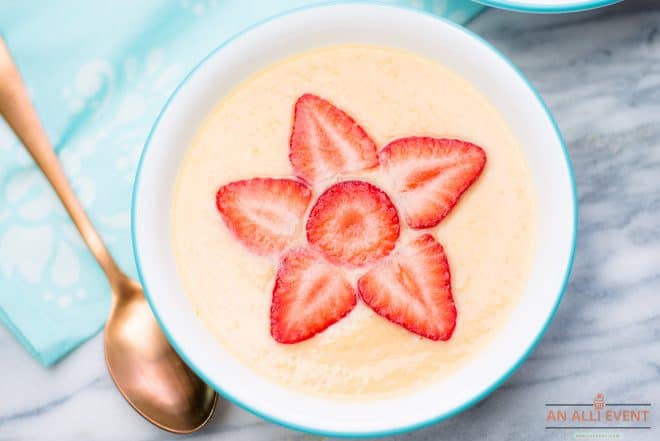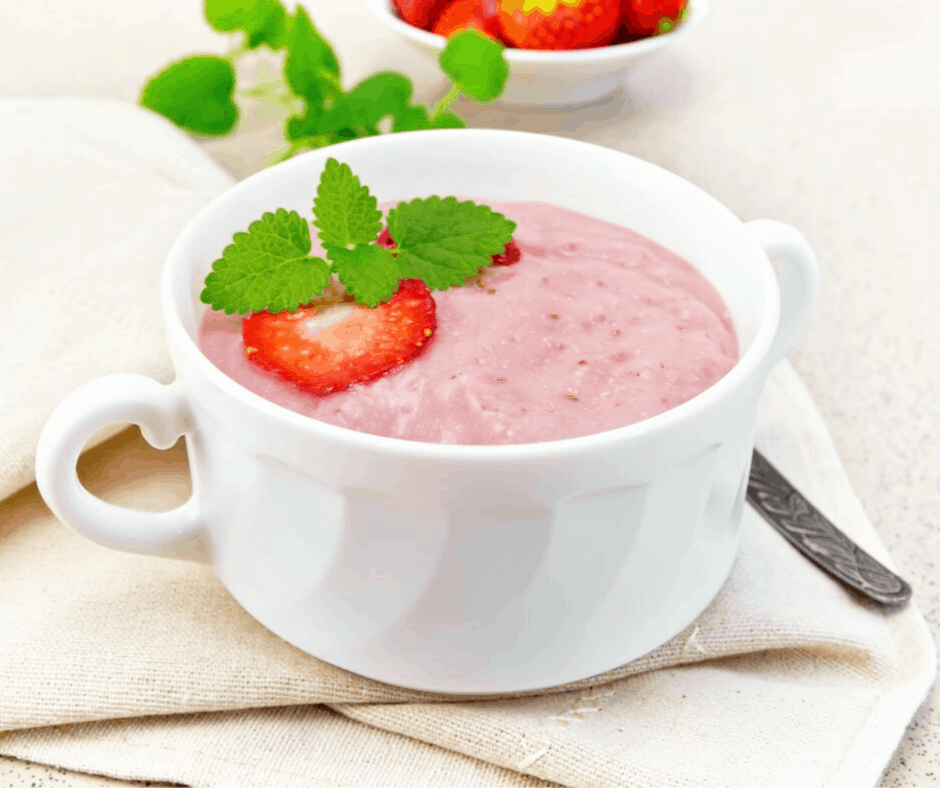 Originally published in September 2014 and updated with even more delicious soups on August 26, 2021!