I won't even begin this post with how fast 2018 has flown by. I'm not even going there. I do like to take a deep dive into my analytics to see what you liked the best in 2018. Everything I do, I do it for you (singing at the top of my voice). Here is The Best of An Alli Event 2018 starting at number 10 and ending with number 1. Let's go!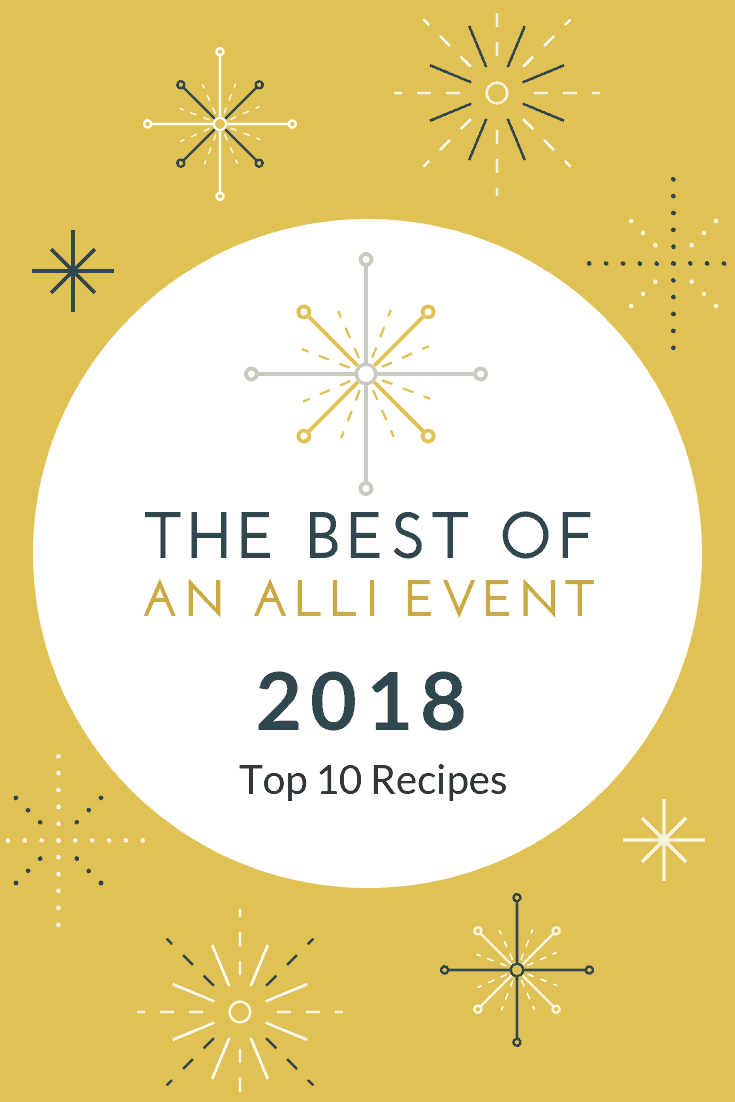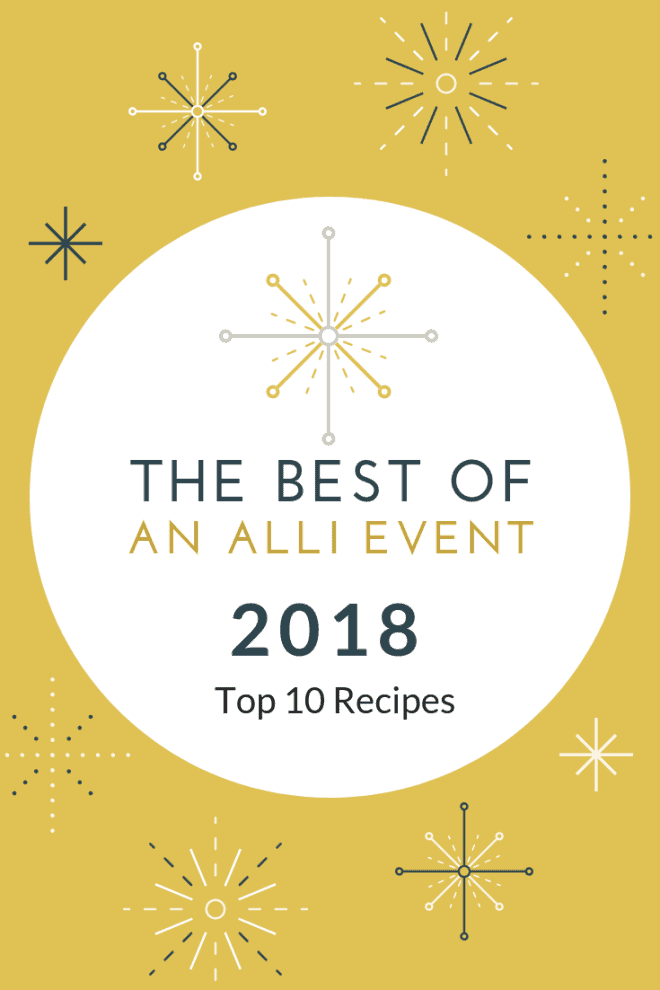 Best of An Alli Event 2018
10. Peanut Butter Pie with Oreo Crust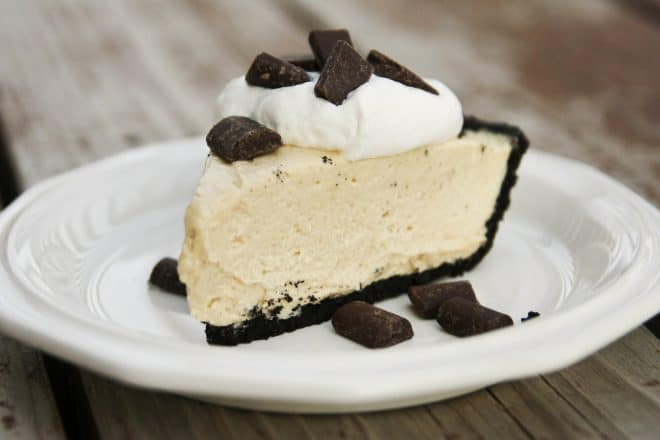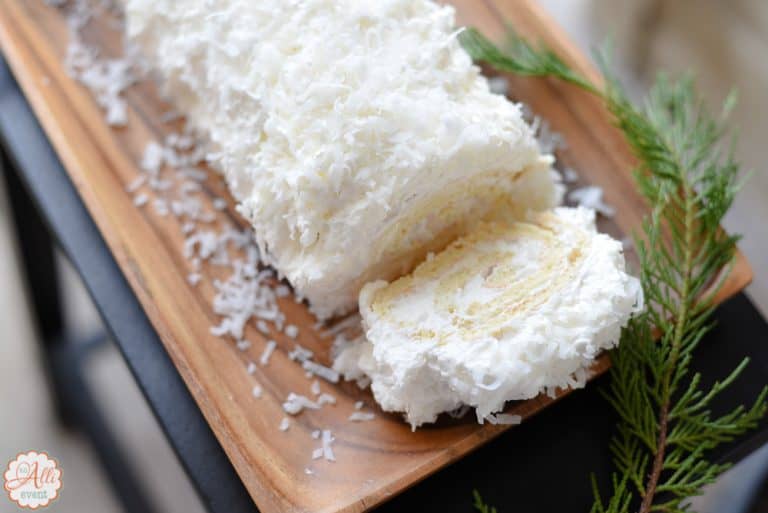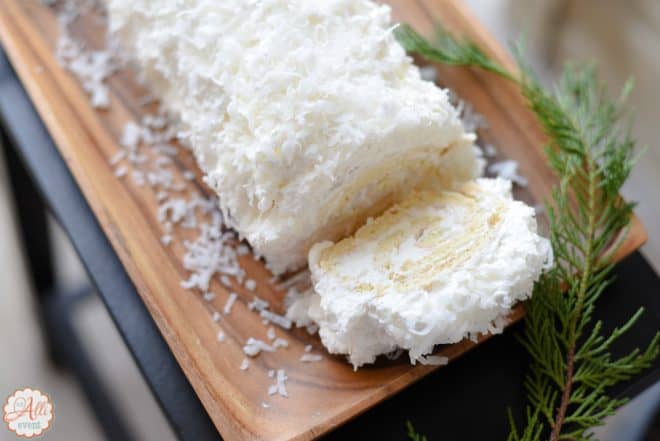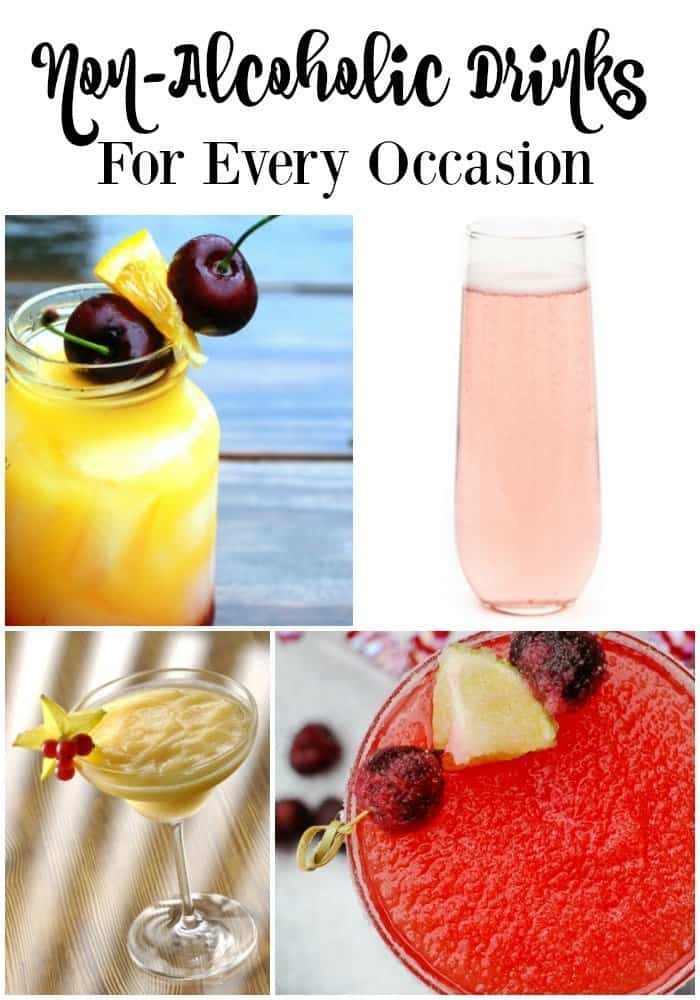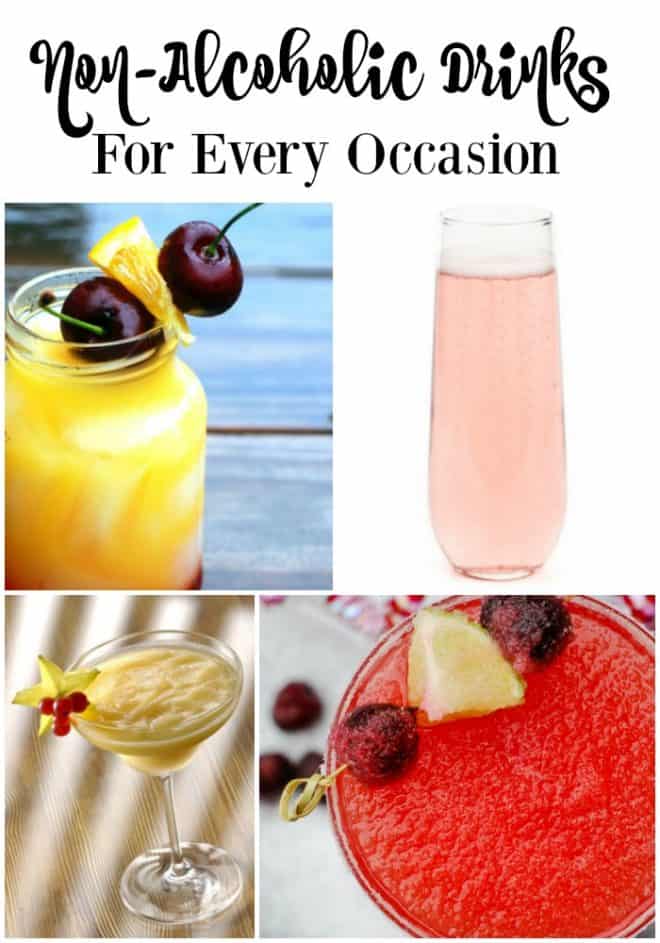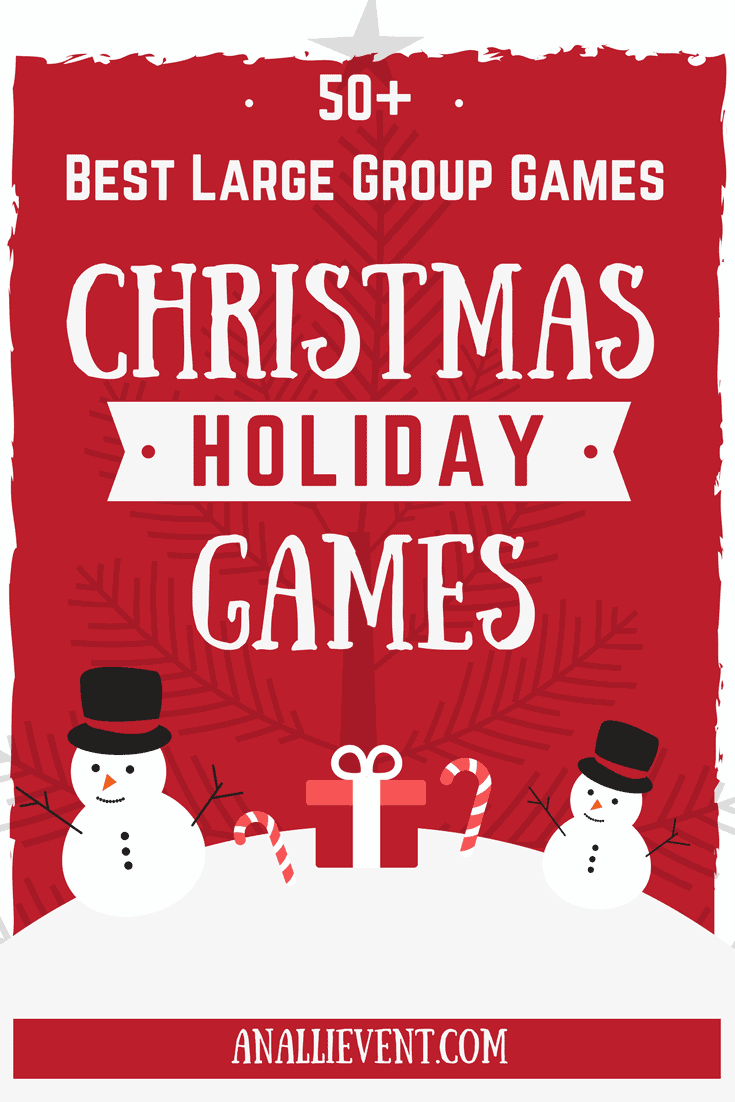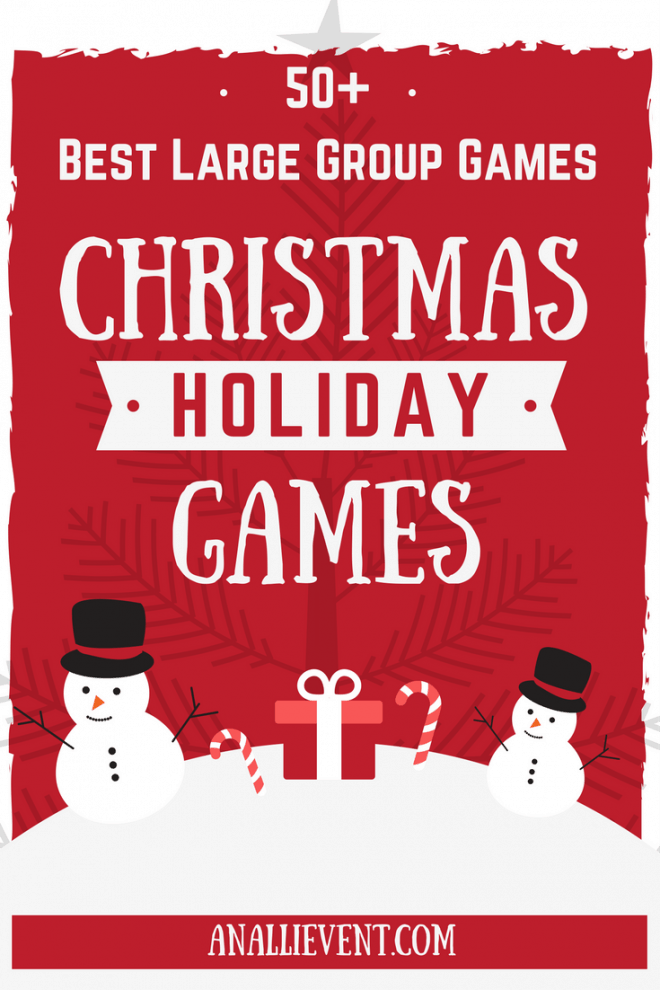 6. Krispy Kreme Doughnuts Bread Pudding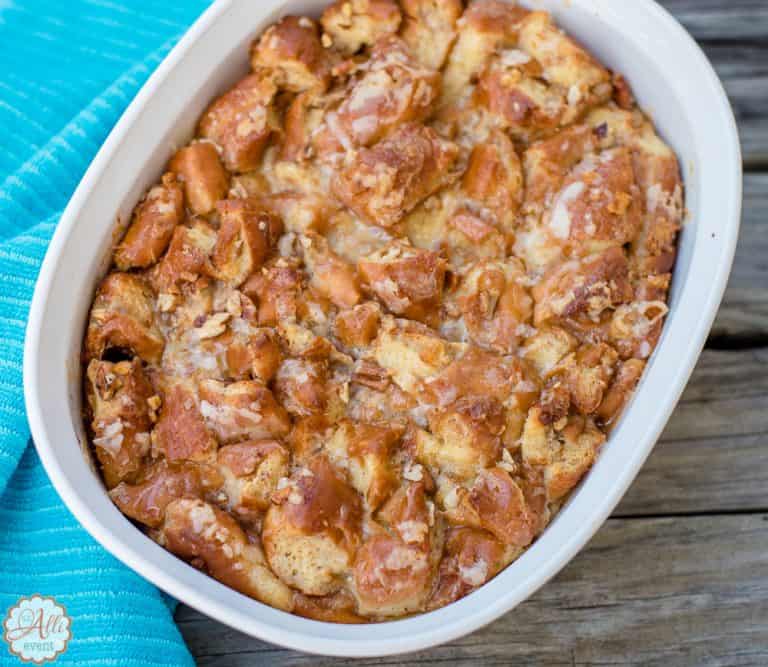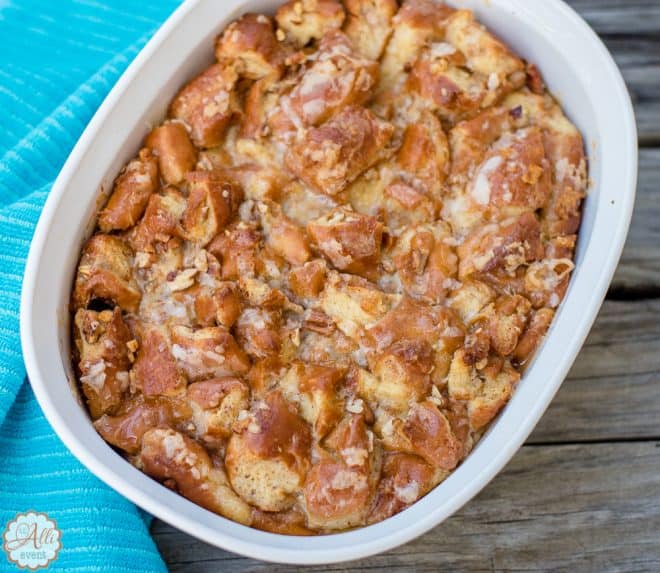 Top 5 Posts – Drum Roll, Please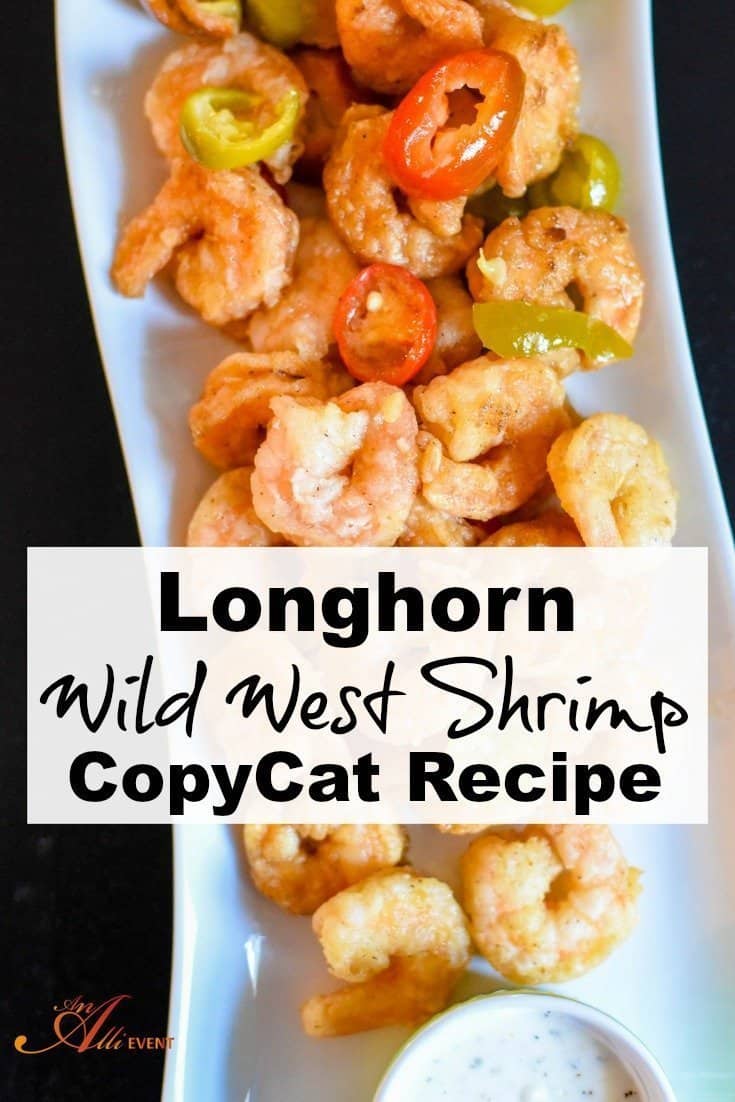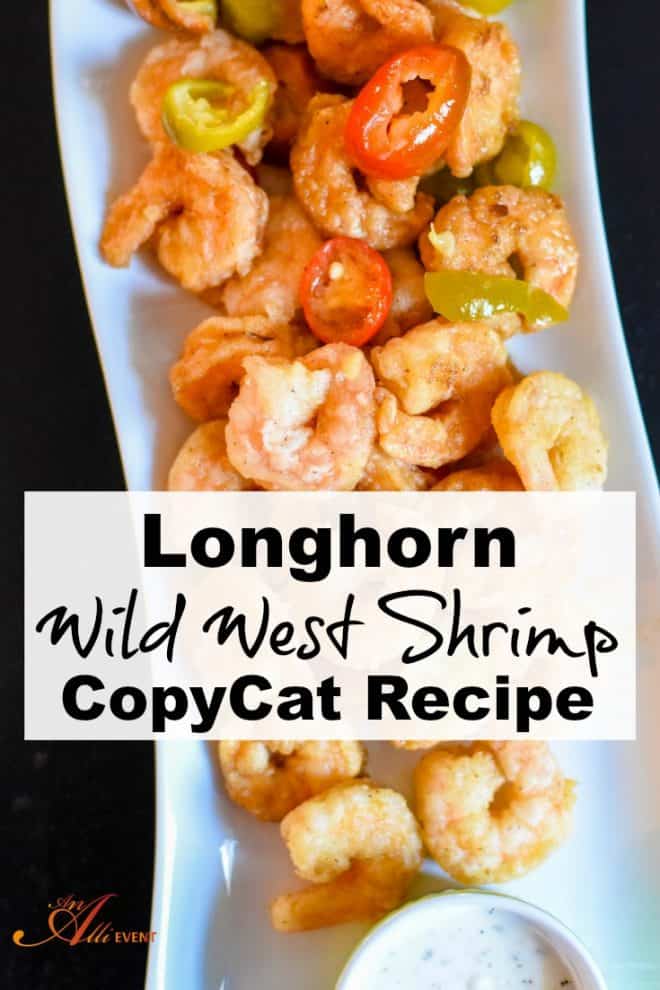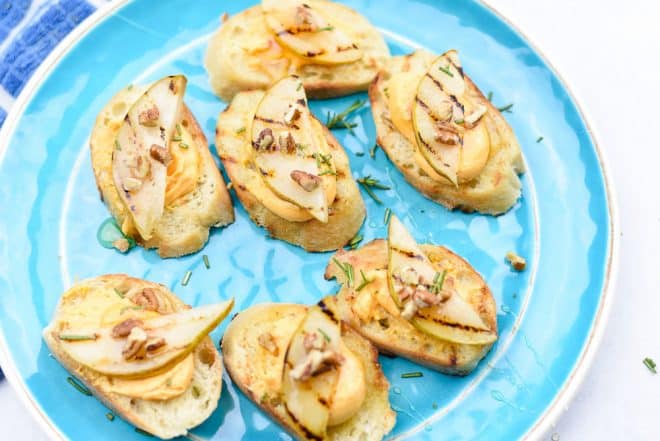 3. Mom's Deep Fried Turkey Rub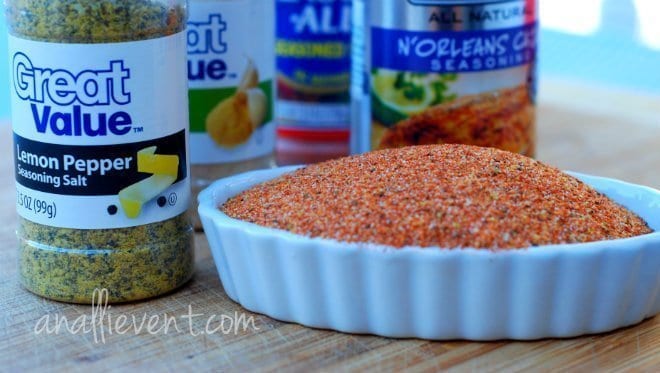 2. Slow Cooker Meatball Recipes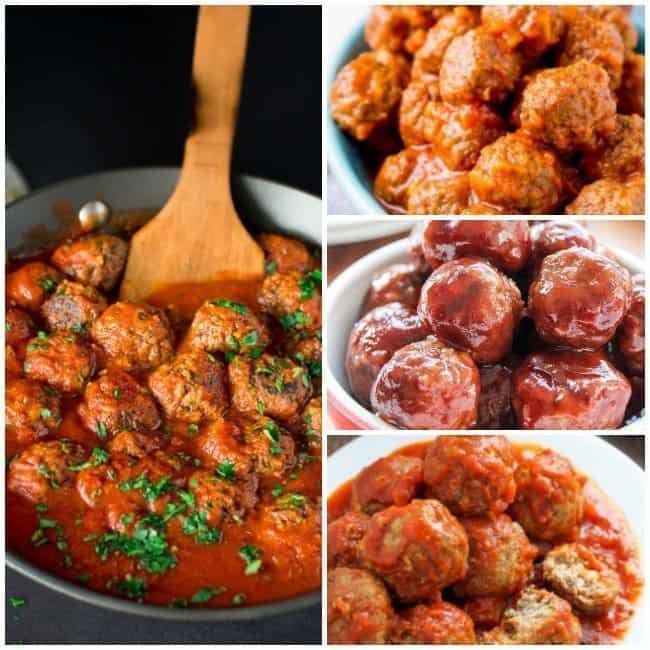 1. Dixie's Pecan Pie Cobbler (#1 since the day I posted the video on Facebook and it was crazy viral within 8 hours) – The video for this recipe has been shared over 1.5 million times on Facebook. It's been viewed by over 60 million and has over 40,000 comments. It has reached a million page views on my blog as well. When I first shared the video on Facebook and it went viral, it crashed my website over and over – so yes, there were some growing pains along the way.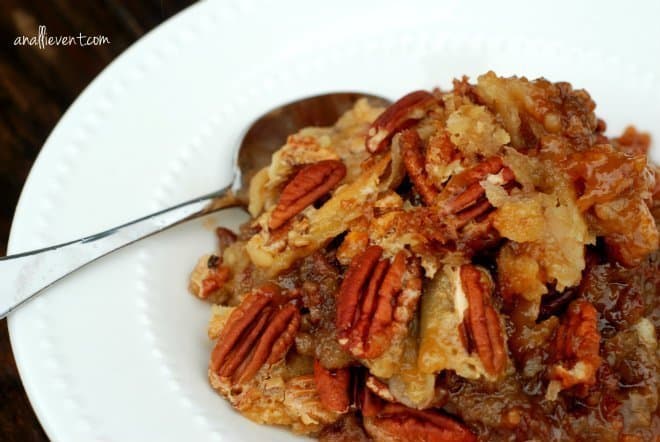 Do you ever wonder what made #11? Seems I always share the top 10. Well, my mom's homemade biscuits are #11 and that makes my heart sing. A year or so before she passed away I took photos of her hands as she made her biscuits. We even measured all the ingredients so I could share her recipe.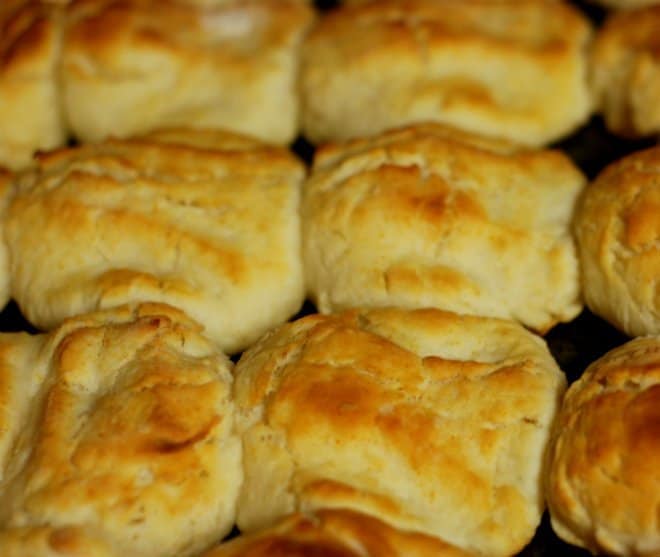 There you have it – Best of An Alli Event 2018.
Thanks so much for reading my stuff, making my recipes and following along on social media. I appreciate each and every one of you!
I'm looking forward to 2019. What about you?
P.S.  I haven't picked out my one word yet but I'm leaning towards minimalism. According to my online research, "MINIMALISM IS INTENTIONALITY. It is marked by clarity, purpose, and intentionality. At its core, minimalism is the intentional promotion of the things we most value and the removal of everything that distracts us from it. It is a life that forces intentionality." I may not be ready to go hardcore, but I am ready to streamline.