There was a time in my life when chocolate was my favorite flavor when it came to desserts. Well, move over chocolate, there's a new kid in town. For the past few years, citrus desserts have risen to the top. So, I want to share my top 7 Lemon Dessert Recipes with you.
Speaking of all things lemon, I love lemons so much that I've decided to add a couple of Meyer Lemon Trees and try my hand at growing my own lemons. I live in growing (or hardiness) zone 8,  so I think I can plant them outside. I'll let you know how it goes.
7 Lemon Dessert Recipes
Lemon Blossoms are tiny cupcakes dipped in the best ever lemon glaze. They are so moist and delicious. You can't eat just one!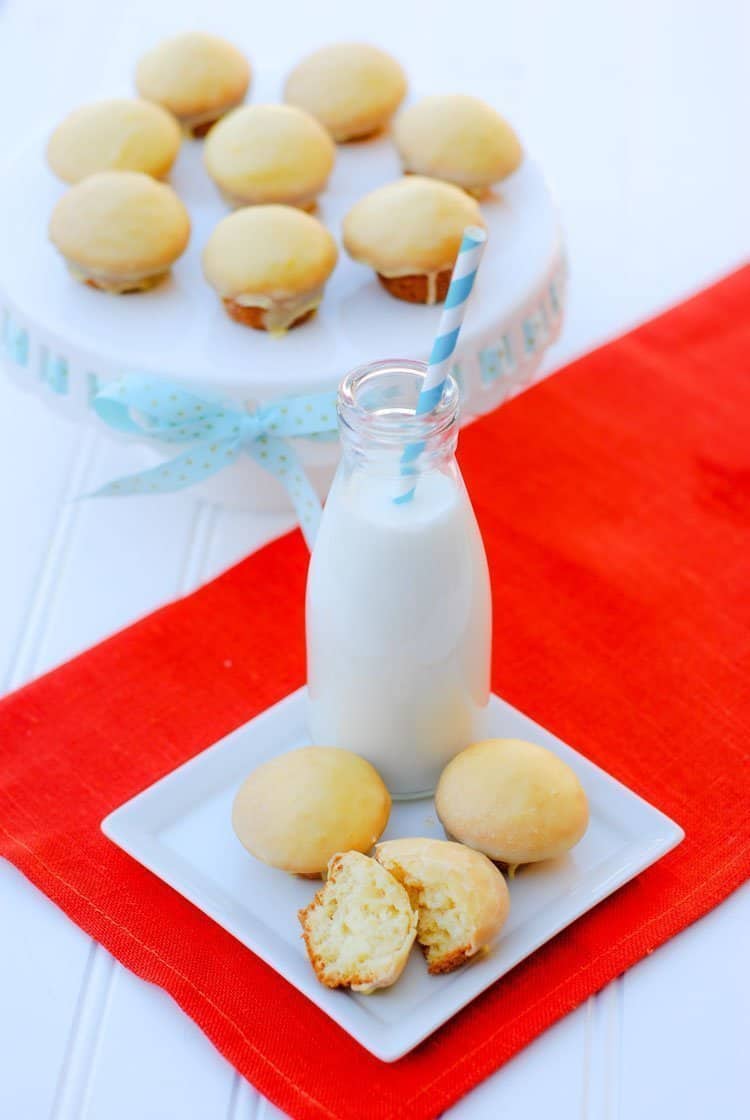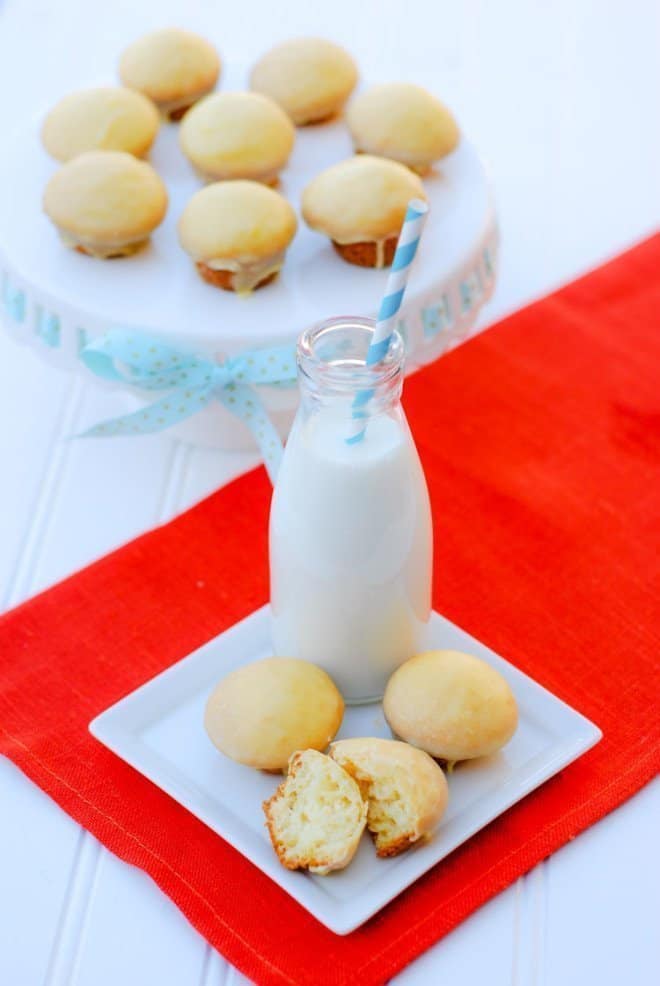 I tried many lemon square recipes before I settled on this favorite. I love that these lemon squares begin with a lemon cake mix. Whenever the entire family comes over, this is one dessert that everyone enjoys, especially the grandkids. One grandson says he doesn't even like lemons (What???) but he loves these!
Strawberry and lemon are a match made in heaven and these cupcakes are amazing!
When I was a little girl, my favorite cookies were the Lemon Coolers. Over the years, they disappeared from the store shelves (boo!). These taste almost like those Lemon Coolers from my childhood. They are so good. (Recently, I found the real-deal Lemon Coolers at Cracker Barrel).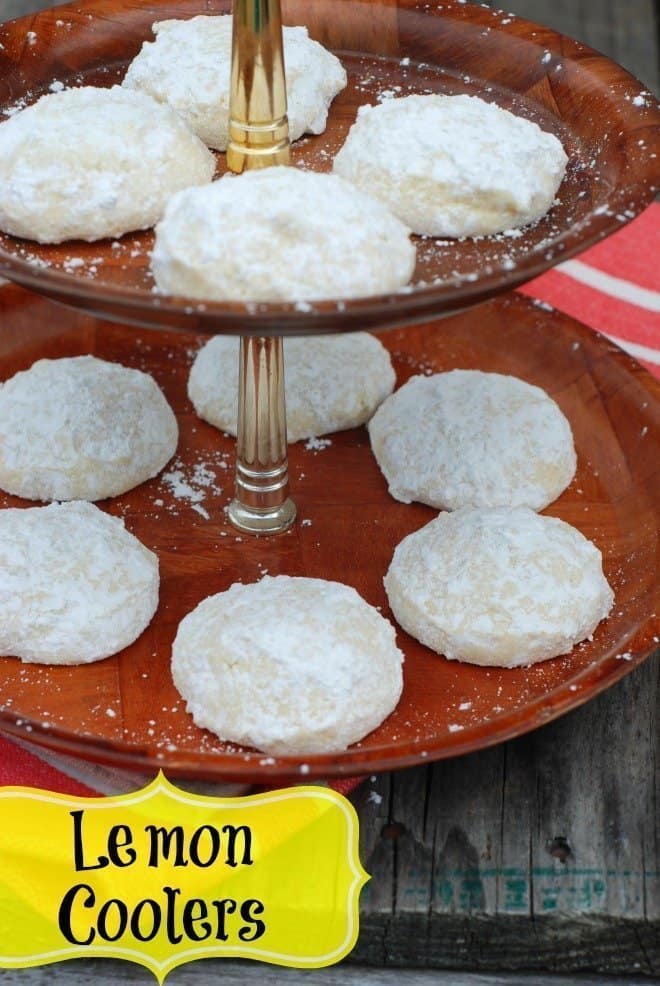 Have you ever added sweet tea to a dessert recipe? I had to try Sweet Tea and Lemonade Cake and I'm so glad I did.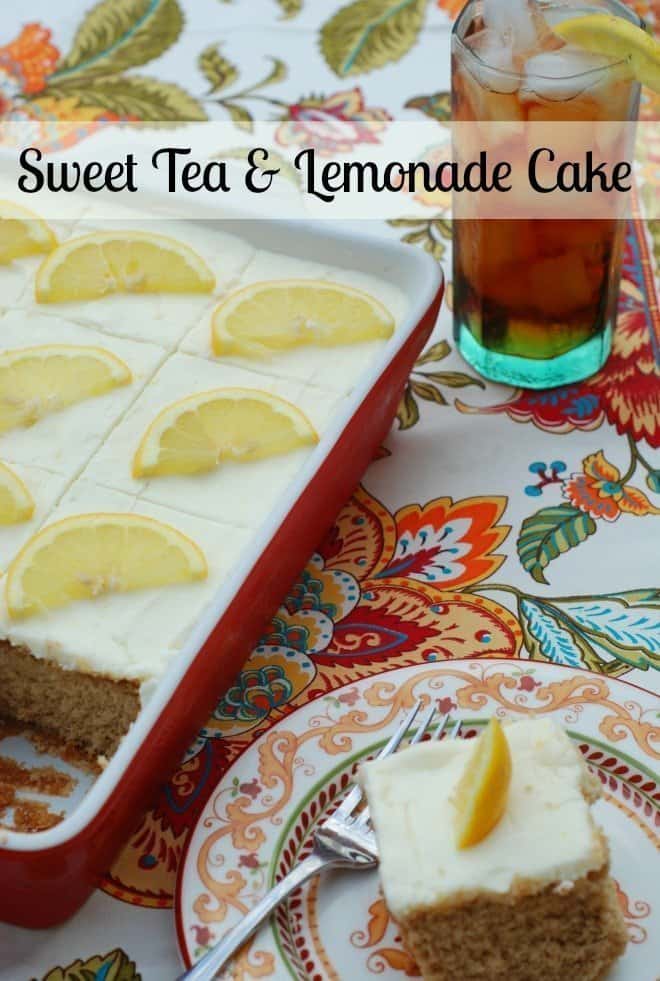 Lemon Blueberry Cinnamon Roll Bake
This is a favorite at my house. It's perfect for brunch or dessert. You can't go wrong when you start a recipe with Pillsbury Cinnamon Rolls.
Strawberry Lemonade Layer Cake
I hope you enjoy my top 7 Lemon Recipes as much as I do! Which one will you try first?