It will soon be fall, y'all!  According to the calendar, anyway. Fall always takes her sweet time on the trip down south.  But, that's OK by me.  I'm savoring these last days of summer weather and drinking/eating everything with the word pumpkin or apple in the title.
All of the above got me to thinking about all my favorite fall recipes, so I decided to share them all in one place so they'll be easy to find.  As I was searching my blog, I was amazed at how many fall recipes I had to choose from.  It was hard, but I finally narrowed it down to my top 10 favorites.
All of these recipes are amazing, but I guess I'm partial to my grandma's apple tarts and tea cakes.  While making them, all the memories of grandma come flooding back.  When I take a bite of an apple tart or a tea cake, I'm transported back to Grandma's house and that, my friend, is a sweet, sweet feeling.
Top 10 Favorite Fall Recipes
Easy, Homemade Fall Hostess Gifts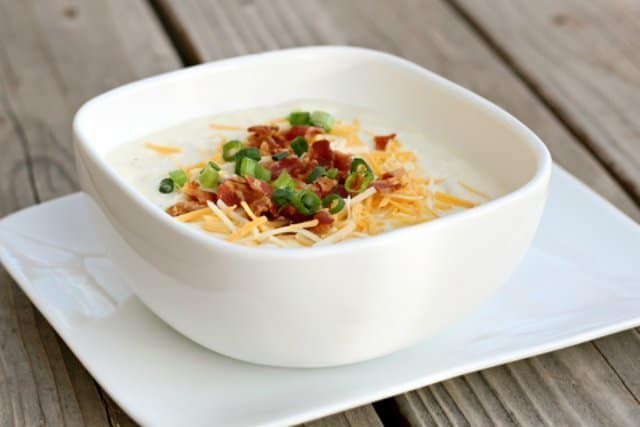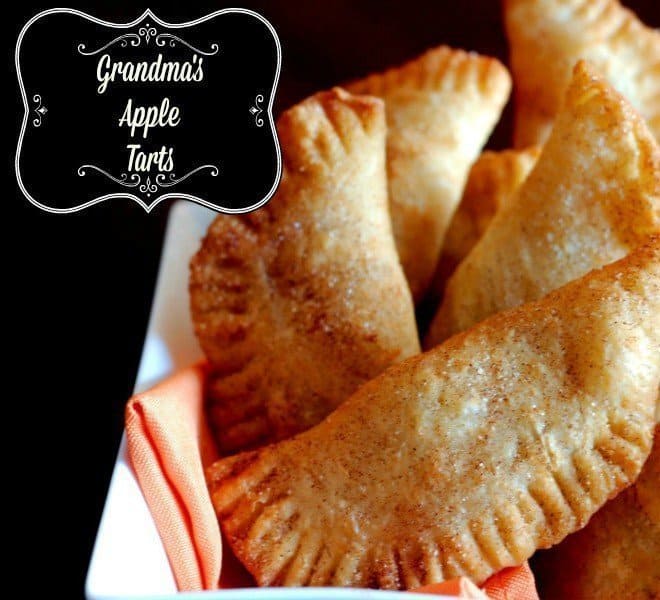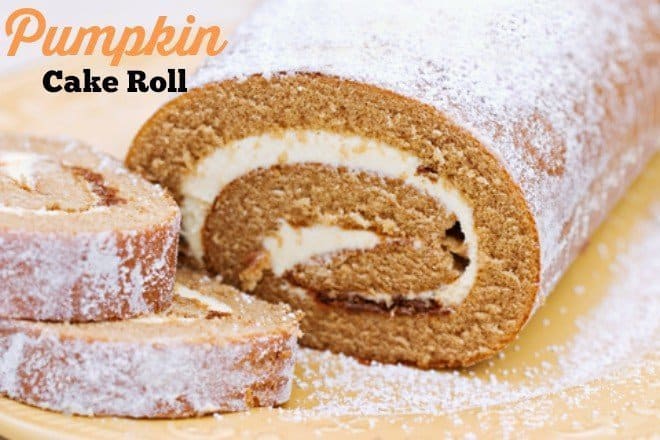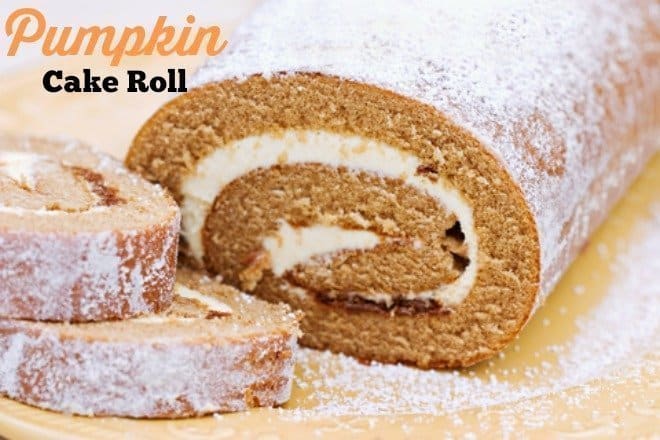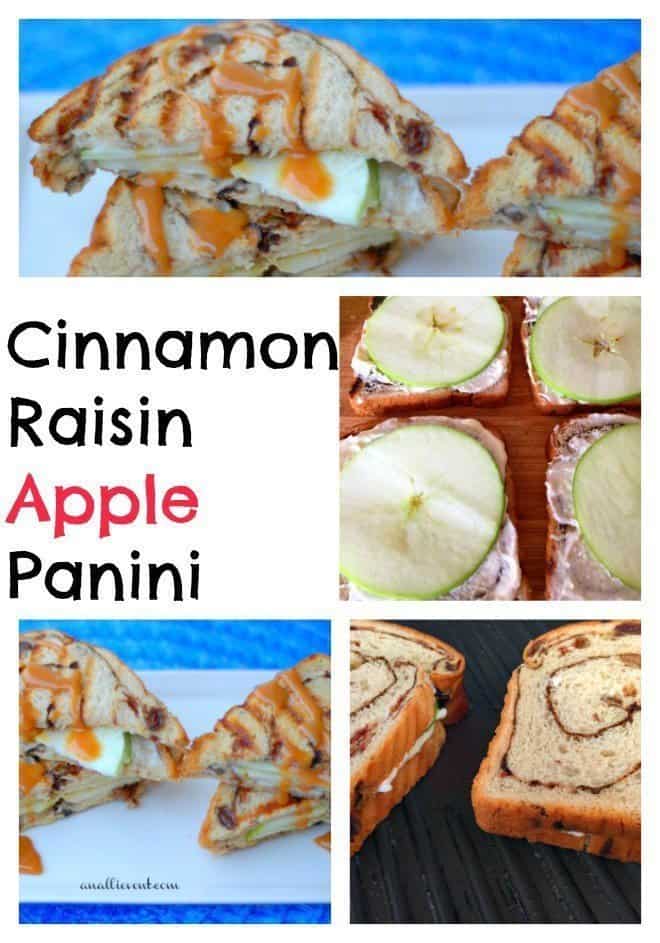 Cornbread Pudding with Caramel Rum Sauce
Citrus Infused Bread Pudding with Homemade Caramel Sauce
Apple Bread with Praline Topping
Grandma's Apple Tarts & Teacakes
There you have it – my top 10 favorite fall recipes!  What's your favorite?

Print Friendly